In this article I will show you the wishes of Monkey Paw and their positive and negative effects.
The wishes of the monkey paw are divided into 3 different categories.
Ghost-Wishes
I wish to see the ghost
Positive
There's a ghost event happening near you.
Negative
The ghost appears near you for 5 seconds and then starts a cursed hunt. Your vision is dimmed during the hunt.
I wish for activity
Positive
Ghost activity is generally increased.
Negative
The fuse box will be permanently destroyed, and the exit door will be locked for 2 minutes.
I wish to trap the Ghost
Positive
The ghost is imprisoned in its ghost room for 1 minute.
Negative
Your vision will be temporarily obscured, and you will be locked in your current room for 1 minute.
After the time is up, a cursed hunt starts.
Player-Wishes
I wish to be Sane
Positive
The sanity of you and your fellow players is set to 50%.
Negative
The sanity drain is increased, and the ghost has a chance to change its ghost room.
I wish to be Safe
Positive
A blocked hiding spot near you becomes unblocked.
Negative
The lights in your current room are destroyed.

In addition, in each subsequent hunt, the ghost can hear you from any distance, and can also sense your electronic equipment from any distance.
I wish to leave
Positive
All exit doors will be opened immediately - even during a hunt!
Negative
Your vision and movement speed is reduced for 5 seconds.
Other wish to revive my friend
Positive
One of your dead teammates is revived.
Negative
There is a chance you will die in return.

I wish for Knowledge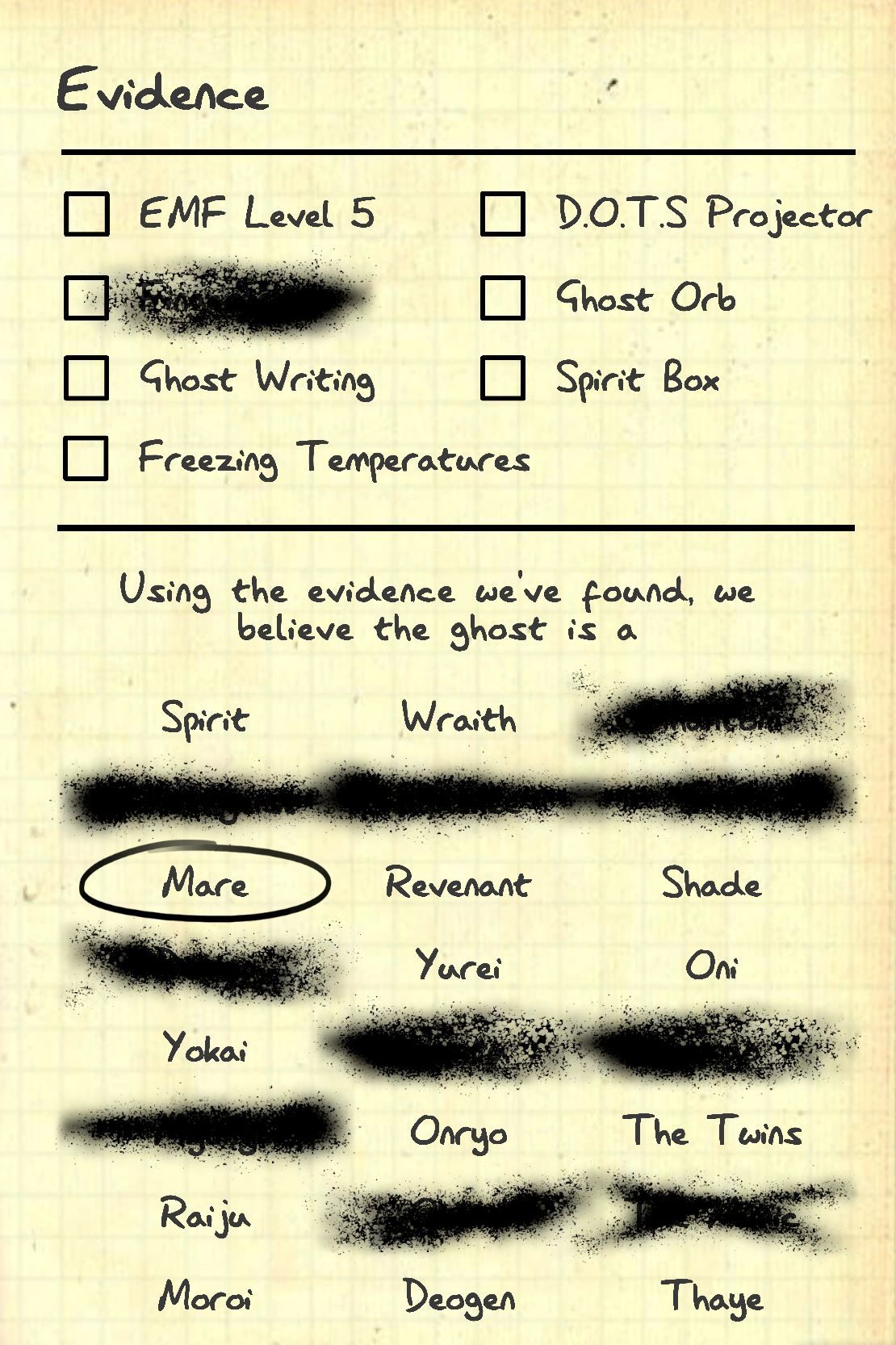 Positive
As shown in the image, an evidence and its associated ghosts will be removed from your journal.
Negative
Your vision will be permanently obscured.
Also, your sound will get muffled, and a cursed hunt will start.
I wish for "weather"
Here again there are different versions of the wish.
These are:
I wish for sun

I wish for rain

I wish for clear sky

I wish fog

I wish for snow
Positive
The weather is set in the desired way.
Negative
Your vision will be darkened and you will lose 30% Sanity.
Equipment Upgrades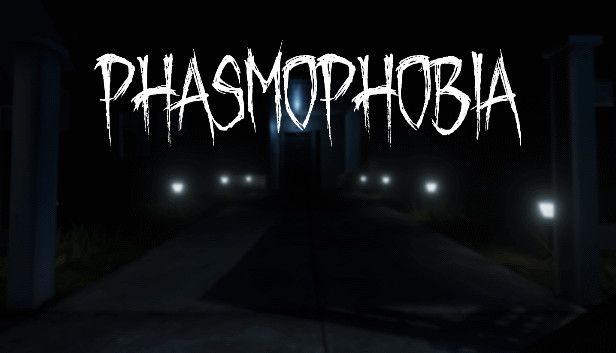 See here for the locations of the Monkey Paw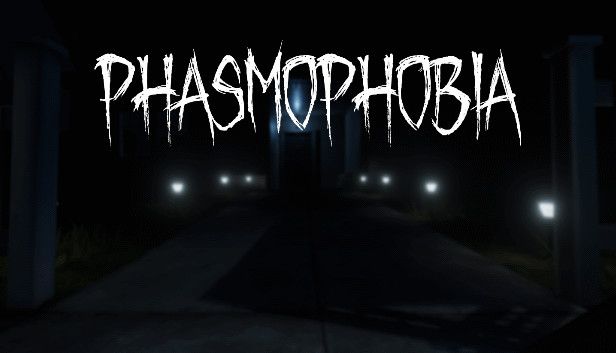 See here for the detection of every single ghost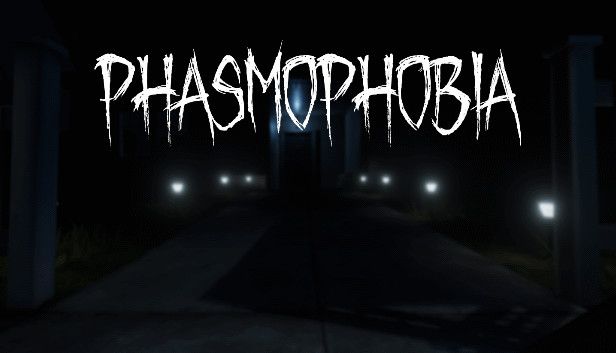 Overview of all Cursed Possessions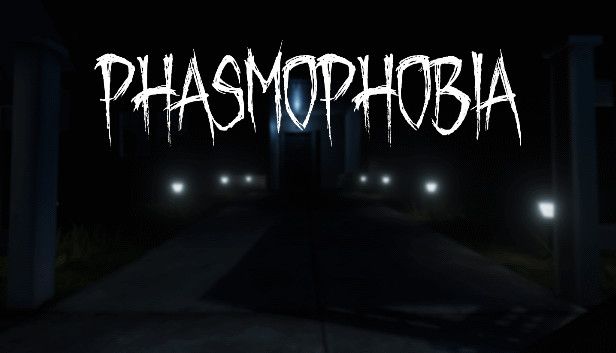 Support*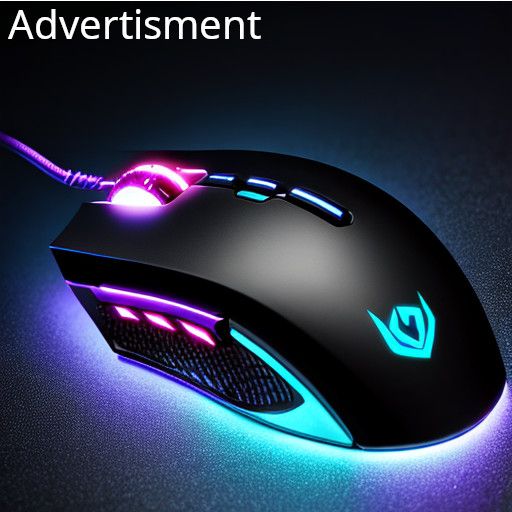 *Affiliate links: We receive a small commission with a purchase, there are no additional costs for you if you order via our link. Many thanks for the support. ❤️