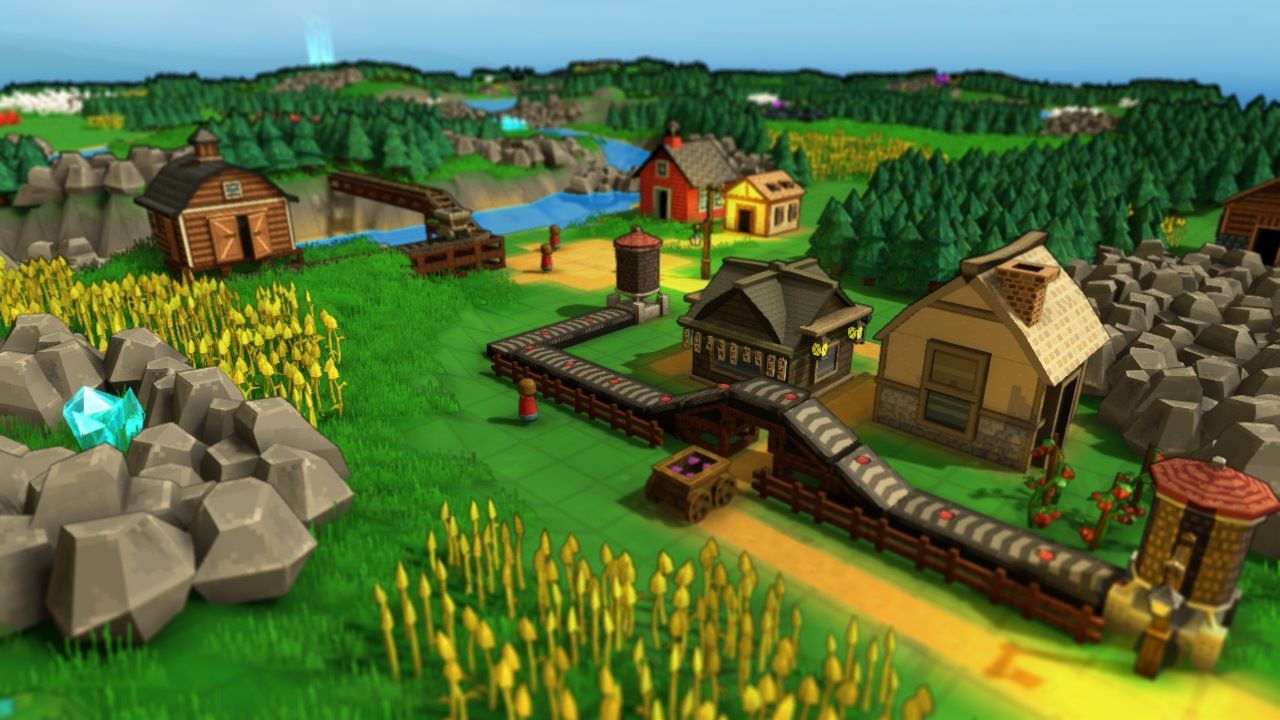 Factory Town
Total 3 Posts
To help shape the future of Factory Town, on the developer's todo list can be voted for new features to determine which ones should be implemented next.
The Factory Town hotbar is used to quickly select frequently used tools and buildings. In this post you will find out how to customize your hotbar.
Factory Town finally did achieve its Early-Access-Release and can now reach a huge audience on Steam. While the gameplay reminds me of Factorio or The Settlers, Erik Asmussen, the only developer behind the title, brings his very own style into the title.