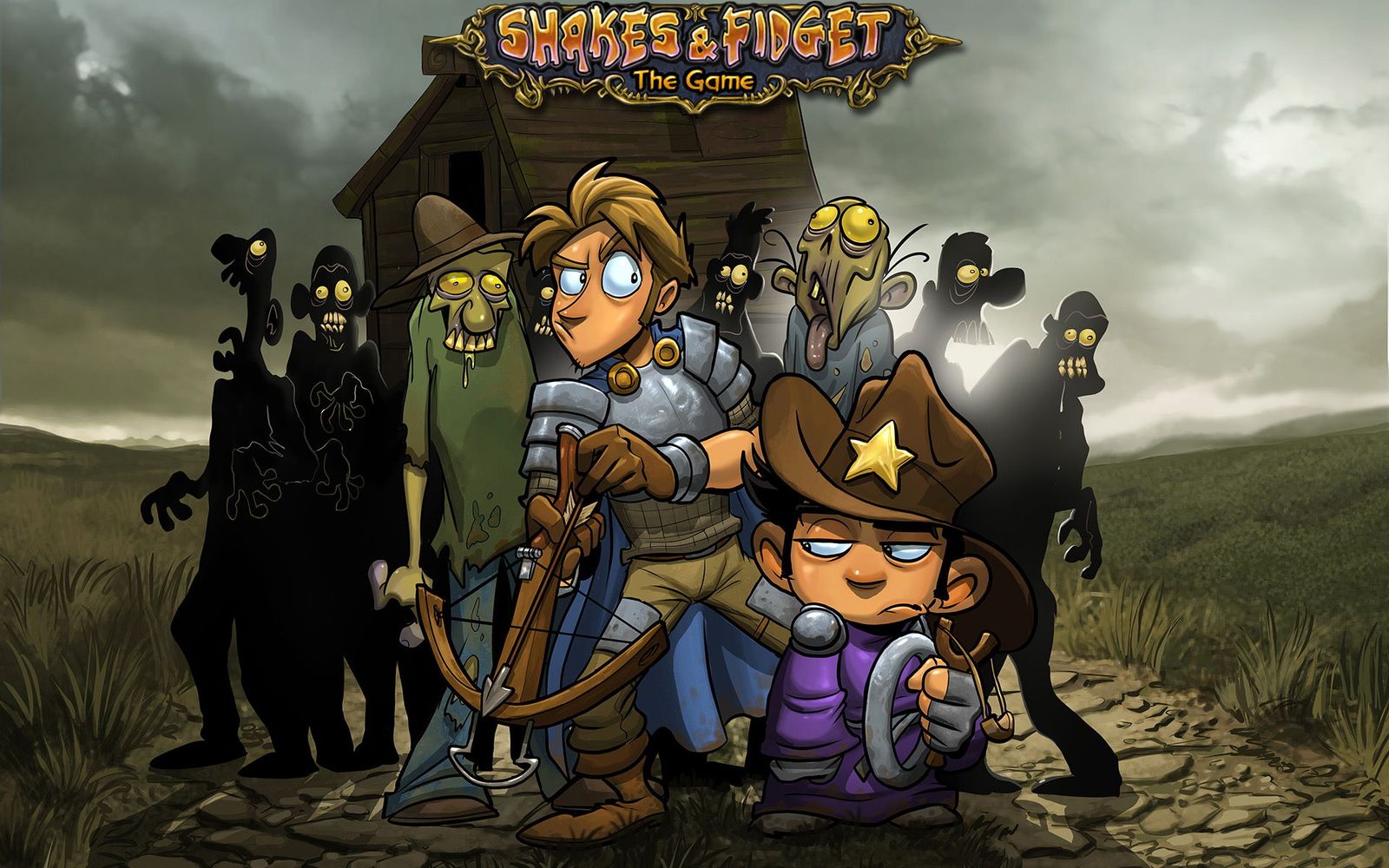 Shakes & Fidget
Total 41 Posts
News and valuable tips for the fantasy RPG.
Playa Games regularly releases new servers for Sfgame, so that the players are motivated again for the grind at the beginning. But when is a new server for Shakes & Fidget finally coming? And when were the old servers actually being released?
The blacksmith is an extremely important tool to give your equipment in Shakes & Fidget the final touch. He will improve it by a lot, allowing you to fight much better. In this post, we'll explain all the functions of the blacksmith in detail.
The Toilet of the Arcane Gods improves the items offered to you in the stores. It is also essential to equip your tower companions. You'll learn everything about the toilet in Sfgame in this post.
The Battle Mage has finally undergone its rework. In this post you will get a brief overview of the Battle Mage's abilities in Shakes & Fidget.
The Hellevator in Shakes & Fidget is a sporadic guild event where you can compete against 500 opponents in a "hell elevator" and collect rewards. Find out how the Hellevator works in this post.
After W60 started yesterday with huge performance problems, everything seems to be running normally again. You can read all about the new server in this post.
New dungeons, achievements, a free epic and upcoming events. The update 14.1 has a lot to offer for Halloween. Find out exactly what's coming in this post.