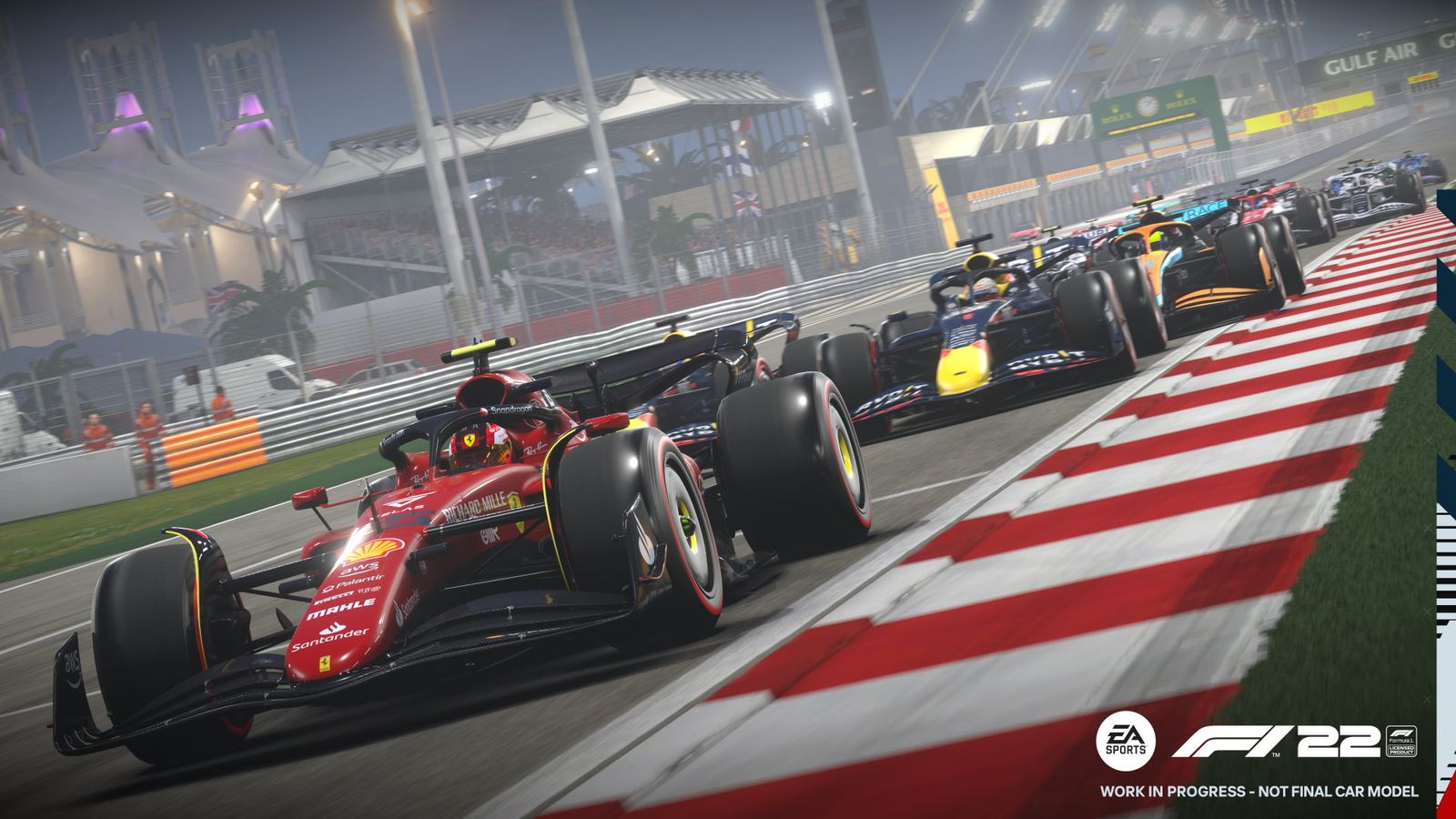 In this post you'll find out which processors will run Formula 1 2022 in FullHD, QHD, 4k at 60 Fps and what to look for when buying a CPU for F1 22.
In this years iteration of the F1 game there will be more to do during formation lap and pit stops. If you don't want that, you can use broadcast-style cinematics instead.
The Formula 1 Sprint is a new format since 2021 to set the starting grid for Sunday's race. You can find everything about points, details about the race and the schedule of the race weekend in this post.
You can activate ERS in F1 22 to make it easier to overtake other cars. In this post you can find out exactly how it works and what the bars in the HUD mean.
This article is here to give you a brief overview of which wheels and controllers are supported in the F1 2022 game.
After the classic Formula 1 cars have been in the game for the last few years, Codemasters is now removing them but adding street cars to the game instead.
In Formula 1, engine performance plays a crucial role in the success of a team. But not every team can afford to develop its own engine. So who uses which engine? And which teams generally work together?