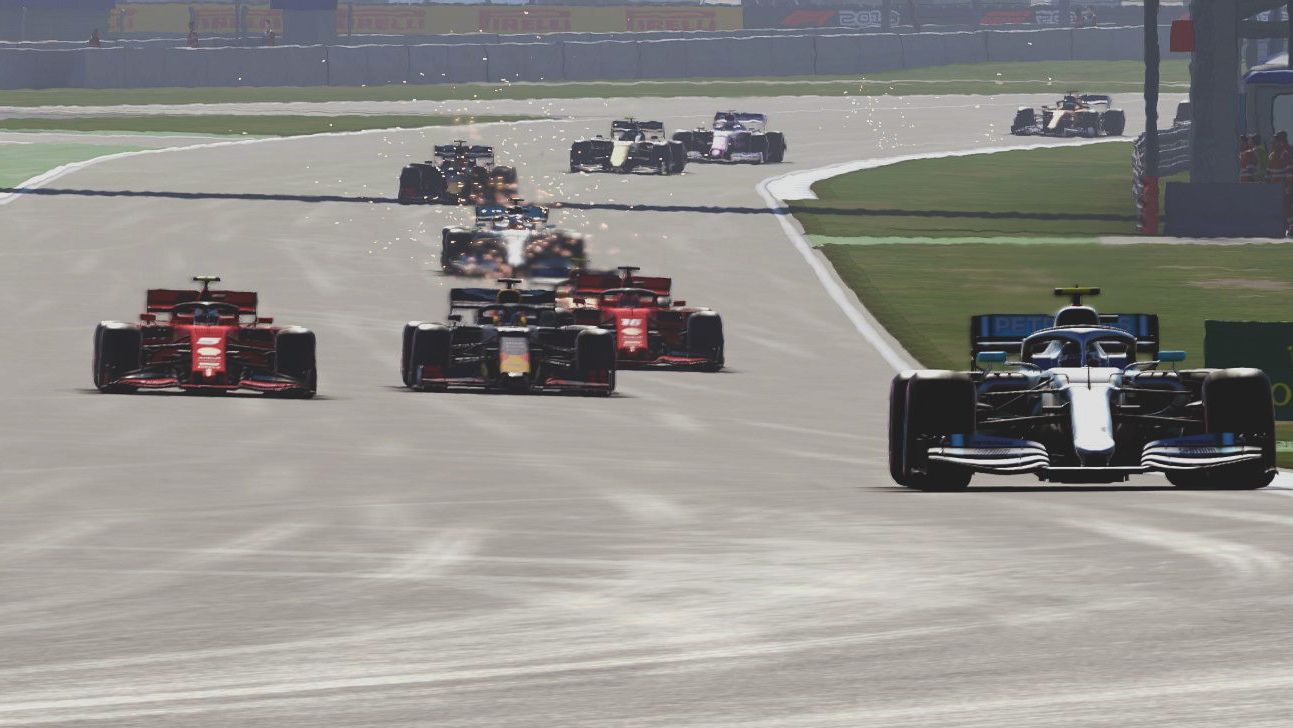 You can activate ERS in F1 22 to make it easier to overtake other cars. In this post you can find out exactly how it works and what the bars in the HUD mean.
The available tracks in the F1 game reflect the race calendar of the current F1 season. In this post you will find an overview of all the tracks you can race on in the new F1 2022 game.
What is the DRS in Formula 1 game? How does it work and when can you activate DRS? Where are the DRS zones and how do they work? You can find out all of this in this post.
The F1 game from Codemasters and EA is coming out this summer. Part of this are the new F1 cars that comply with the 2022 rules. With big changes coming this year, here's everything that's new about the cars.
This year the F1 franchise will be expanded with a new game title: The F1 Manager. Here you step into the role of team bosses such as Toto Wolff or Christian Horner. You can find out everything about the new F1 game in this post.
The new season has only just started and the first trends can already be seen. Which team is the best and which is the worst? How strong are the teams in the upcoming F1 game?
What drivers await you in the F1 game that will be released in 2022? Also: How do the drivers get their cockpits in the first place? You can find out all of this in this post.