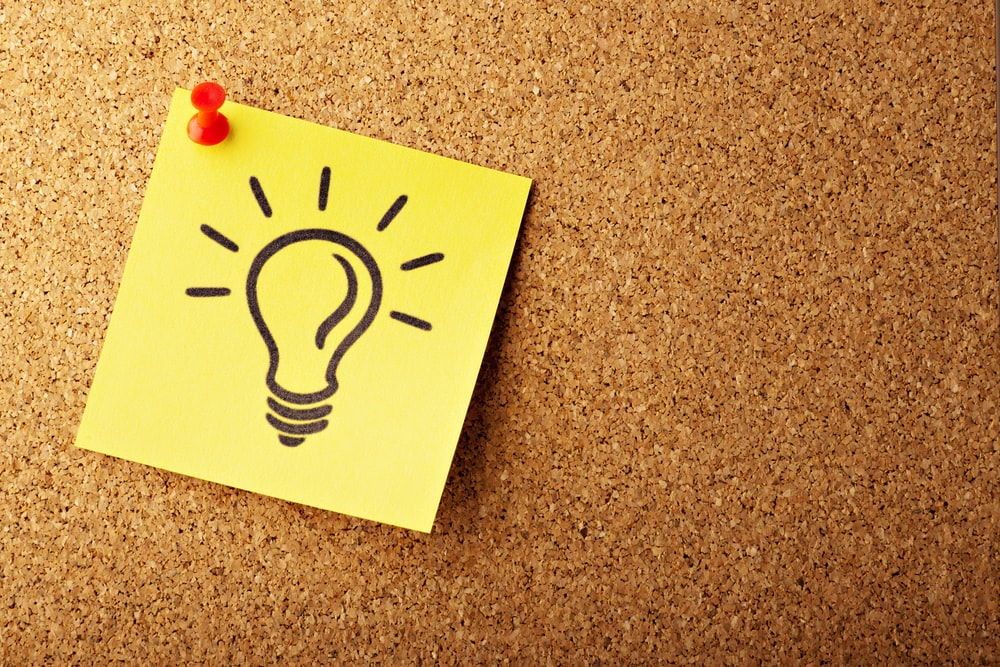 Guides
Total 15 Posts
Step by step instructions for basic problems.
With the program WinDirStat you can find large, memory-intensive files in no time and delete them if necessary. This way you will have a lot of free disk space available again in a short time.
In this guide you will learn how to convert links from Google Maps to Apple Maps and from Apple to Google.
You can connect your MacBook to your iPad to extend your screen. In this post you will learn how you can easily use your iPad as a second monitor for your Mac/MacBook.
The Open Broadcaster Software (OBS) makes it easy for you to add the current song to your stream. In this post you will learn exactly how to do this.
In this guide you will learn the three keyboard shortcuts for taking screenshots in MacOS. You will also be shown how to change the screenshot folder location.
Removing individual links of your Ghost blog from Google search is possible through an extended robots.txt file. Here's how to do it.
Footnotes can be used to refer to links without interrupting the text. Mostly used in scientific papers, however, blogs can also use this function to add sources, or to add additional explanations.