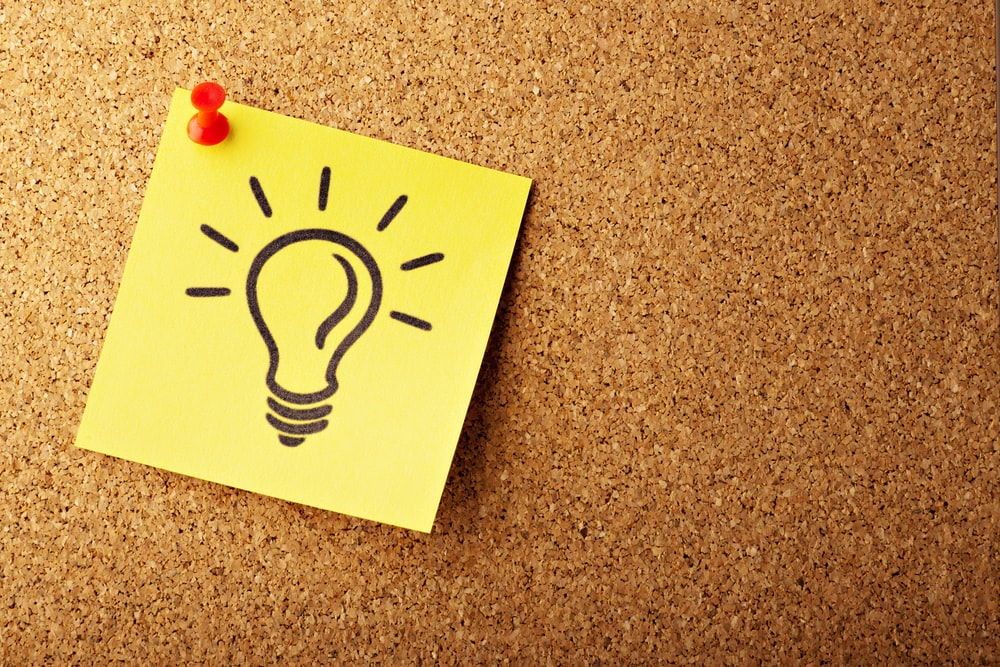 Guides
Total 11 Posts
Step by step instructions for basic problems.
In this guide you will learn the three keyboard shortcuts for taking screenshots in MacOS. You will also be shown how to change the screenshot folder location.
Removing individual links of your Ghost blog from Google search is possible through an extended robots.txt file. Here's how to do it.
Footnotes can be used to refer to links without interrupting the text. Mostly used in scientific papers, however, blogs can also use this function to add sources, or to add additional explanations.
With particularly long posts, it can be tedious to dig through the entire content. Then you often no longer read everything and skip key points. With a Table of Contents, you can jump straight to the paragraph that interests you.
The cover picture of your Ghost blog can be set in the editor under "General". In order to display the whole image, it is recommended to accurately crop the image.
If you want to open programs on startup of your computer, there is an easy way in MacOS for those programs that do not offer this feature in their own settings.
Deleting Facebook without sacrificing your Spotify account is actually possible. This guide explains in three simple steps how to disconnect Spotify completely from Facebook.