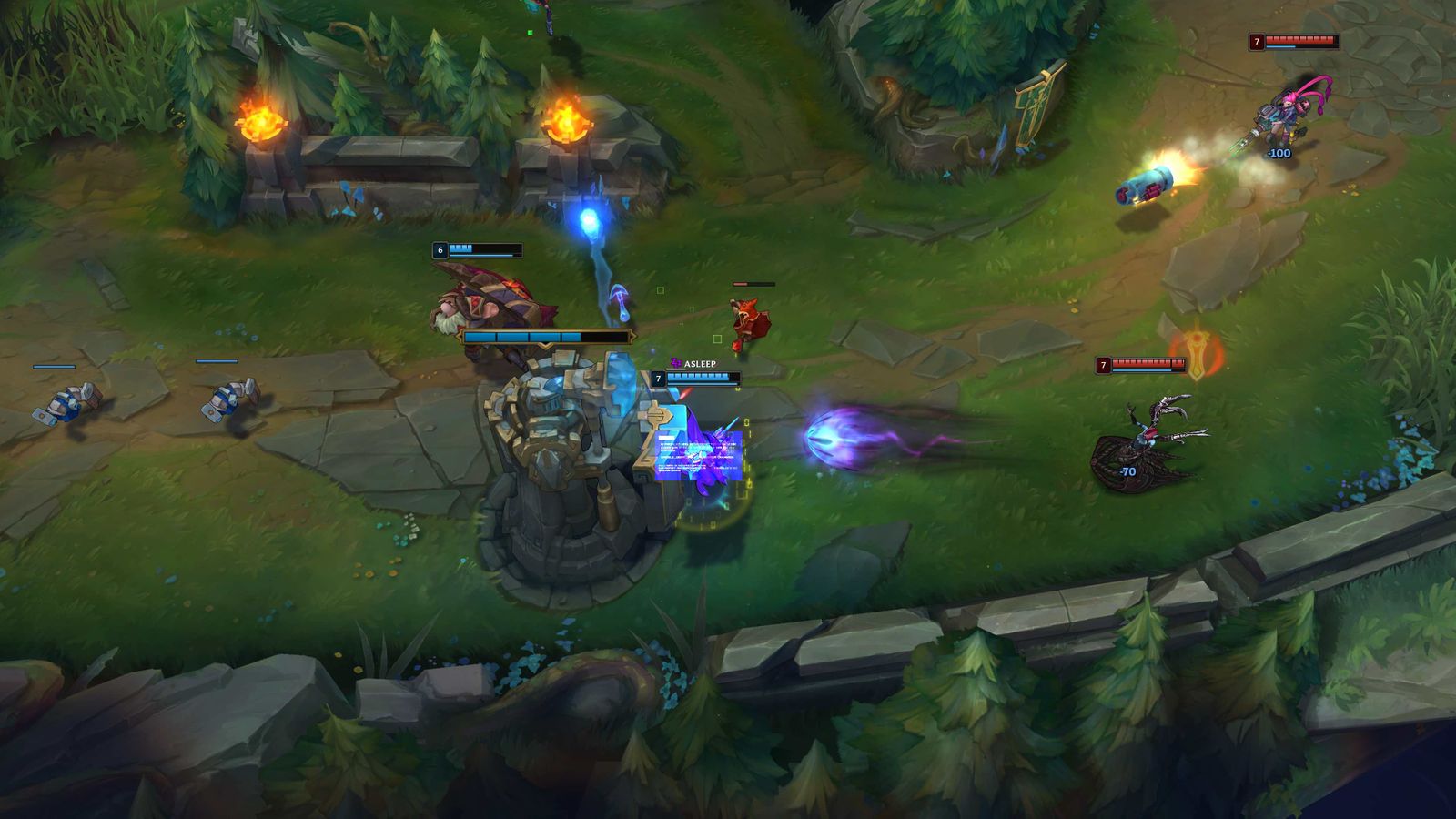 League of Legends
Total 28 Posts
Minute 50, the nexus falls. gg ez.
After 12 years it's now gone - Riot Games is completely removing the "all" chat from the game. This not only puts an end to BM-ing your opponents, but also annoying arguments between the teams.
Watching streams from professional players is just as much a part of League of Legends as the FF vote at minute 20. While most just watch for entertainment, many want to improve through it. This post will give you some tips on how streams can help you improve.
The dragons in LoL have a huge impact on the game. In this post you will learn everything about the different dragons, the dragon soul, the mighty elder dragon and tactical approaches to drakes.
The winners of the Spring Split from 12 regions take part in the Mid-Season Invitational Event (MSI). The MSI is the second most important international tournament after Worlds. In this post you will find an overview of all MSI winners.
24 teams from 13 regions participate in the League of Legends World Championship. In the tournament, the teams compete for the biggest sporting goal in LoL esports: The world championship.
The League of Legends Pro League (LPL) is the China-based esports tournament run by Riot Games. In this post you will find a list of all winners of the LPL.
South Korea is the forefather of esports and thus the LCK is also the oldest of all current regional leagues by Riot Games. The first split took place in 2012. In this post you will find a list of all LCK winners.