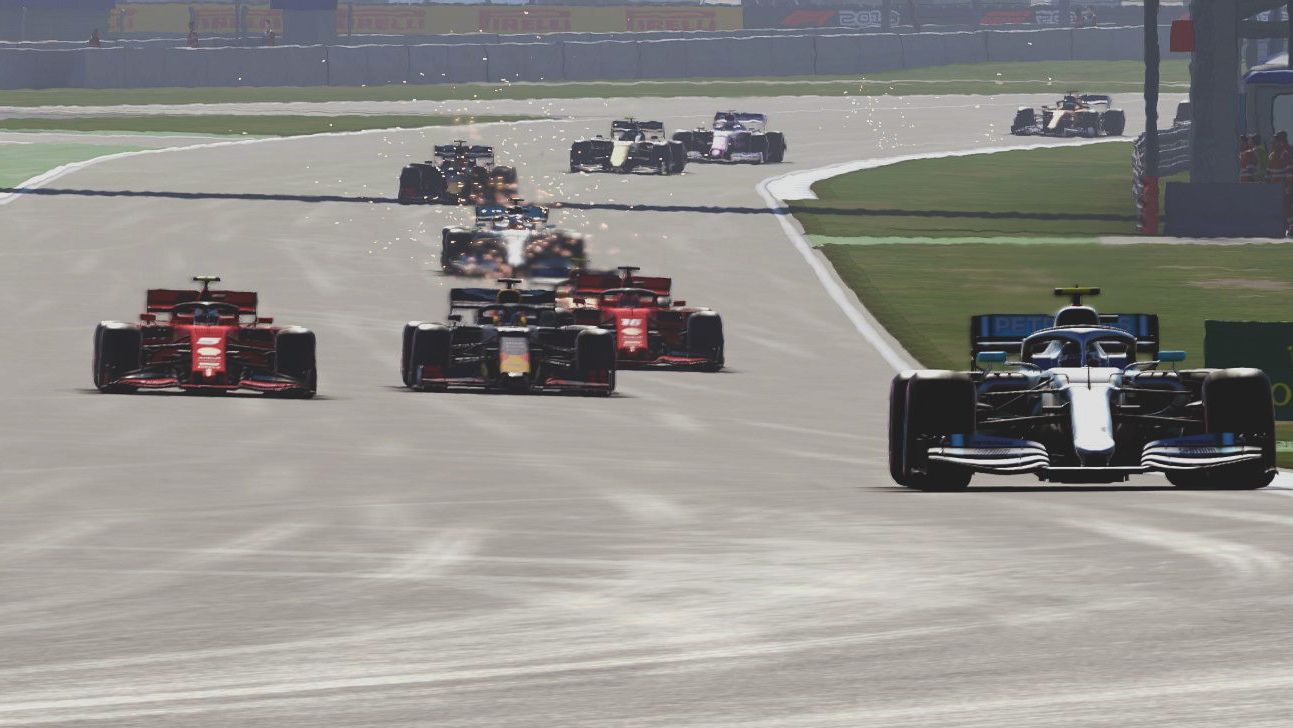 When is the new F1 game (F1 2022) from EA and Codemasters coming out? You will find out in this post!
The Steam Workshop offers you thousands of setups for your car in the F1 game. In this post, you'll learn how to best leverage these setups for your career.
During a F1 season, the number of engine parts that are free of penalty is limited - so it is important to manage them well. This guide explains the functionality and problems with wear on the engine components.