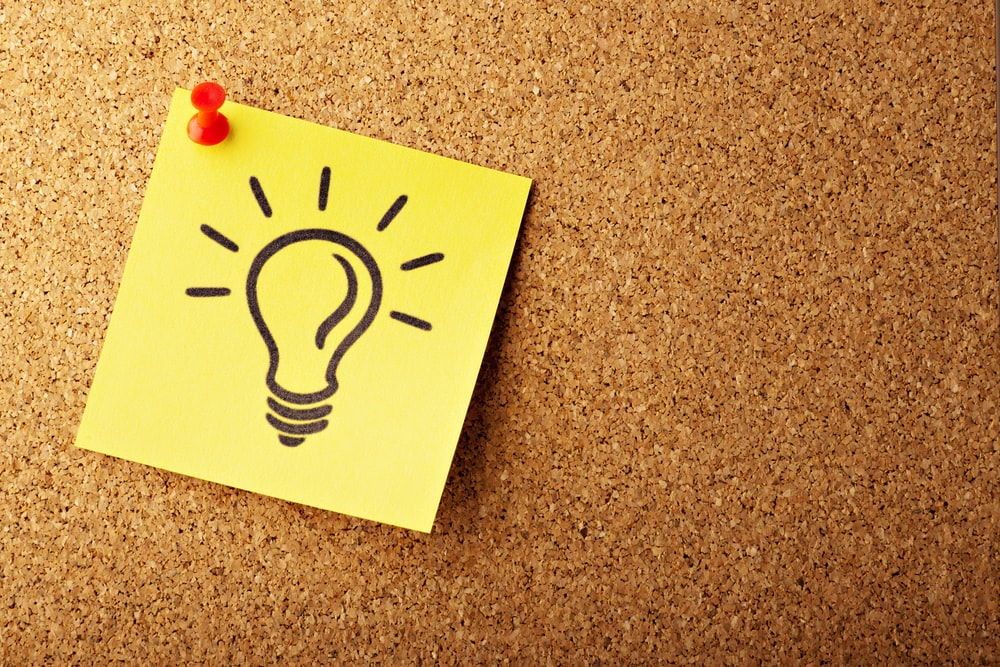 Guides
Total 11 Posts
Step by step instructions for basic problems.
With the Google Chrome browser, any website can easily be viewed as a mobile version. If you use the developer tool of Google Chrome, your page can be simulated for any device.
This guide will explain why it makes sense to scale images on websites and how to do it on Windows and MacOS.
Anyone who occasionally switches between headphones and speakers on the computer will quickly encounter an annoying problem with TeamSpeak: The default output device in TeamSpeak is not the default output device in Windows. In this post you will learn how to easily switch between two output devices.
Here you will learn how to import your own songs into Spotify, so that they can be played on the PC as well as on the mobile phone.