In this post I want to show you a build of the character Apprentice, with which you can play through the game very well.
The positive characteristics of the character are that for each level up he gets +2 melee damage, +1 ranged damage, +1 elemental damage and +1 technique.
The negative trait is that he loses -2 max HP with each level up.
Despite this drawback, it is important to note that leveling up inherently grants +1 max HP by default. This effectively means that the character only loses 1 max HP per level.
To offset this early on, a strategic approach is adopted by starting the run with the slingshot.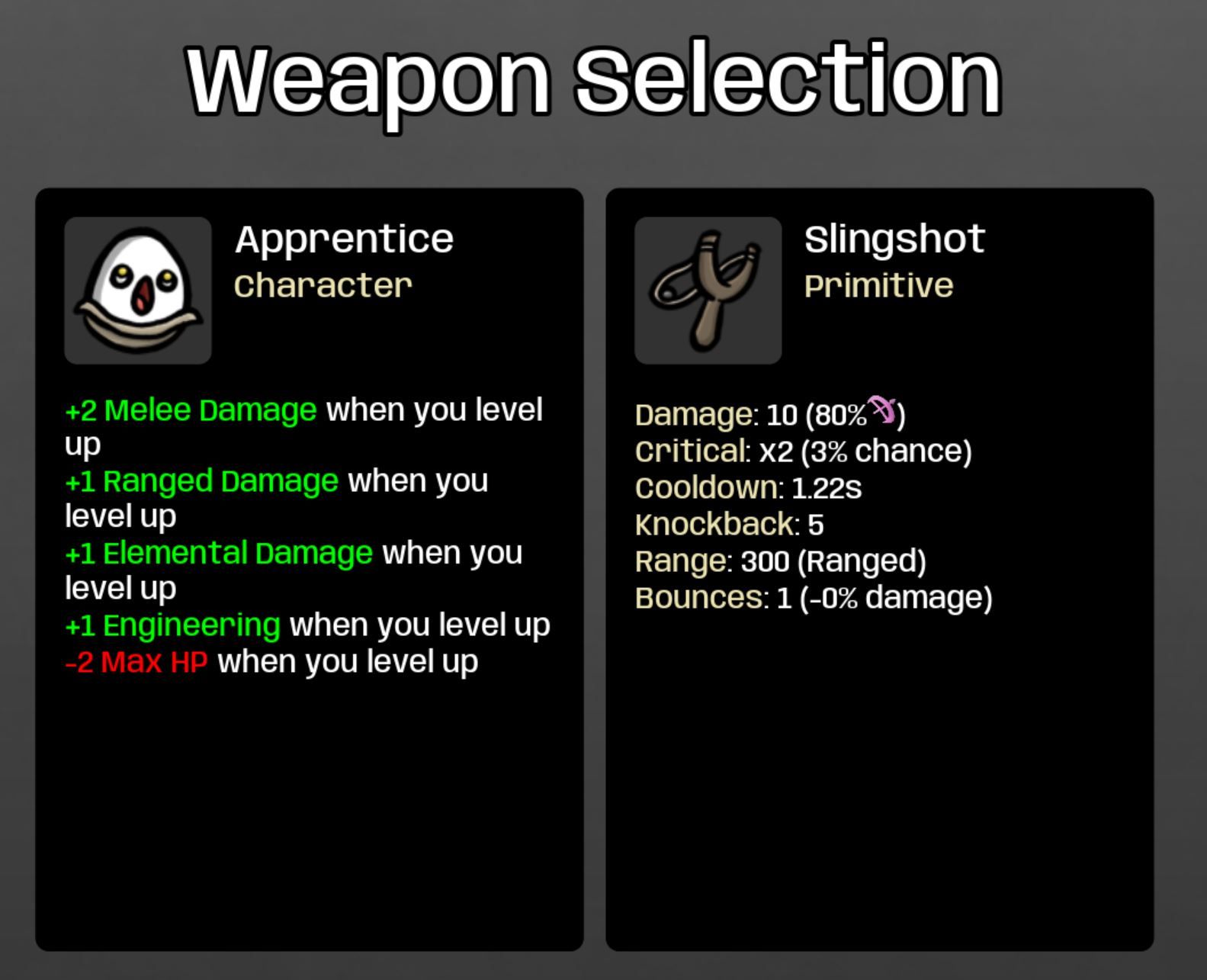 Not only is this a very powerful weapon, you also get max HP for each additional slingshot you get from the Primitive weapon bonus.
So it shouldn't be a problem, especially at the beginning, if you lose max. HP by leveling up.
Nevertheless, you should still get some extra max HP so that you can take a few more hits.
Because you gain ranged damage for each level up, this isn't your primary damage attribute.
Accordingly, you can mainly focus on % damage, attack speed and crit chance.
Defensive, like normal, also max HP, but keep in mind that your max HP will continuously decrease as you level up.
Furthermore, it is highly recommended to acquire items such as a Broken Mouth, which compensate for 5 level increases. These items are not only effective but also affordable, making them a valuable addition to the character's arsenal.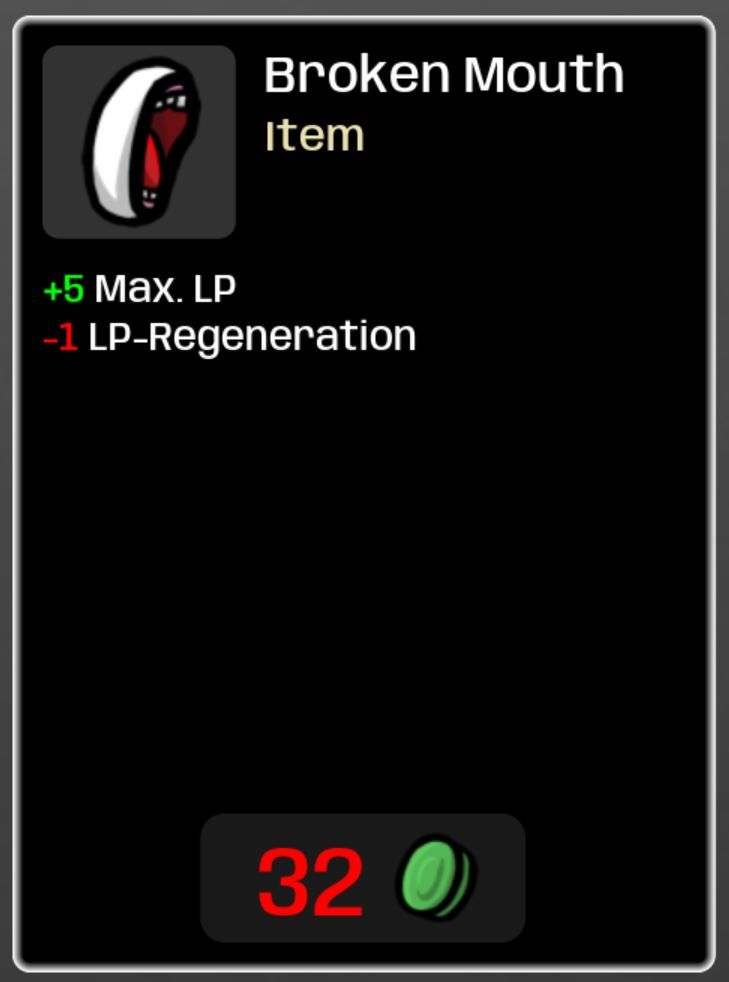 Items that increase your received experience are very good as early as possible, since you will benefit more from the level increases and become stronger - of course at the expense of max. HP.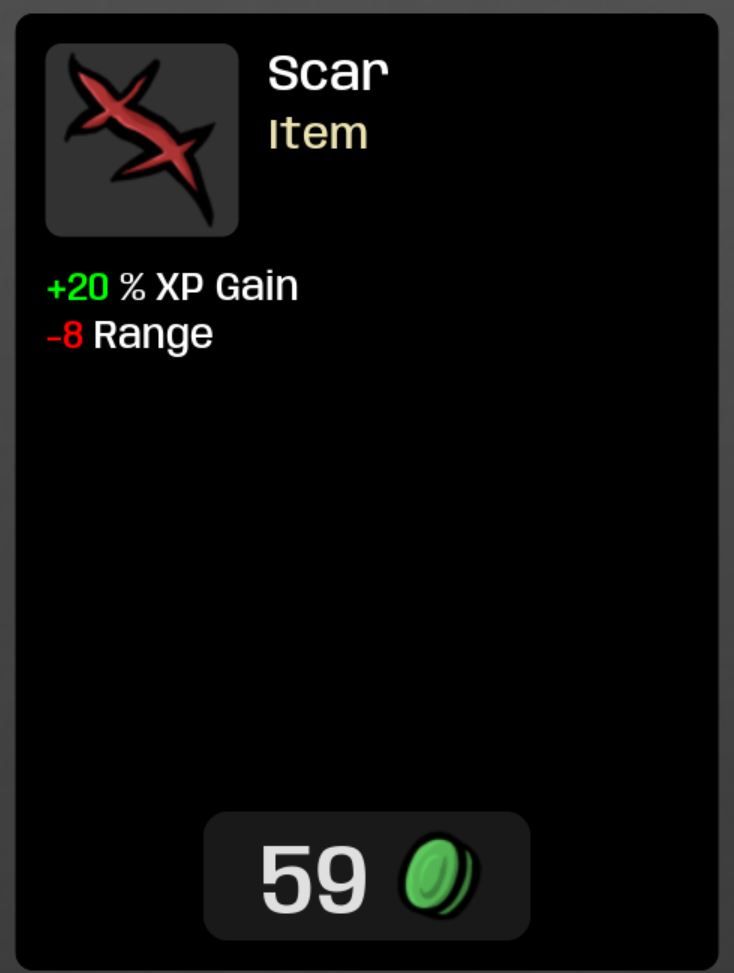 With the increased elemental damage you get from leveling up, you can also take advantage of that and get items that benefit from it, like the Panic Sausage.
Finally, upon successfully completing the first run with the character, the battle staff item becomes unlocked for subsequent runs.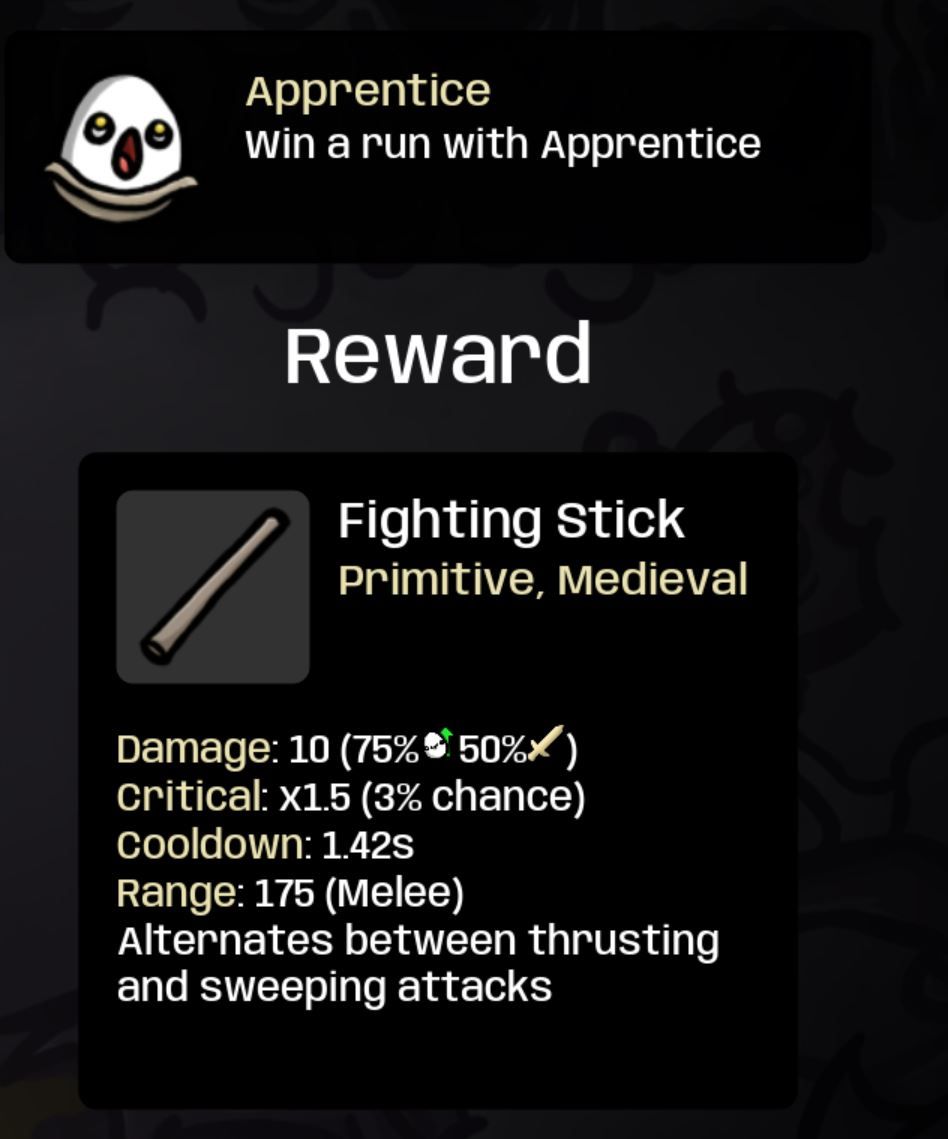 Guide for all achievements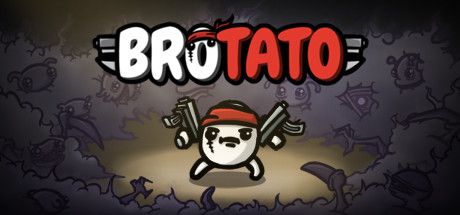 Finally, an affiliate link* to a gaming mouse, perfect for games like Brotato, if you want to support us by clicking on the link at no extra cost. Thanks very much :)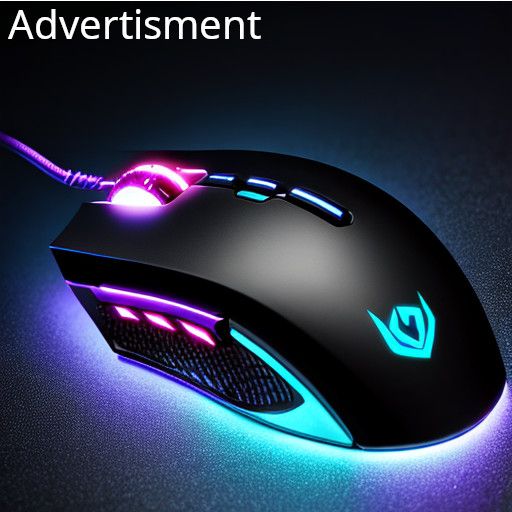 *Affiliate links: We receive a small commission with a purchase, there are no additional costs for you if you order via our link. Many thanks for the support. ❤️