In this post I want to show you a build of the character Renegade, with which you can play through the game very well.
The character's positive traits are that he starts with +2 projectiles.
In addition, its projectiles penetrate targets 1 times more often.
And he gets +10% damage for each different tier 1 item, so the white items in the shop.
His negative traits are, he cannot equip melee weapons.
Starts with -400% damage, -50% accuracy and its % damage modifiers are reduced by 80%.
We start the run with the SMG, since it has very low damage anyway, but attacks very quickly.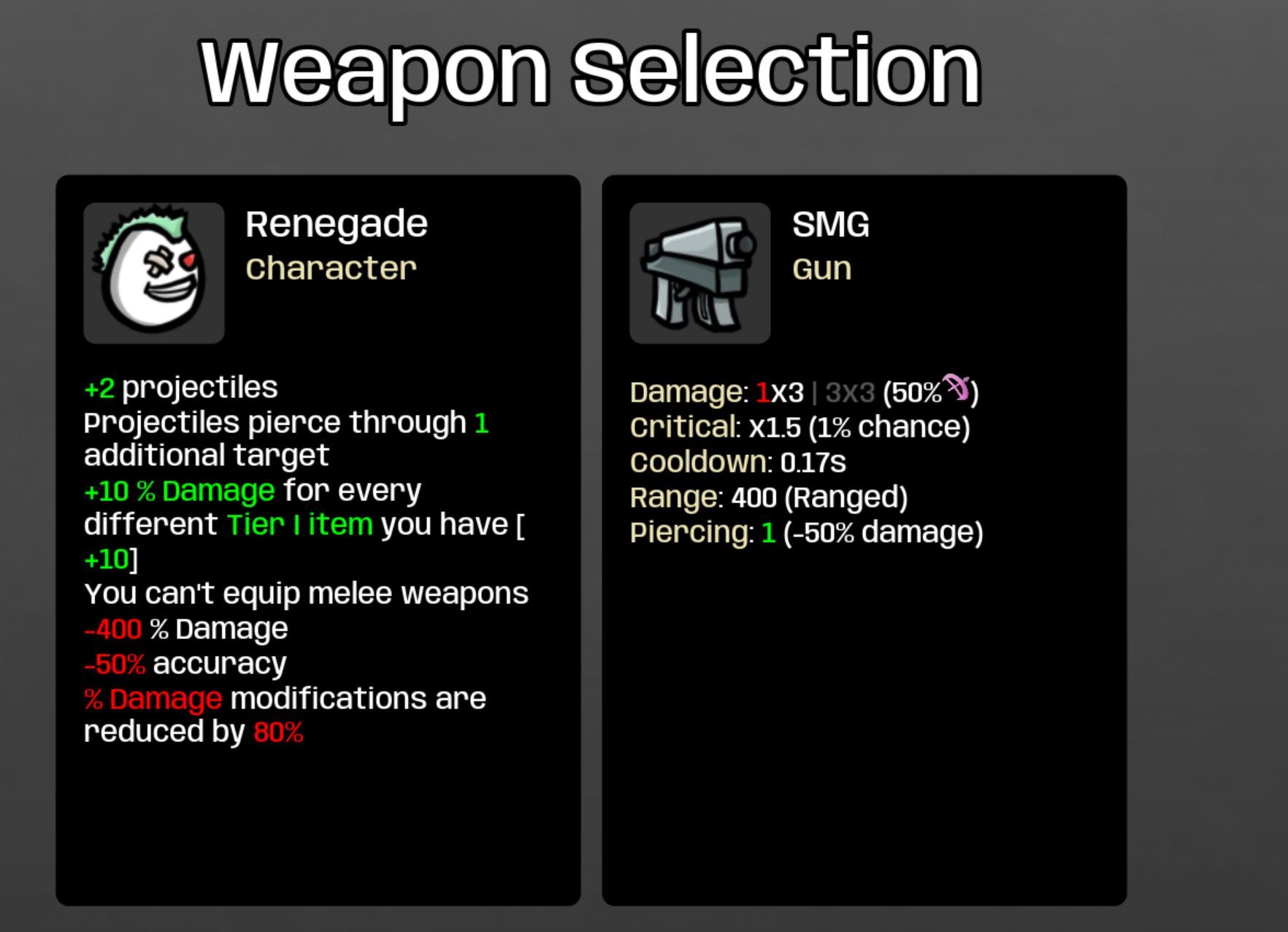 Due to the increased projectiles, you should have absolutely no problem with the opponents for the first few waves, since each projectile will still deal at least 1 damage.
So try to get as many SMG pistols as possible to get even more benefit from this projectile advantage.
At the same time, you should buy as many different Tier 1 items, i.e. the whitest items, in the shop that, in the best case, will also bring you something.
This will gradually increase your damage again until you really get higher damage numbers again.
Offensive stats here would be ranged damage and attack speed and some % crit chance, since the damage modifier would take so much away from the % damage, you should only take this stat when you really have no other choice.
Due to the extremely large number of projectiles, defensive life drain is definitely the best choice.
Of course, in addition to max HP and a little armor shouldn't hurt either.
While it won't make a difference initially if you level up your weapons, you should still keep that in mind as the weapons have a much better ranged damage scaling and will definitely deal more damage later on.
As soon as you deal -20% damage or even more damage, you will be able to run into the enemies and shred everything around you.
Special items aren't that important on this character, just try to get as many different ones as possible, and you'll automatically get a lot of damage bonuses.
After a successful run, you unlock the item fee for your further runs.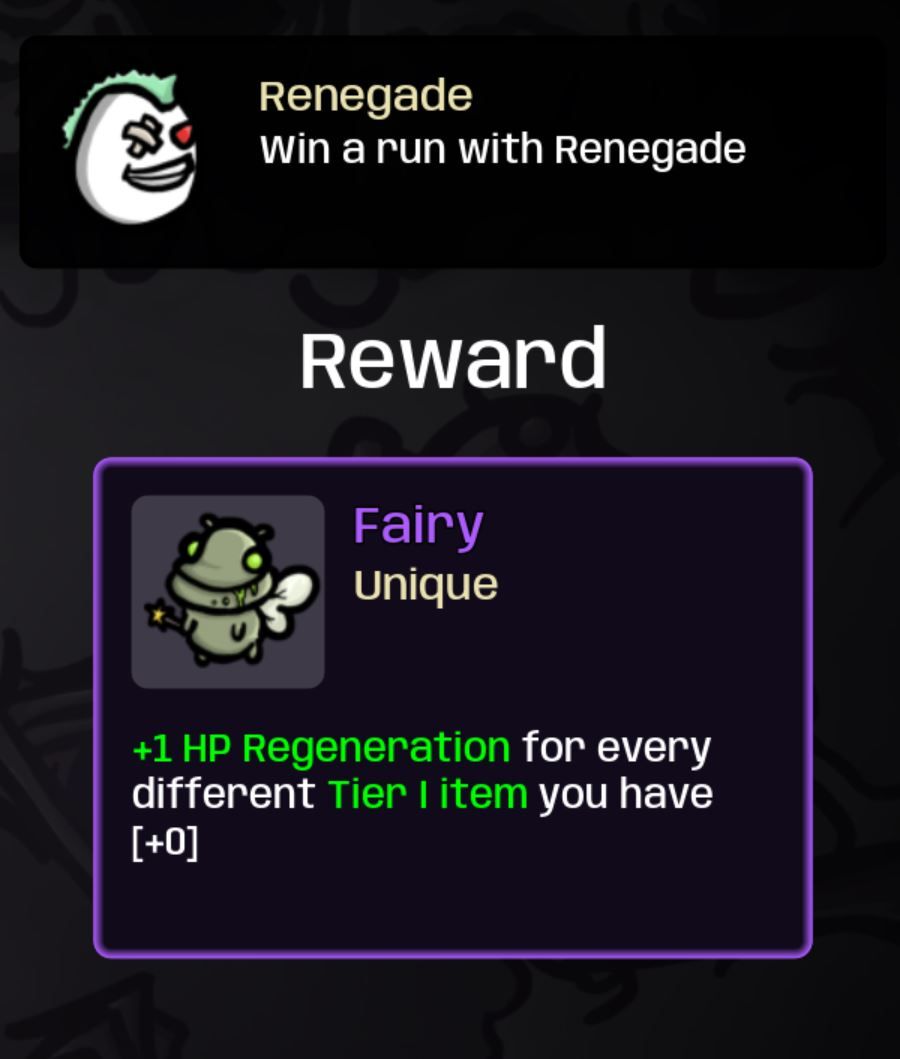 Guide for all achievements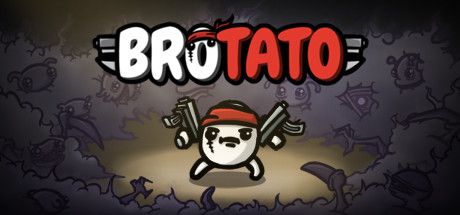 Finally, an affiliate link* to a gaming mouse, perfect for games like Brotato, if you want to support us by clicking on the link at no extra cost. Thanks very much :)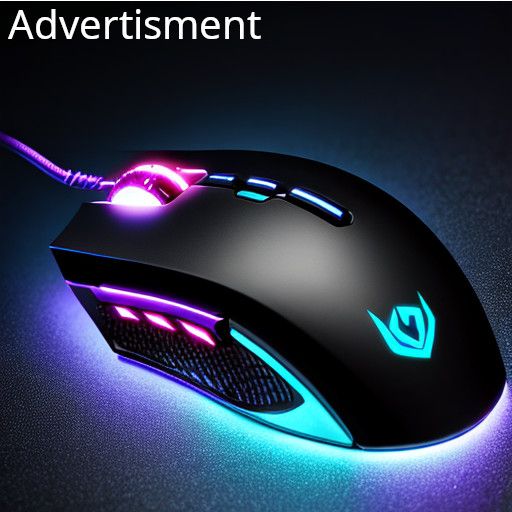 *Affiliate links: We receive a small commission with a purchase, there are no additional costs for you if you order via our link. Many thanks for the support. ❤️