When will the new F1 game (F1 2023) from EA and Codemasters be released? Find out in this post!
You can estimate when F1 2023 will be available on Steam and in stores based on the last F1 games. For F1 2023, a release of Codemasters (or EA) can probably be expected between the beginning and middle of July 2023.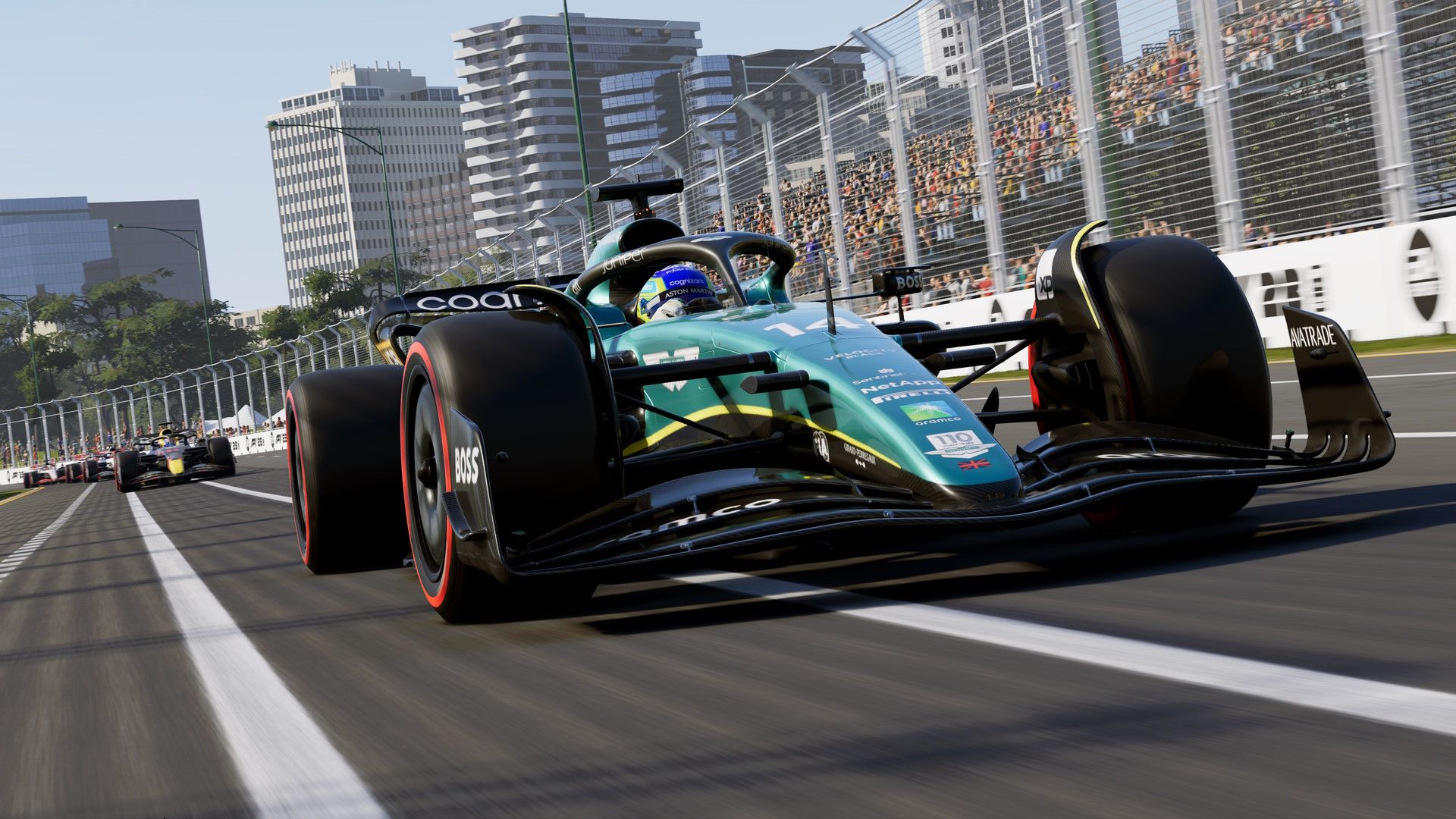 Release Date Announced
On May 4th, EA has now released the first trailer for F1 23. At the same time, the release date was set for June 16, 2023. Here you can see the trailer for the new F1 game:
Last Release Dates of the F1 Games
| Title | Release Date |
| --- | --- |
| F1 2023 | June 16, 2023 |
| F1 2022 | July 01, 2022 |
| F1 2021 | July 13, 2021 |
| F1 2020 | July 05, 2020 |
| F1 2019 | June 24, 2019 |
| F1 2018 | August 23, 2018 |
| F1 2017 | August 25, 2017 |
The new F1 game will be out just in time for the first practice session in Canada. This is followed by the races in Austria and Great Britain in the real F1 season.
What's New in F1 23?
The F1 campaign centered around Aiden Jackson continues in F1 23 with Braking Point 2. Here is the full list of new features and improvements in F1 23:
Braking Point 2 (Story Mode)
35% race distance
Red flags
New circuits: Las Vegas and Qatar
Additional race tracks: Portimao (Portugal), Paul Ricard (France) and Shanghai (China)
Improved handling model
Red Flags
The red flag can be triggered by debris lying on the track, a car stopping on track, or extremely wet weather conditions. The AI can also cause red flags due to racing incidents. Then the race is paused and you have some customization options.
During the red flag it is possible to change the tires, adjust the race strategy and repair minor damage to the car.
Improvements in Driving Physics and Handling
A revised handling model in F1 23 should make the car feel more realistic when accelerating, braking and steering. This should make the car's grip feel more like that of a real F1 car.
In addition, there should be improvements in the interaction with kerbs and with a new Precision Drive Technology there are more settings for controller players.
Would you like to warm up before the release of F1 2023? Get F1 2022 now and fill up your garage with the new Supercars:
Pre-Order F1 23 Now: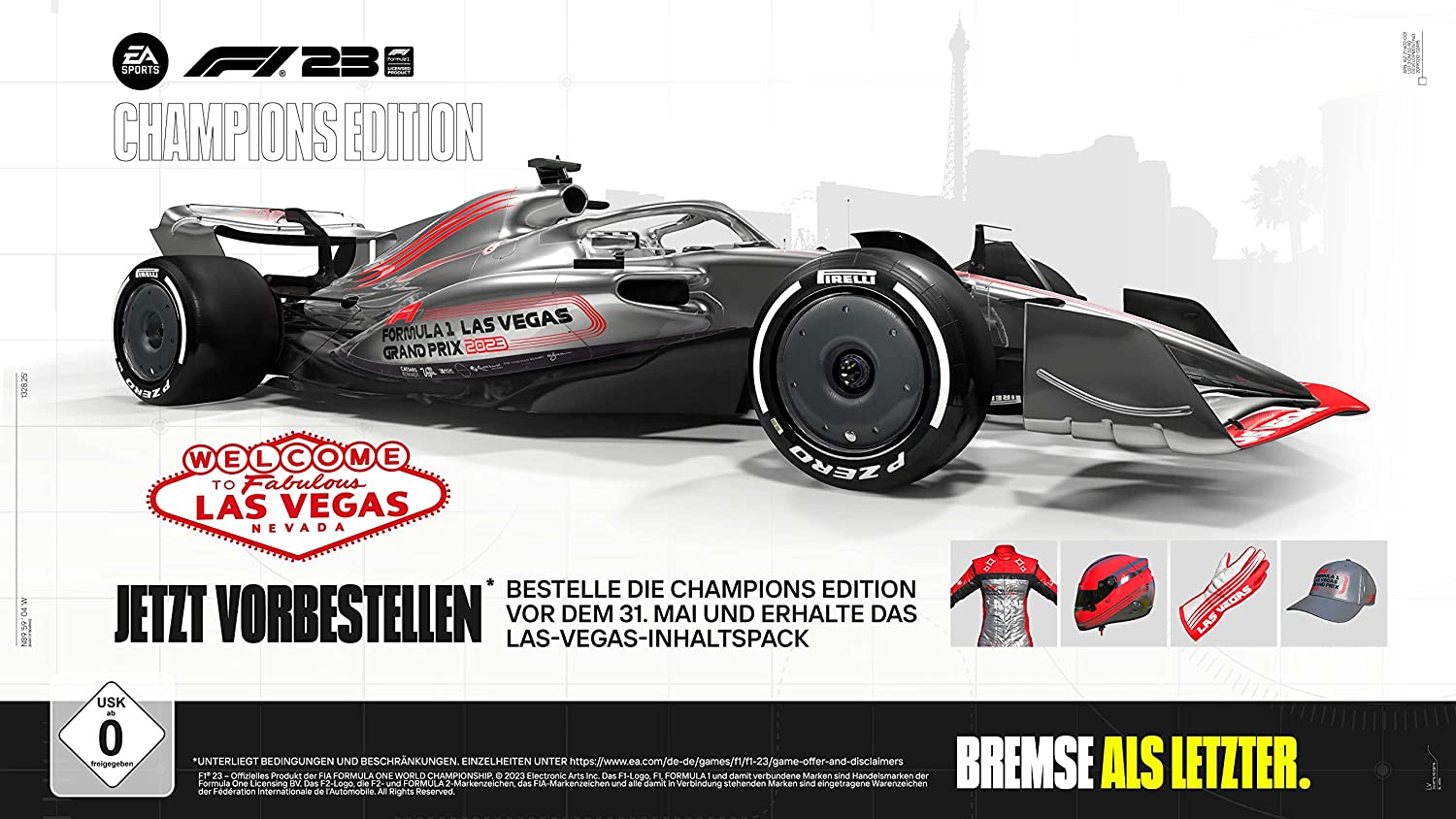 *Affiliate links: With a purchase from Amazon you support us. There are no additional costs for you when you buy ❤️