In Formula 1, engine performance plays a crucial role in a team's success. But not every team can afford to develop its own engine. So what team runs which engine? And which teams basically work together?
Not every Formula 1 team develops its own engine. Many of the smaller teams buy engines from the factory teams. In the following list you will find an overview of all engines in F1 2023 and which teams drive these engines:
Mercedes V6 turbo engine: Mercedes, McLaren, Williams, Aston Martin
Ferrari V6 turbo engine: Ferrari, Alfa Romeo, Haas
Honda RBPT V6 turbo engine: Red Bull, AlphaTauri
Renault V6 turbo engine: Alpine
As you can see, Mercedes has the most engine customer teams (3), closely followed by Ferrari (2). The strength of the cars always depends heavily on the engine.
Red Bull Powertrains (RBPT)
There is one special thing about the Red Bull and AlphaTauri engine: since Honda left Formula 1 as an engine manufacturer for the 2022 season, Red Bull had to look for a new engine.
But since the only alternative was a Renault engine, it was decided to take over Honda's engine factory under a new name: Red Bull Powertrains. Honda will continue to support the development until 2025, but Red Bull wants to send its first own engine into the race by 2026.
From 2026 to at least 2030, the car maker Ford will work with Red Bull Powertrains to develop the engine. Ford has already proven itself in Formula 1 in the past: With 176 races won, Ford is one of the most successful engine manufacturers in Formula 1 (behind Ferrari, Mercedes and Renault).
Which Formula 1 Teams Belong Together?
The only two teams that actually belong together in Formula 1 are Red Bull Racing and (Scuderia) AlphaTauri. Both teams belong to Red Bull GmbH and AlphaTauri is considered the junior team of Red Bull Racing.
From this union came, for example, the Formula 1 legend Sebastian Vettel, who started at Toro Rosso (now: AlphaTauri) in 2007 and was promoted to the main Red Bull team in 2009.
Pre-Order F1 23 Now: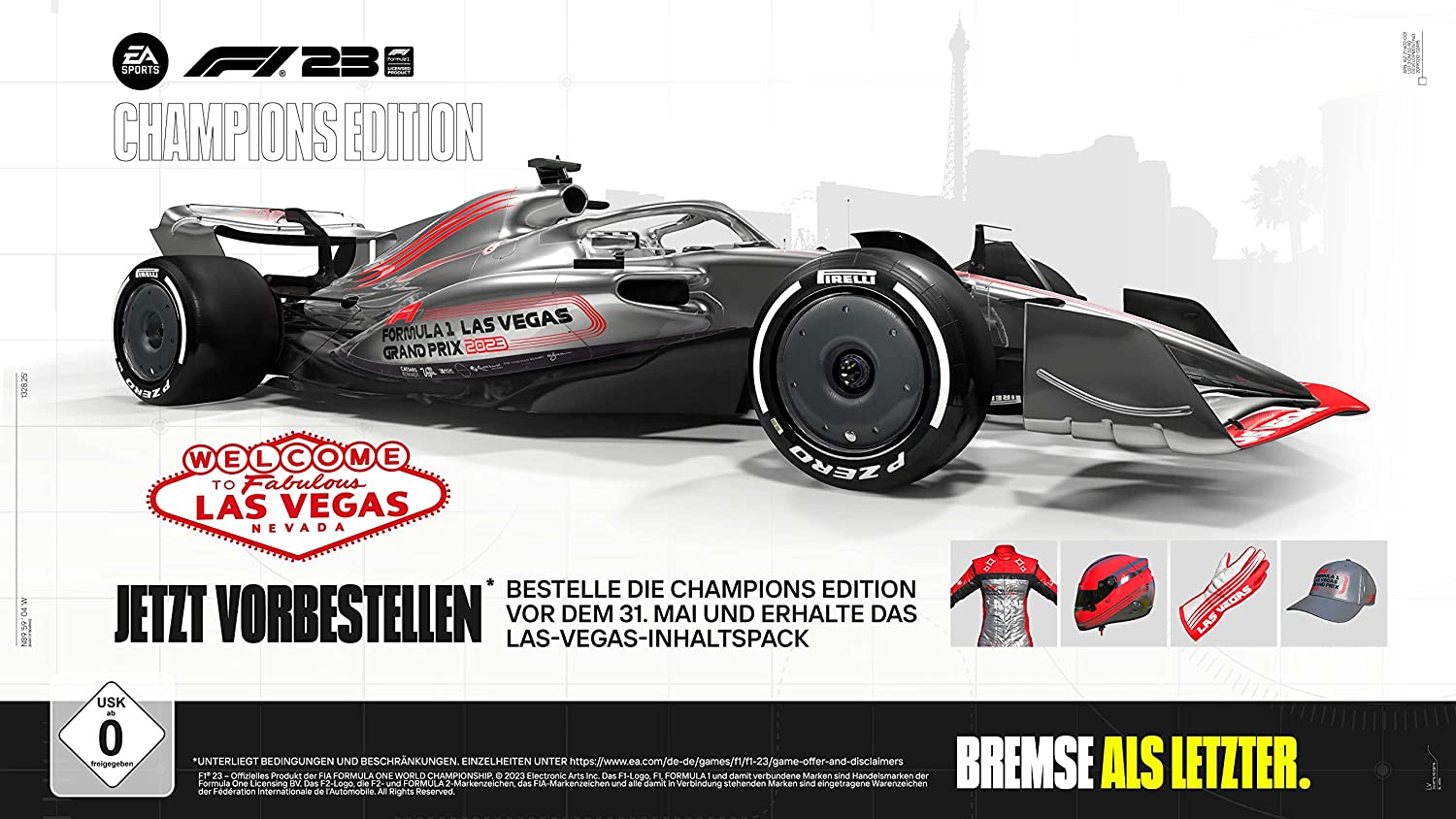 *Affiliate links: With a purchase from Amazon you support us. There are no additional costs for you when you buy ❤️