What is the DRS in Formula 1 game? How does it work and when can you activate DRS? Where are the DRS zones and how do they work? You can find out all of this in this post.
What Does DRS Mean and how Does it Work?
The Drag Reduction System (DRS) allows drivers to hydraulically "flatten" the car's rear wing, reducing downforce, resulting in less traction but greater speed. Cars with DRS activated are around 10 km/h faster.
Due to the higher speed, DRS makes it easier for drivers to overtake other cars. However, the rear wing flap can only be opened if certain requirements are met - more on that later.
The DRS has been in Formula 1 since 2011. It was introduced back then because the geometry of the cars made overtaking almost impossible, since large amounts of air turbulence are generated behind the car by aero components (dirty air). To combat this, the DRS was introduced.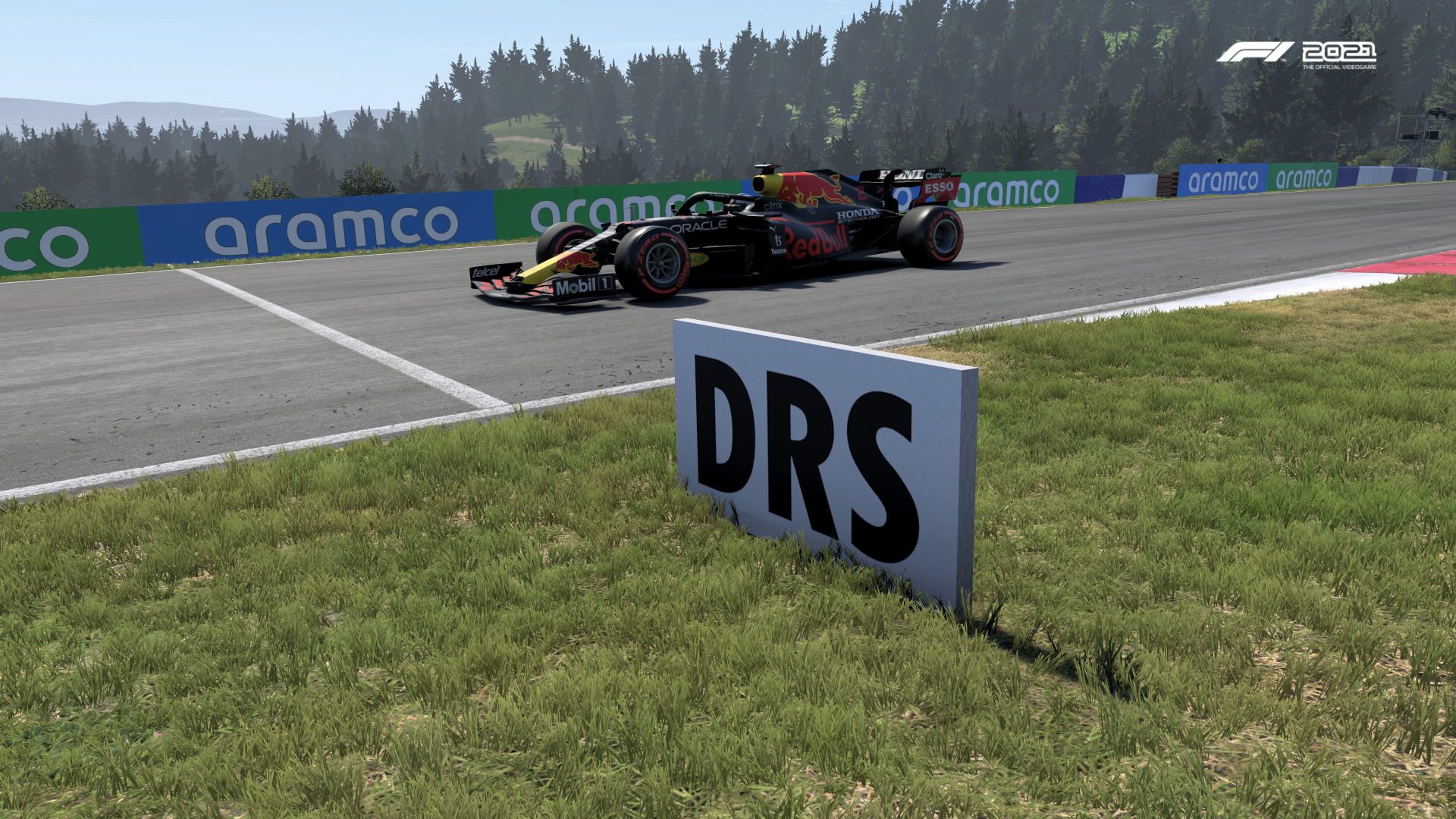 When is DRS Allowed?
The DRS can only be activated within the DRS zones. There is a detection point in front of the DRS zone where the distance between two cars is determined.
If this distance is less than 1 second, the following car can activate the DRS from the line of the DRS zone. However, this means: If the car driving behind overtakes the other car before the DRS zone, it will still receive DRS because it was behind the car at the detection point.
By braking, the DRS is automatically deactivated (for example when braking at the end of a straight). DRS is disabled for all drivers for the first two laps of the race and during a safety car period and two laps beyond. DRS is also disabled in wet conditions.
Where are DRS Zones and how do They Work?
The DRS zones are located on the long straights of the tracks. Every track on the F1 calendar has 2-3 DRS zones. The detection point for the DRS zone is accordingly a few meters in front of the DRS zone.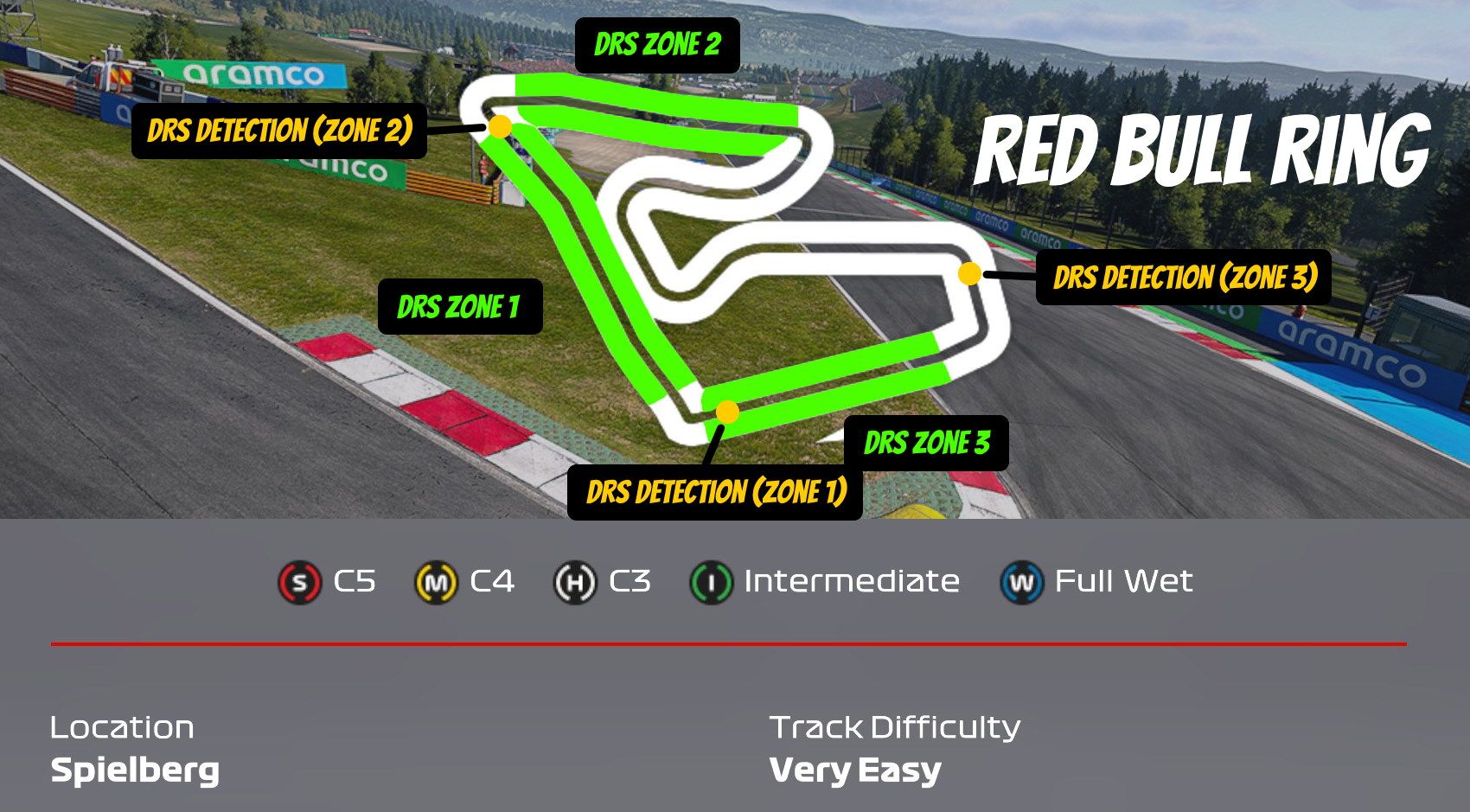 Is DRS Still Necessary in the Future?
With the brand new cars for the F1 2022 season, the end of the DRS system could be in sight. The newly designed cars produce significantly less turbulent air and therefore enable tighter racing.
If car development continues to go according to plan, the rules concerning the DRS system may be adjusted to further restrict the use of DRS in the future.
The FIA could for example shorten DRS zones or remove some completely. If such changes would not have a negative effect on the races, it could be considered to completely remove DRS in the future of Formula 1.