You can connect your MacBook to your iPad to extend your screen. In this post you will learn how you can easily use your iPad as a second monitor for your Mac/MacBook.
Do you know that feel? You're on the go with your MacBook, but somehow it's not like at home because the second monitor is simply missing. Supplemented by the iPad, you can create a lot of space and I'll show you how to do it in this post.
Of course, this guide also applies to the Mac, here you can also use the iPad as a second screen with a cable or active Bluetooth connection.
The feature required for this is called "Sidecar" and you need at least MacOS 10.15 and iPadOS 13.
Connect MacBook und iPad via Sidecar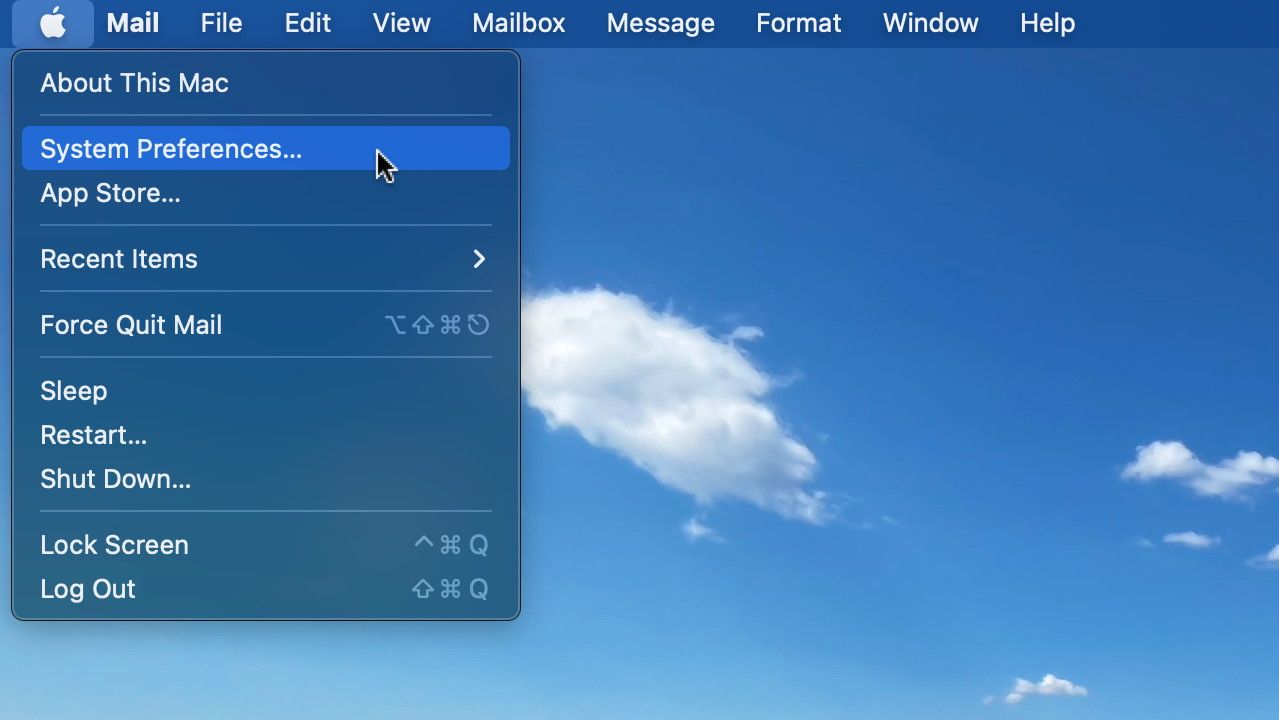 First you click on the "Apple" icon in the top left and then on "System Preferences".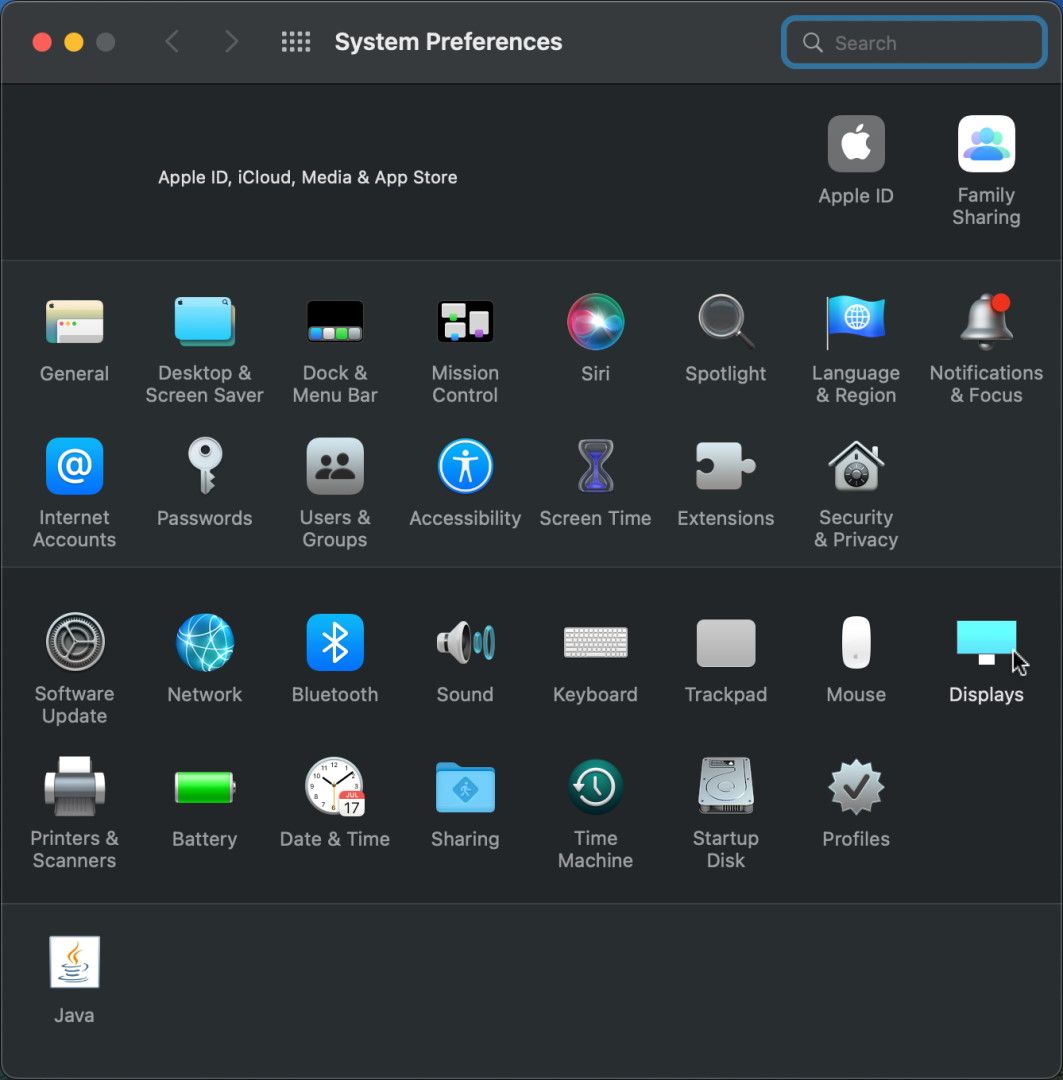 In the System Preferences you then go to "Displays".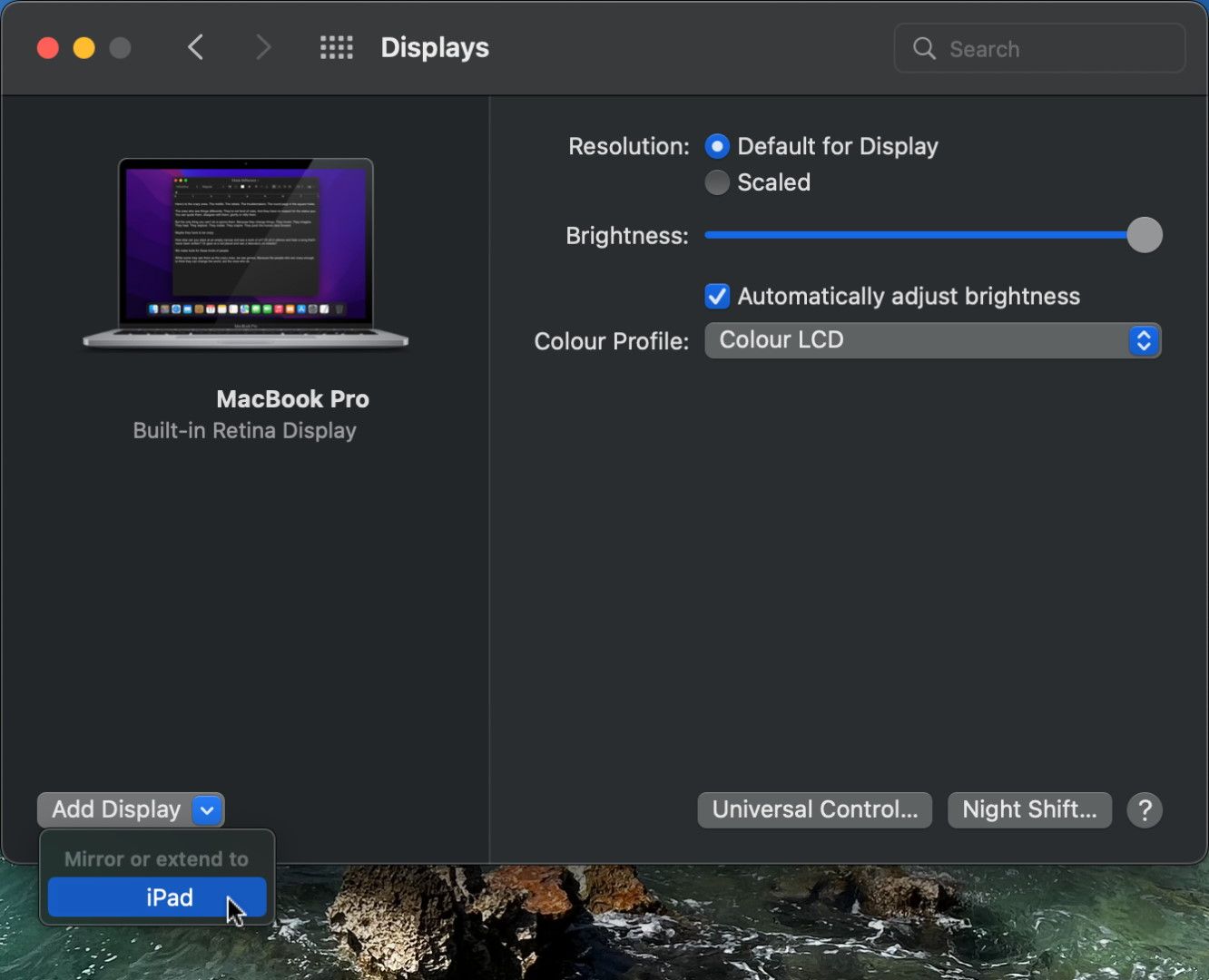 Now select "Add Display" and your iPad.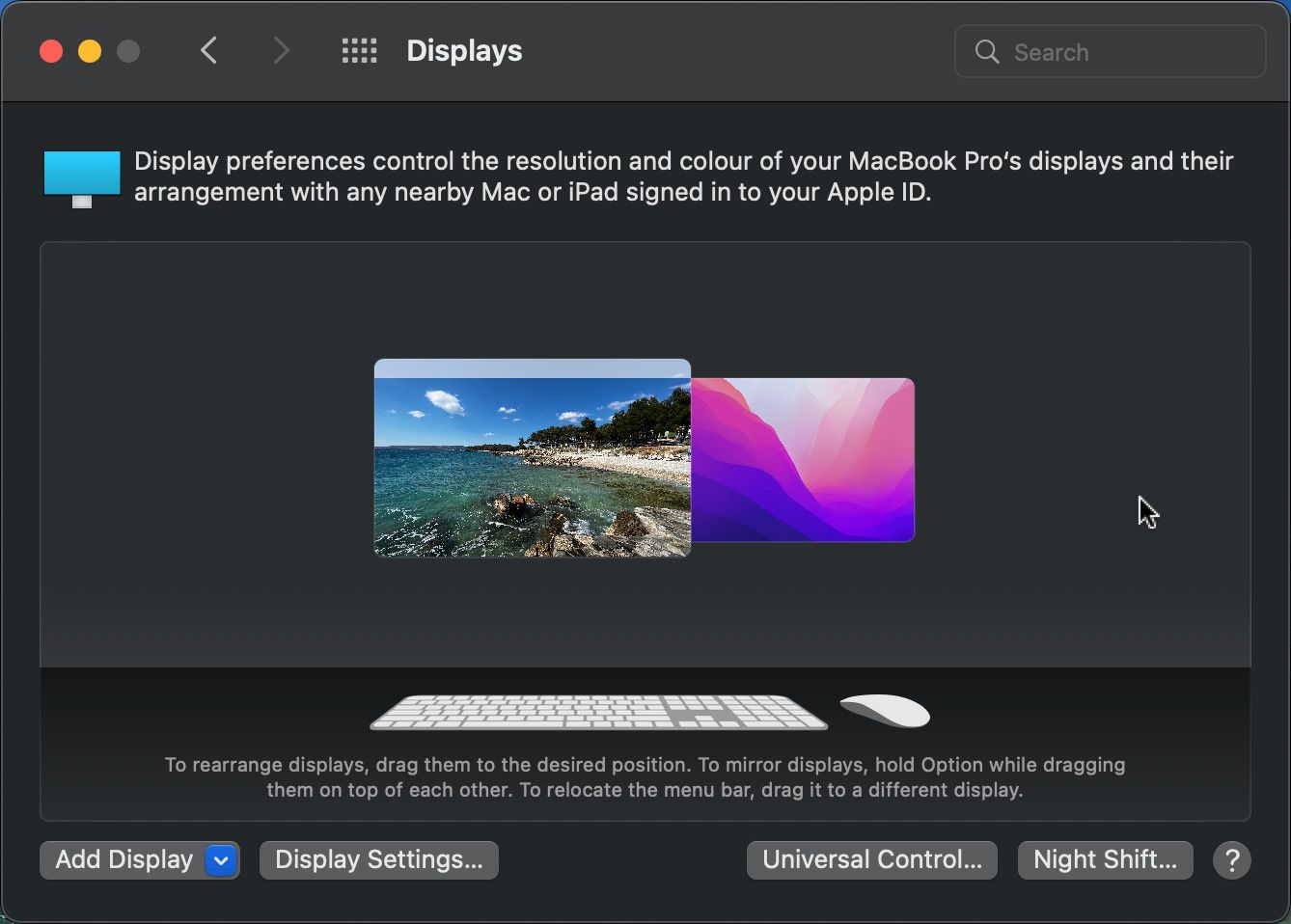 Now the two screens are connected. If you move the mouse over the edge of the MacBook, the cursor appears on the iPad.
The sidebar on the left and the touch bar below can be hidden.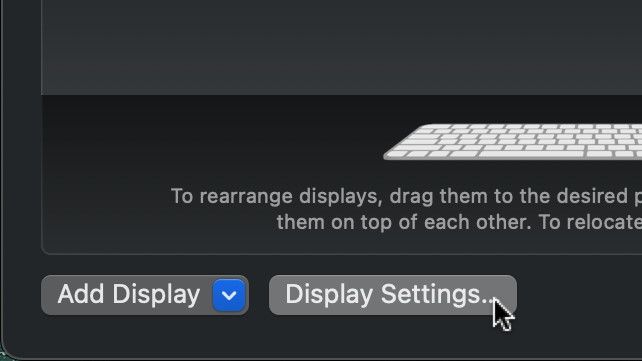 To do this, go to "Display Settings" in the "Displays" menu. There you can uncheck these two options.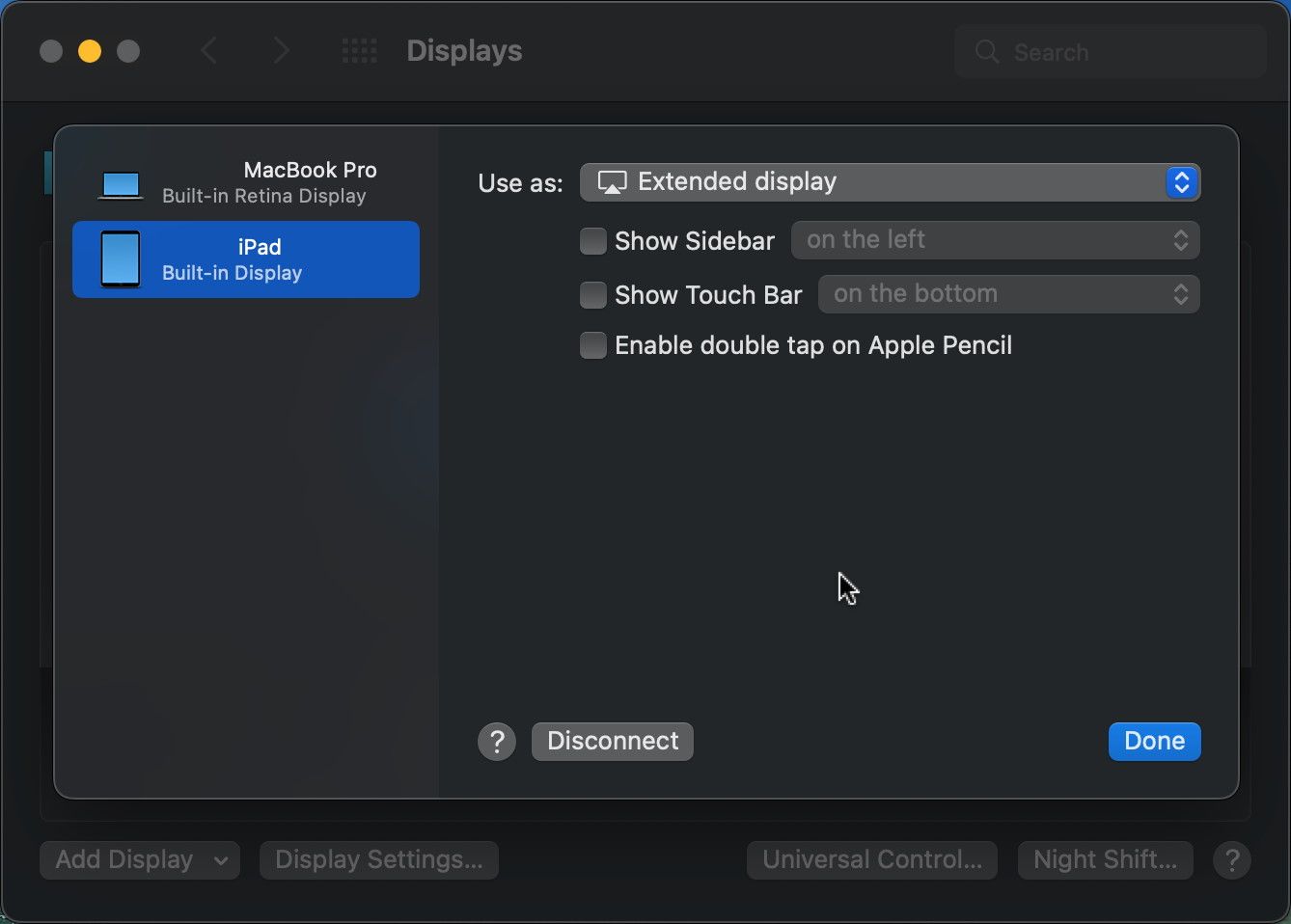 Now you have even more space on the iPad screen. The whole thing looks a lot better this way.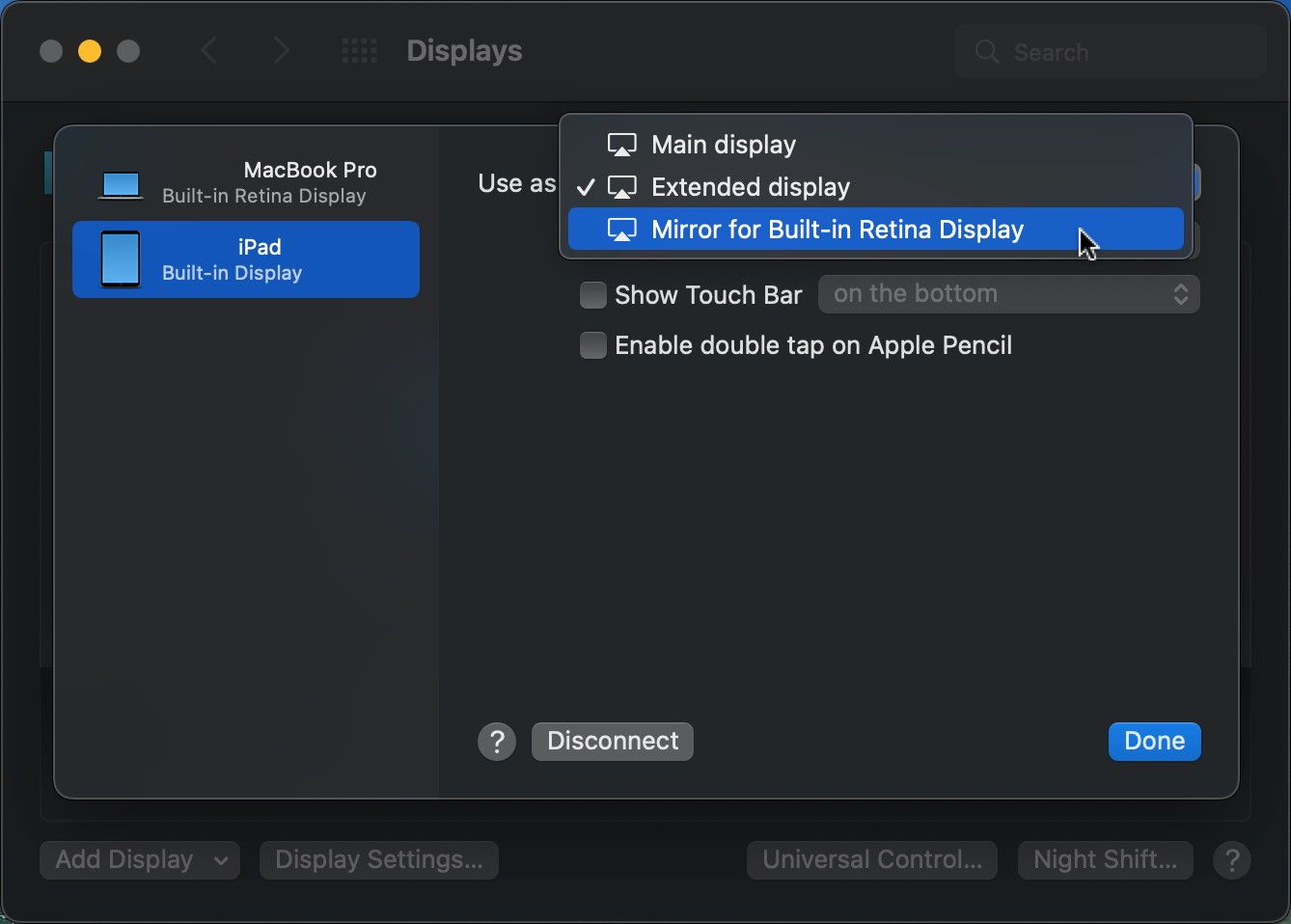 Under "Use as" you can choose how the second screen is used. You can select the iPad as the main display, or as an extended display of the MacBook.
You can also mirror the screen of your MacBook to the iPad here, so that exactly the same thing is shown on both displays.
You can also find information about Sidecar on the Apple website: