In this article you will find all the locations and exact positions on the map of the pumpkins you need to complete the Halloween event of 2023.
Tanglewood Drive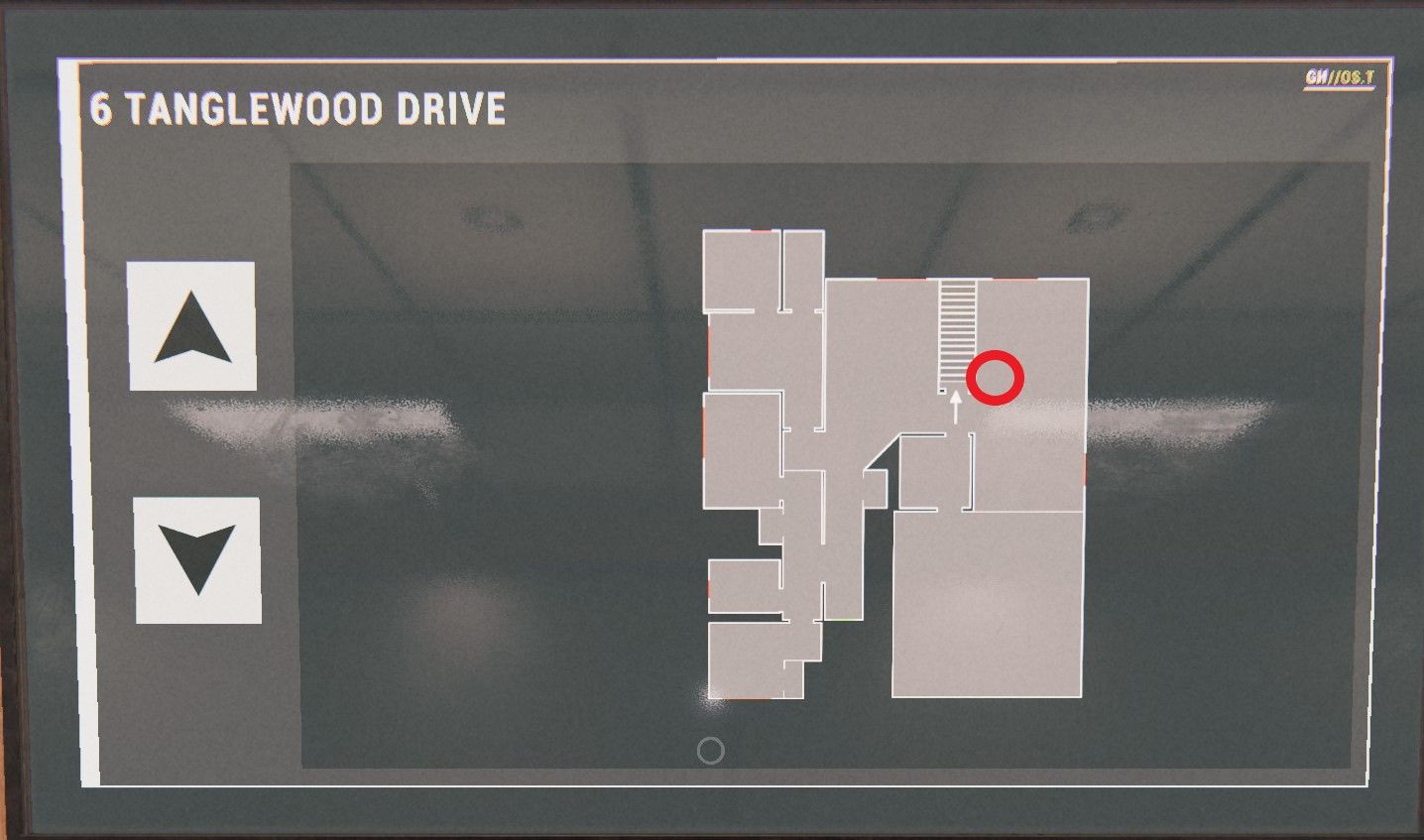 The first pumpkin for the Halloween 2023 event can be found in the dining room in Tanglewood.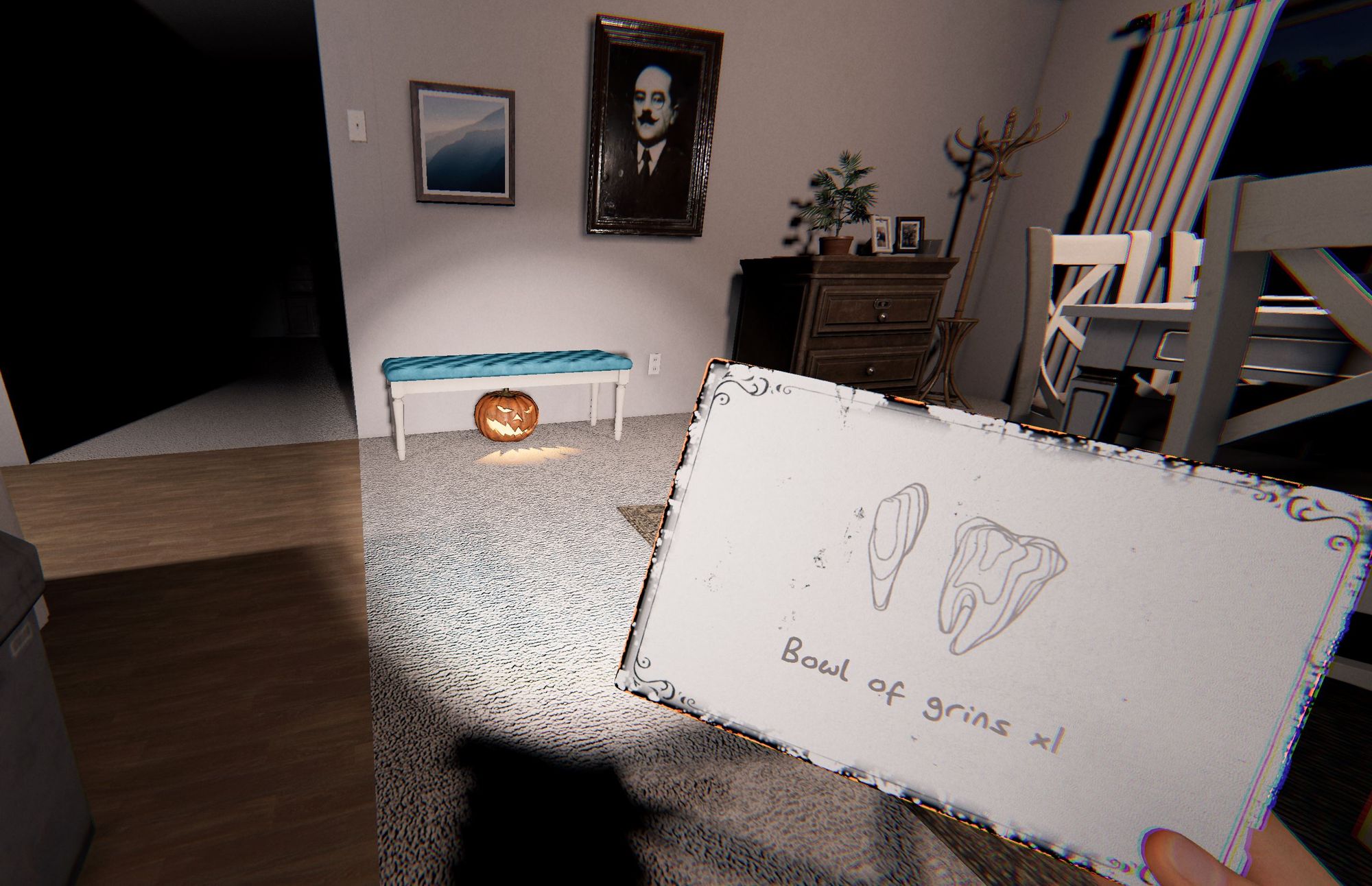 This is located under the small blue stool and contains the Bowl of grins card.
Edgefield Road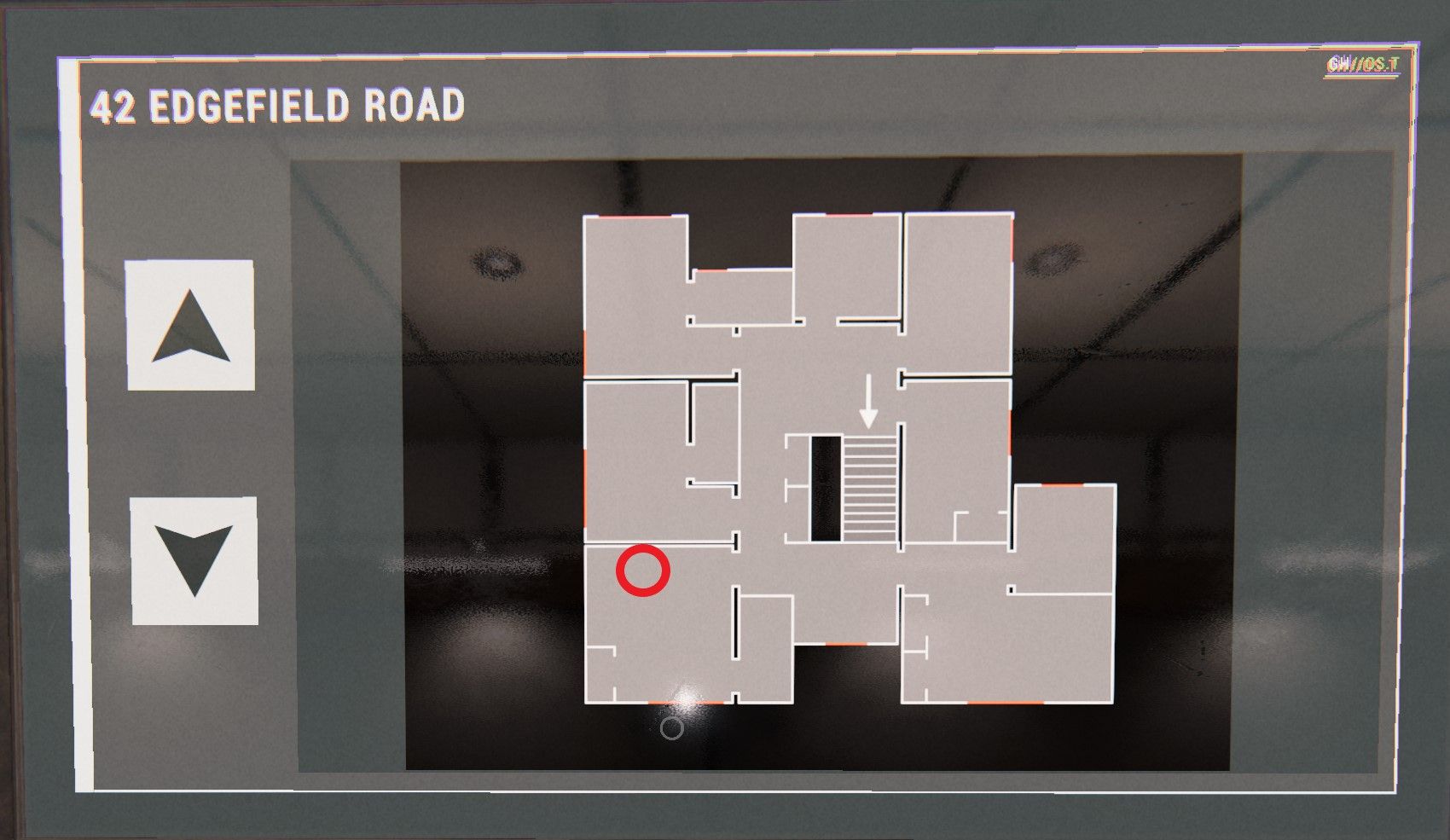 For the next pumpkin you have to go to Edgefield Road.
This pumpkin can be found on the first floor of the house if you turn 180 degrees and take the last door on the right.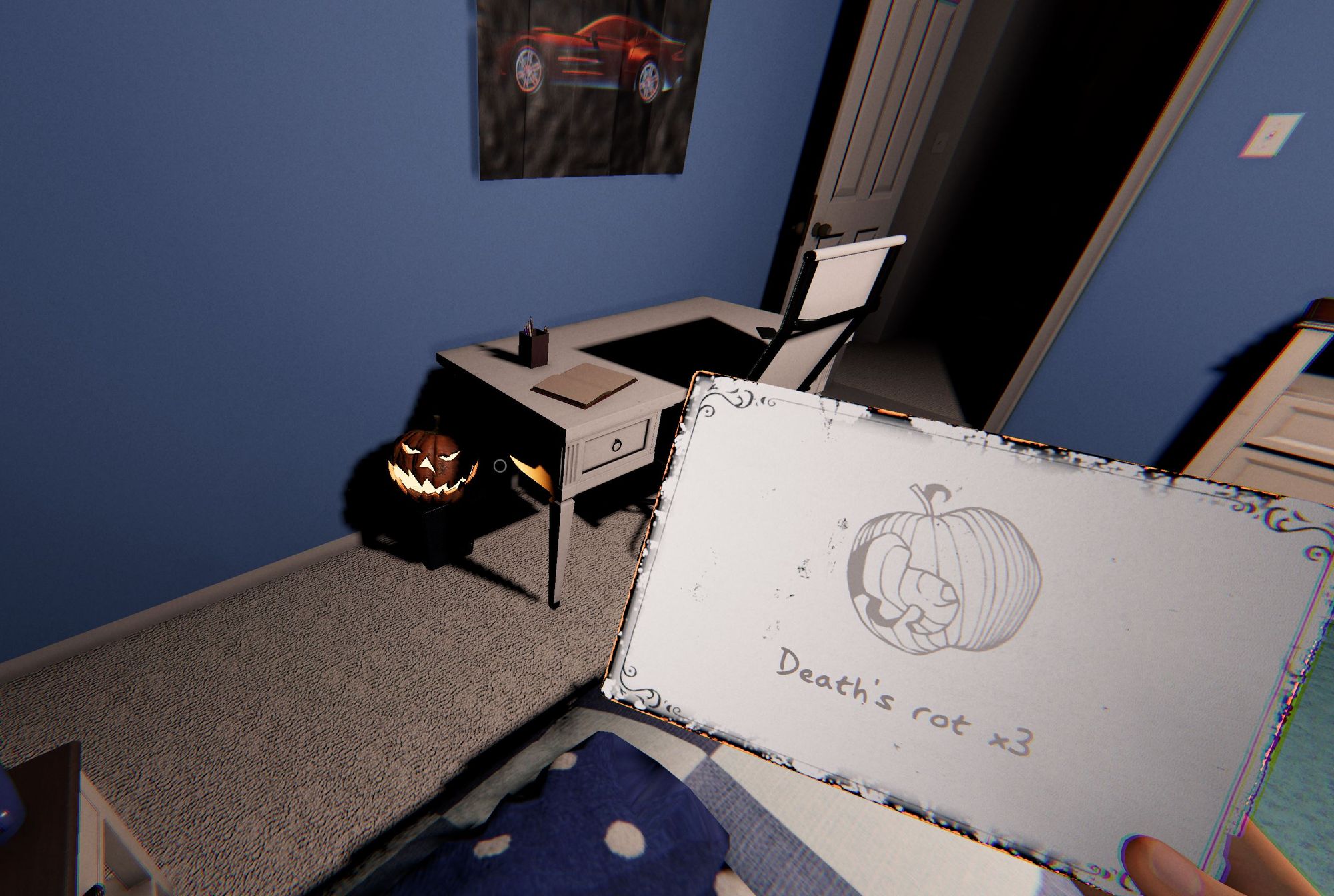 You can find this pumpkin behind the desk.
This card is the Death's rot.
Ridgeview Court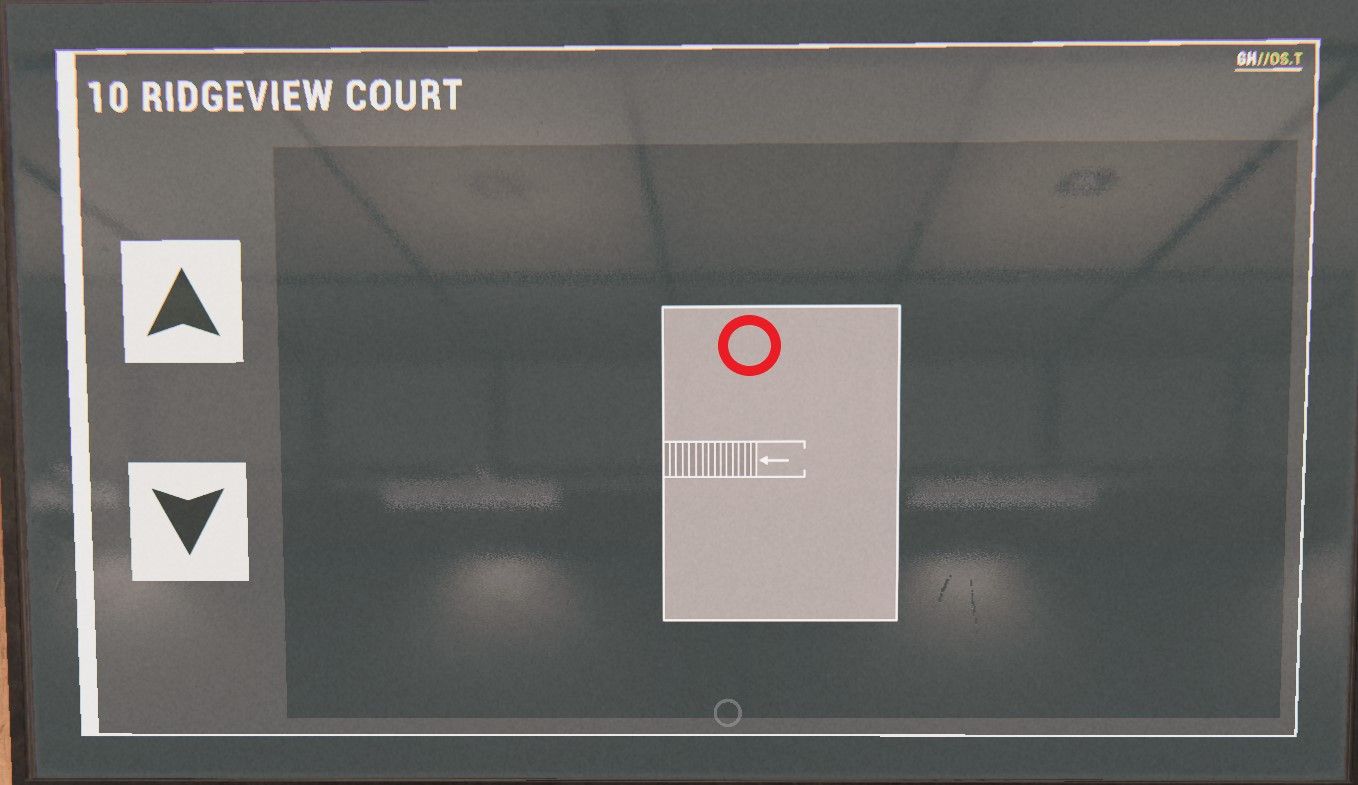 The next pumpkin is in Ridgeview Court in the basement.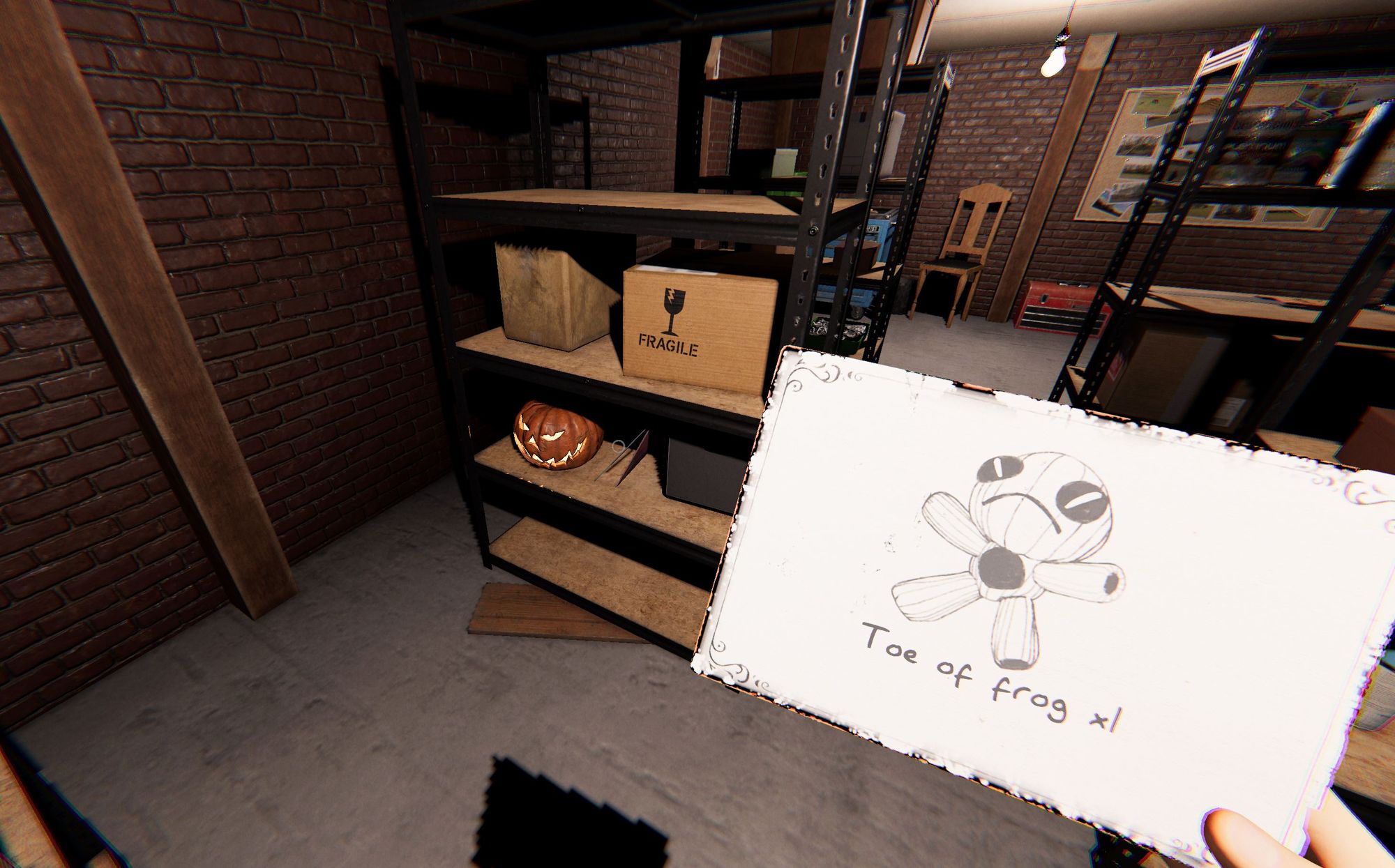 There, at the end of the stairs, turn left and find this pumpkin at the back of the shelf.
The card there is the Toe of frog.
Grafton Farmhouse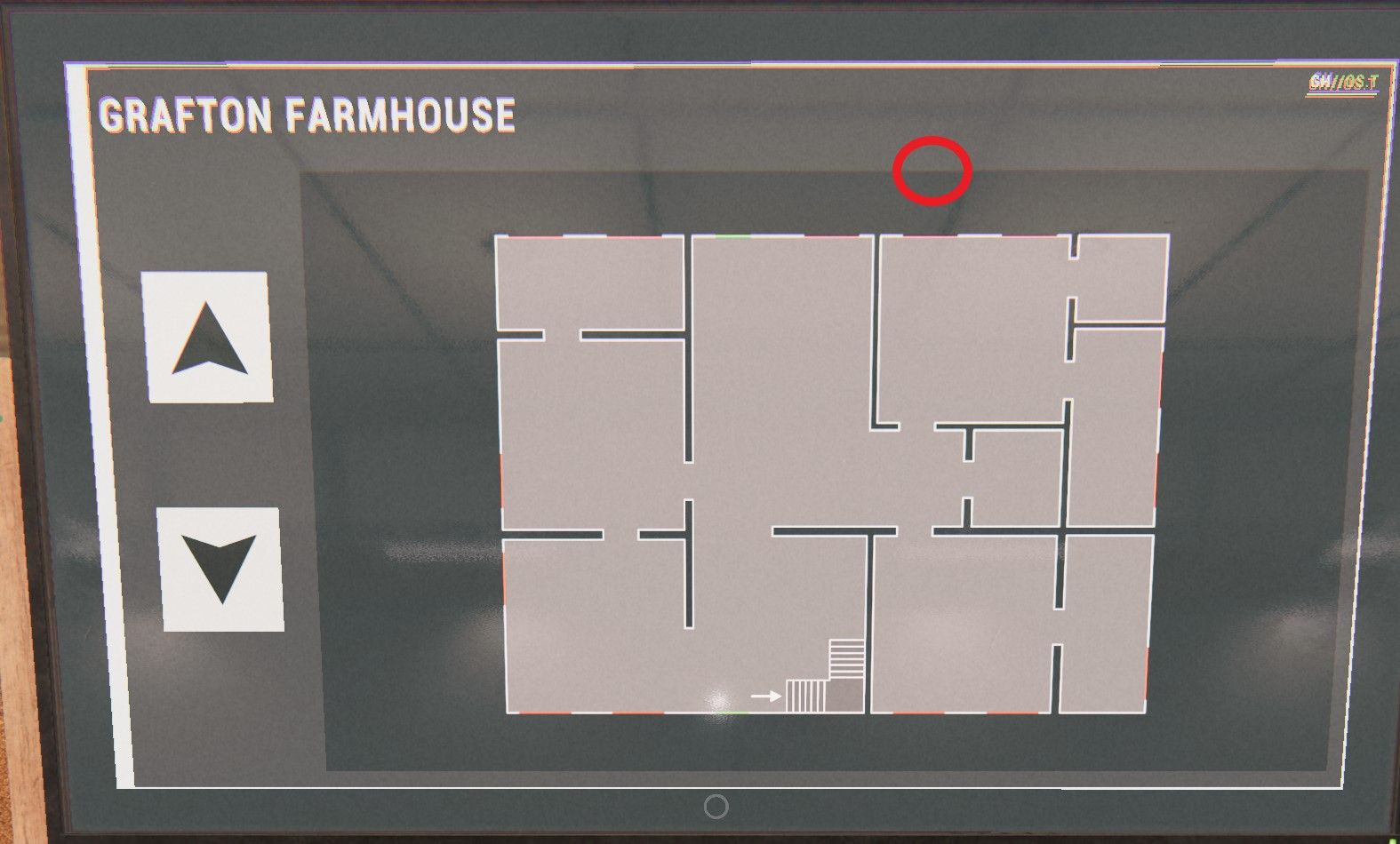 In Grafton Farmhouse, you can find the pumpkin outside the house, near the back entrance to the house.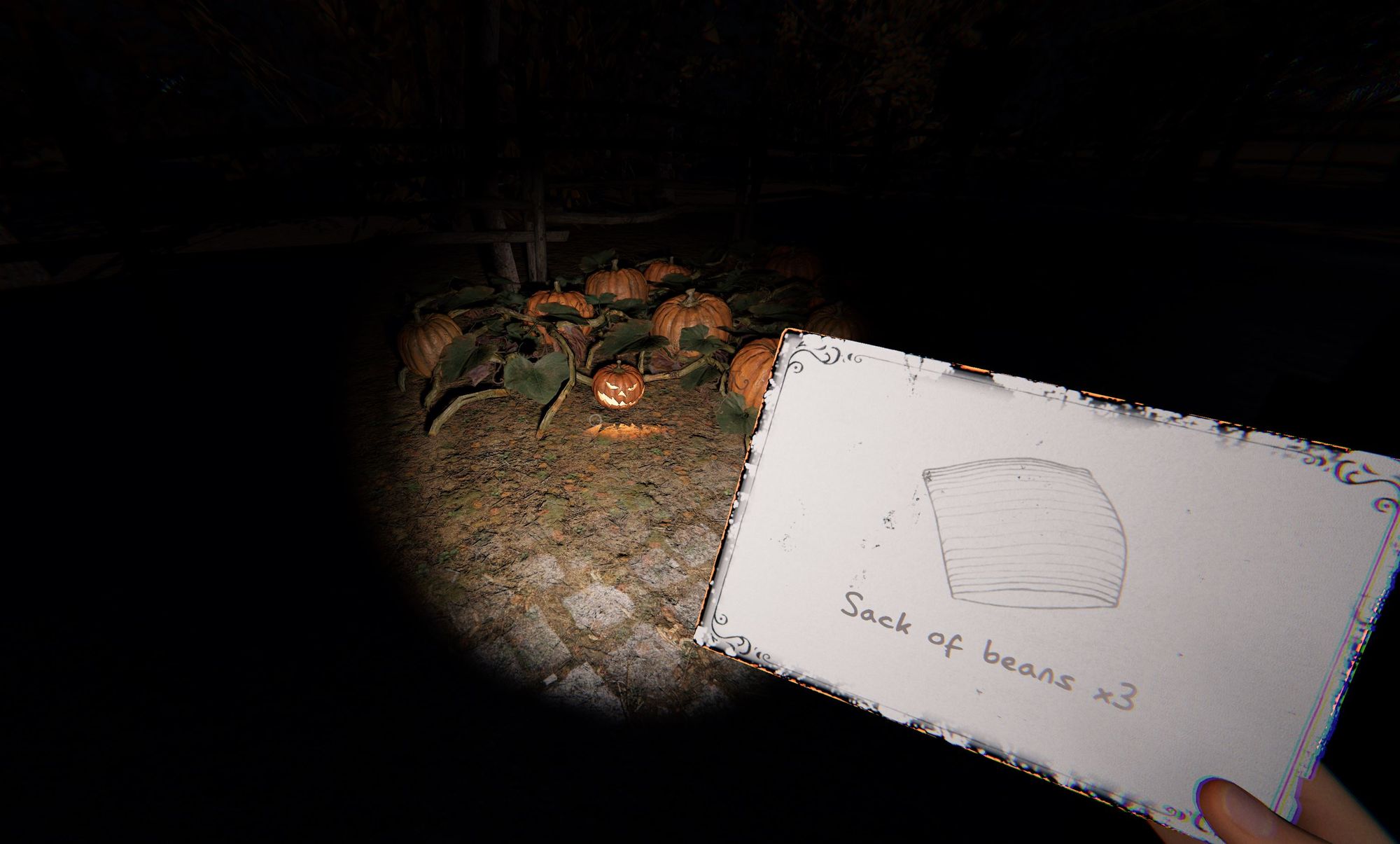 There you will find a pumpkin patch, which also contains a glowing pumpkin.
He has the bag of beans card ready for you.
Willow Street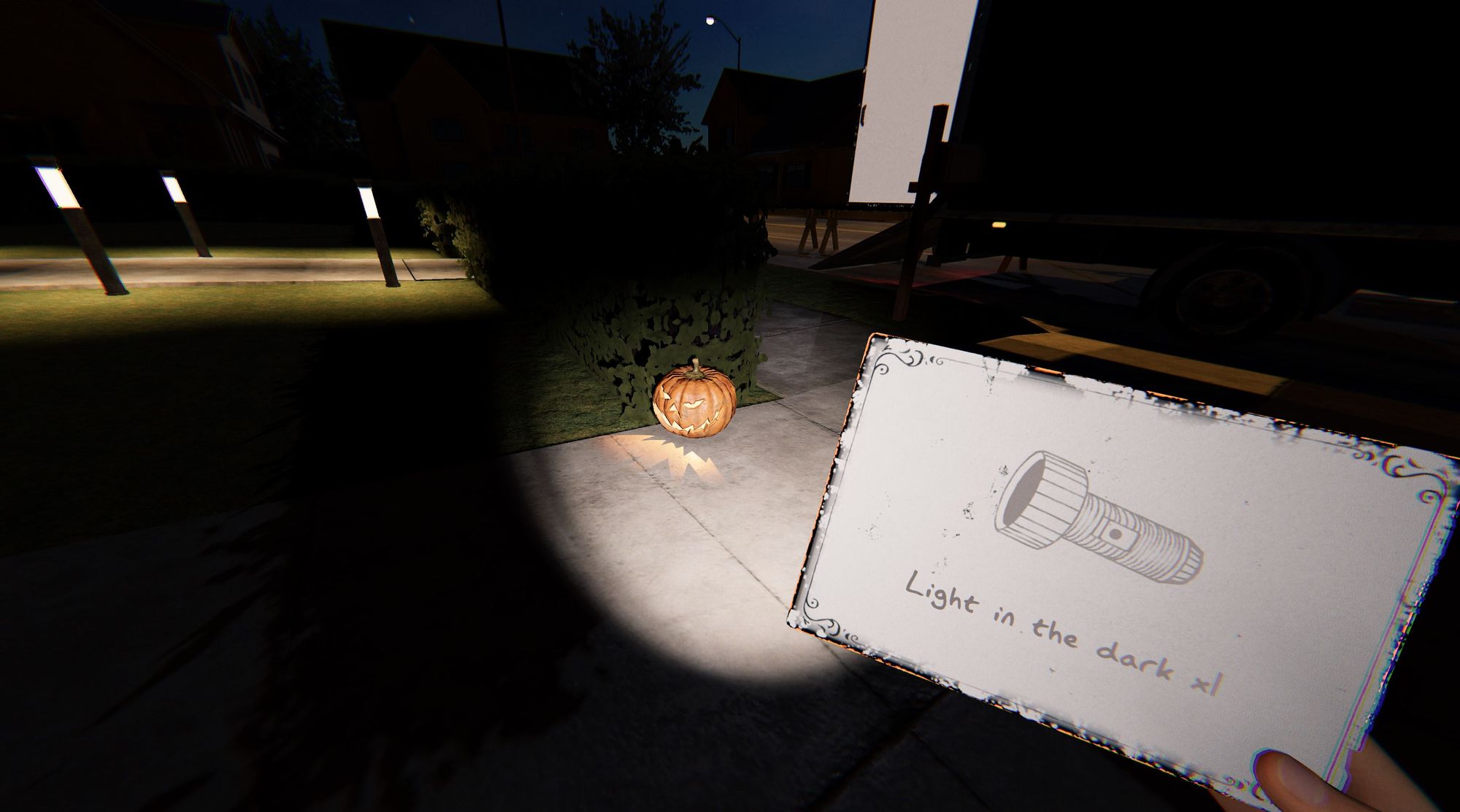 The pumpkin in Willow Street is very easy to miss since it's right next to the van you start out of.
Inside this pumpkin you will find the Light in the Dark card.
Bleasedale Farmhouse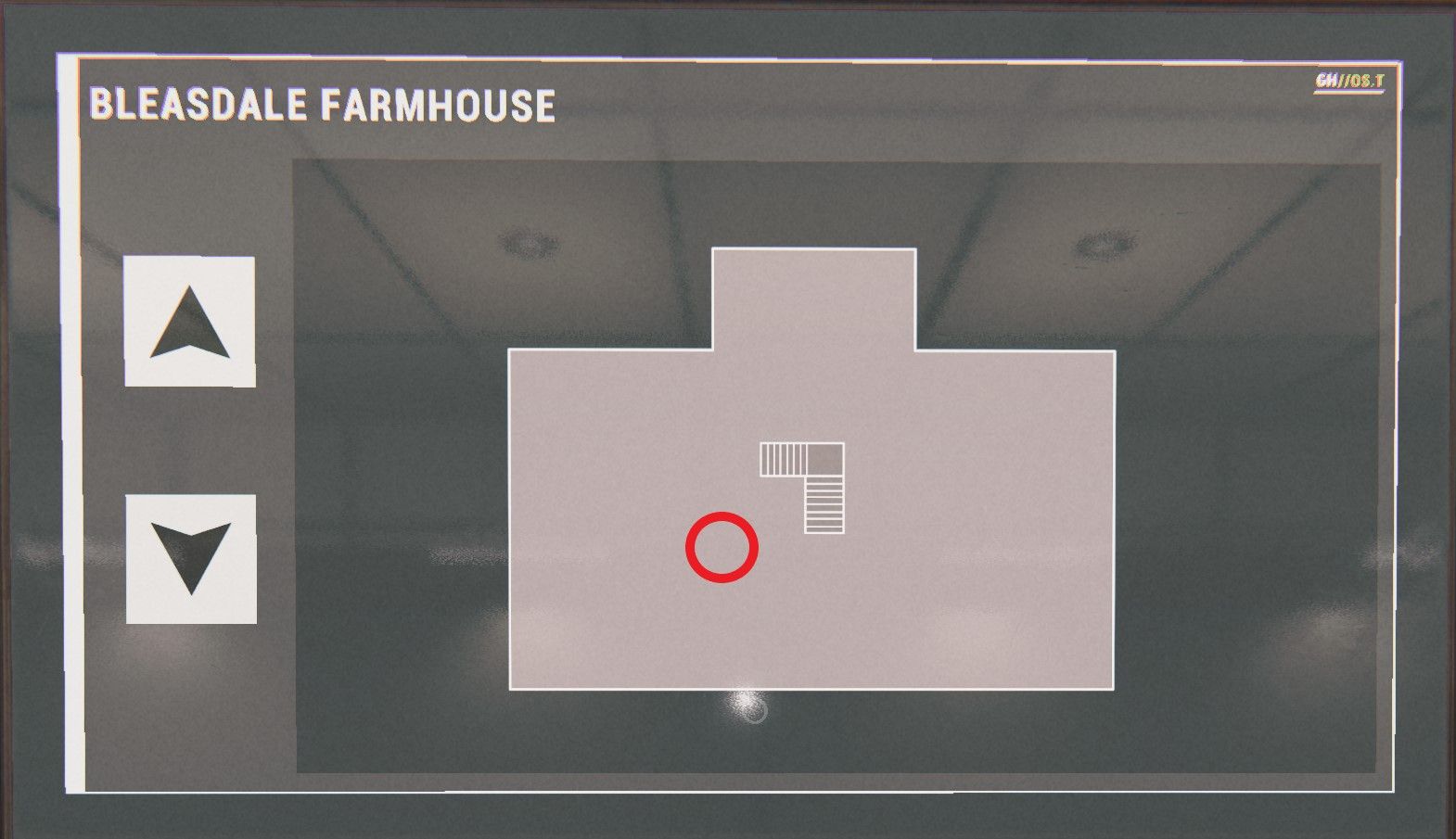 Bleasedale Farmhouse is our next stop.
There you will find the pumpkin in the attic of the house.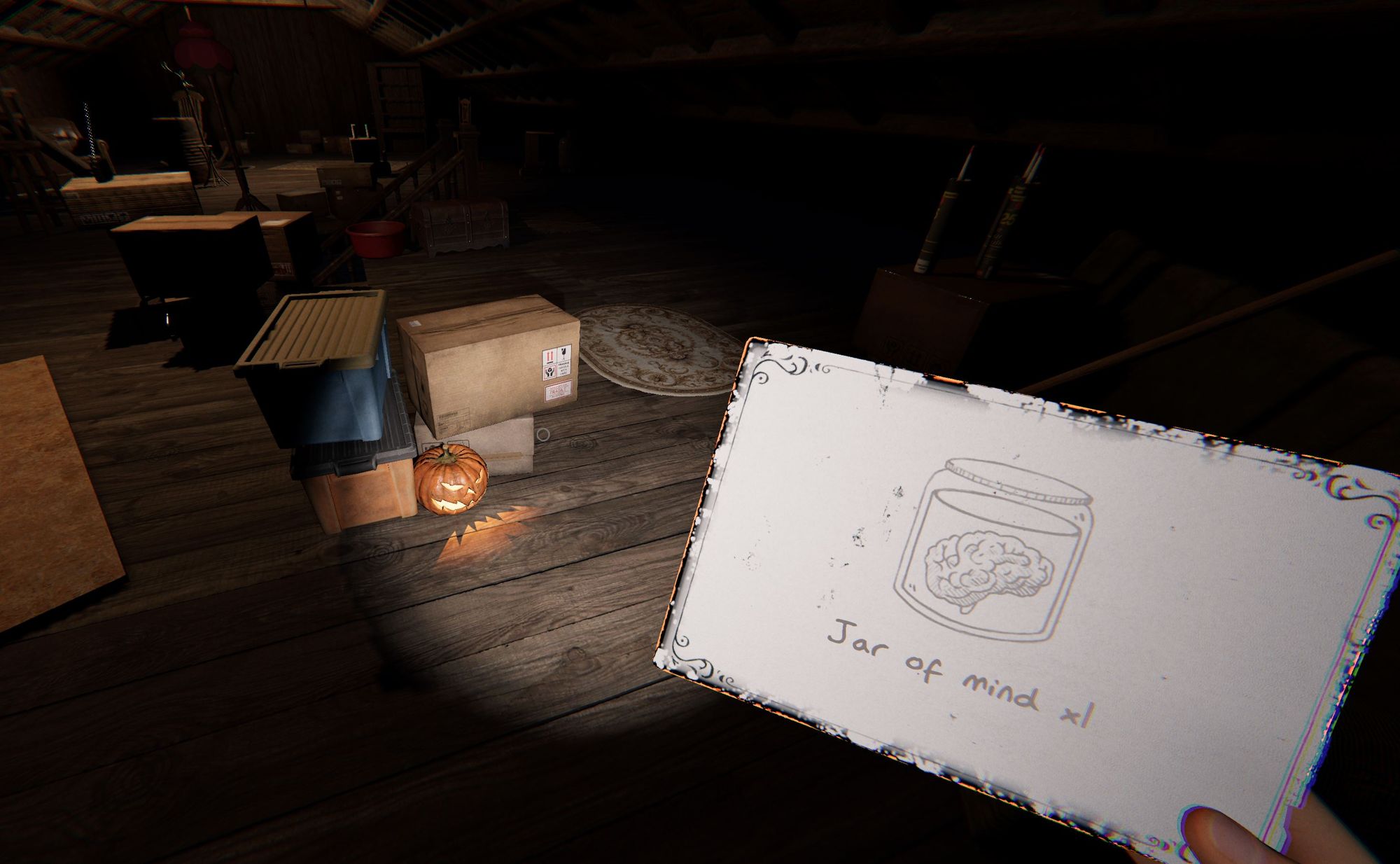 Once in the attic, take the path to the right and find this pumpkin hidden behind some boxes.
This holds the card Jar of mind.
Prison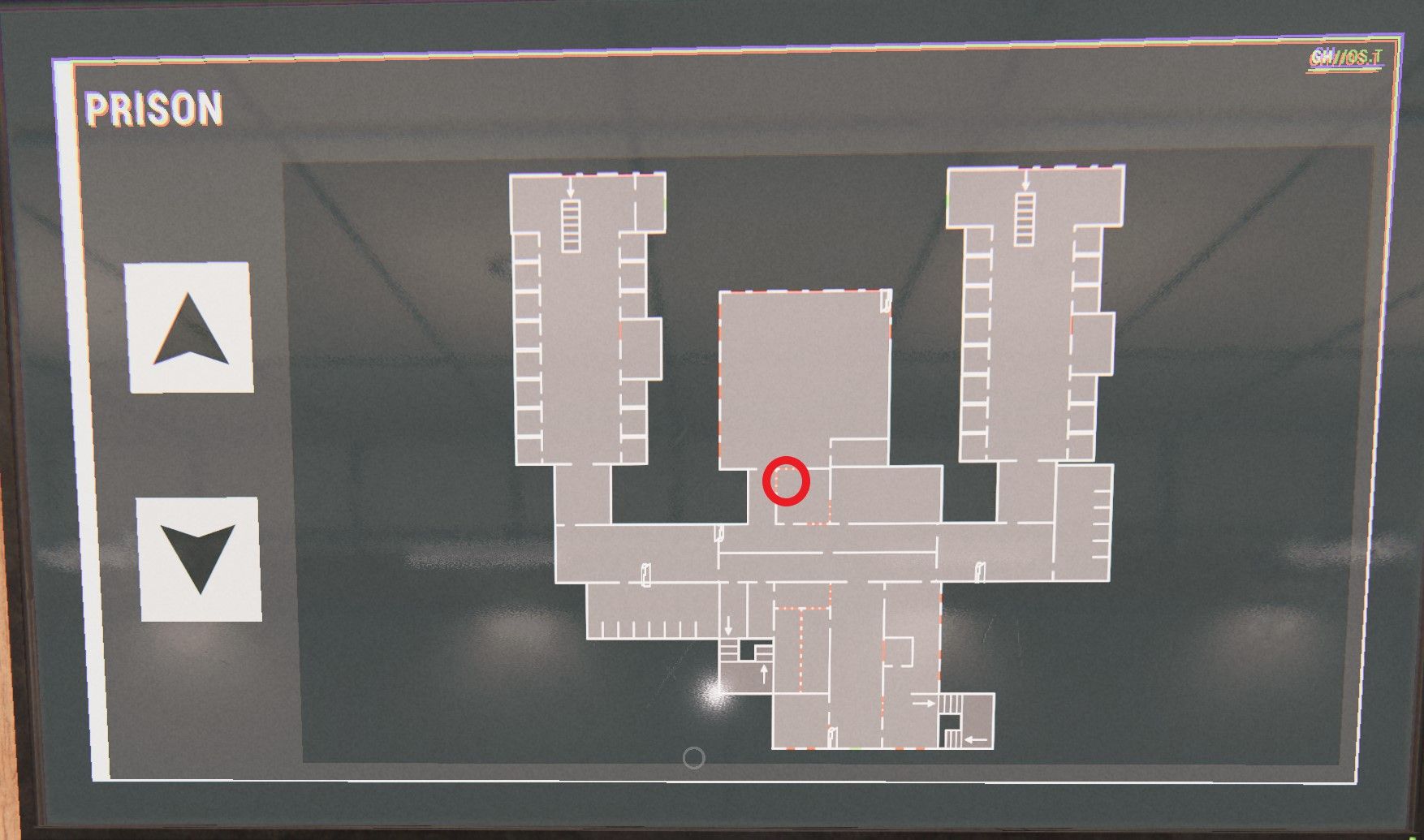 The only big map you have to go into is Prison.
You can find the pumpkin there in the control room in front of the canteen.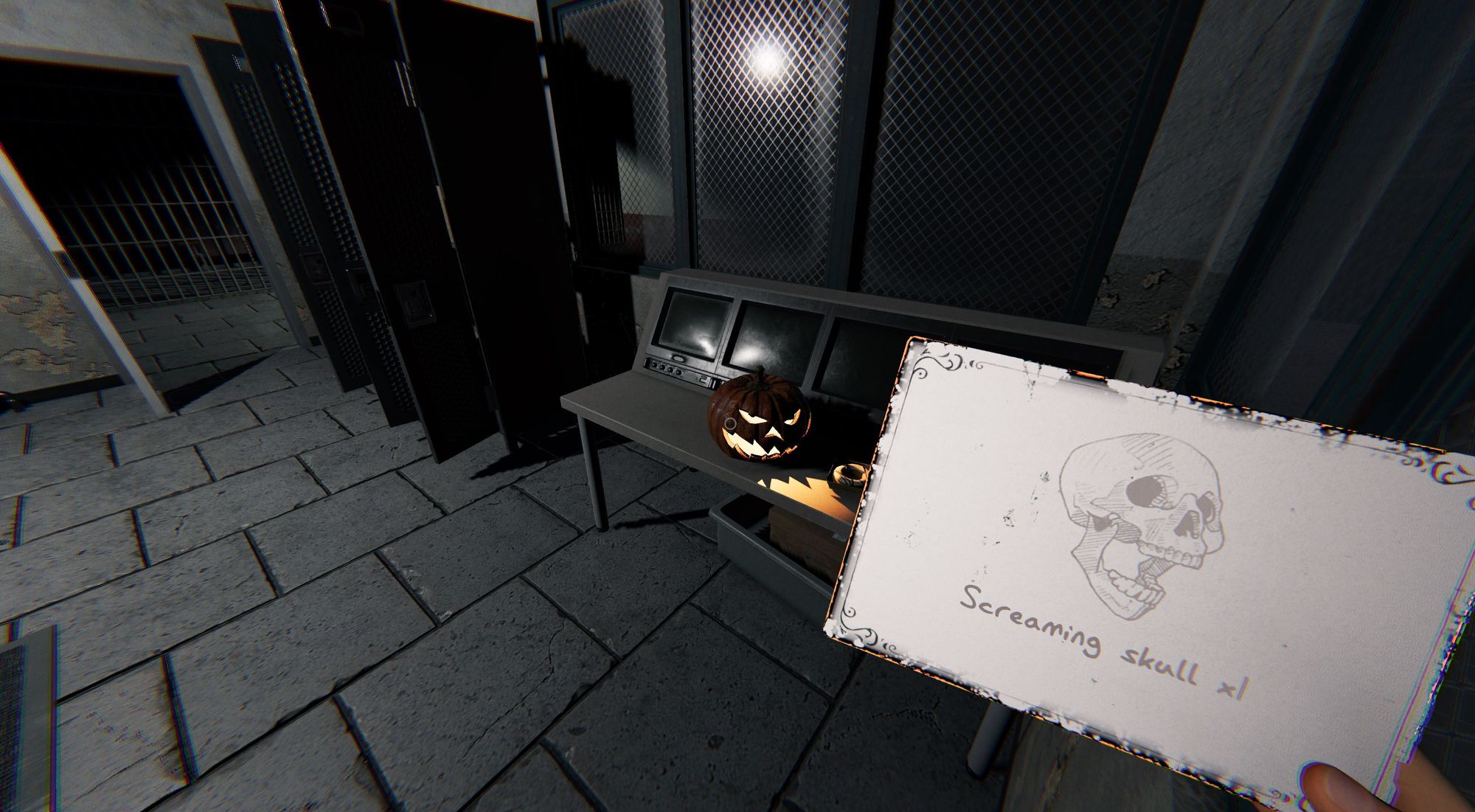 There the pumpkin is on a desk and has the Screaming skull card ready for you.
Camp Woodwind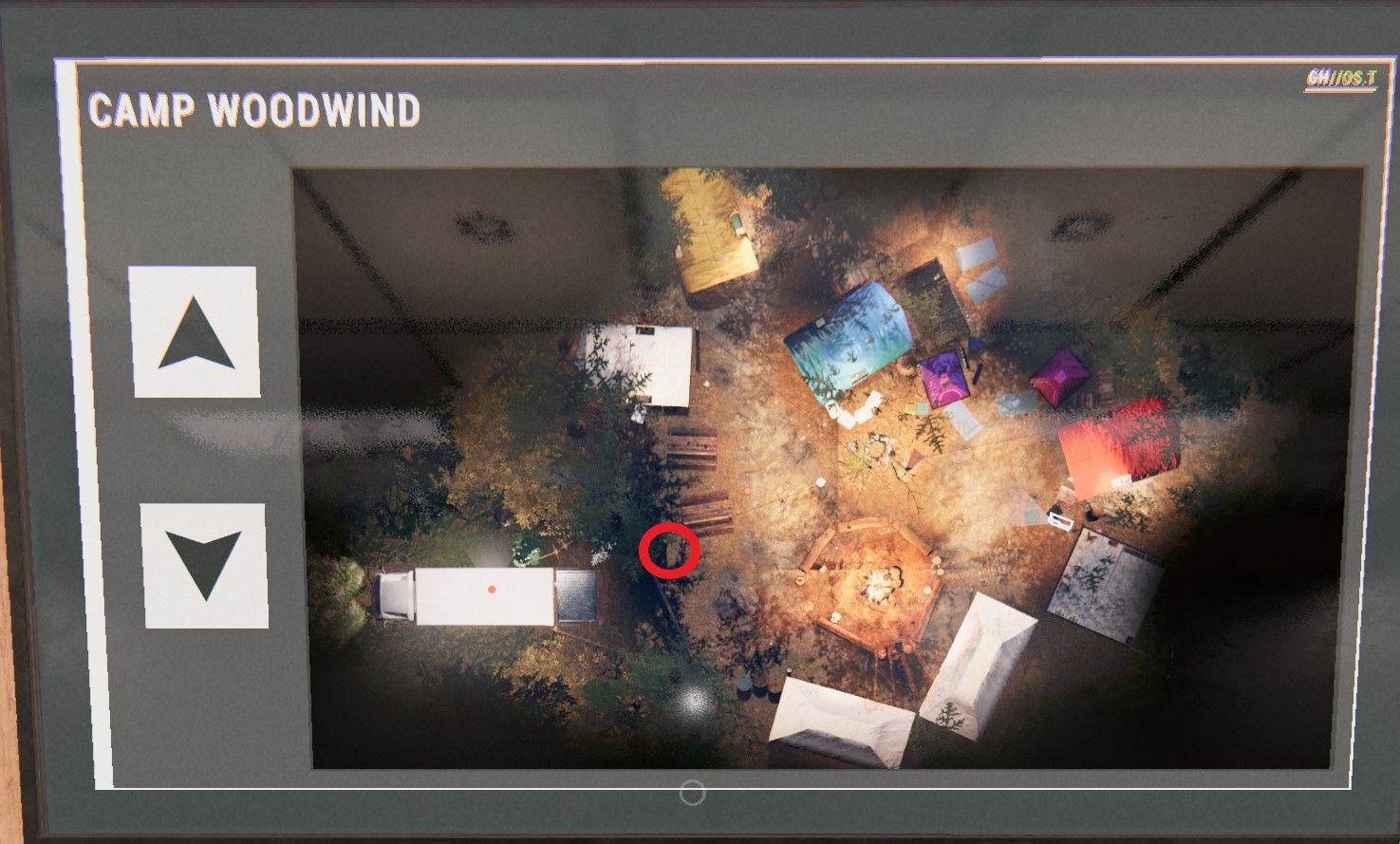 Camp Woodwind is another map where the pumpkin is right at the beginning.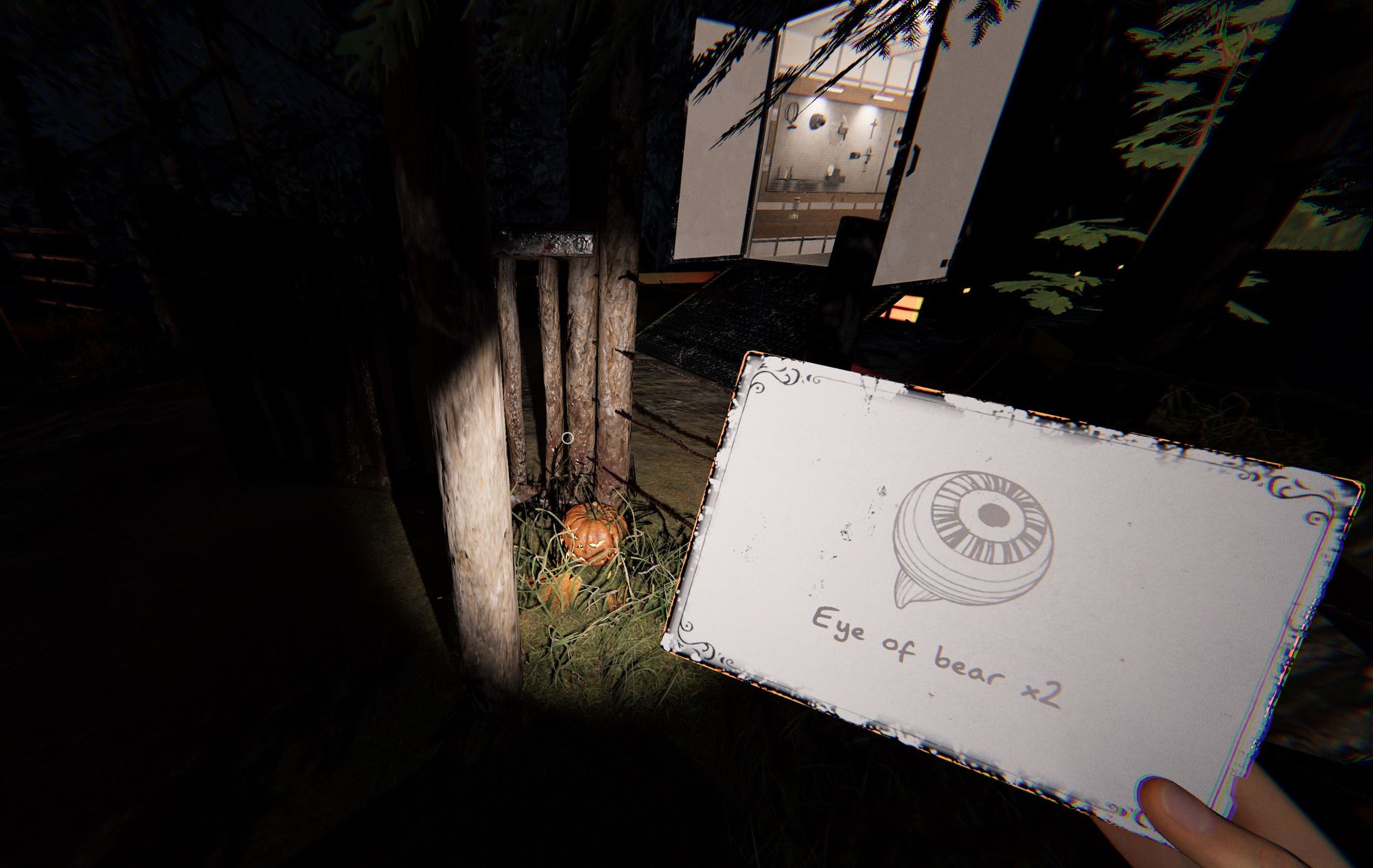 Once you enter this location, you will find the pumpkin just inside the entrance gate.
The card found there is Eye of bear.
Maple Lodge Campsite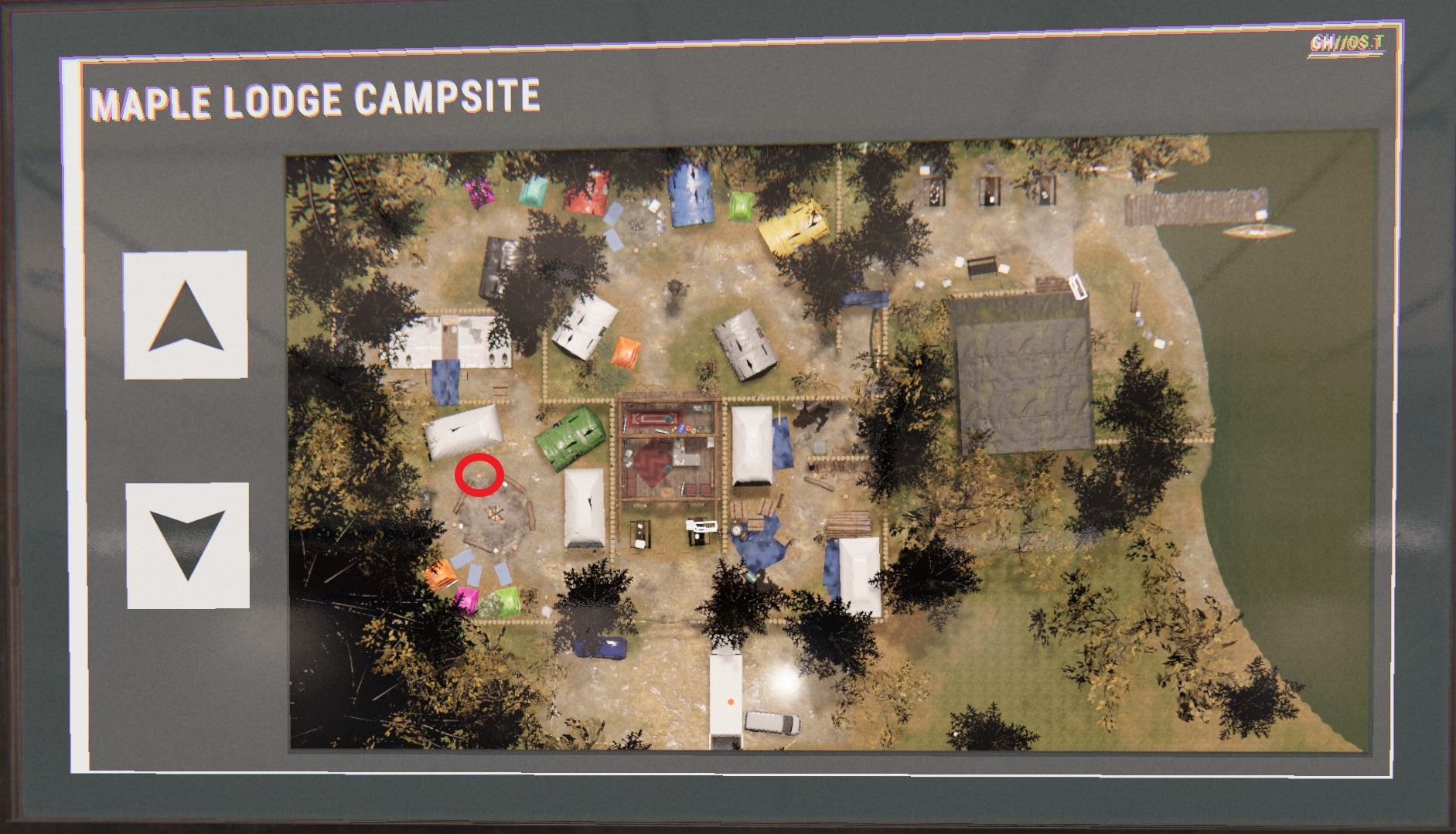 Last but not least, you have to go to the newly revised Maple Lodge Campsite map.
There you will find the last pumpkin right next to the cauldron, which you then have to move on to next to the campfire.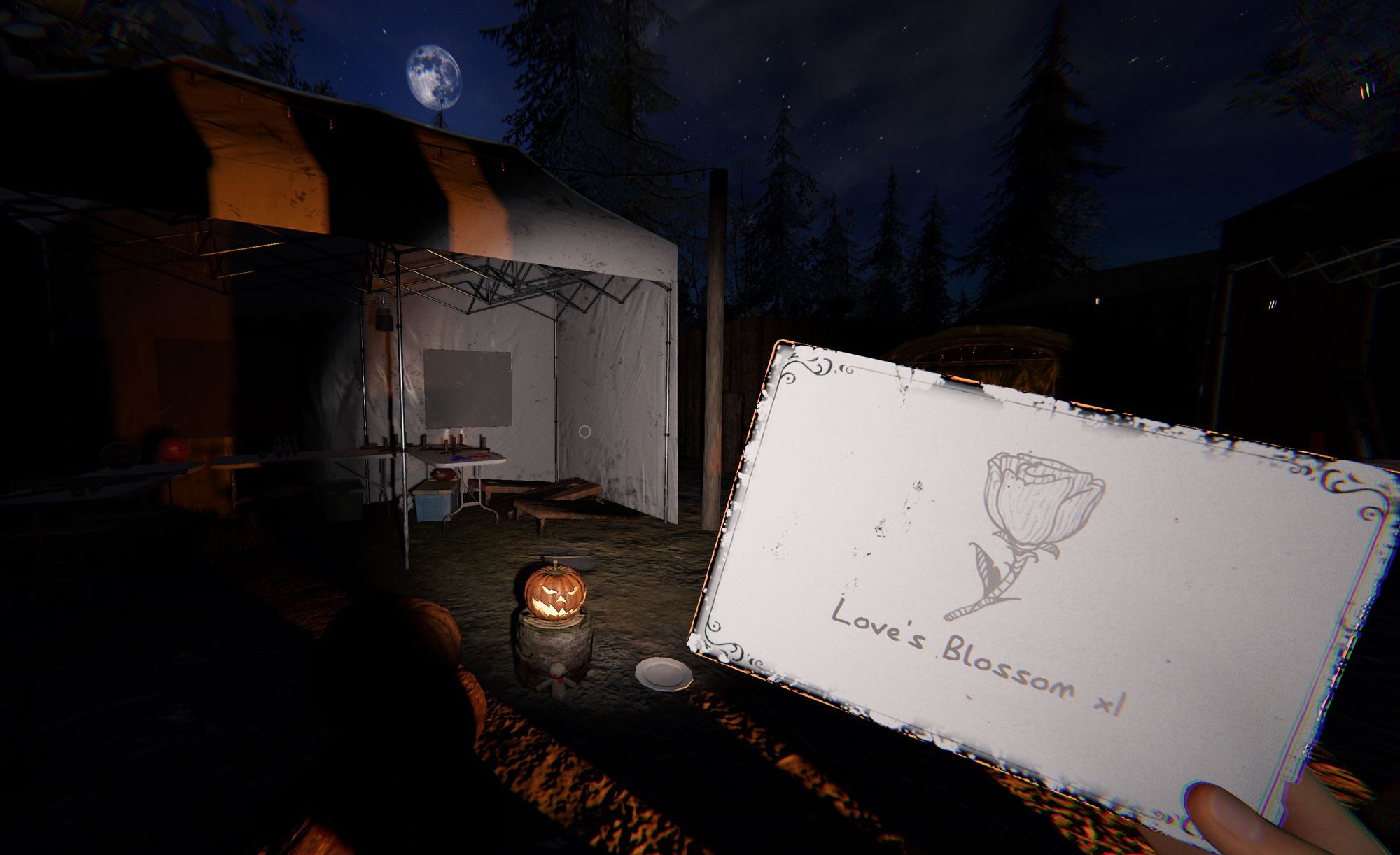 There you will find the Love's Blossom card in the pumpkin.
Locations of ingredients at Maple Lodge Campsite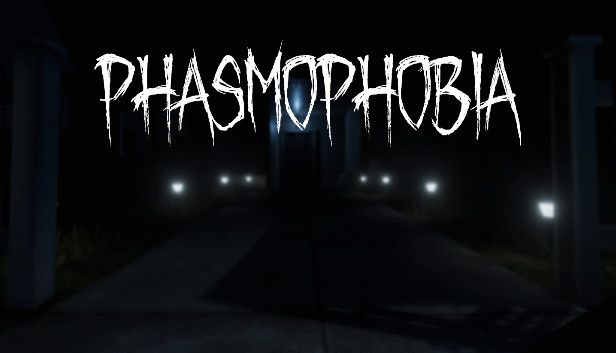 Support*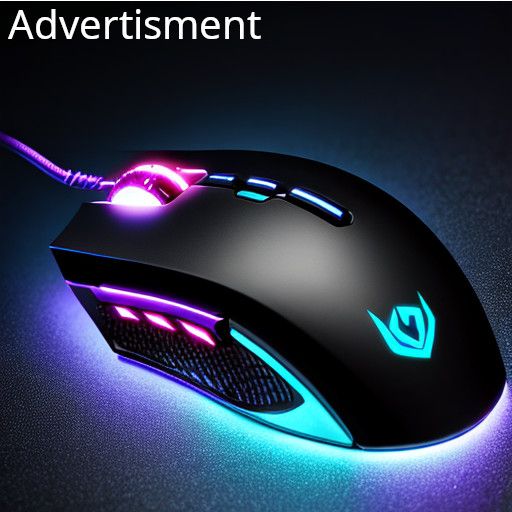 *Affiliate links: We receive a small commission with a purchase, there are no additional costs for you if you order via our link. Many thanks for the support. ❤️
️