Diablo 4 Season 2 Leveling Guide to get to the end game as fast as possible and still with fun and variety, you can find here.
1 - Season Quest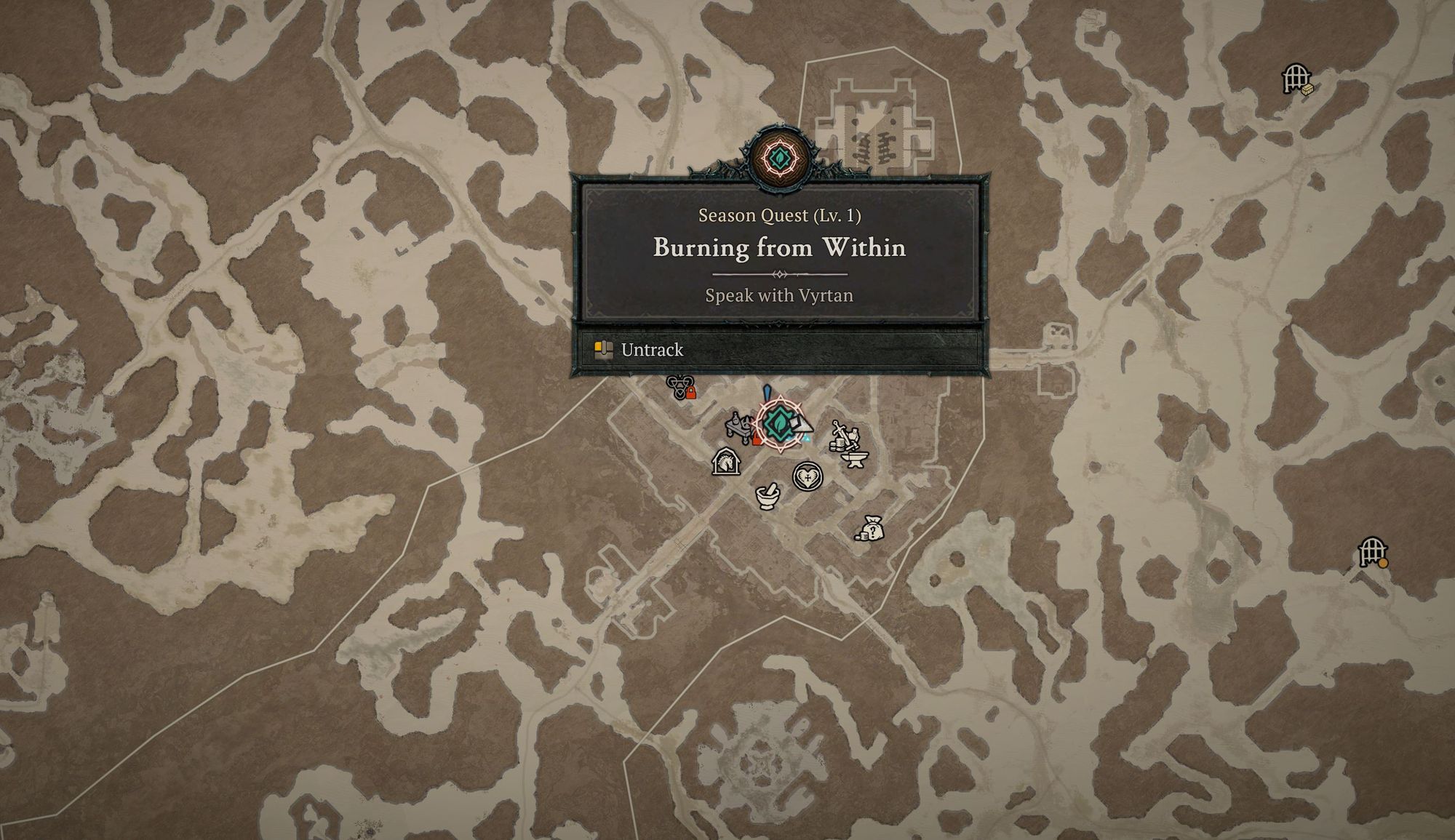 Your first step should be to accept the quest for the new season and progress as much as possible.
You may only unlock certain features and advantages of the current season once you have made certain progress.
These will strengthen you immensely and should definitely be taken with you.
2 - Legion Event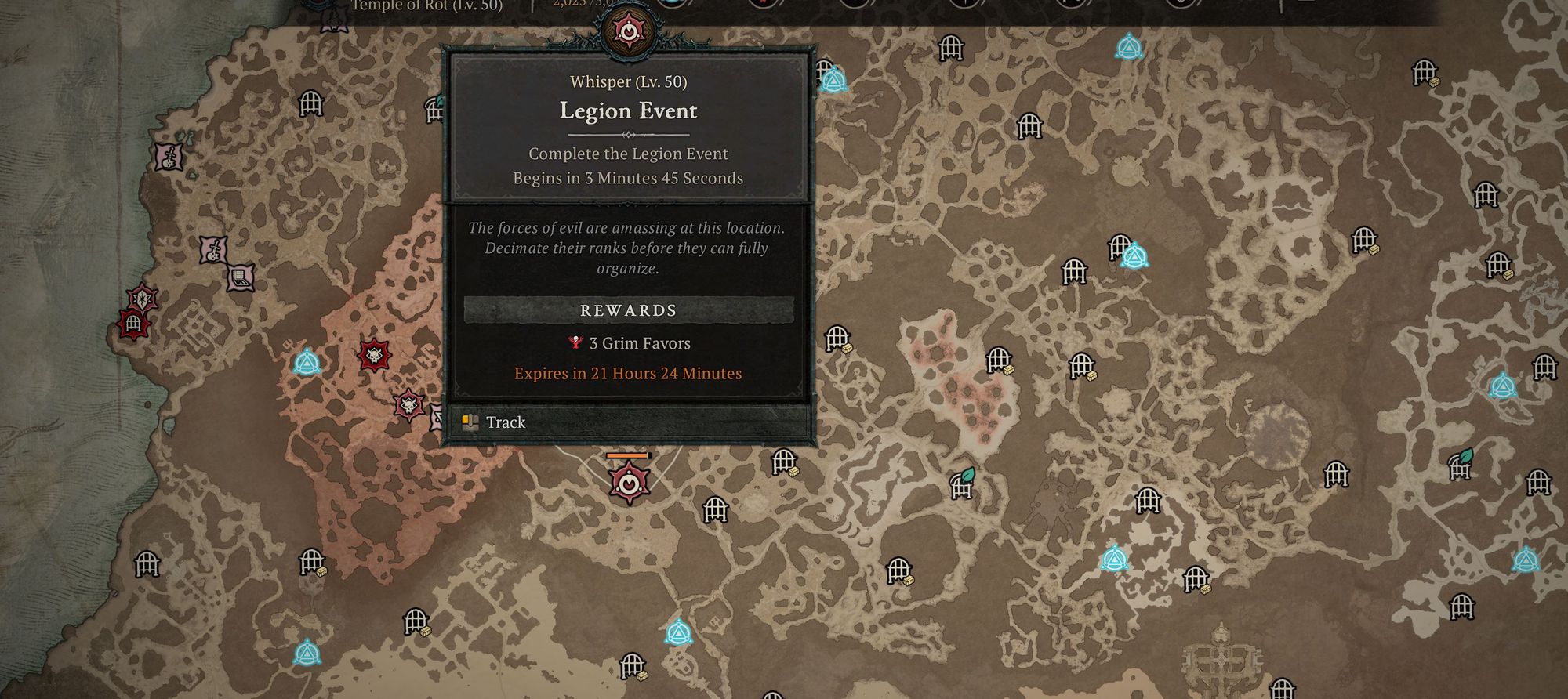 The Legion Event is announced with a timer and appears every 25 minutes.
You should always take this with you as this is one of the best experiences you can have.
If you get there a little earlier, you can get a buff from the campfire that will further increase the experience you receive.
3 - The Tree of Whispers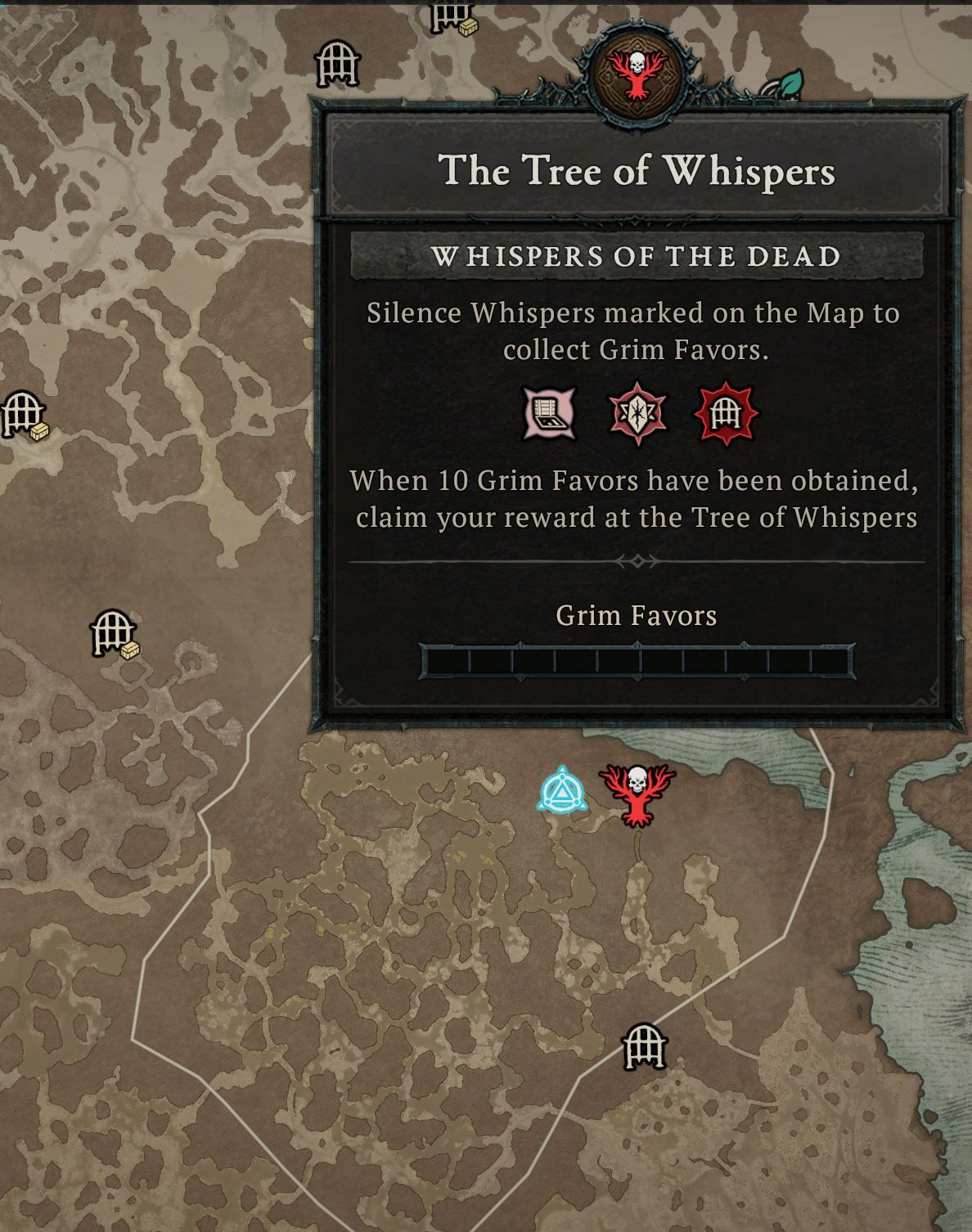 When there isn't a Legion Event coming up, you can farm Grim Favors, 10 of which can be exchanged for a reward chest at the Tree of Whispers.
This chest can contain not only powerful upgrades for your current equipment, but also some important resources and gold that you can use to upgrade and change the stats of your armor and craft elixirs.
The best way to do this is to do the corresponding dungeons, as they give you the most experience and give you 5 Grim Favors, which means you can collect your reward box from the Tree of Whispers after completing 2 dungeons.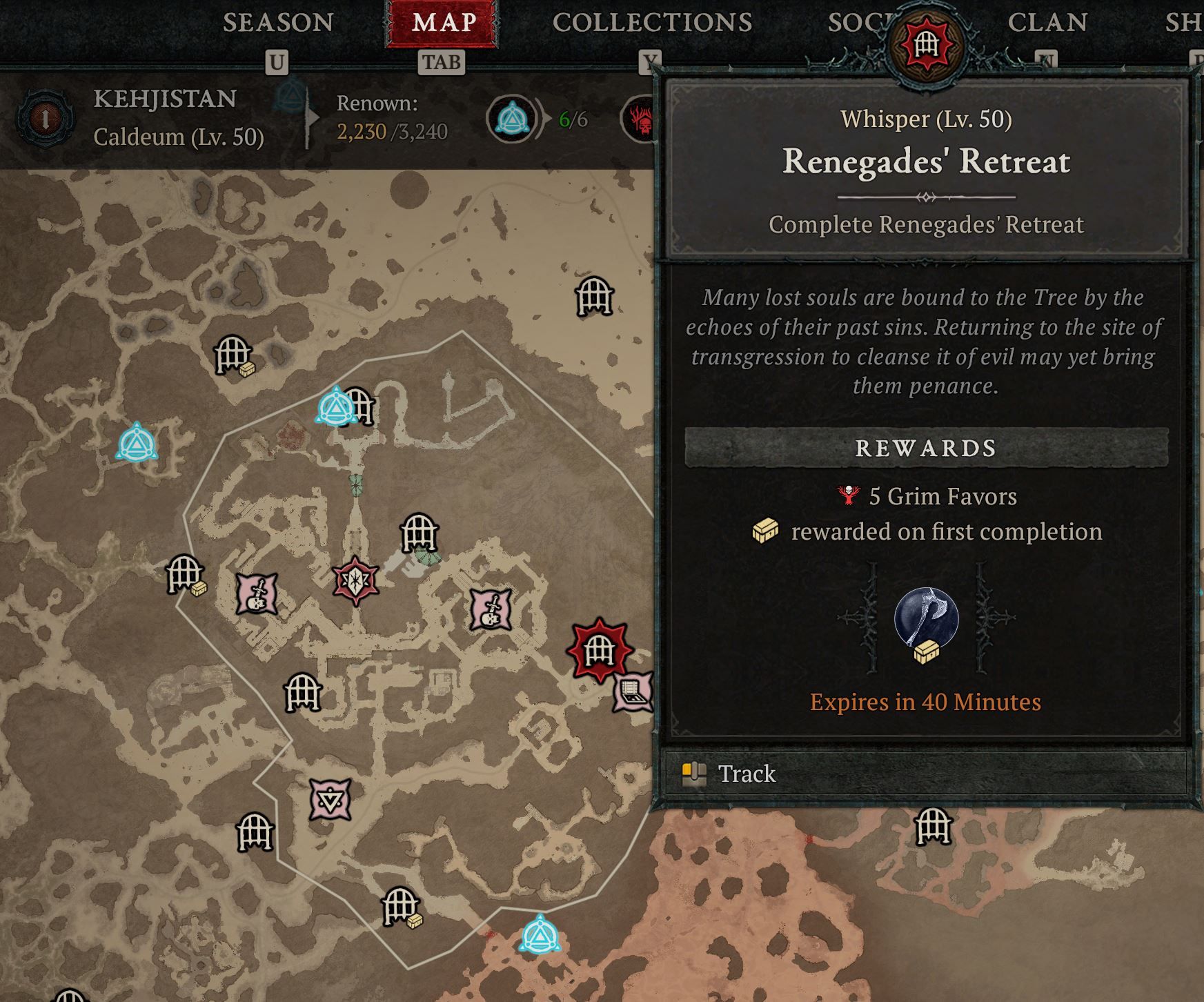 4 - Helltides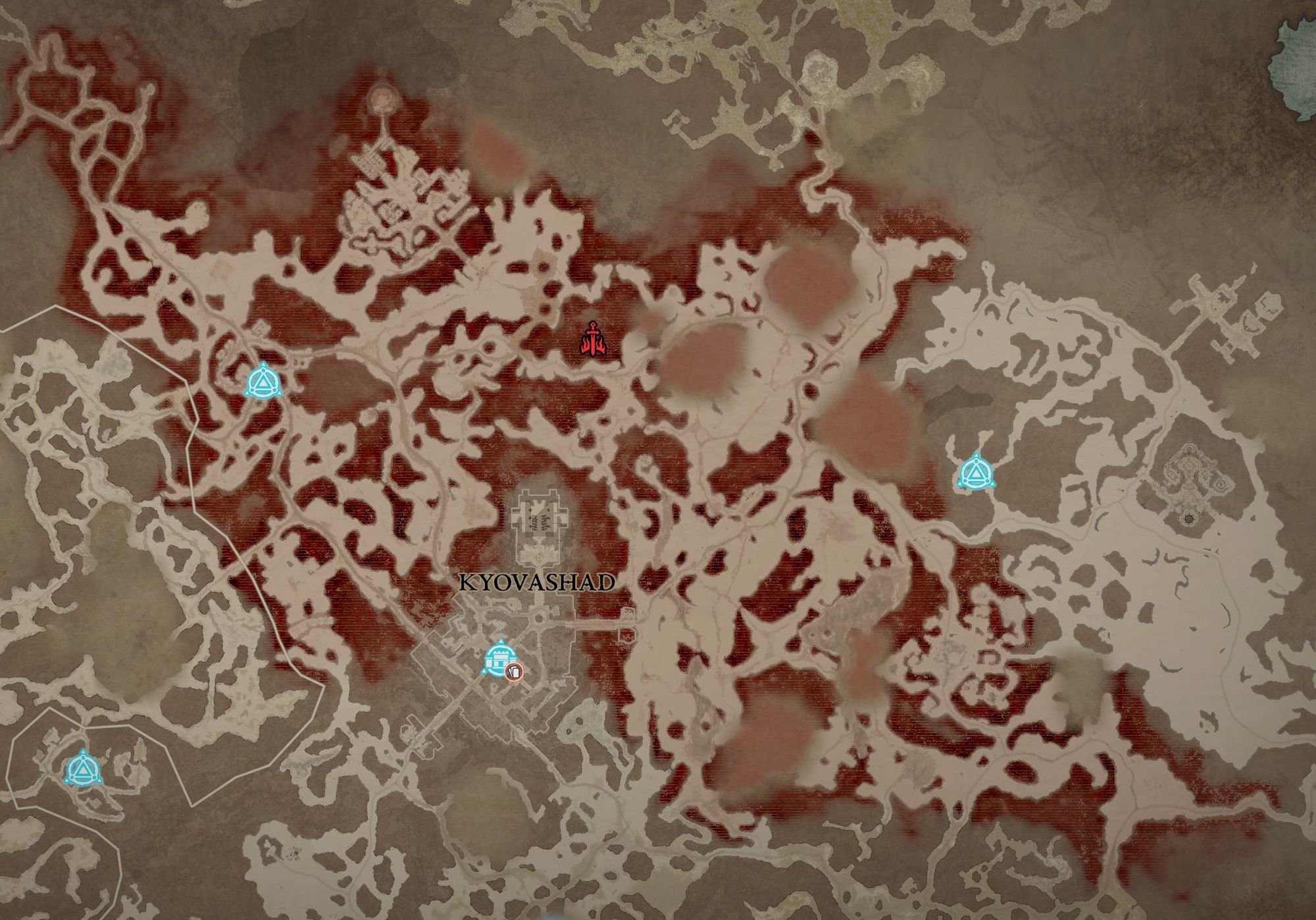 Once you have reached world level 3, which should be around level 50, you can also gain experience with the Hell Flood.
You can also get resources here, such as Forgotten Souls and Devil Roses, which you can mainly get here and will need for armor upgrades and elixirs.
You can find a detailed guide for the Helltides here: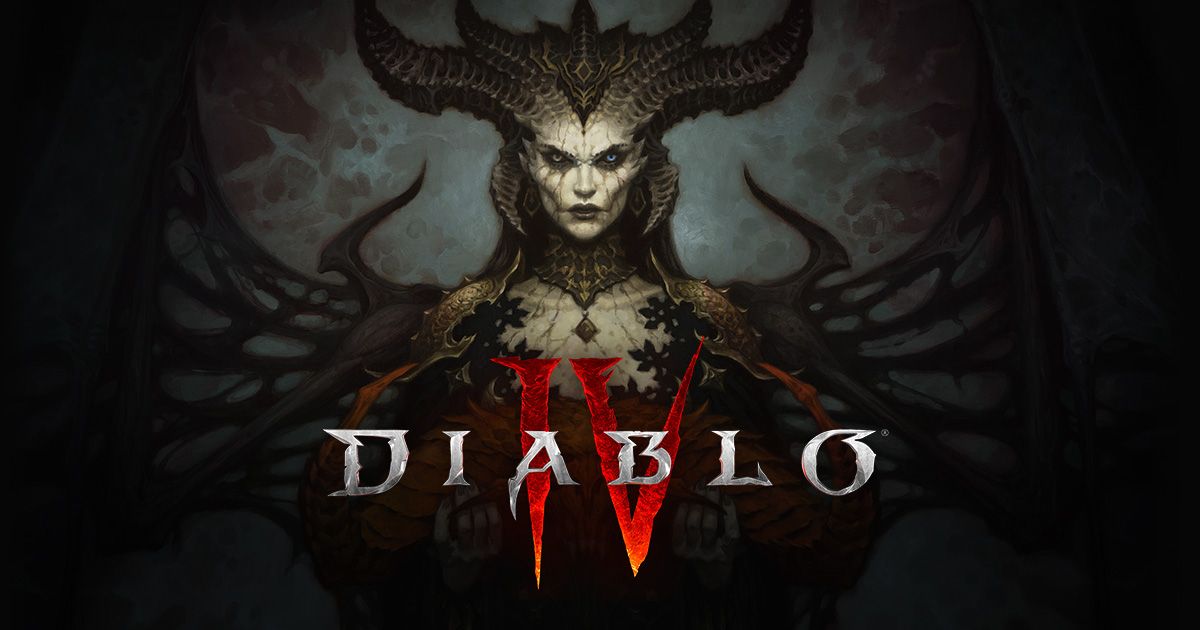 5 - Nightmare Dungeons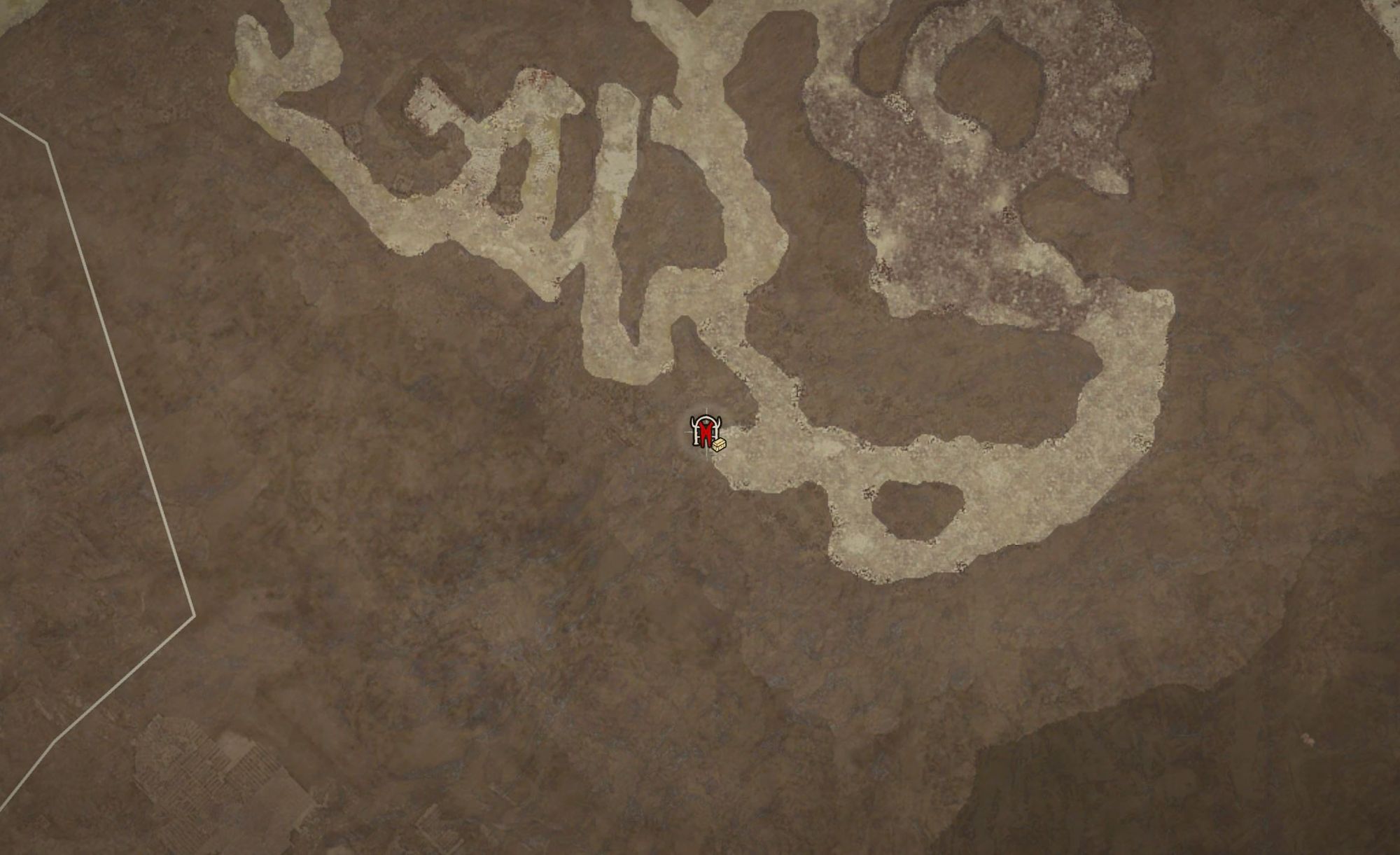 Also at world level 3 you unlock the nightmare dungeons.
These won't be the best source of experience before world level 4, but you should still do a few of them so that you can get your glyphs for your paragon board and level them up as you go.
The glyphs and especially your paragon points will increase the strength of your character immensely.
Support*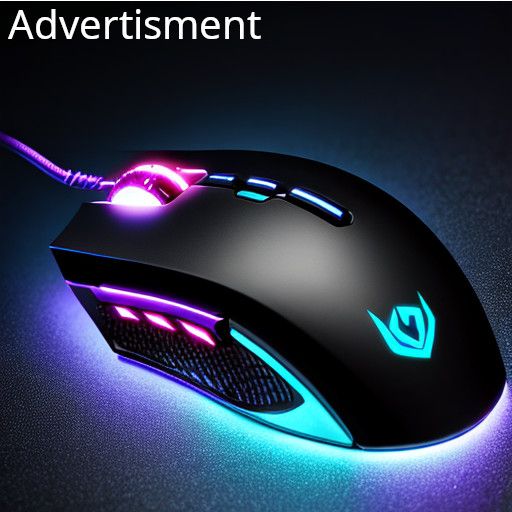 *Affiliate links: We receive a small commission with a purchase, there are no additional costs for you if you order via our link. Many thanks for the support. ❤️