In this article you will learn how the parabolic microphone works in the Progression 2.0 update and what tiers of it are available.
Parabolic Microphone Function
The parabolic microphone has had its ups and downs in terms of its usefulness in finding the spirit.
On larger maps, it was often helpful to find out the approximate location of the ghost if you really got stuck.
There is even a unique interaction for the Banshee that allows this spirit to be 100% identified, the Banshee Scream.
Apart from that, there was no good reason to use the parabolic microphone over other objects.
According to the developers, that should change with the update and it should bring some new exciting features in the game that should bring its real-world functionality closer.
Tier 1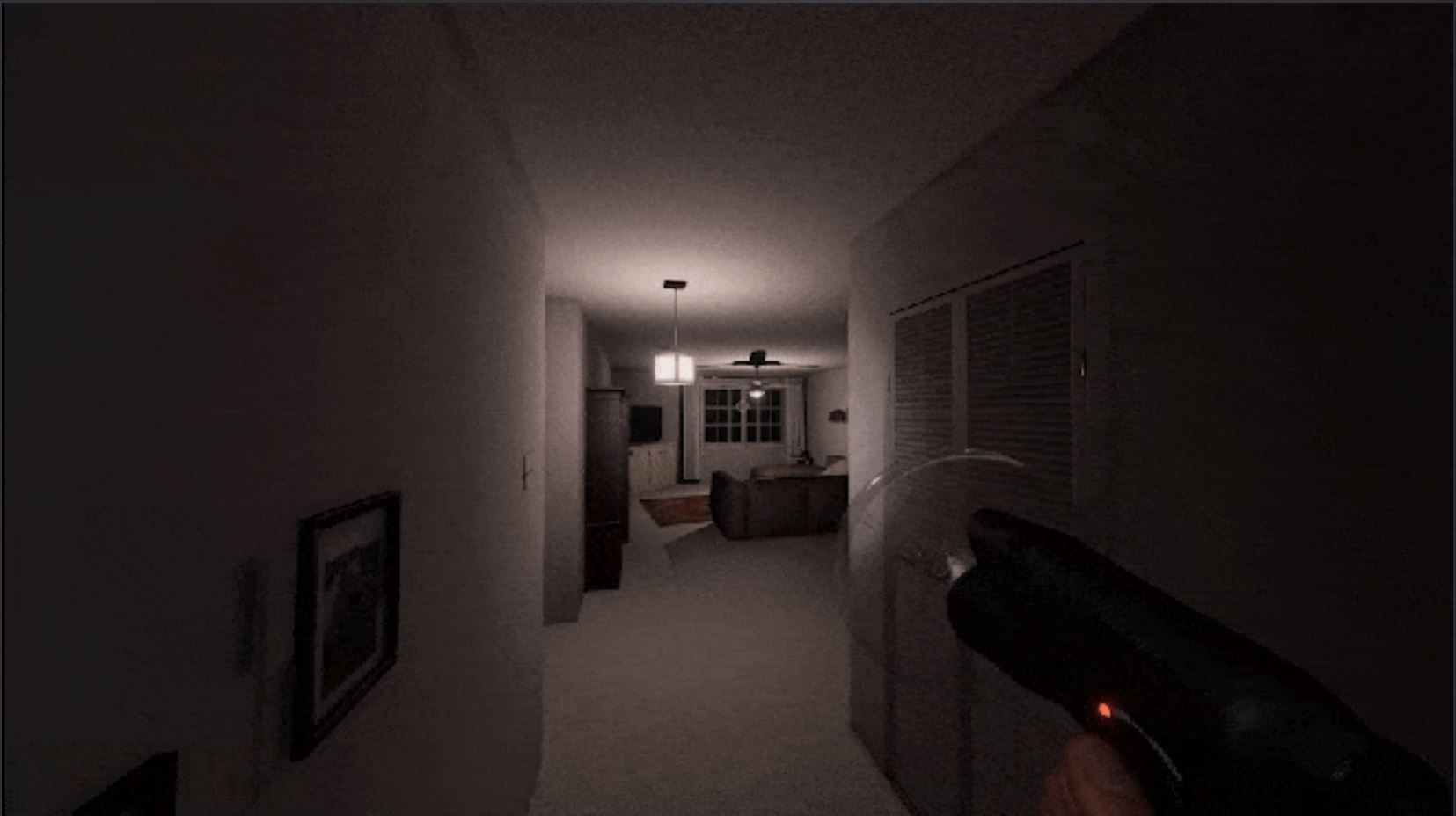 Tier 1 is a small and plain parabolic microphone.
Turning it on will equip you with headphones that will muffle your sound a bit around you.
If the parabolic microphone then picks up a sound with its long range, you hear it directly through the headphones so that you can hear it clearly.
Tier 2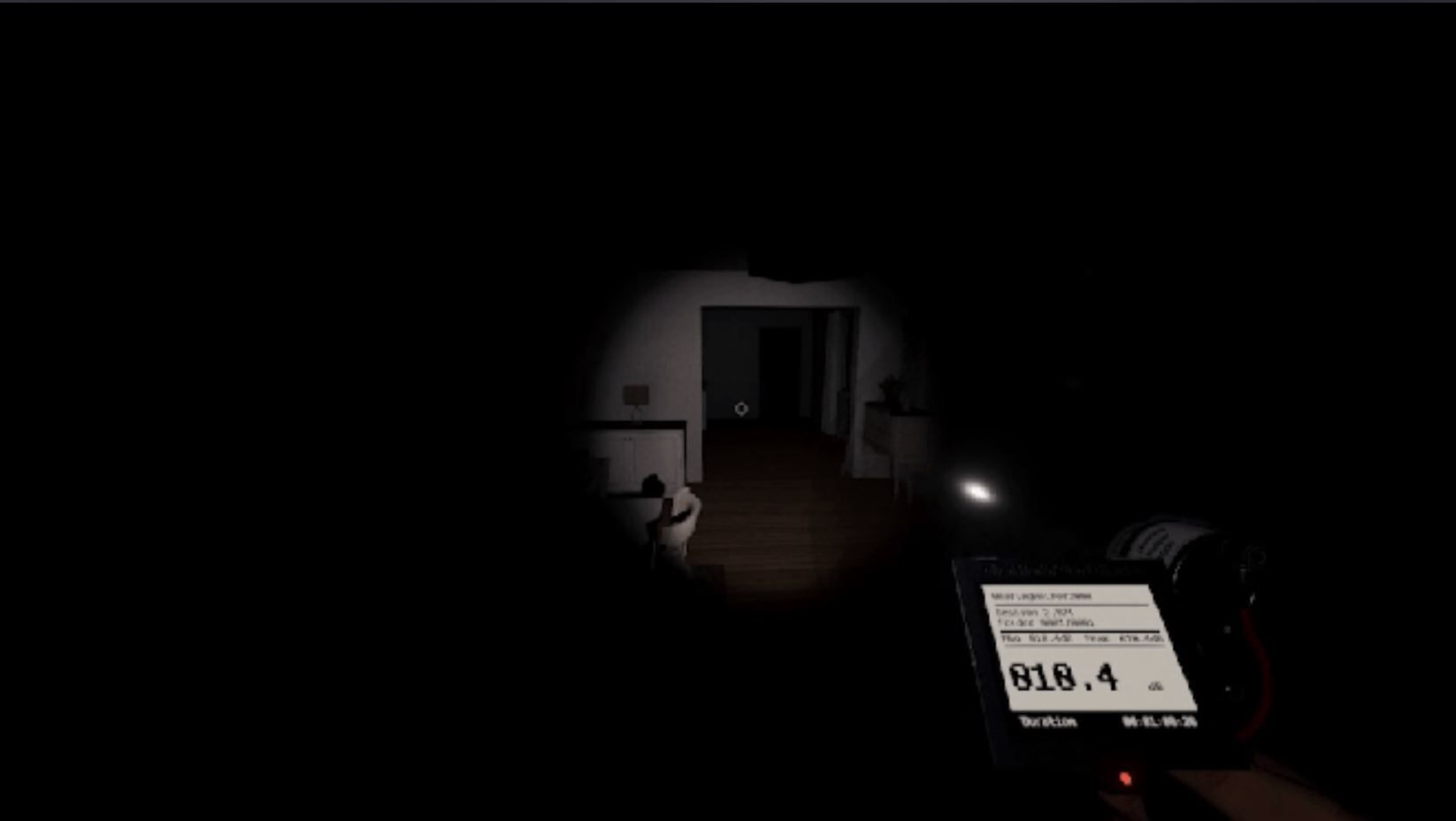 Tier 2 is an upgraded version of the small parabolic microphone with a small screen.
This version has a larger sound amplifier dish and an improved sensor, so you can use this parabolic microphone to pick up sounds from an even greater distance and display the noise perception for each sound.
Tier 3
The 3rd and final Tier of parabolic microphone comes with a new feature.
This parabolic microphone allows you to display a visually accurate location of the sound with its sonar-like display.
This makes it a lot easier for you to track the noises and find the ghost as well.
In addition, the parabolic microphone can also show the locations of the different sounds and their volume individually separately from each other, which makes it possible for you to distinguish the sound locations.
This makes it ideal for noisy environments.
Identify the Ghost
Here you will also find a detailed guide to each of the ghosts in the game and how to identify them: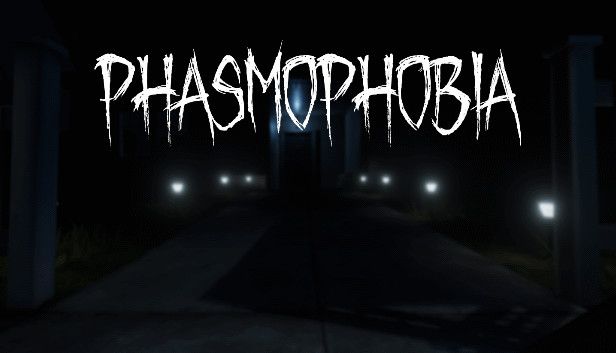 Support*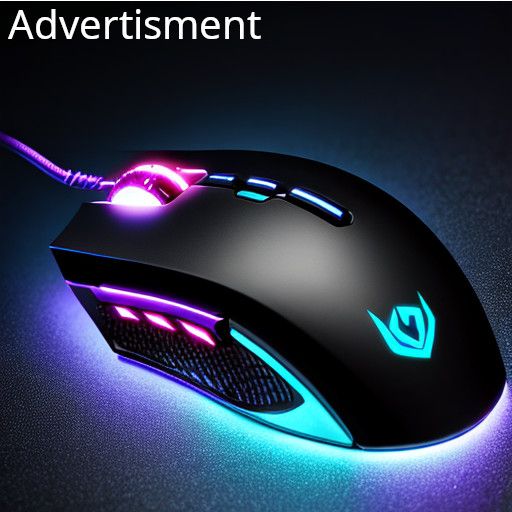 *Affiliate links: We receive a small commission with a purchase, there are no additional costs for you if you order via our link. Many thanks for the support. ❤️