In this summary you will find all my build guides for the different classes in Halls of Torment.
Swordsman
The Swordsman deals damage with his sword, which he uses in a cone attack to damage multiple enemies in front of him.
He's very strong against nearby enemies and has good base defensive stats that get even stronger with upgrades.
Distant opponents are his biggest problem, but this can be overcome very well with range and cone size.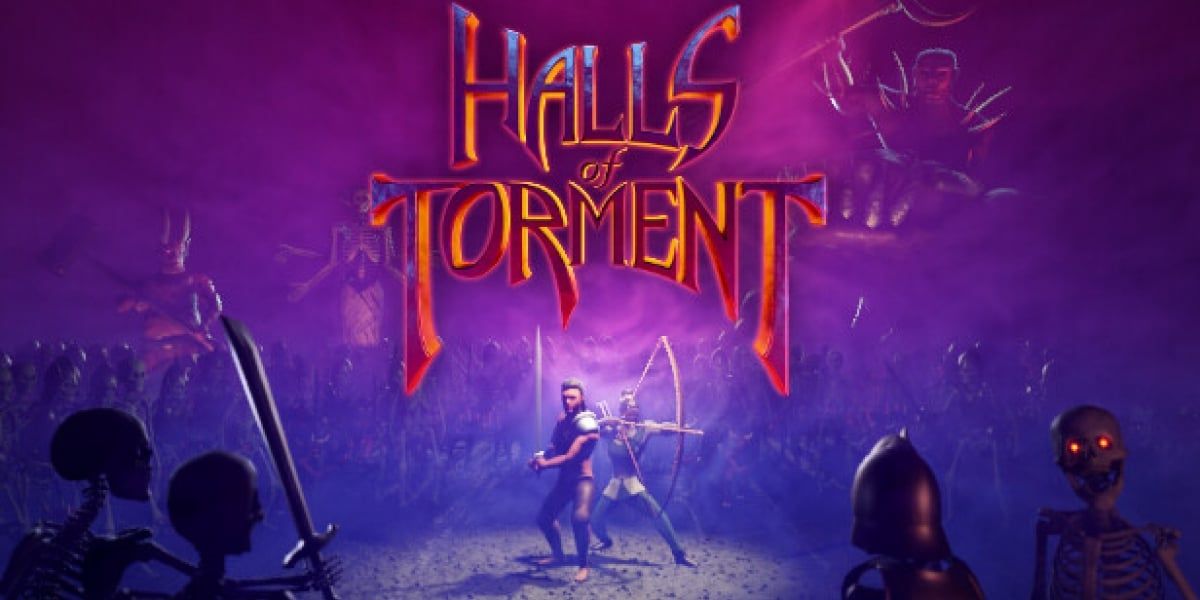 Archer
The Archer is a ranged attacker that uses its arrows to damage multiple enemies, even if they are on the edge of the screen.
He has very good offensive stats, but is a bit more vulnerable to damage.
As long as you manage to keep opponents at bay, you'll have a relaxed and easy game with the Archer.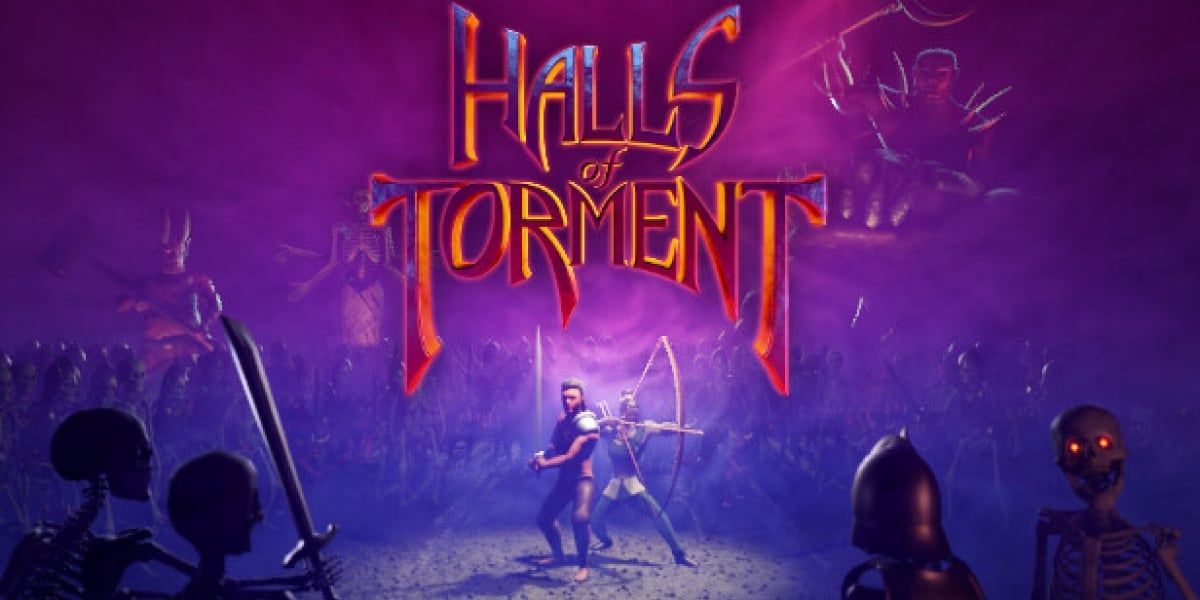 Cleric
The Cleric deals damage with a cone attack, similar to the Swordsman.
However, he starts with an enormously high base damage, which is divided among all enemies hit.
Decide for yourself whether you want to hit a lot of enemies and deal moderate damage to each one, or keep your attack radius small and deal massive damage to few enemies.
His defensive stats are also very strong.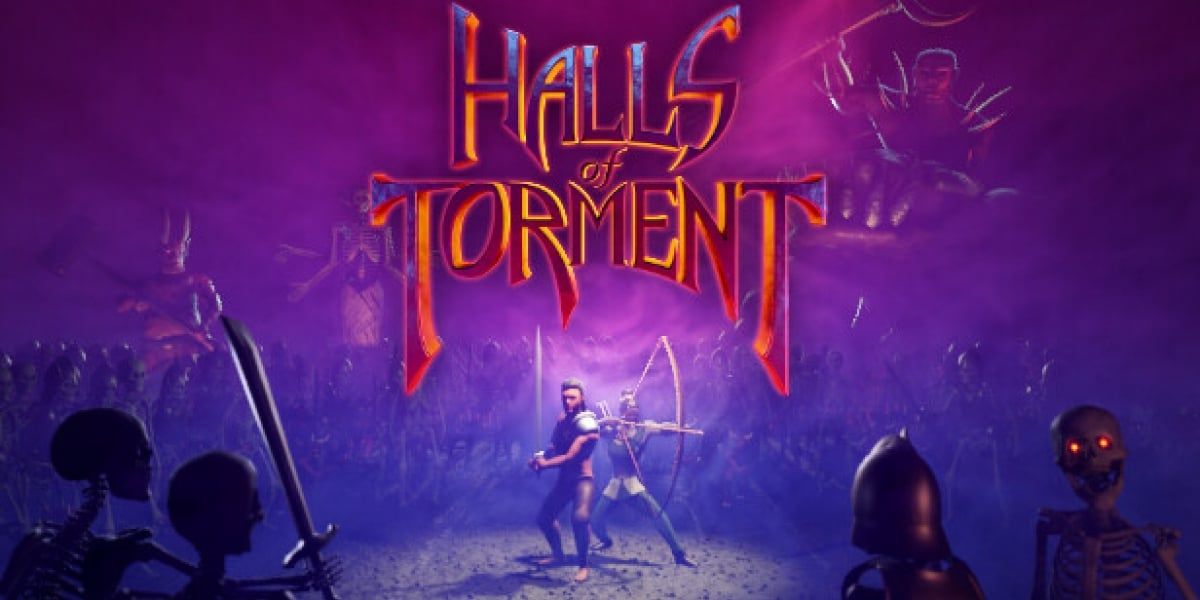 Warlock
The Warlock is a summoner whose main attack is also a summon that pursues enemies, targeting them for damage.
If he gets more units to summon through items or skills, he can strengthen them again or extend their duration through his specific traits.
He is a very fun character who can increase his damage enormously at the expense of his max HP.
Exterminator
The Exterminator inflicts high burn debuffs on his opponents with his flamethrower very quickly.
He has an extremely high basic attack speed, which can be increased even more with upgrades.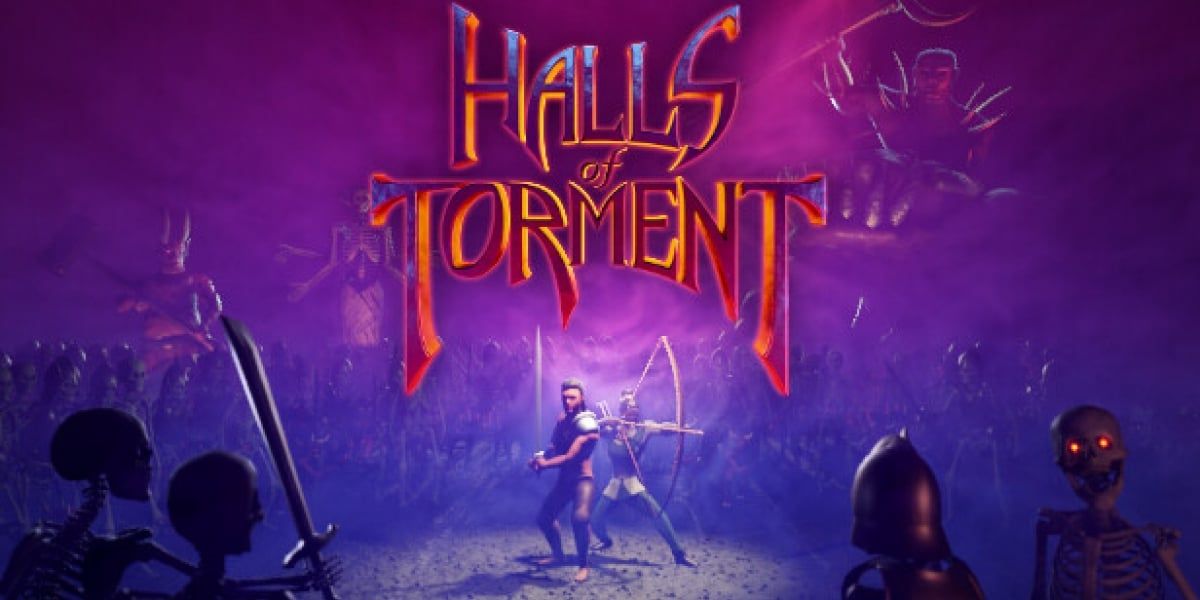 Sorceress
The Sorceress deals very high and controlled damage with her chain lightning, which can spread to other enemies.
It is very vulnerable to damage, but has a very high damage potential that can be further expanded with skills.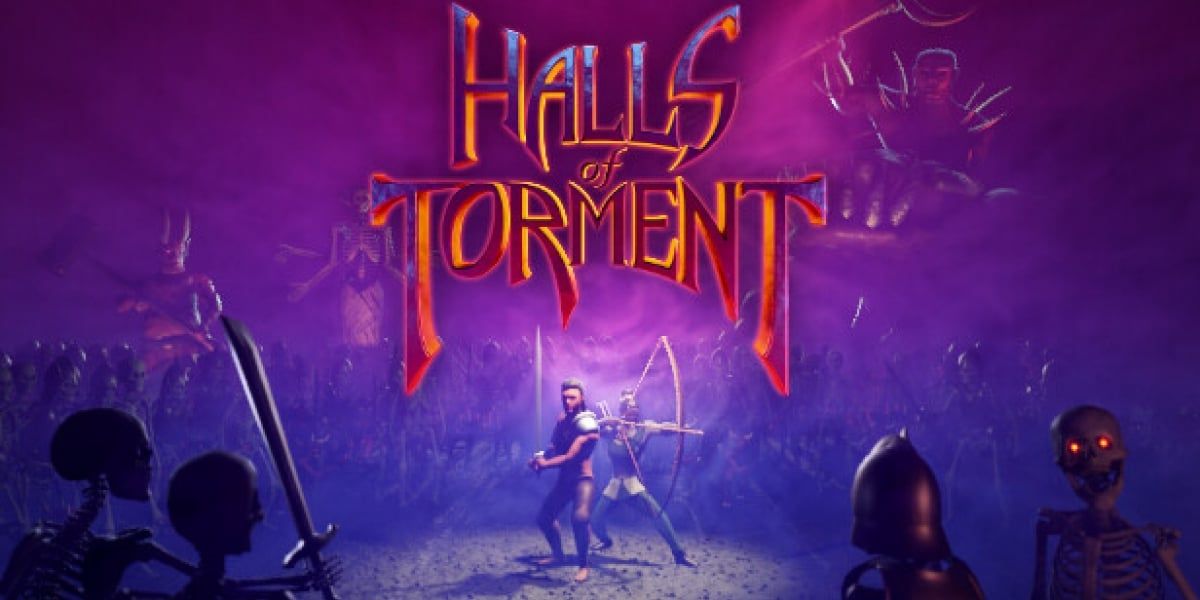 Shieldmaiden
The Shieldmaiden deals damage with her hammer and additionally with her shield attack, which scales with Block Strength.
This makes it extremely robust, especially later in the game, and still causes very good damage to its opponents, although you can go for more defensive values here.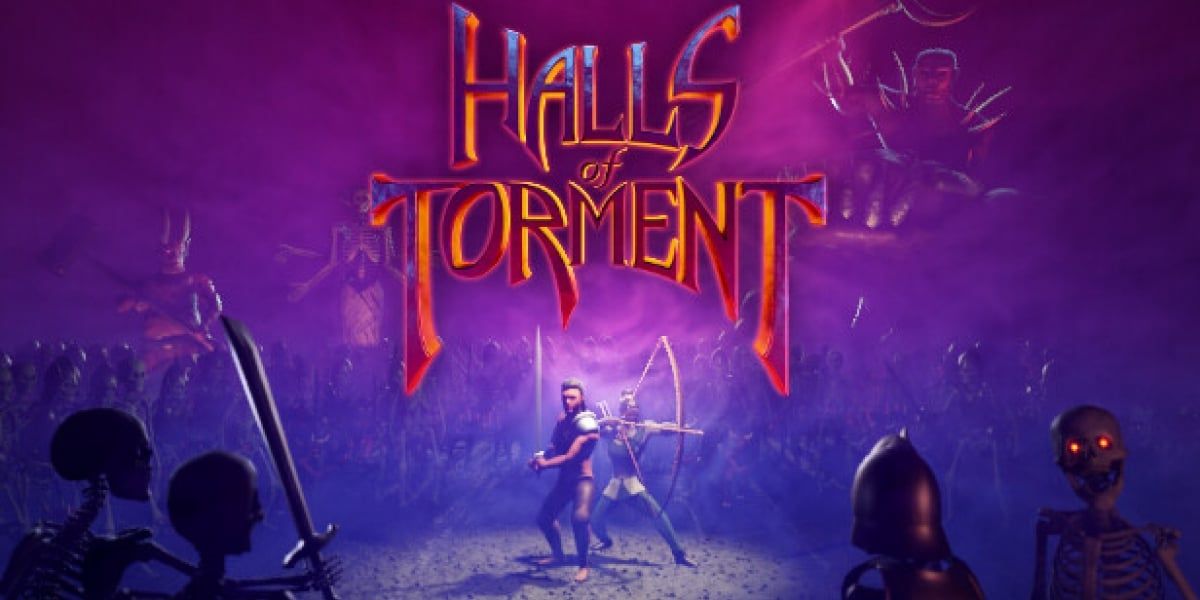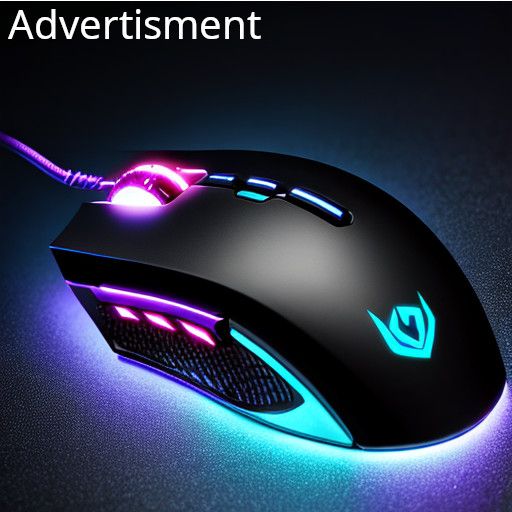 *Affiliate links: We receive a small commission with a purchase, there are no additional costs for you if you order via our link. Many thanks for the support. ❤️