In this post, I want to show you a build of the character Explorer, with which you can play through the game very well.
The explorer is a somewhat unusual character in that he, like very few other characters, is map resized.
It is 33% larger for him.
Also +25% more enemies spawn.
In addition, the character also spawns significantly more trees than usual.
The character's positive traits are that he starts with 1 Lumberjack Shirt, which ensures that trees are felled in one fell swoop.
In addition, he starts with +10% speed and +50% gathering range.
The negative properties here would be, on the one hand, that -50% materials are dropped by enemies, on the other hand +10% enemy speed, which can lead to very uncomfortable situations.
He also starts with -40% damage.
In order to compensate for the negative damage as much as possible, we will start the run with a stick and will also focus on this for this character, since this weapon will deal additional damage with each additional stick.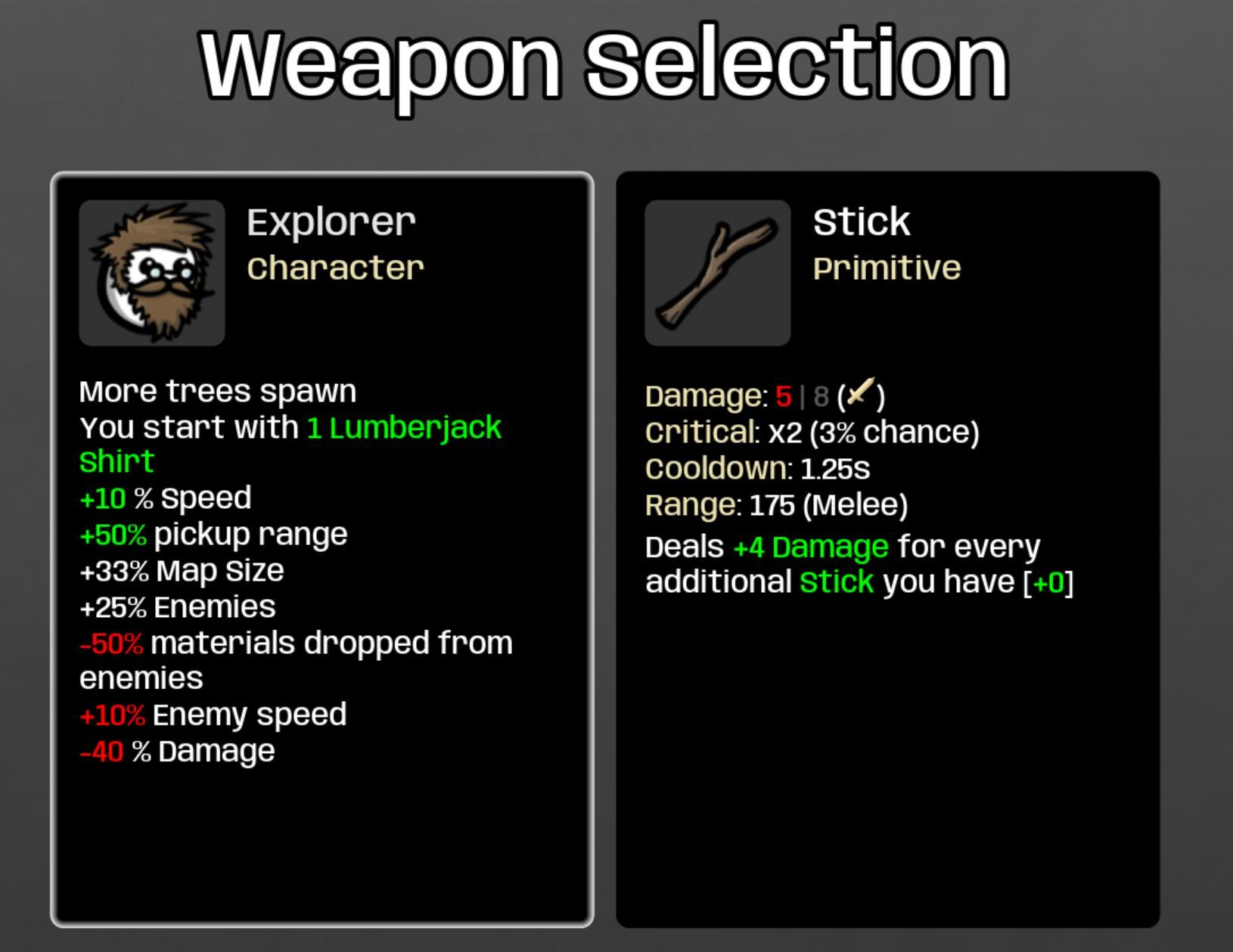 Start by constantly looking around the entire map and destroying the trees, as they will give you a lot of additional rewards in the form of collected crates.
To increase this crate bonus even further, you'll want to take whatever luck and speed you can get to both be able to run faster across the map and get more crates out of the trees in general.
Purchasing more tree items from the shop will also increase this bonus further, allowing you to benefit even more.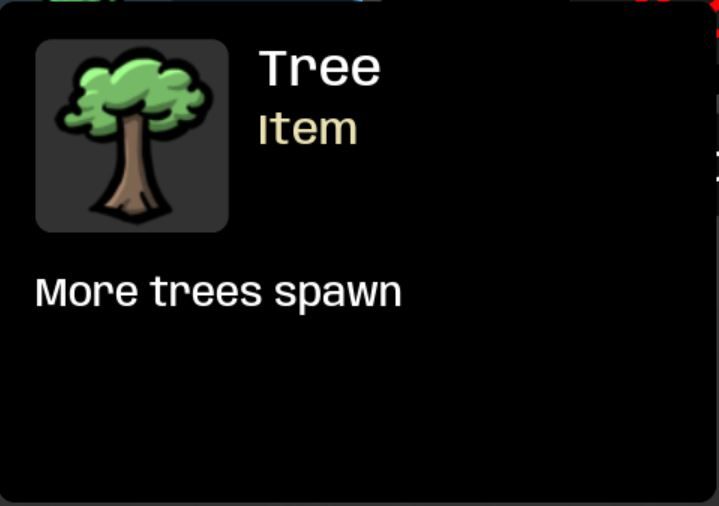 In addition, you also get materials from the trees, of which you get less of both characters by killing opponents. So this is also a good source of income for materials.
Otherwise, focus on % damage first to offset the character's negative stat and get more of the extra damage from the sticks.
Melee damage and attack speed are also highly recommended.
Defensively, your best bet is max HP, Life Steal, and Armor, so nothing out of the ordinary.
After a successful run with the character, you unlock the compass for your further runs.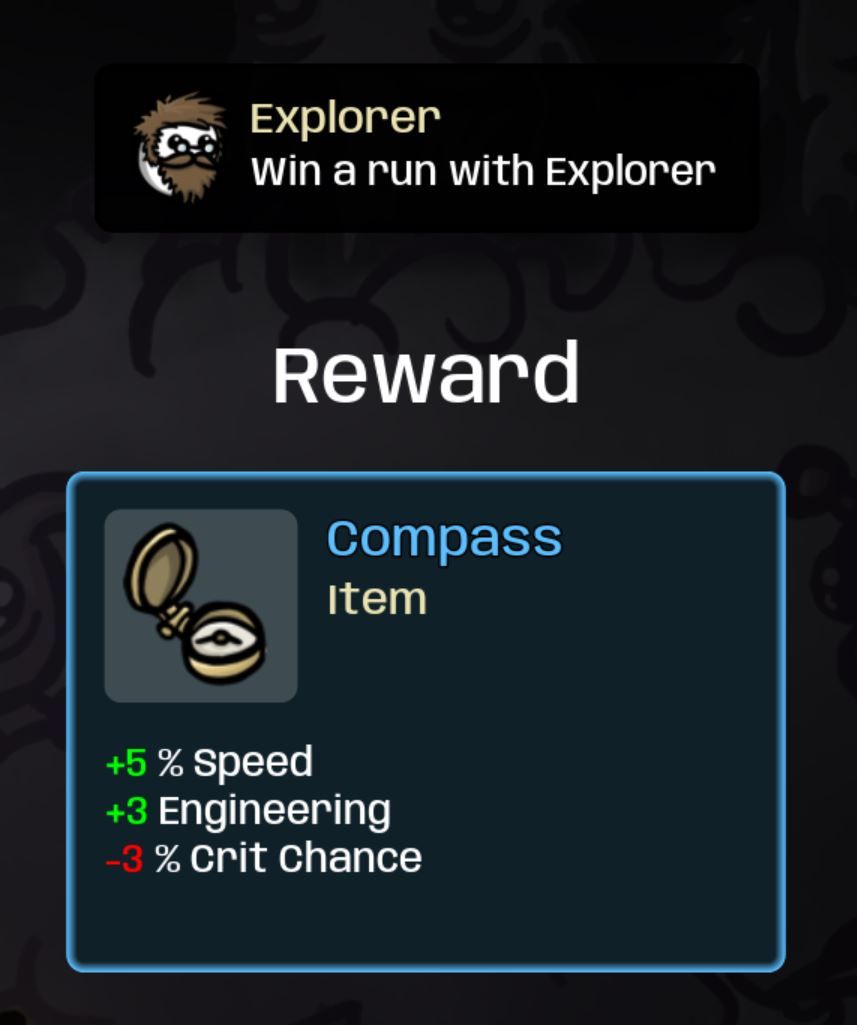 Guide for all Achievements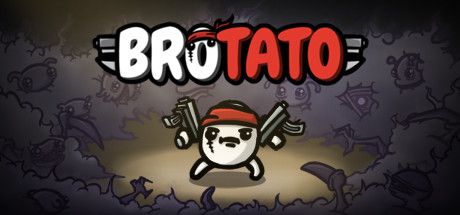 Finally, an affiliate link* to a gaming mouse, perfect for games like Brotato, if you want to support us by clicking on the link at no extra cost. Thanks very much :)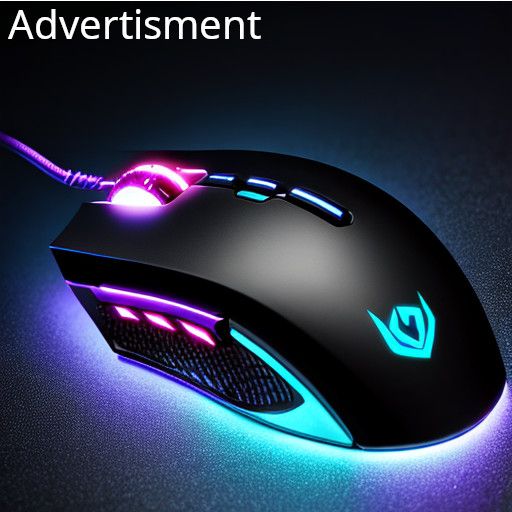 *Affiliate links: We receive a small commission with a purchase, there are no additional costs for you if you order via our link. Many thanks for the support. ❤️