In this post I want to show you a build of the character Loud, with which you can play through the game very well.
The positive feature of the character is that he starts with +30% damage, which is a very strong damage boost at the beginning of the game.
The neutral property is that +50% opponents come, which we will take advantage of later weapon choice + specialization.
The negative trait is that the character gets -3 harvest at the end of a wave, which will not have a big impact on our choice of stats and items, since it will only subtract a few materials at a time, but we will use them due to the increased number of enemies will more than make up for anyway.
Start the run with the Ghost Flint, which at first level will give you +1% Attack Speed for every 20 enemies you've killed in the current wave.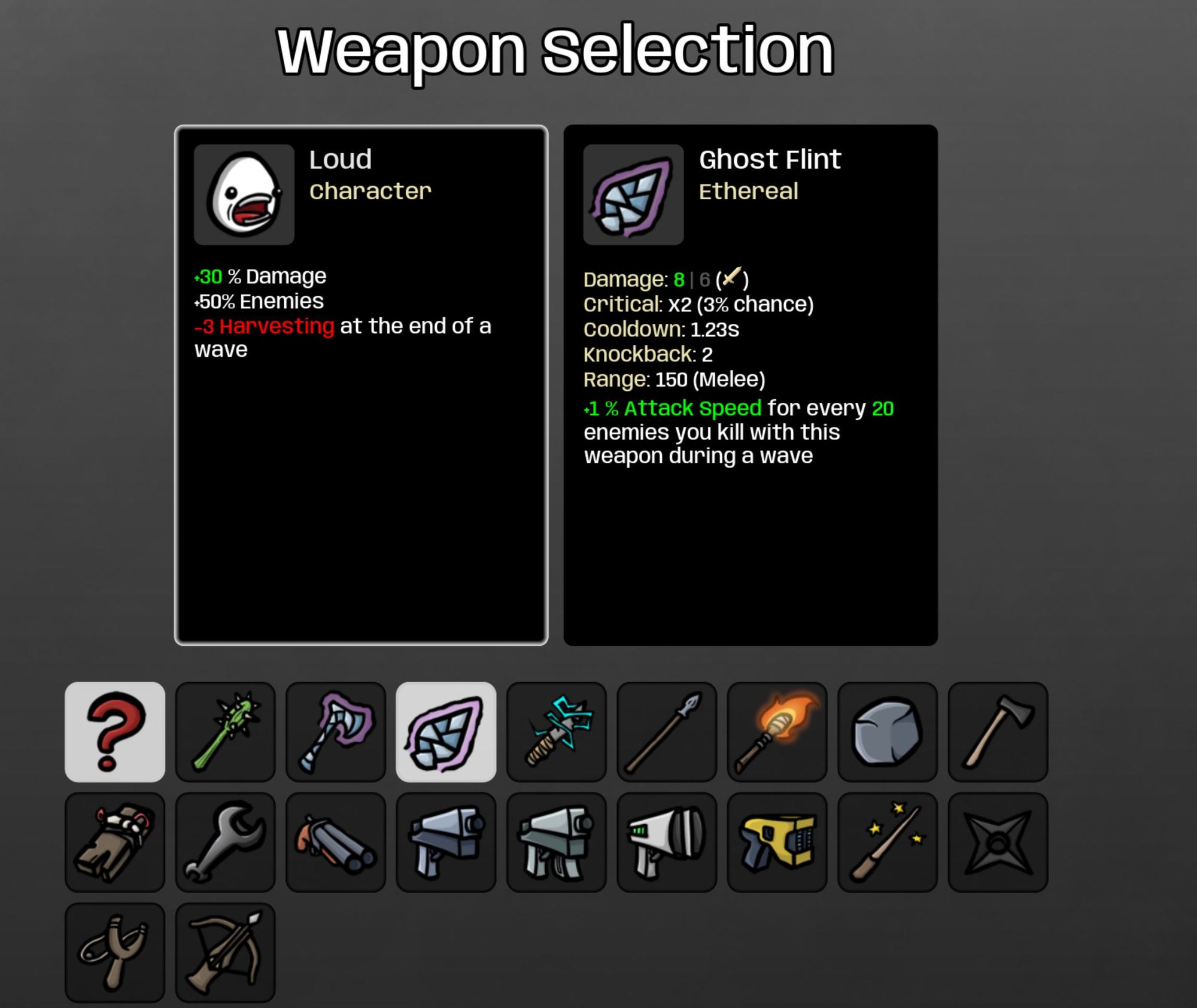 Try other ghost flint weapons, ghost axe weapons (which give you +1% damage for every 20th enemy killed) and a ghost scepter (which gives you +1 max HP for every 20th enemy killed) as quickly as possible.
and upgrade the weapons once you have a total of 6 to take full advantage of the weapon bonus.
This is what your values could look like at the end of the run and I wasn't very lucky with the items.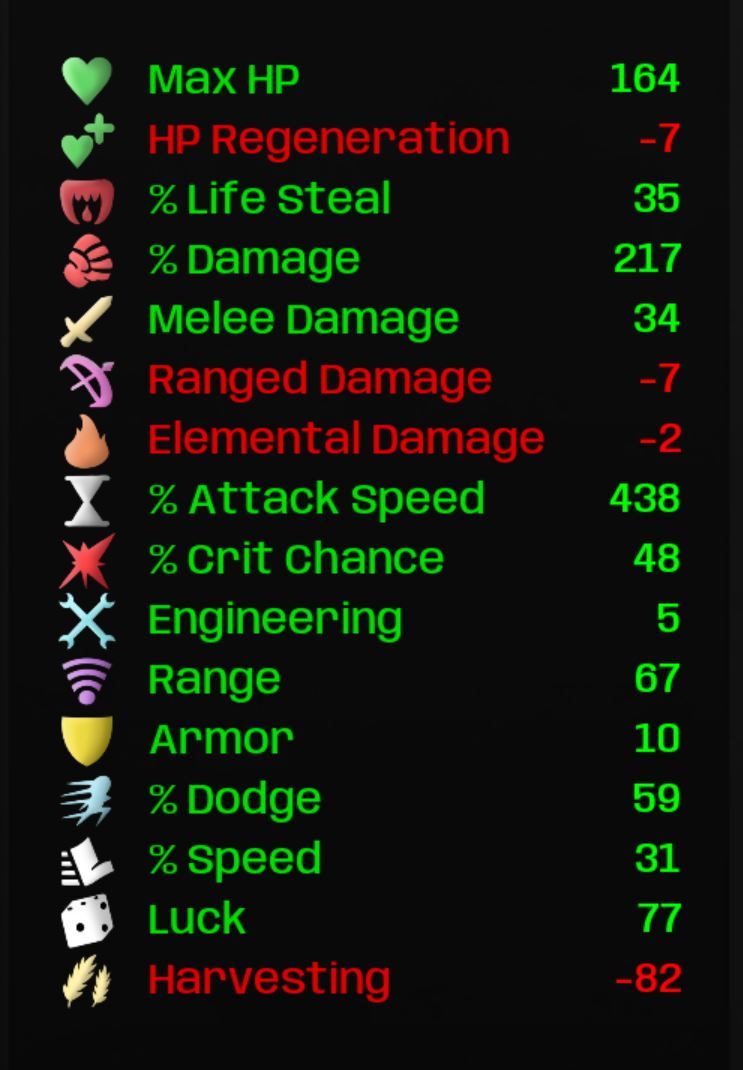 For each upgraded tier of weapons, you need fewer enemies killed per wave to get that bonus stat.
After a very short time, around wave 10, you will have about 100% attack speed and 100% damage, depending on how quickly you get higher weapon levels and how well you can eliminate the enemies from the waves.
You can also pick up any "Gentle Alien" item in the shop, which will ensure that even more enemies will appear, which will continue to increase your stats as long as you can still defeat them.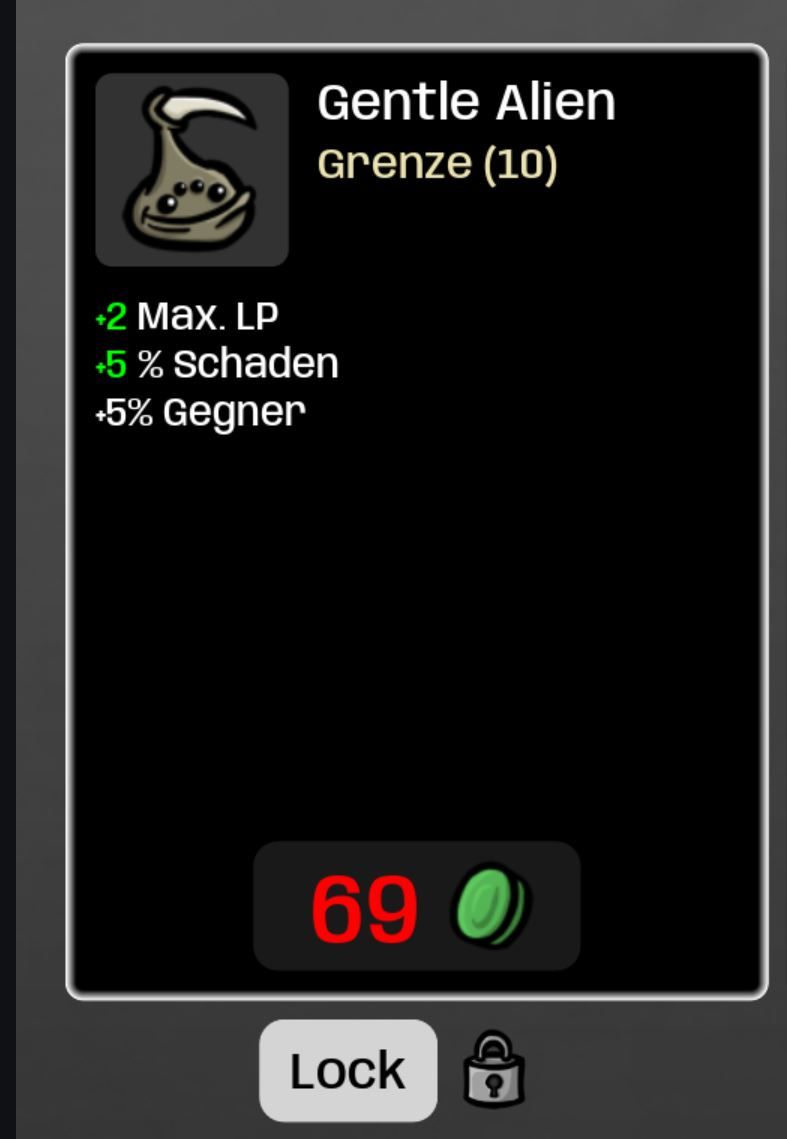 Get as much % Dodge as possible to get the maximum 60% (30% you get from the weapon bonus of Ethereal weapons).
Also, some armor isn't bad either, as the ethereal weapons will give you -5 armor and increase damage taken as a result.
You shouldn't get hit as often due to the high chance of evading and you should also have a lot of HP due to the increased HP from the ghost scepter, but taking less damage is still not a mistake.
Also get % life drain on the fall, since you will also regenerate HP very quickly due to the extremely high attack speed with this value.
From about wave 15 you should be almost immortal.
Due to the high evasion chance you will hardly be hit, if that should be the case, you regenerate a massive amount of HP per second due to the life drain and the extreme attack speed.
Once you complete the run, you unlock the following item: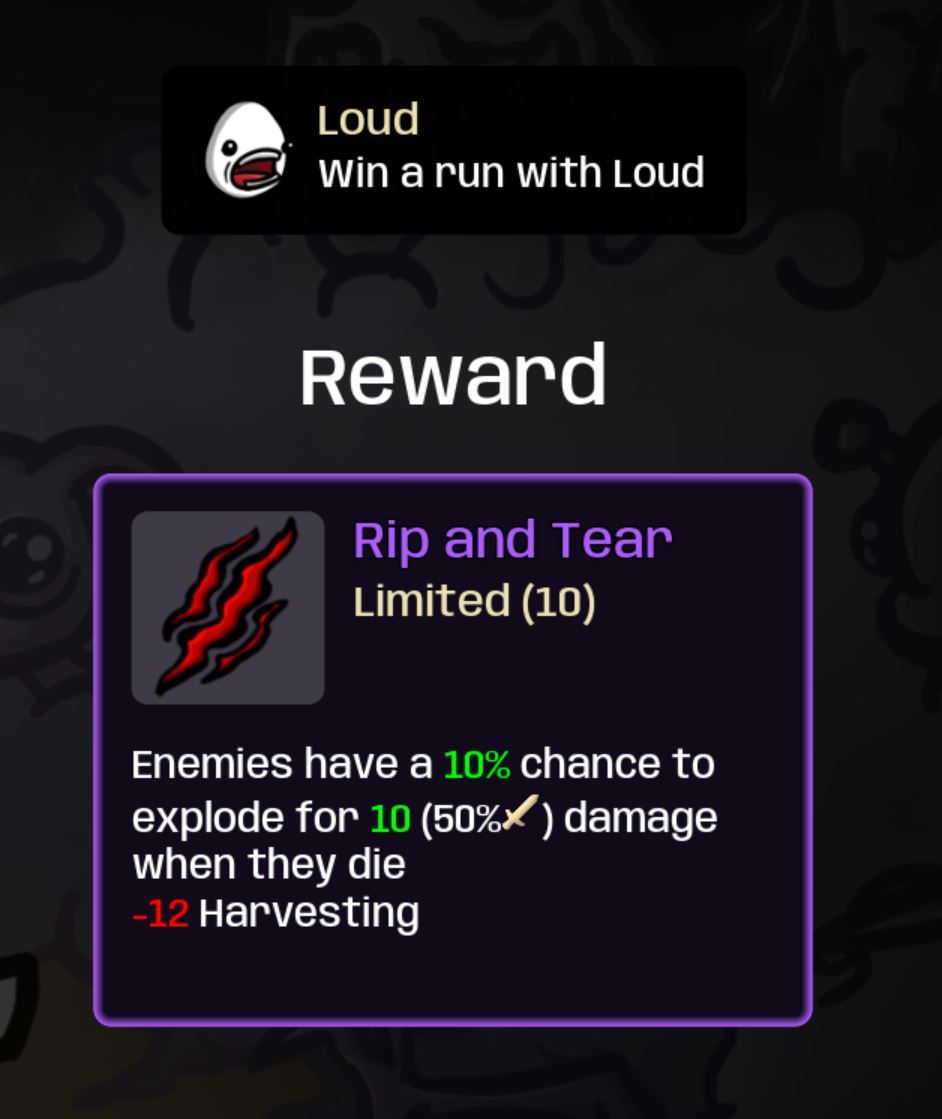 Guide for all Achievements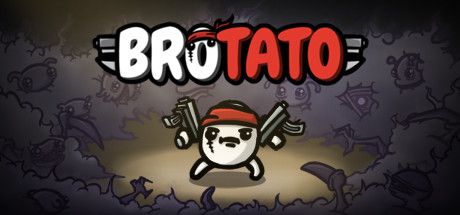 Finally, an affiliate link* to a gaming mouse, perfect for games like Brotato, if you want to support us by clicking on the link at no extra cost. Thanks very much :)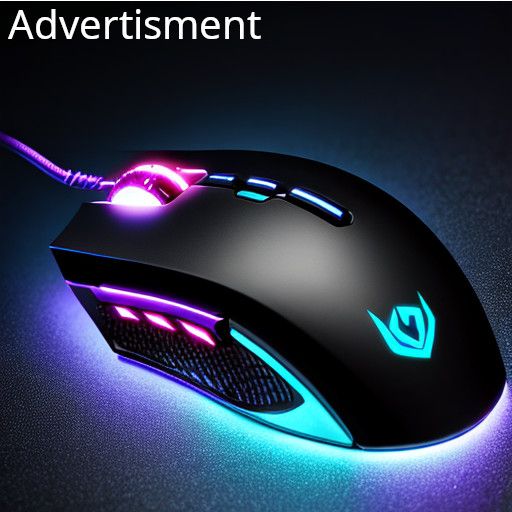 *Affiliate links: We receive a small commission with a purchase, there are no additional costs for you if you order via our link. Many thanks for the support. ❤️