This year the F1 franchise will be expanded with a new game title: The F1 Manager. Here you step into the role of team bosses such as Toto Wolff or Christian Horner. You can find out everything about the new F1 game in this post.
In F1 Manager you are responsible for the direction in which your car is developed, which drivers, mechanics and engineers you sign and what the race strategy is. You are in control of everything regarding your Formula 1 team!
While the F1 2021 game is a great success, the palette of Formula 1 games is soon being expanded with the F1 Manager 22. The management aspect in recent F1 games got bigger and bigger in the career mode. It was only a matter of time until such a management game was finally announced.
When is F1 Manager 2022 Coming out?
The release for F1 Manager 22 is planned for summer 2022. An exact release date is not yet known. Meanwhile, between early and mid-July 2022, the new F1 2022 game will be released: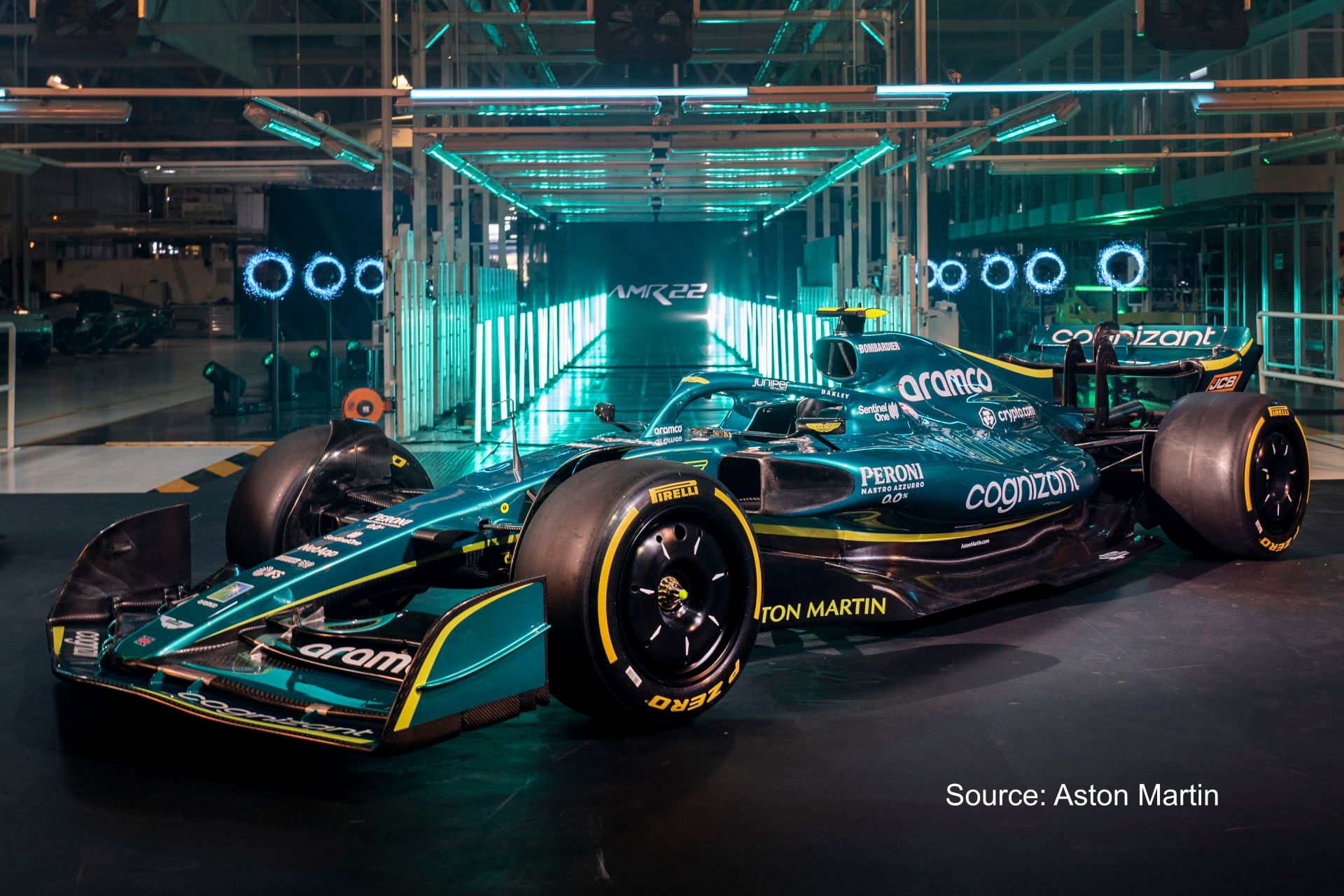 Developer and System Requirements of F1 Manager 22
First the good news: EA has nothing to do with the development of the F1 Manager! F1 Manager 22 is developed and published by Frontier Developments. This developer is already known for games like Jurassic World Evolution, Planet Zoo, Elite Dangerous and other titles.
F1 Manager 22 will be released for PC (Steam/Epic Games), PS5, PS4, Xbox Series X, Xbox Series S and Xbox One. Precise system requirements are not yet known.
Contents of F1 Manager 22
In F1 Manager you will experience the 2022 F1 season and all its races from the team boss perspective. You can choose any F1 team, however it seems like you will not be able to create your own F1 team.
Your task is to build and manage the headquarters (HQ). This includes analyzing your drivers and employees, as well as managing finances. It should be possible to hire engineers and mechanics from the other teams in order to gain an advantage.
The factory is where the Formula 1 car is built. This is where upgrades are developed and manufactured - under your leadership. It is therefore your decision in which direction the car is developed and which areas you attach particular importance to (e.g. chassis, aero or the engine).
In the race itself, you take on the role of chief strategist and decide when to pit and which tires to use. The race has many dynamic influences, such as the weather and changing track conditions (and safety car periods?) that need to be reacted to in order to get the best for your drivers and the team.
The simulation of the race should be "hyper-realistic" and in "true-to-life broadcast quality" - that sounds like a game we want to play!
Other Interesting Facts:
There will be Formula 2 and Formula 3 drivers and employees in the F1 Manager. So you will be able to hire these people aswell for your team in the new management simulation for Formula 1!