If you want to connect your lamps with Homeassistant using ZHA, it is necessary to reset them before. In this post I explain how this process works.
Especially if you want to connect your lamps to ZHA with Homeassistant, you have to reset them beforehand. I will explain how this works in this post.
Ikea itself published a video explaining how to reset your lamp:
To do this, switch your lamp on and off six times in a row. Start with a light that is on, and the light should be on by the end of the process. If the reset was successful, your lamp will flash once at full brightness.
Here is a detailed guide in short form:
Start with the lamp off
Turn on your lamp. Wait a minute. (2-3 seconds is enough)
Now turn your lamp off and on again six times (6x) in a row! So: 1-OFF-ON | 2-OFF-ON | 3-OFF-ON | 4-OFF-ON | 5-OFF-ON | 6-OFF-ON
Your lamp is now on and should now be at full intensity to confirm. My current lamp from IKEA even lights up and down softly.
If you then want to integrate the lamp into Homeassistant, simply start in ZHA and add a new device. Then the lamp resets. After the reset, the lamp immediately appears in Homeassistant and is ready for further configuration.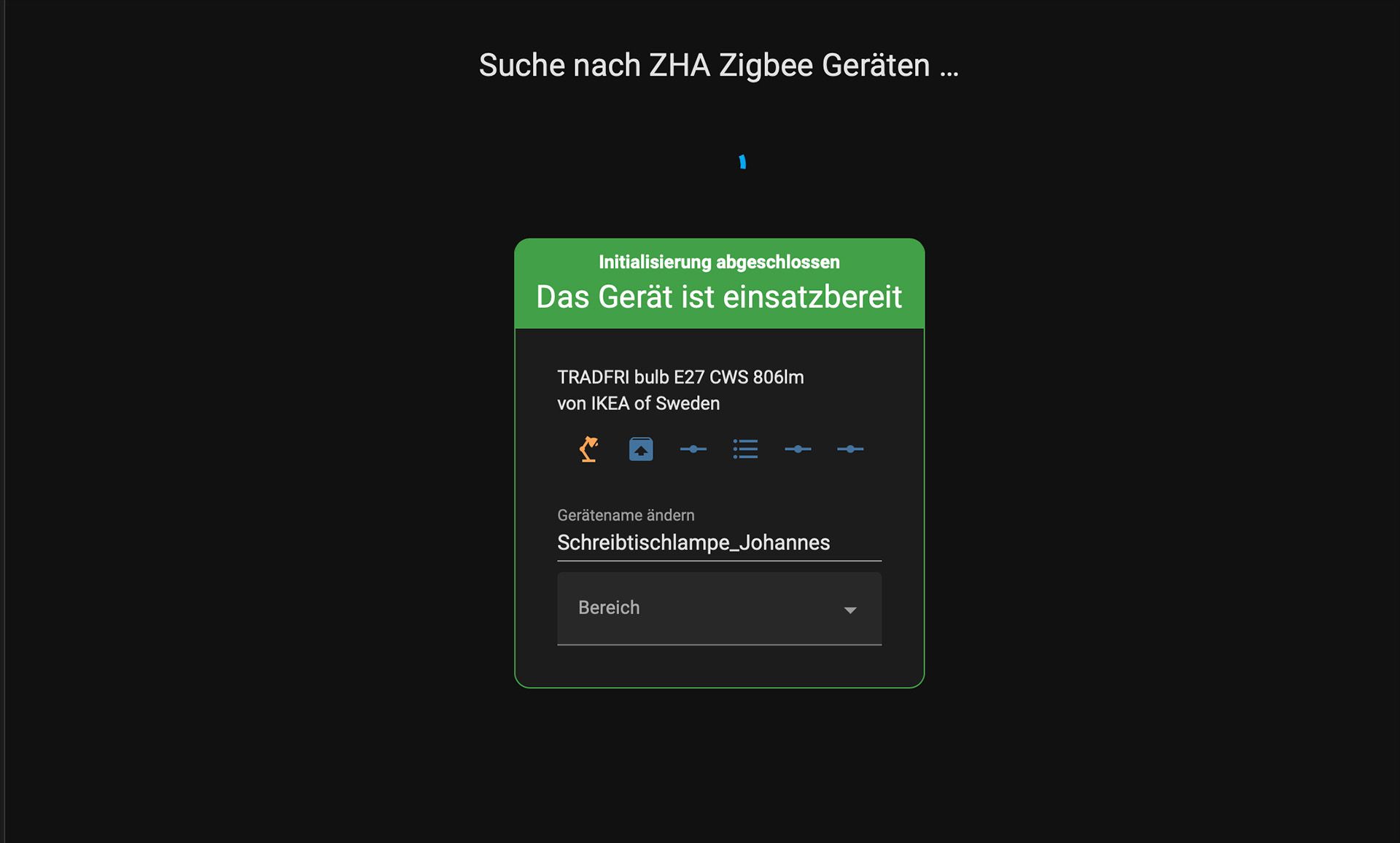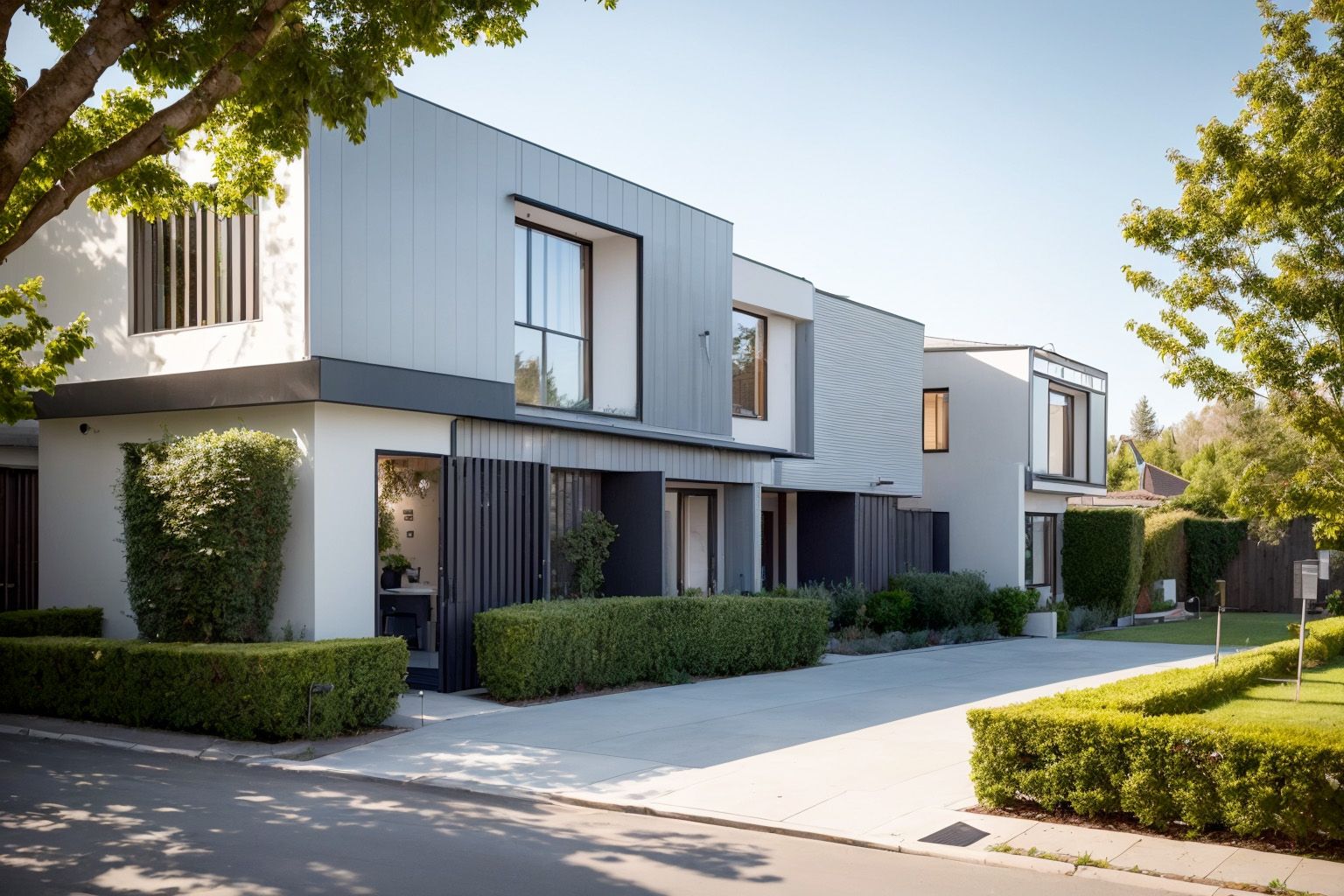 (Advertisement) If you are still looking for sockets for ZHA, I currently often use the Zigbee sockets from NOUS and have had very good experiences with these sockets. These can be purchased on Amazon.de, for example: https://amzn.to/3PBBPsk *
Affiliate link, if you buy through this link you support our blog - thank you. There are no additional costs for you.