After the classic Formula 1 cars have been in the game for the last few years, Codemasters is now removing them but adding street cars to the game instead.
These are particularly expensive sports cars (supercars) that you can collect and display in F1 Life. Of course, you can also drive these cars in time trial and in a new mode called "Pirelli Hot Laps".
Here are some screenshots of the supercars from Codemasters' features trailer: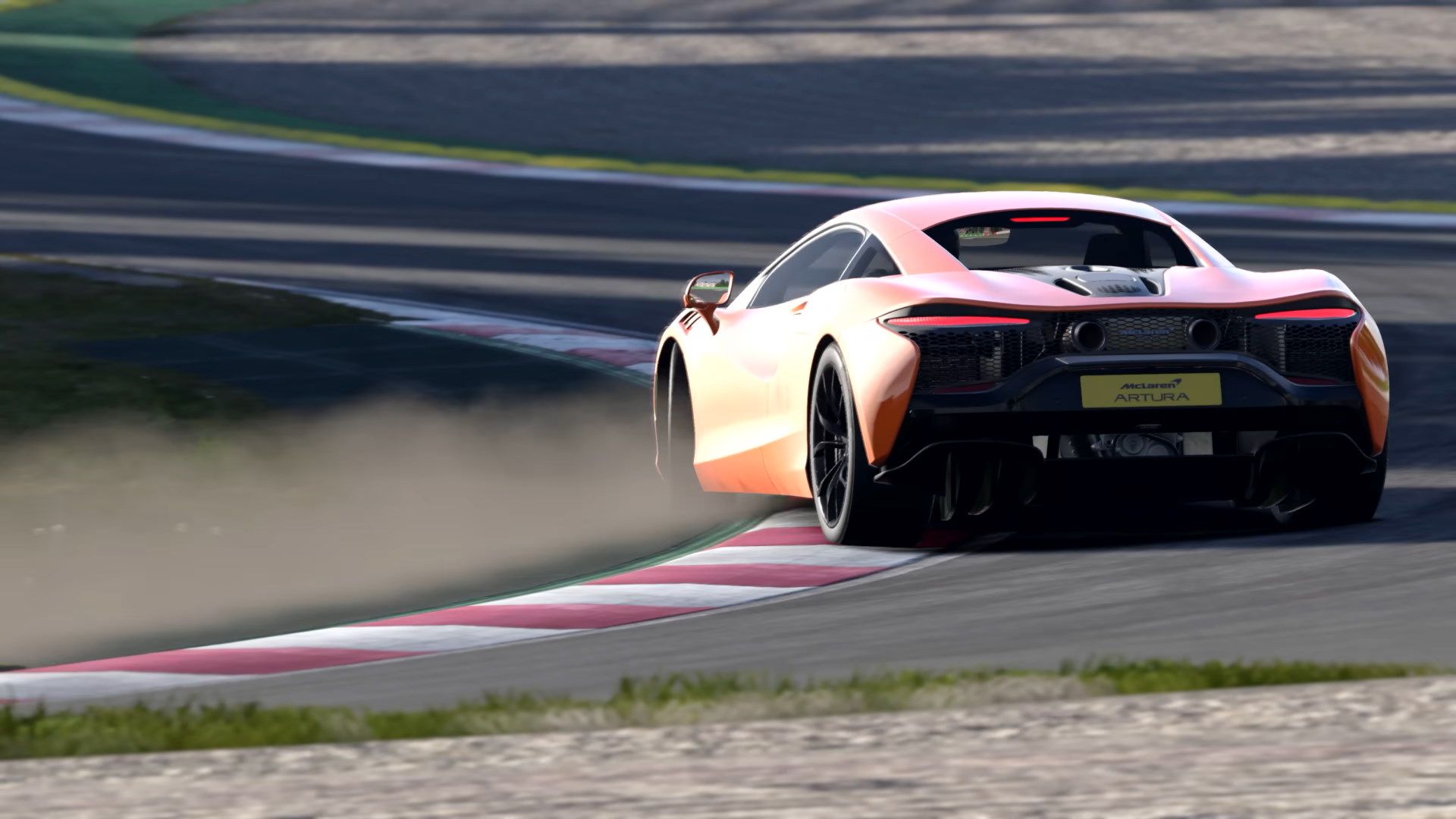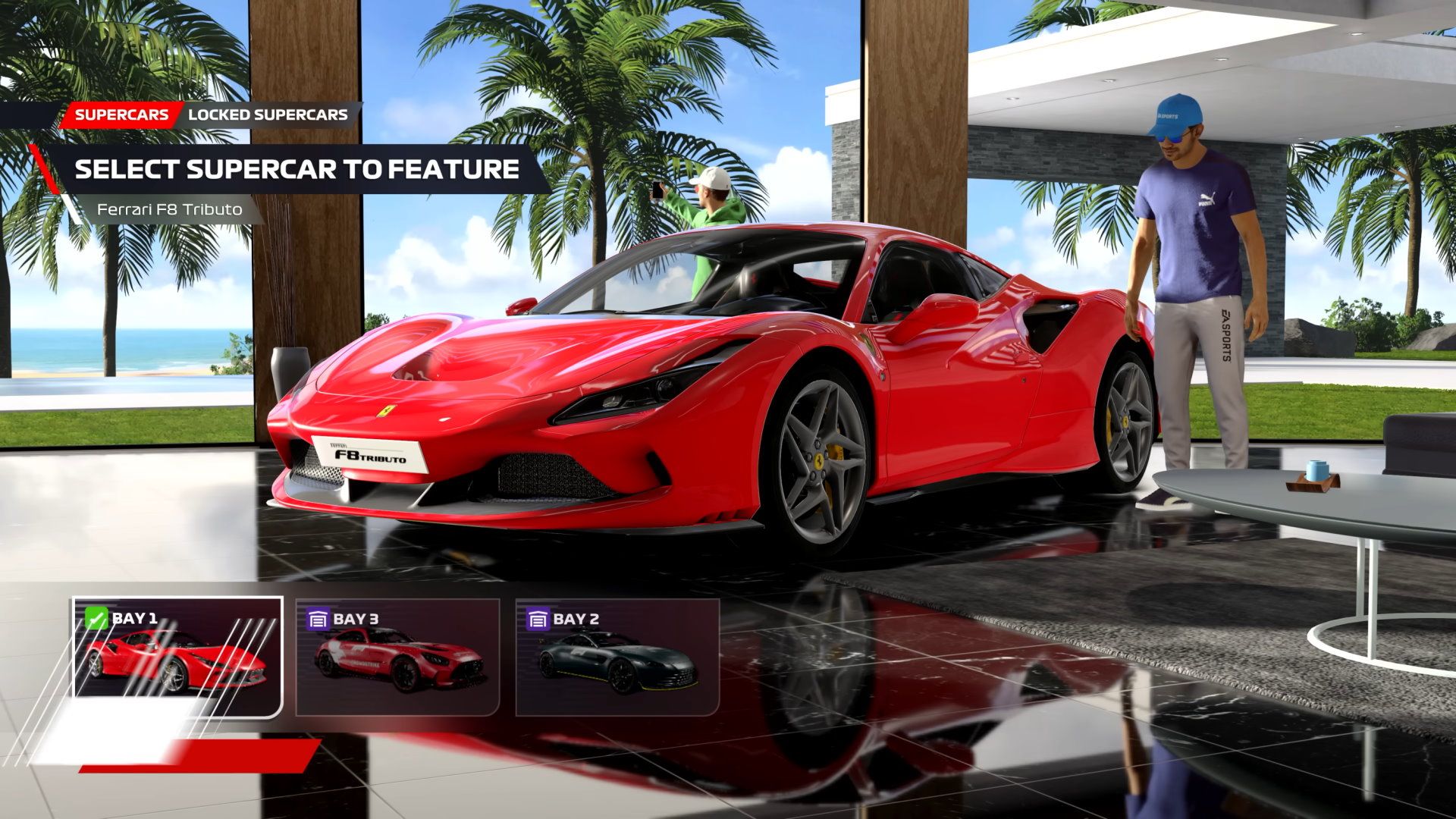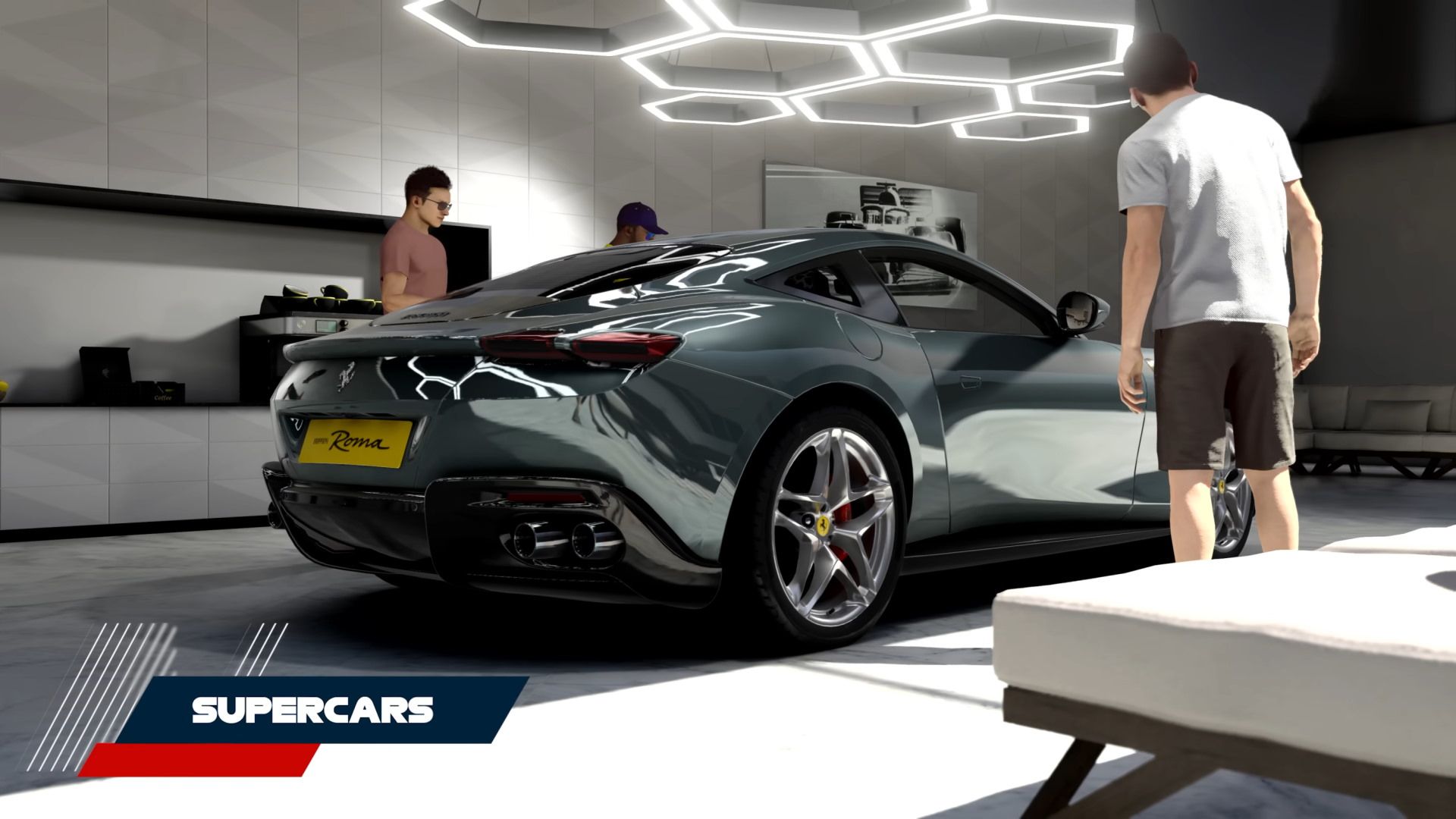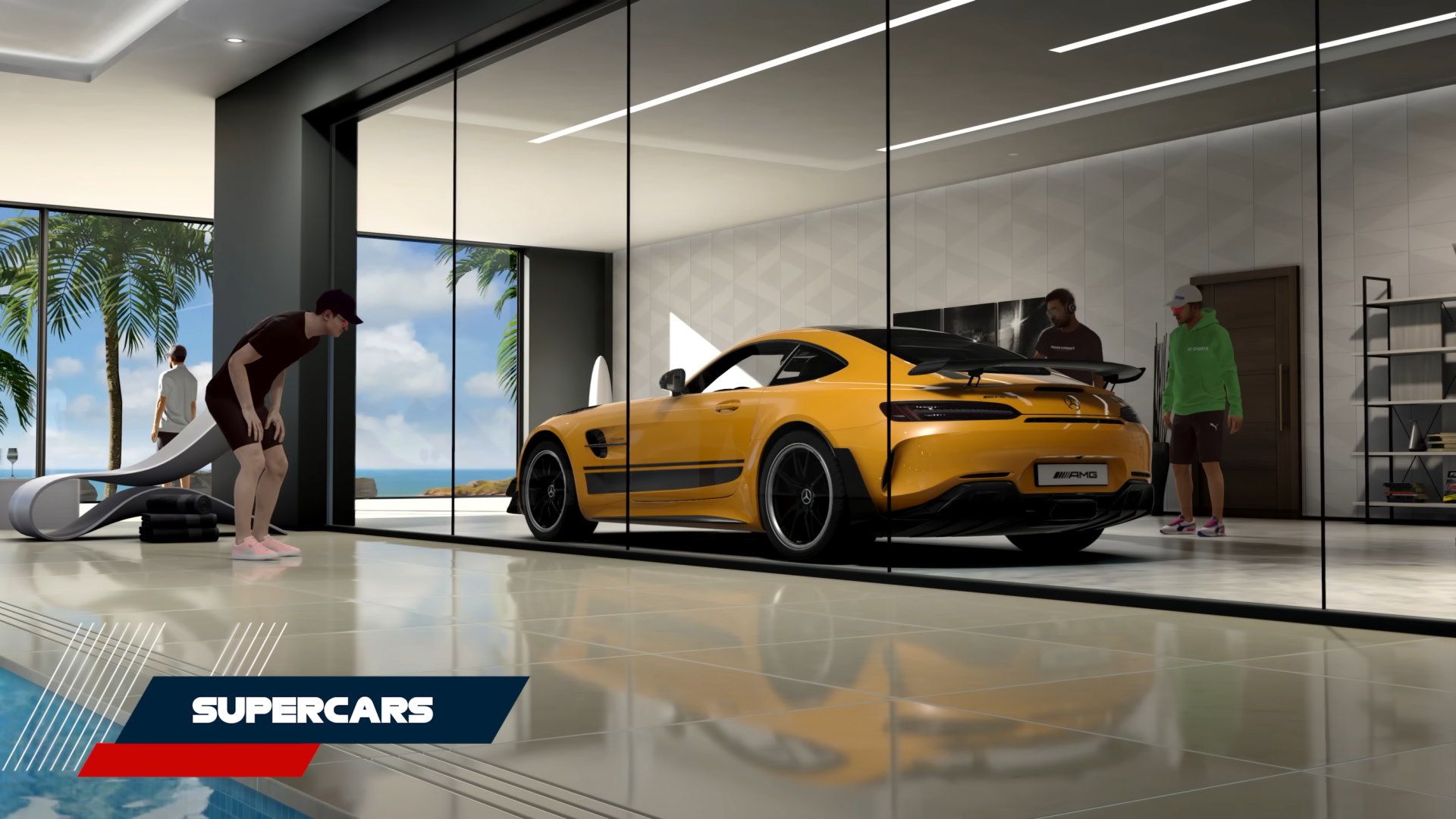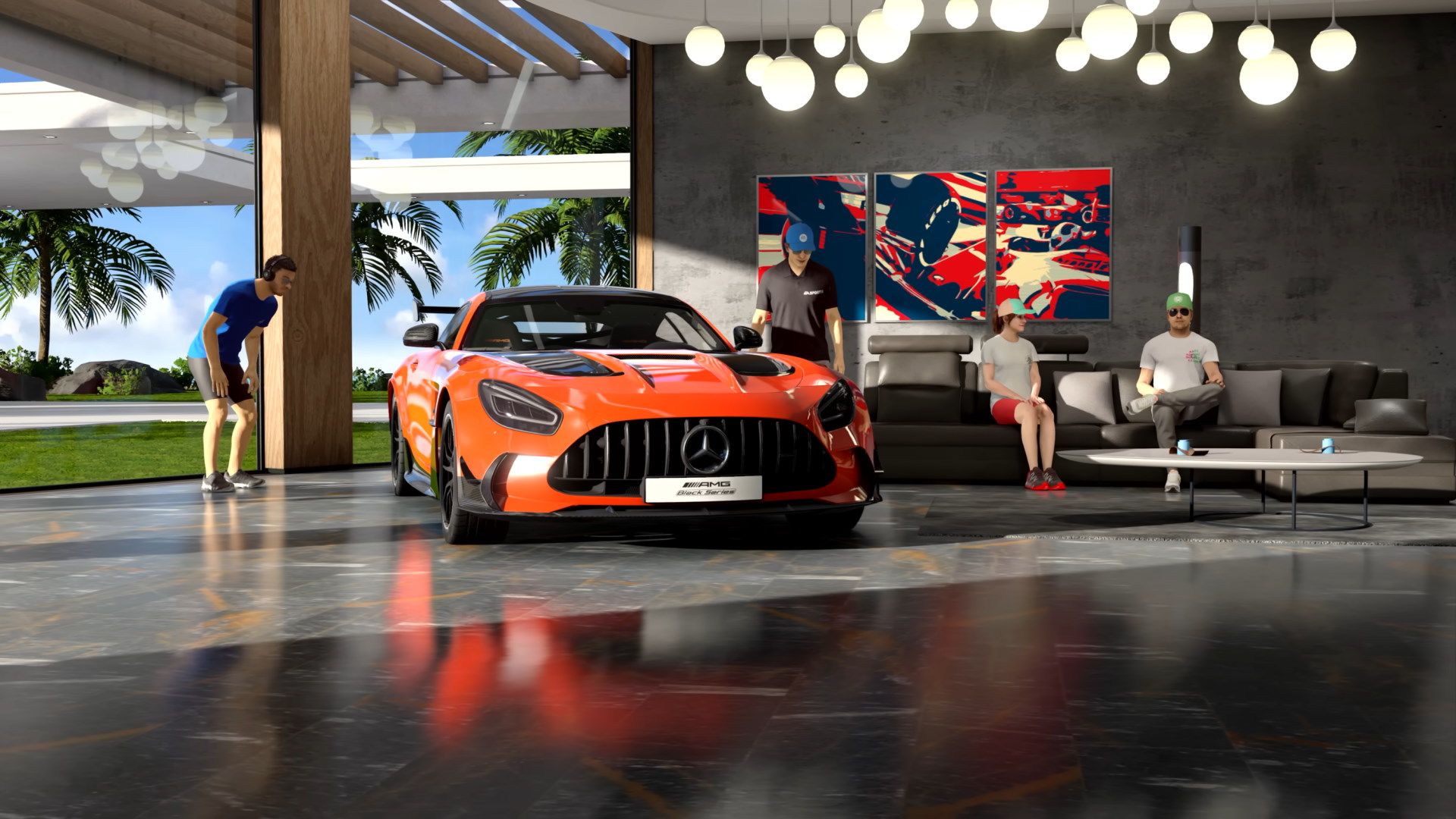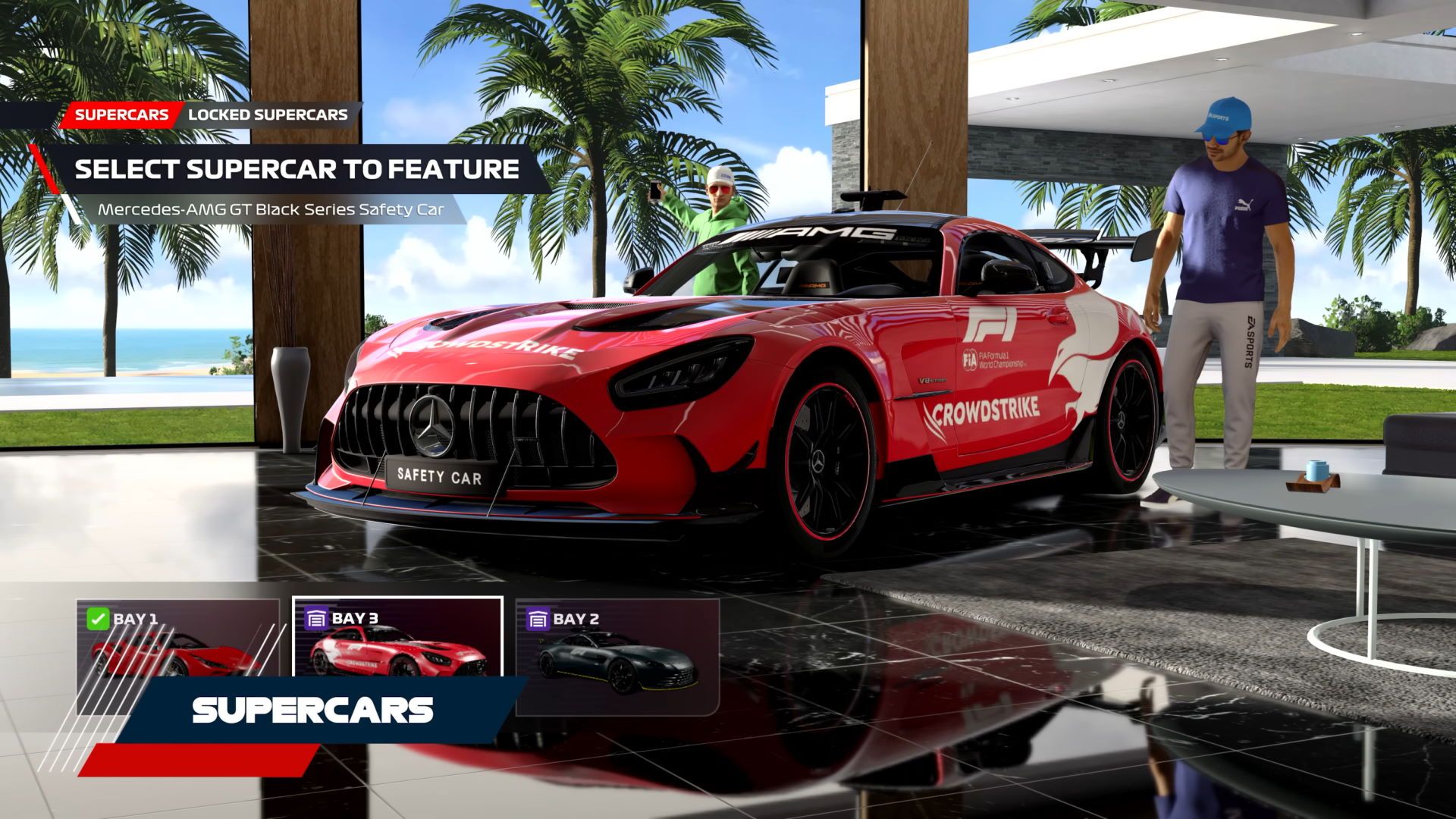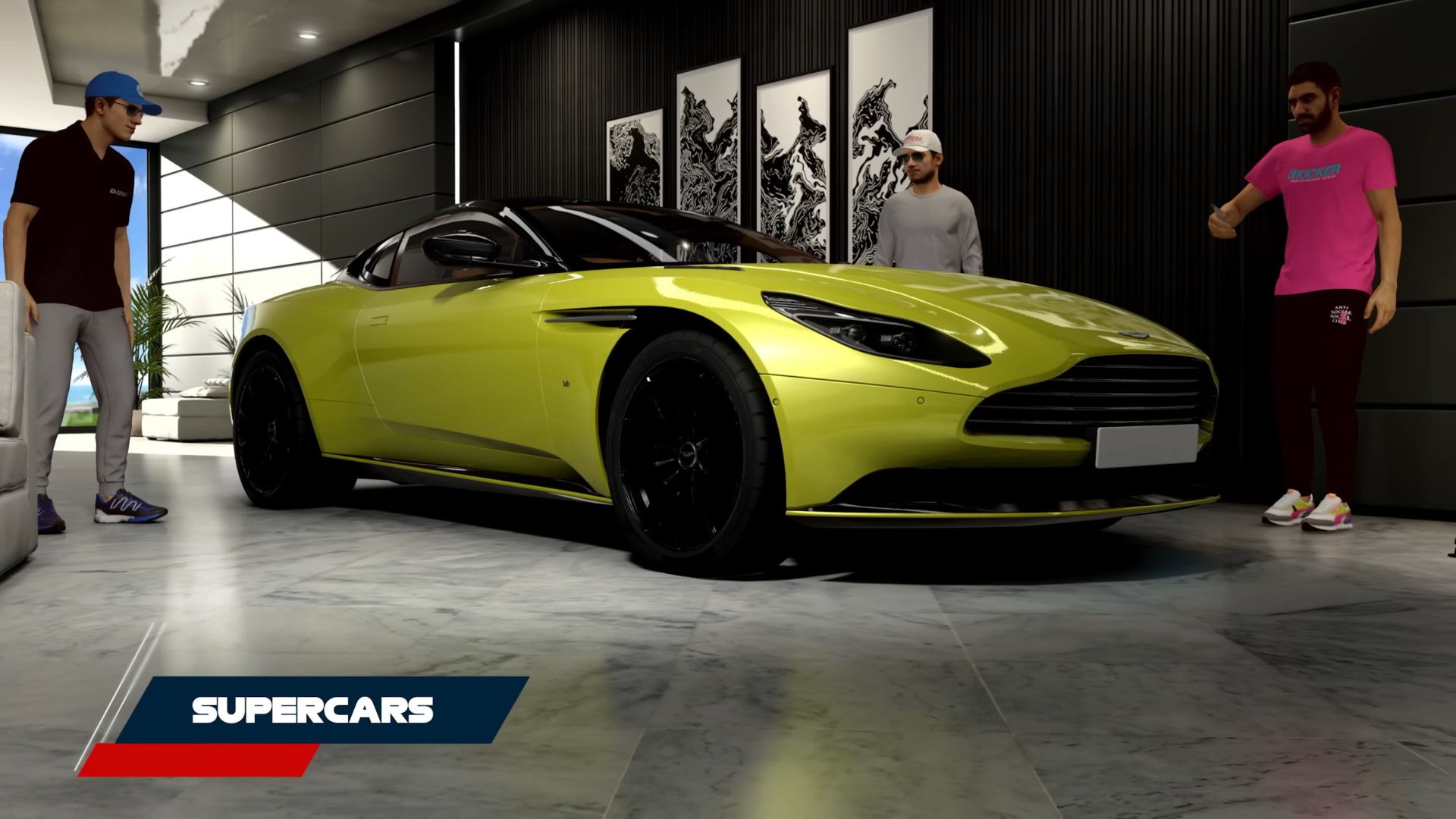 List of all Supercars in the F1 22 Game
McLaren 720S
McLaren Artura
Ferrari Roma
Ferrari F8 Tributo
Mercedes AMG GT R Pro
Mercedes AMG GT Black Series
Mercedes AMG GT Black Series Safety Car (Champions Edition)
Aston Martin DB11 AMR
Aston Martin Vantage F1 Edition
Aston Martin Vantage Safety Car (Champions Editon)
Be careful: You will only receive the two Safety Cars if you have bought the F1 22 Champions Edition. If you already own the Standard Edition, you will need to purchase the F1 22 Champions Content Bundle for these two cars.
In our detailed guide about the supercars you will find out everything on unlocking the cars and the various challenges in the Pirelli Hot Lap mode: