In this post I want to show you how to unlock the character Maruto Cuts and a simple build that will let you finish the game nice and relaxed and unlock the achievements associated with the character.
Unlock
You unlock the character by using the Magic Band weapon.

with the magic current weapon

and the weapon Spell Strike

evolve into the Spell Strike weapon.

You can easily get the weapons with the character Eleanor Uziron, here I have already written a build guide for it: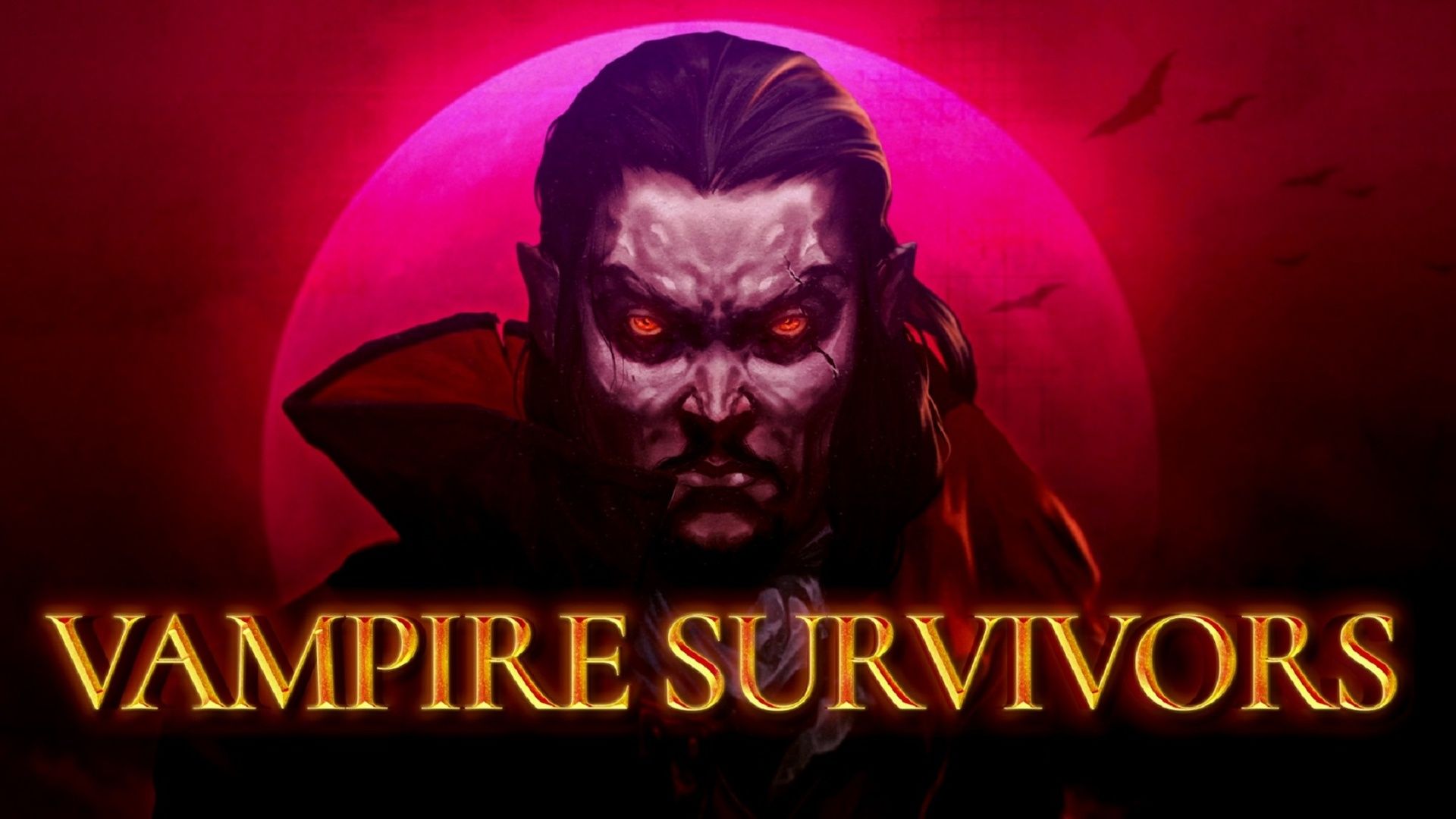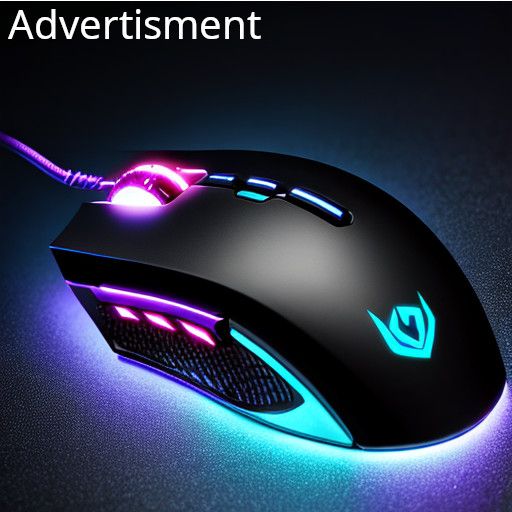 Build
The character starts with an additional +20 max HP, +1 Armor, +20 Might and +10% Curse.
He also gets a short armor bonus after taking damage and at level 30 the academy badge.

He starts with the weapon Eskizzibur

which we together with the armor

evolve into the Legionnaire weapon.

The next few weapons will be more melee focused so we can make better use of the character's ability to gain an armor bonus after taking damage.
To make this easy, you get the whip, which will provide you with lost HP very well as it develops.
So, like I said, you get the whip

which we together with the hollow heart
evolve into the Bloody Tear weapon.
We'll also get the Vento Sacro weapon

and with it and from the Bloody Tear the weapon Fuwalafuwaloo.

This will give you a free weapon slot again.
After that I recommend the knife

around along with the bracer

to create the Thousand edge.

Next up is the axe

around with the Candelabrador

create the death spiral.
the penultimate weapon then becomes the cross

that too along with the Clover

Form into the Heaven Sword.

Finally comes the Runetracer

which you travel with the armor you already have

can develop into the weapon NO FUTURE.

This leaves you with another slot for a support item that you can fill with the spinach for extra damage.
*Affiliate links: We receive a small commission with a purchase, there are no additional costs for you if you order via our link. Many thanks for the support. ❤️