In this post I want to show you how to unlock the character Keitha Muort and a simple build that will let you finish the game nice and relaxed and unlock the achievements associated with the character.
Unlock
The character is unlocked by evolving the weapon Eskizzibur, which the character starts Maruto Cuts with, into its evolutionary stage - Legionnaire.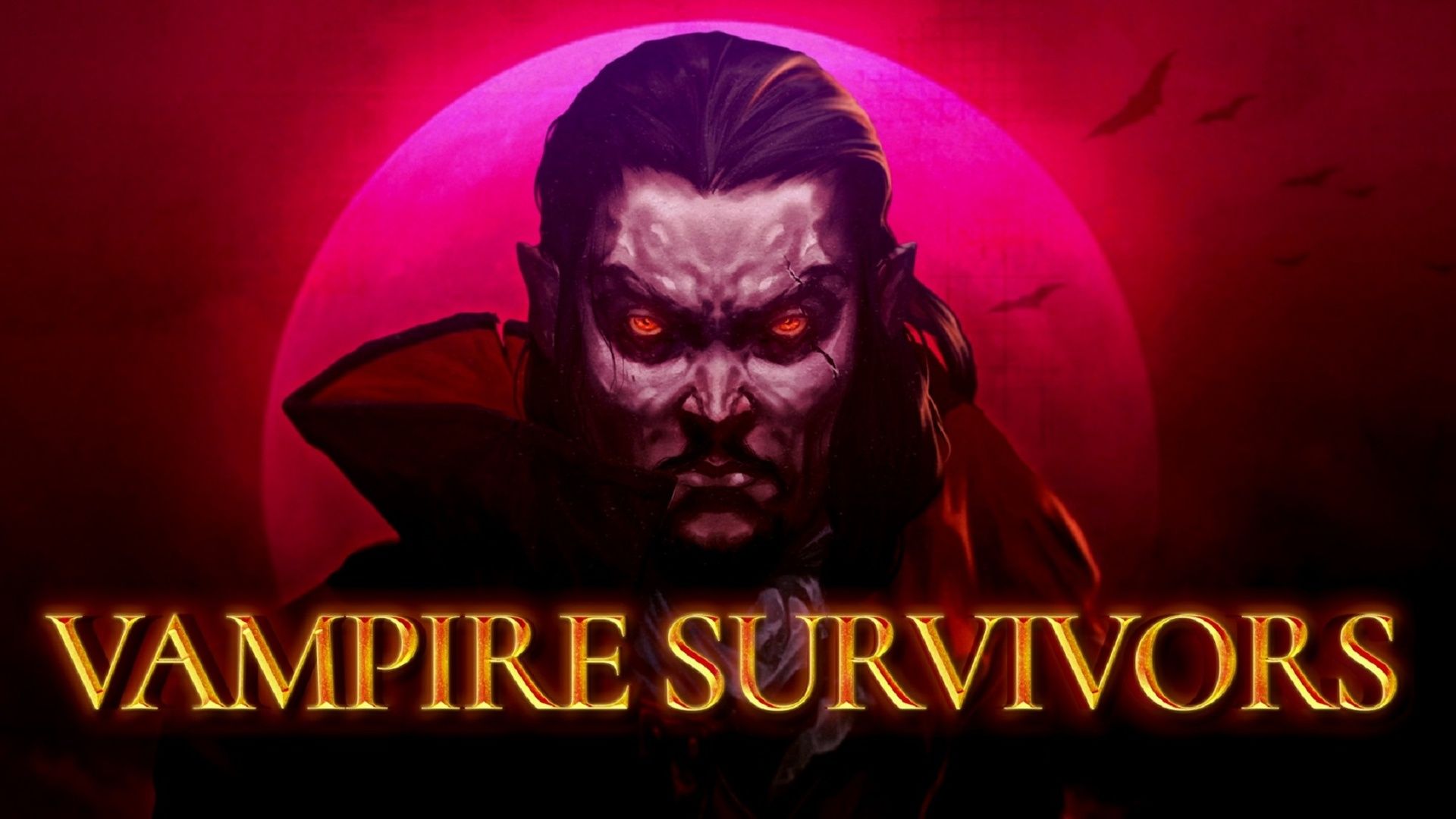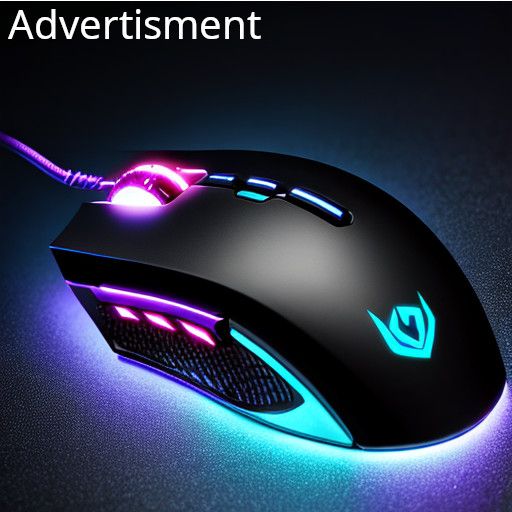 Build + Develop Millionaire
Although the character's starting weapon is very powerful even at low levels, it is difficult to hit many enemies with it because it only shoots in a straight line.

Along with the bracer

and the clover

but you can develop them into the weapon millionaire, which will make playing much easier for you.

You must get the support items to the maximum level along with the starting weapon in order to complete the development.
Since it will be a bit more difficult to hit opponents properly at the beginning of the run, I recommend you to get the garlic first.

which you then together with the pummarola

Evolve into Soul Eater so you can deal a good area of effect damage while still healing yourself.

You also get the whip

along with the hollowheart

for the Bloody Tear so you can even better heal yourself against the damage you're taking.

You also get the axe

the to using the candelabrador

will develop into the Death Spiral. This will offer you another very good area damage, with which you can eliminate the opponents much more comfortably.

The penultimate weapon you will get is the Phiera Der Tuphello.

You develop these together with the Eight The Sparrow

and the support item Tiragisú

into the powerful area weapon Phieraggi.

This should give you more than enough splash damage to take down enemies in a large radius without taking too much damage, even with waves of attacks that can't be knocked back.
You can fill the remaining open item slots, including the weapon slot that has been freed by the Phieraggi, as you wish, depending on what you get and what suits you the most.
Spinach always works very well for extra damage.

Or the Empty Tome for shorter cooldowns between your attacks.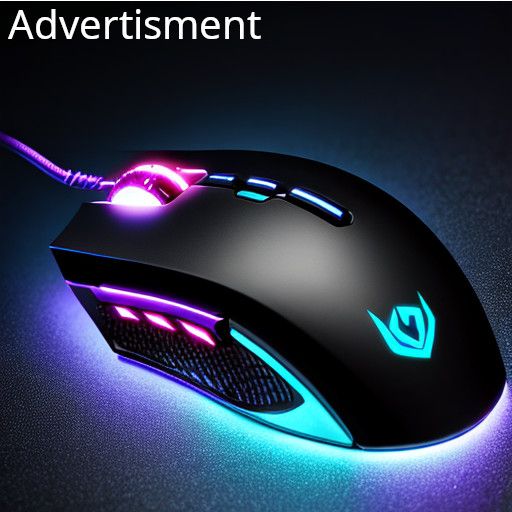 *Affiliate links: We receive a small commission with a purchase, there are no additional costs for you if you order via our link. Many thanks for the support. ❤️