The 3rd season of 7 vs. Wild comes with a surprise: Andreas Kieling is out, Jan Lange is in. Find out the reasons for the change and the reaction of the community in our blog post.
Introduction
The participants of the famous YouTube show "7 vs. Wild Team Edition - Season 3", which will also be broadcast on Amazon Freevee this year, have now arrived back in Germany. This season is about surviving 14 days in the Canadian wilderness as a team of two. You can find out exactly where the third season took place and what other rumors there are here on our blog in the "7 vs. Wild" category.
Update September 1st, 2023: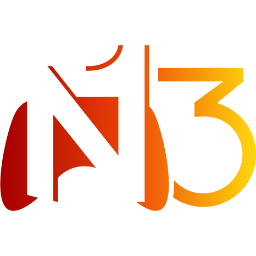 The incident
Several teams competed in "7 vs. Wild", including the professional team with Andreas Kieling and Joey Kelly. There has already been speculation on Reddit as to why Andreas Kieling cannot be seen in any photos. Now we know: Andreas Kieling did not take part in the third season and was excluded in advance. This information was announced on August 29, 2023 by the management of "7 vs. Wild". According to official information, it was a "very unpleasant border crossing" against Ann-Kathrin Bendixen, also known as "Affe auf Bike". Andreas Kieling was then excluded from the production, and Jan Lange stepped in as a replacement.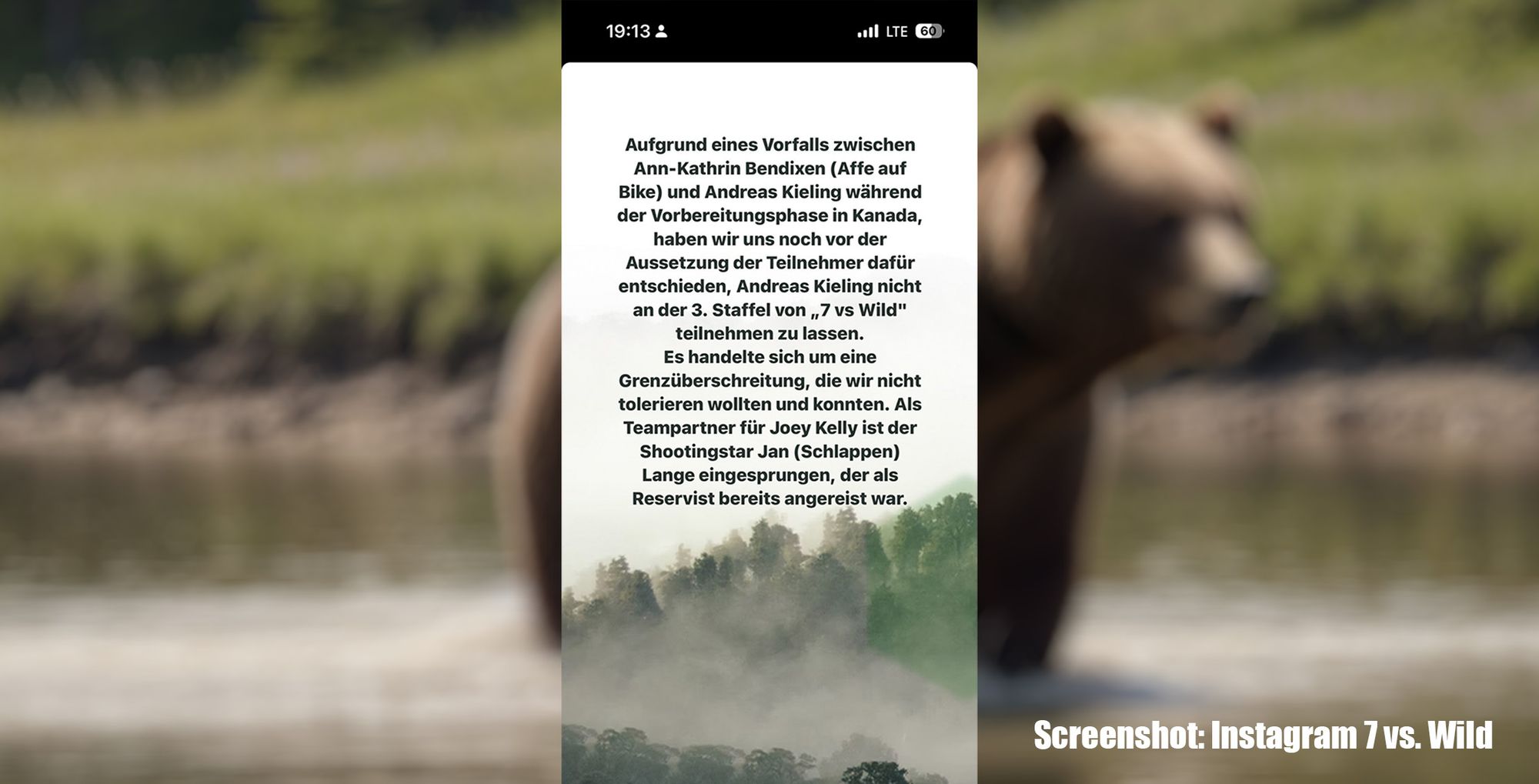 Here is the message in the exact wording:
Due to an incident between Ann-Kathrin Bendixen (monkey on bike) and Andreas Kieling during the preparation phase in Canada, we decided before the participants were suspended that Andreas Kieling would not take part in the 3rd season of "7 vs Wild". It was a border crossing that we did not want to and could not tolerate. The shooting star Jan (Schlappen) Lange, who had already arrived as a reservist, stepped in as team partner for Joey Kelly. (Instagram, 7 vs. Wild, September 29th, 2023 )
Production reaction
The team behind "7 vs. Wild" reacted quickly and excluded Andreas Kieling before the start of the season. Jan Lange stepped in as a replacement for Andreas Kieling.
Community reaction
Many people on Reddit are looking forward to Jan Lange, and I'm also excited about his participation.
Update August 30, 2023: I I can actually only agree with the statement of the "Naturensöhne":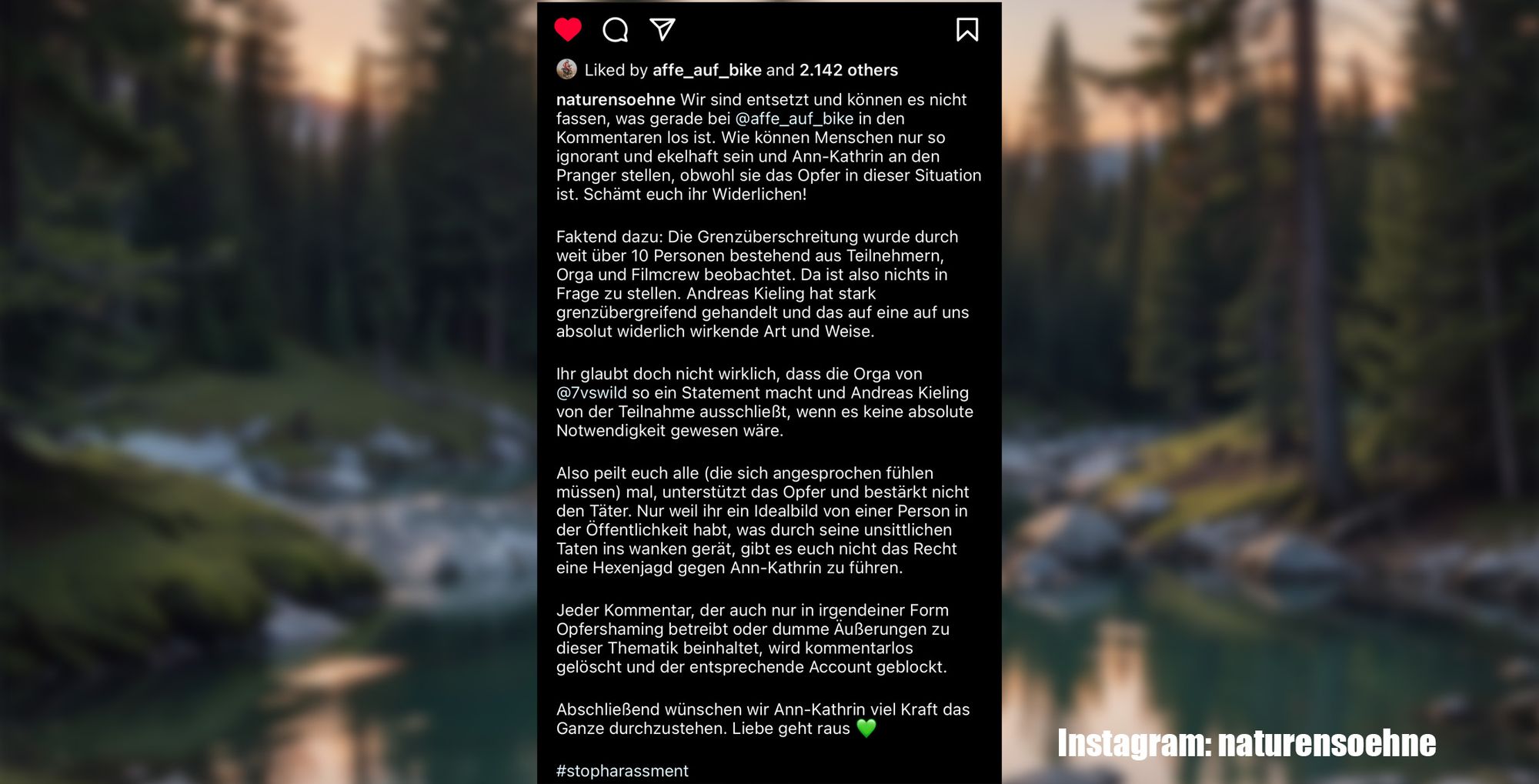 The Naturensöhne have summed up everything that's going on with Monkey on Bike on their channel quite well on Instagram and I can agree with that.
Jan Lange gets in
If you don't know Jan Lange yet, you can view his application for "7 vs. Wild" here . Ann-Kathrin commented on Jan Lange's entry into the show on an Instagram post from Jan Lange: "At least there's something good about the whole thing."
Importance to the show
I think Jan Lange will be an asset to the show. It is also positive that the topic has now been checked off for Ann-Kathrin Bendixen.

Here again the message from Monkey on Bike in the exact wording:
Shortly before the start of the new season of 7vsWild there was an incident with Andreas Kieling. It was a very unpleasant border crossing for me. The production reacted immediately and excluded Andreas from participating. Andreas then apologized to me for the incident. So the topic is currently ticked off for me. (Instagram, Affe auf Bike, August 29, 2023)