In this post I want to show you a build of the character Chunky, with which you can play through the game very well.
Chunkys positive traits are increased Max HP modifiers by 25%, meaning he effectively gains 1 Max HP extra for every 4 Max HP.
Also +1% damage per 3 Max HP and +3 HP from consumables that can come out of trees, among other things like enemies, which droprates are effected by luck.
The negative traits are -100% life drain, HP regeneration modifiers and % evasion modifiers are reduced by 50% and % haste modifiers are reduced by 100%, so they will have no effect on Chunky.
After the last Chunky buff he is absolutely overpowered by gaining extra damage for each 3 max HP he gets. So try out this build while it lasts.
We will start the run with a stone, since the bonus of primitive weapons, as well as the stone itself, at higher levels will grant Max HP, which in turn means extra % damage.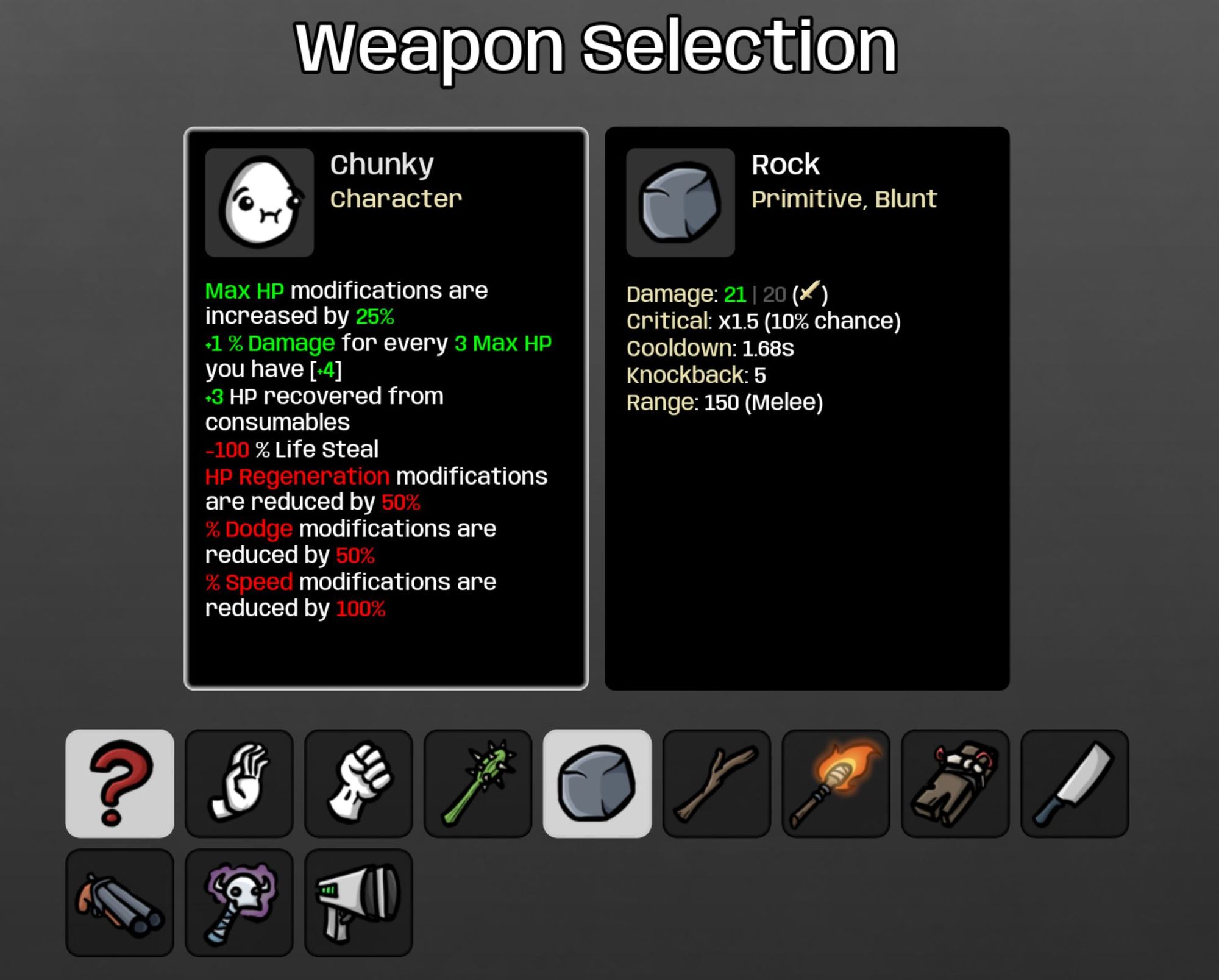 Due to the fact that the negative properties make us a few restrictions on defensive values, we have to focus primarily on the value of luck, since this ensures, among other things, that opponents drop consumables, which are the main way for our regeneration will be.

Also, the items for extra trees and destroying trees in one go are a good way to ensure there are enough of these consumables on the map.

Although the stones and the bonus from blunt weapons provide some armor, it's okay to have a little extra from the items to keep opponents' attacks down.

Make sure that you get to 6 stones as quickly as possible and then concentrate on attack speed in terms of damage, since the stones attack very slowly and both melee damage and crit chance for increased damage.
As a reward for completing a run with Chunky, you'll unlock the Potato Launcher.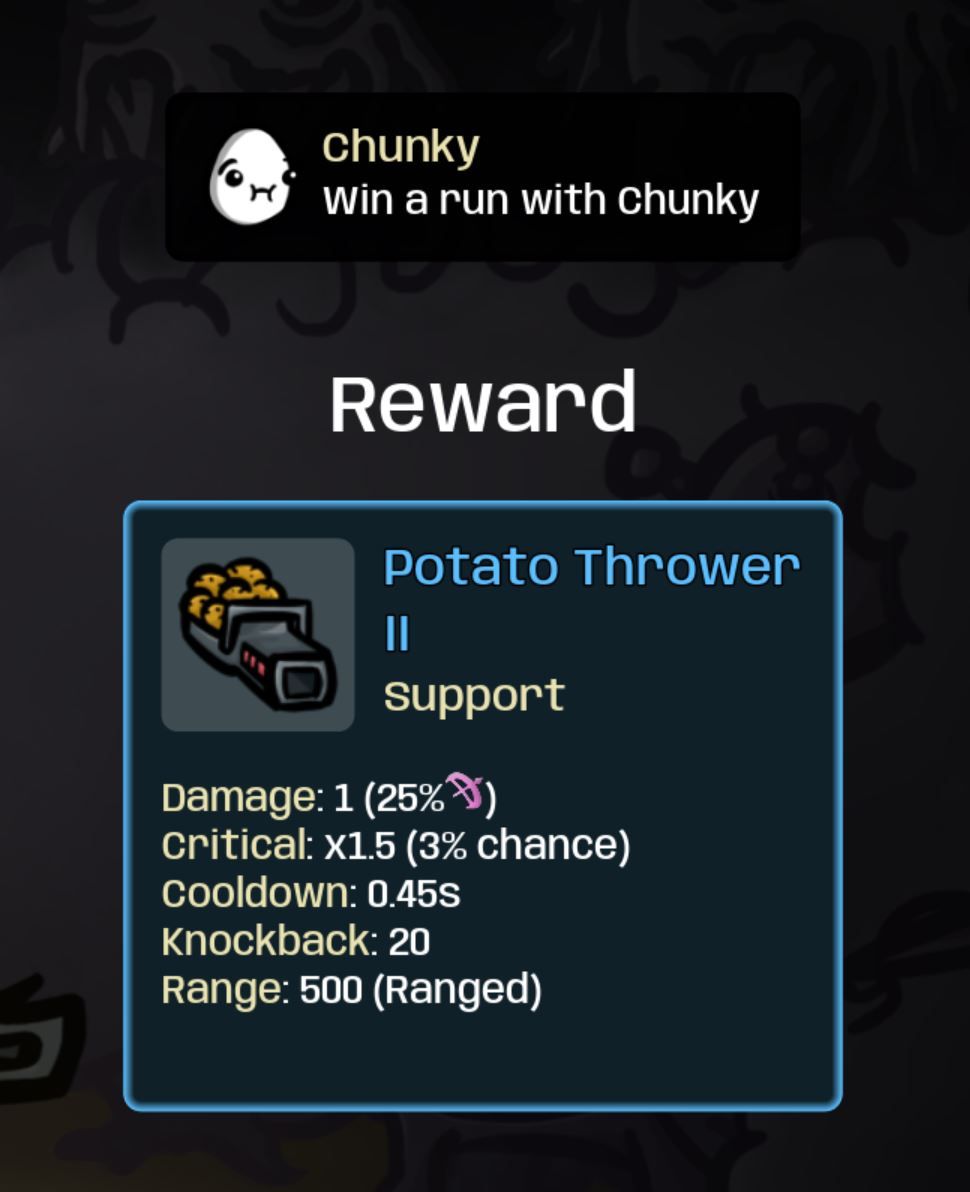 If you want to try some other builds try some of these buildguides I made recently: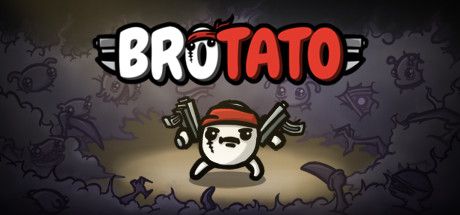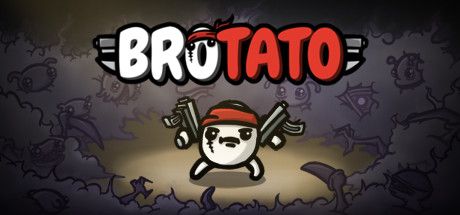 Guide for all Achievements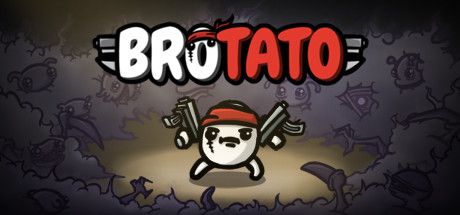 Finally, an affiliate link* to a gaming mouse, perfect for games like Brotato, if you want to support us by clicking on the link at no extra cost. Thanks very much :)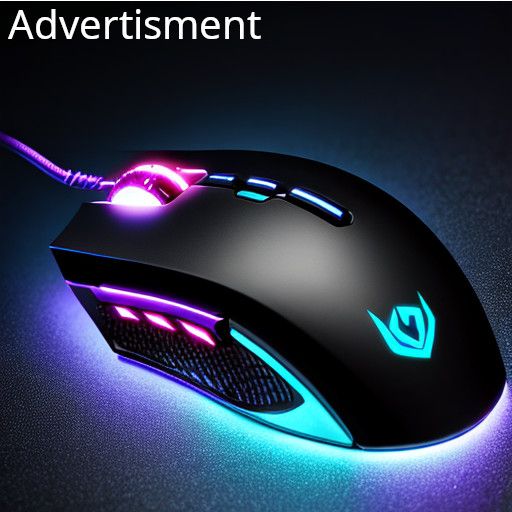 *Affiliate links: We receive a small commission with a purchase, there are no additional costs for you if you order via our link. Many thanks for the support. ❤️