In this article I want to show you a simple build guide to the character Exterminator, for which you don't need high-end items or skills, so that you can unlock just those with the character.
Deutsche Version / German Version: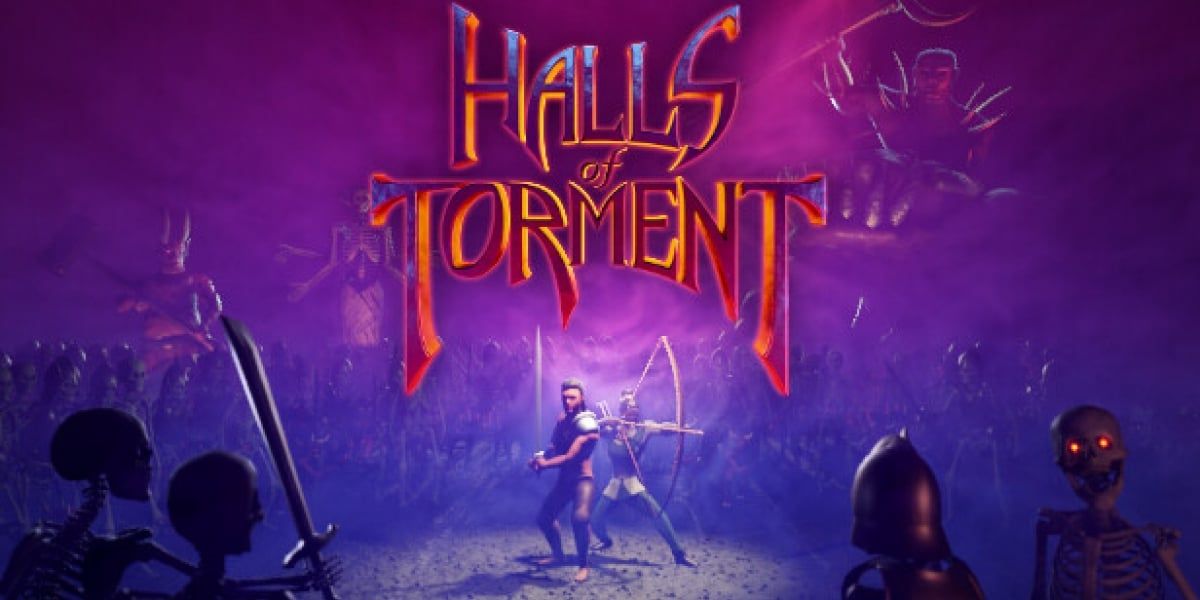 Build Overview: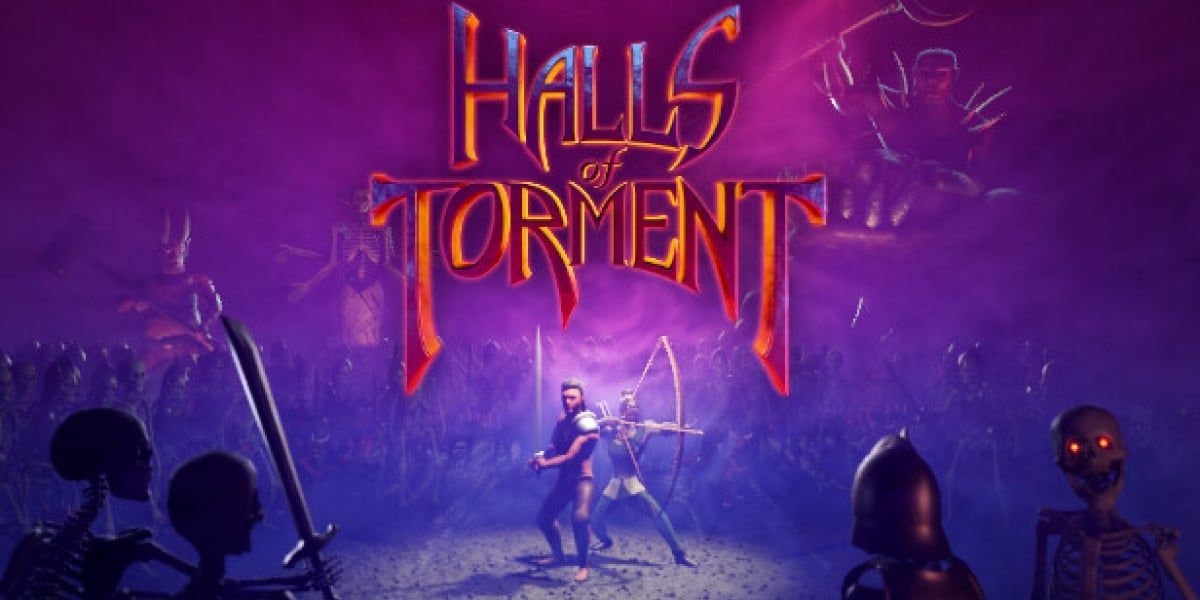 The Exterminator character is a ranged fighter that starts with a flamethrower. He can hit multiple targets at once, triggering the Burn effect.
Its defensive stats are 400 max HP, 0.1 HP Regen, 10 Defense, and 5 Block Strength.
His offensive stats are 20 Damage, 6.0m Range, 0.1m Area/Size, 5.0 Attack Speed, 20% Crit. Bonus and 10 piercing.
Of course, these basic values can vary from time to time due to patches and are reinforced by "blessings", i.e. passive improvements.

Traits
Due to its extremely high attack speed, the Exterminator has the advantage that the percentage attack speed is all the better because it is always counted towards the base value.

Thus, even relatively small amounts bring many more attacks per second, which means that you can use the burn debuff more often on the opponents and they take more fire damage per tick.

On the other hand, stats like Crit Damage on the main weapon are very inefficient, as they also count towards the base stat and are therefore of little use.

These are good for the abilities, but very bad for the pure damage of the main weapon.
Special traits for the character are also to be prioritized here, but with a focus on attack speed, burn chance and range.


If you have a lot of attack speed and an additional burn chance, you will only melt elite opponents and bosses.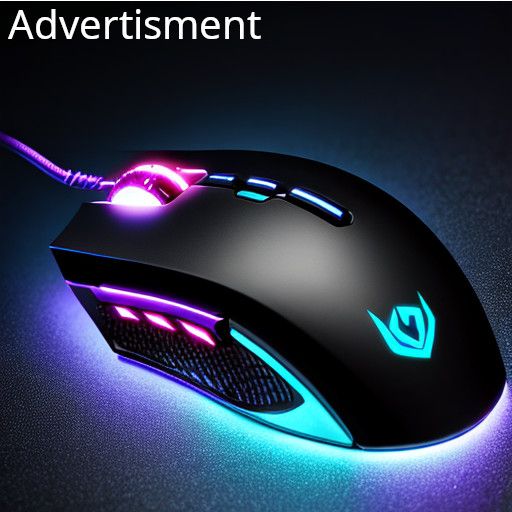 Abilities
The Exterminator's main attack is extremely strong, especially against bosses.
However, it is very helpful if larger enemy masses can be held off with abilities
Lightning Strike is best suited for this

With a focus on attack speed

and additional strikes.

Alternatively, the Phantom Needles bring a little more enemy control.

Items
The best items for the Exterminator are Attack Speed focused items.
Like the Quickhand Gloves.

Or the Wind Crown.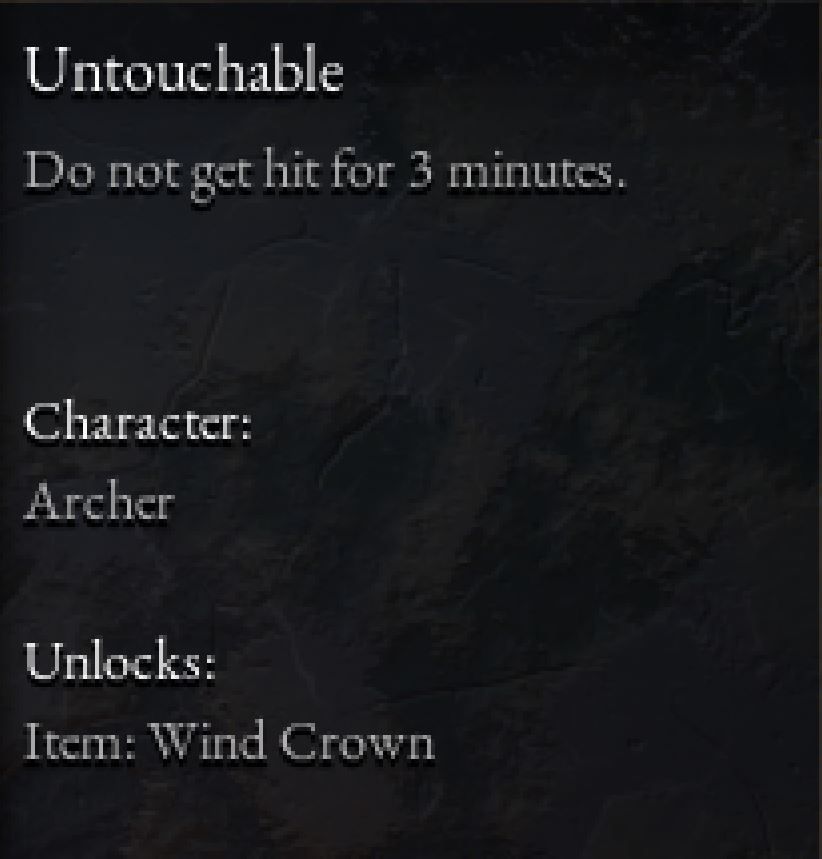 The rings Ring of Fire are suitable for later runs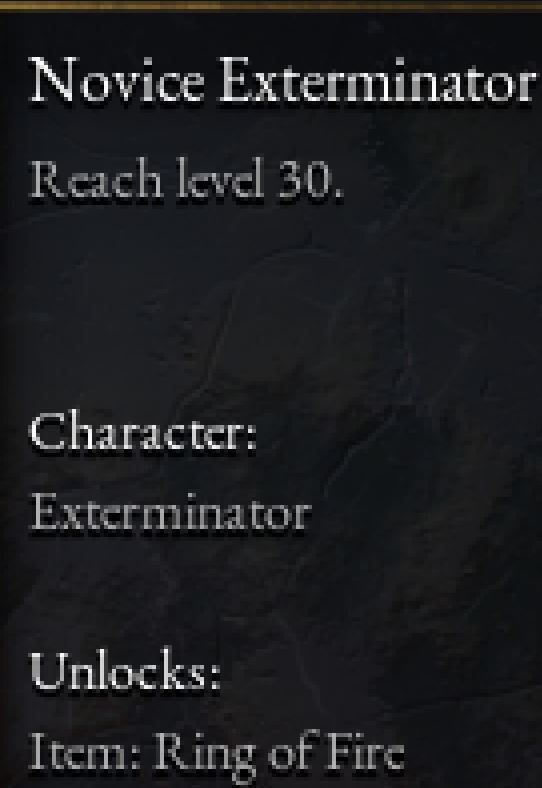 for the extra burn chance.
And Ring of Thunder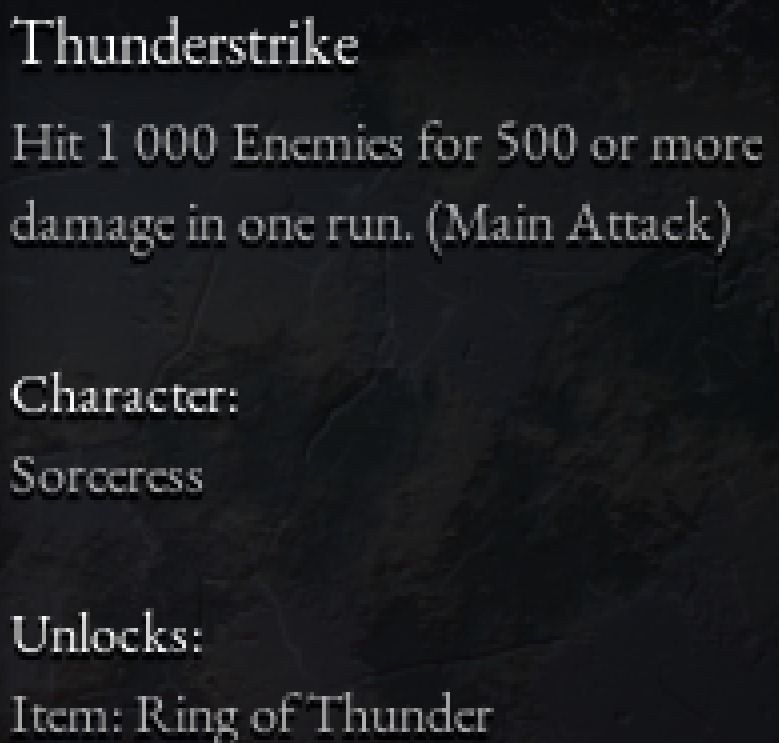 For the additional Electrify Stacks.
*Affiliate links: We receive a small commission with a purchase, there are no additional costs for you if you order via our link. Many thanks for the support. ❤️