In this article I want to show you a simple build guide to the character Shieldmaiden, for which you don't need high-end items or skills, so that you can unlock just those with the character.
Deutsche Version / German Version: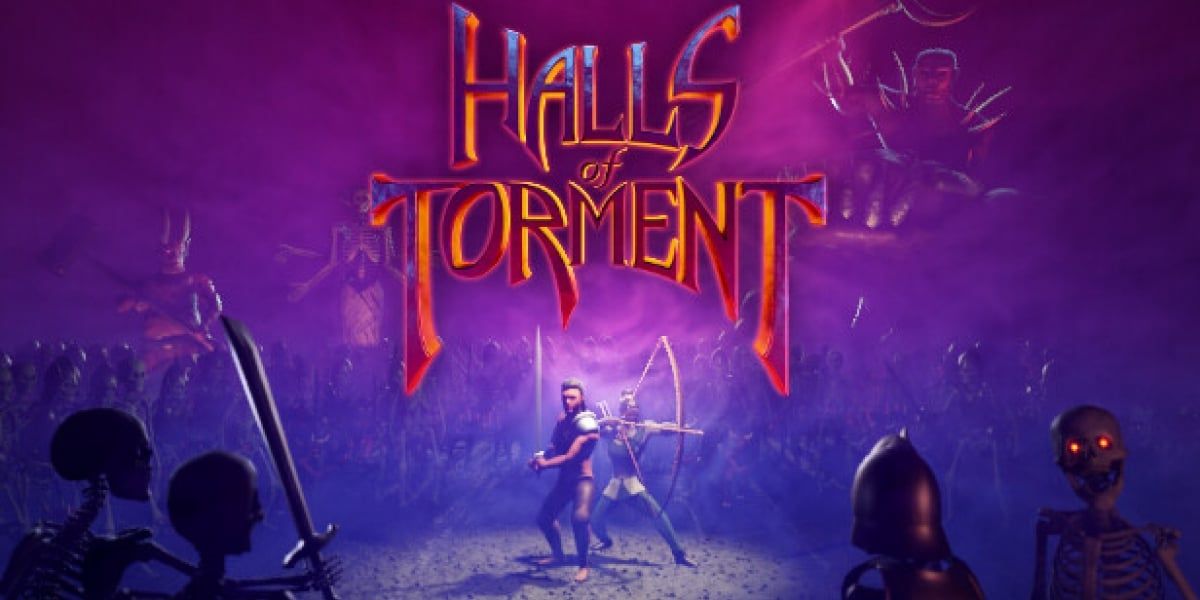 Build Overview: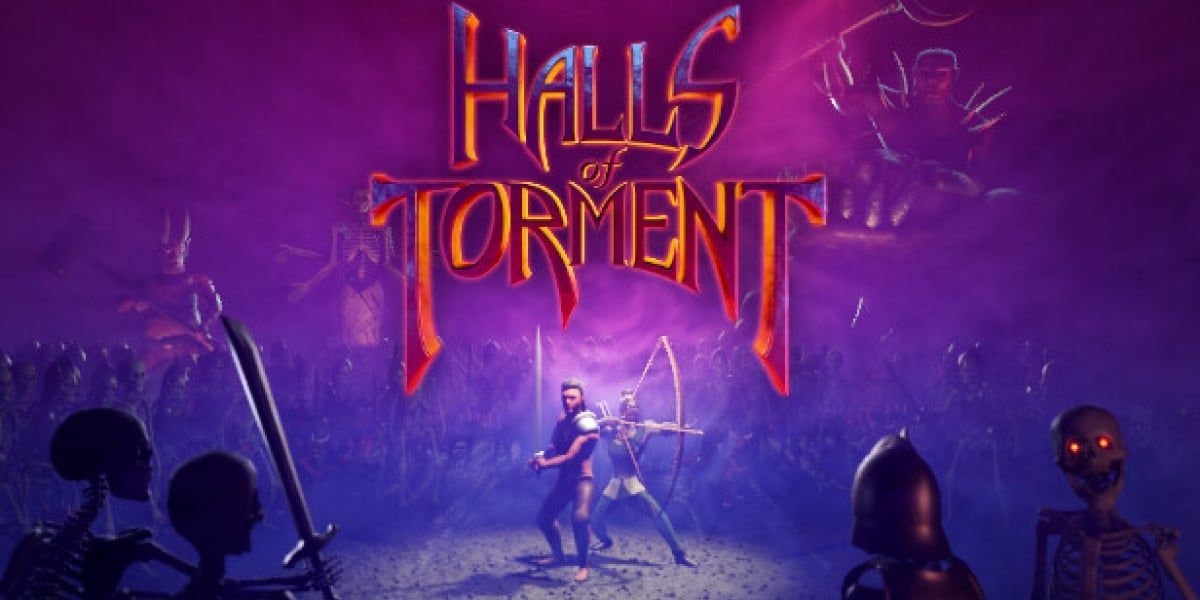 The Shieldmaiden character scales with Block Strength and has no actual main attack.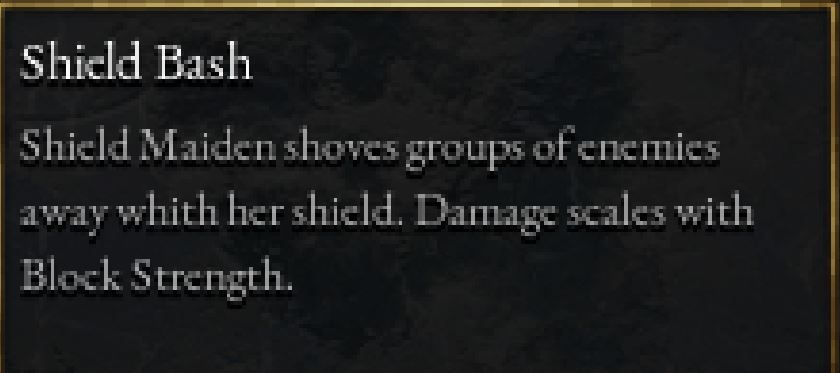 The defensive values are 400 max HP, 0.2 HP regeneration, 15 Defense and 10 Block Strength.
The offensive values are 6.1m range, 5m area / size, 0.2 attack speed, 5% crit. Chance, 200% Crit. Bonus and 100 piercing.
His other stats are 4.7m Movement Speed, 100% XP Gain and 3.0m Pickup Range.
Of course, these basic values can vary from time to time due to patches and are reinforced by "blessings", i.e. passive improvements.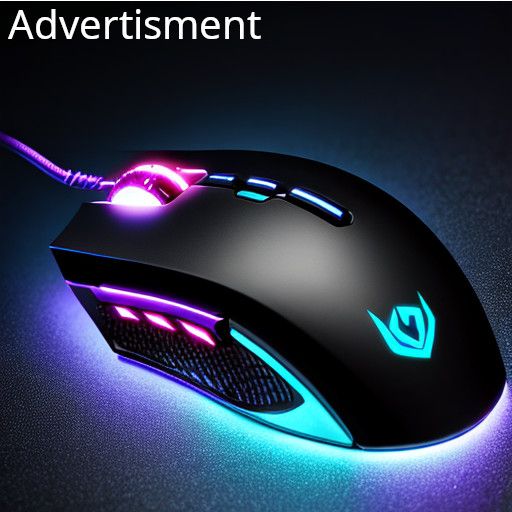 Traits
Because the Shieldmaiden has a special attack that scales with Bock Strength, she doesn't need any damage traits for her attack.
You should mainly focus on Block Strength here

critical opportunity

and critical damage

focus, as the Shieldmaiden has a very high base critical damage bonus, which means she will deal extreme amounts of damage to the enemy on a critical hit.
You should also get some Attack Speed so that your special attack is carried out faster.

Abilities
Good abilities for the Shieldmaiden are those that attack enemies at close range with a lot of area damage.
This includes the Radiant Aura.

It deals very high damage, which is divided among all enemies hit.
Also good is Dragon's Breath.

Deals good damage and still has a high chance of applying the Burn debuff to opponents.
Lightning Strike is also always a good choice.

Try to increase the attack speed as much as possible.

Likewise, Additional Strikes are also very helpful.

Items
Any item that gives you extra block strength is a good choice here.
The Elven Slippers are made for the Shieldmaiden as they give you Block Strength as long as you move them.

The limit of this obtained Block Strength can also be increased with Movement Speed.
The Copper Ring provides a massive boost to critical damage.

The Blood Soaked Shirt is always a good choice for getting HP rewards from destroyed enemies.

The Quickhand Gloves for extra attack speed.

*Affiliate links: We receive a small commission with a purchase, there are no additional costs for you if you order via our link. Many thanks for the support. ❤️