In this article you will learn how the igniter works in the Progression 2.0 update and what tiers of it are available.
Function
The igniter is the piece of equipment you need to light candles and use the incense to stop the ghost from killing you on a hunt.
You can also use the igniter to light candles that are already in the house or place you choose to seek the spirit from the beginning.
The detonator can also be consumable, which means you have to buy it again once you use it in a round.
Of course, you can also use the detonator as a light source if you don't have a flashlight or the ghost has switched off the power box.
The detonator is limited in duration and uses, so you can't use it indefinitely like you could before the Progression 2.0 update.
Tier 1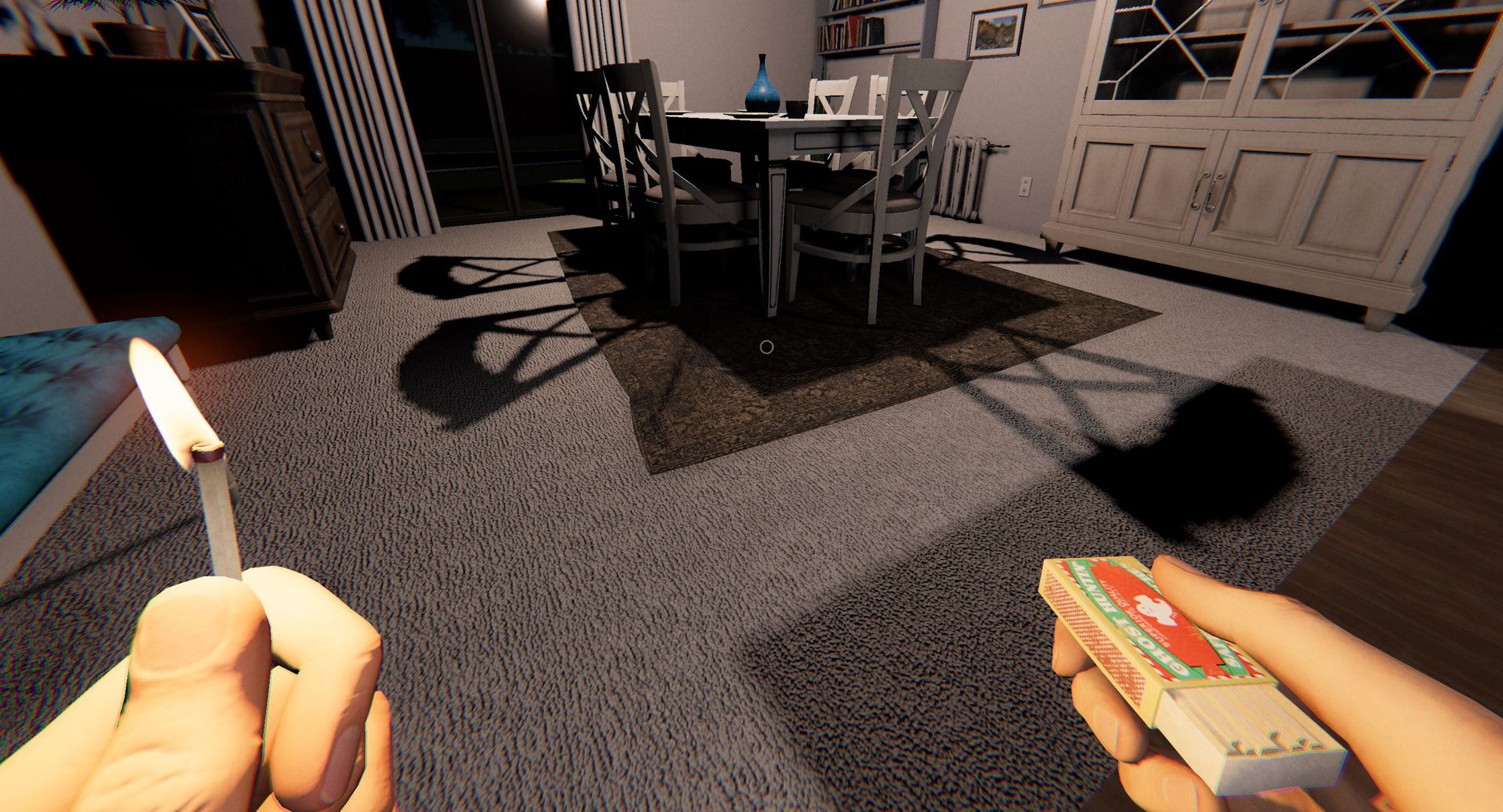 The first tier of the igniter is a small matchbox.
This only has a limited number of matches available, which you have to manage when you use it.
Normally, however, this number is sufficient, since you only have a limited number of incense or candles available.
Each activated match slowly consumes itself until it automatically goes off again - before you burn your fingers :).
Tier 2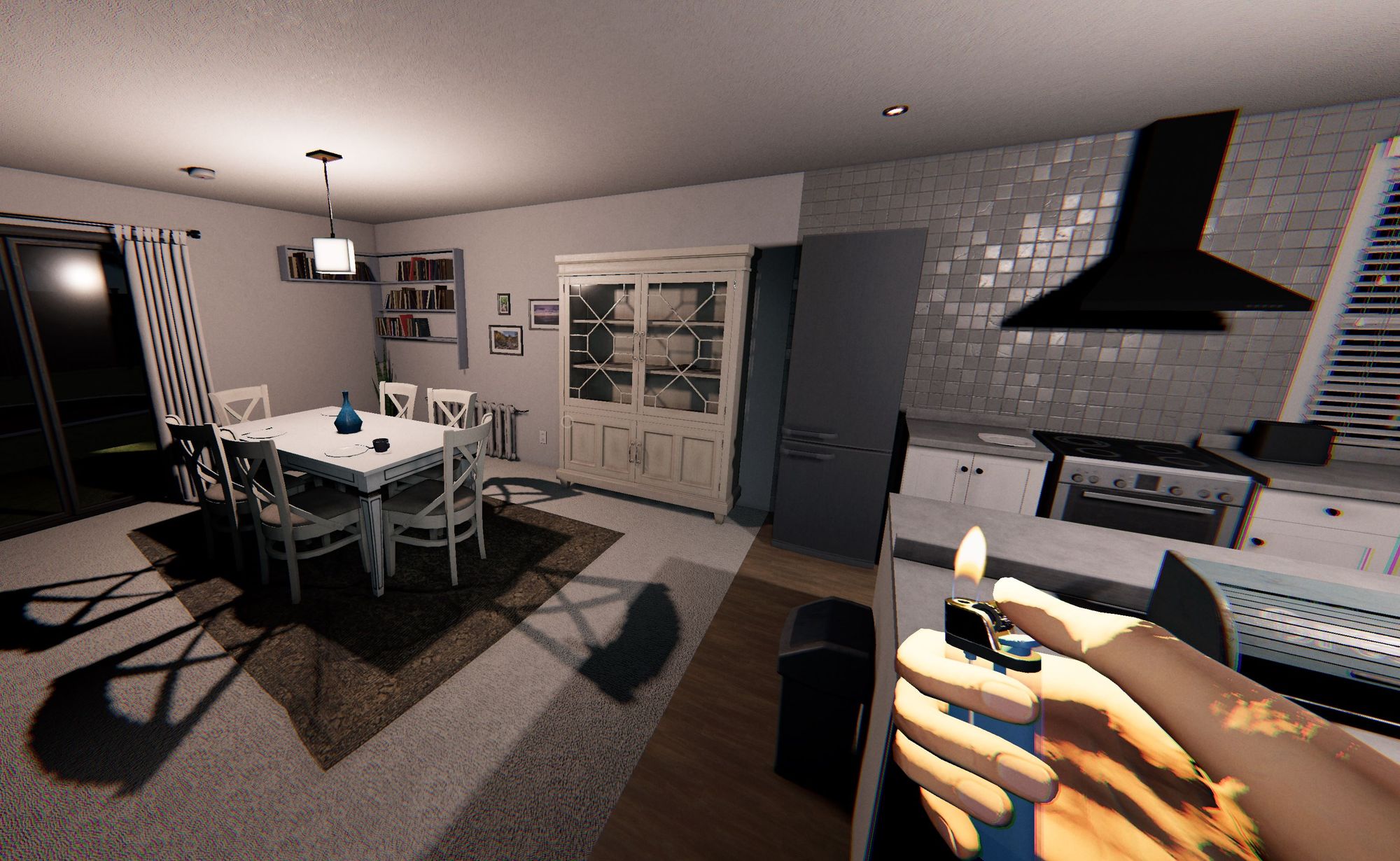 The second tier of the igniter is the blue lighter that we are all already familiar with.
This one no longer has limited uses like its predecessor, where the matches are consumed.
But this lighter has a total duration of 5 minutes.
This is still a huge increase in overall duration compared to the previous tier, which with its 10 uses of 10 seconds each only has a total duration of 100 seconds, not even 2 minutes.
Tier 3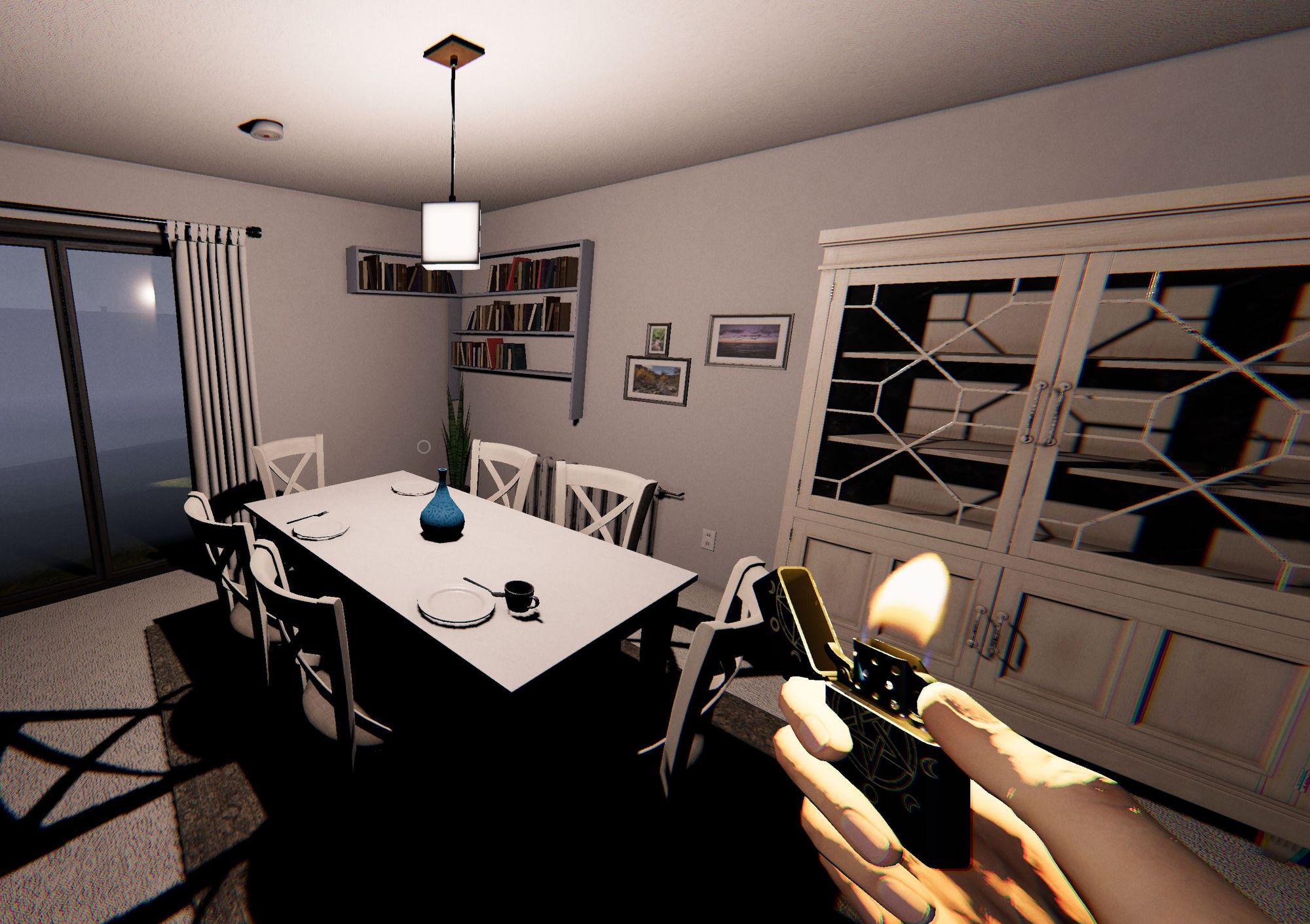 The third and final tier of the igniter is a petrol powered Zippo lighter.
With this detonator, the duration is doubled again compared to the previous tier, for a total duration of 10 minutes.
In addition, it gets an additional feature that its predecessors do not yet have.
It becomes Waterproof, making it usable in rain and snow, especially useful when you're in open areas.
The biggest advantage, however, is that this version of the detonator loses the negative consumable property and therefore does not have to be bought again once you have used it in a mission.
All equipment upgrades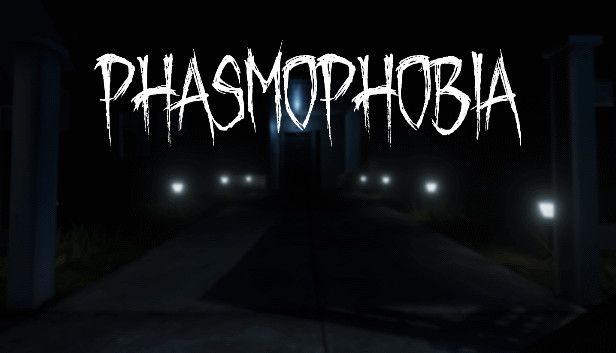 Identify the Ghost
Here you will also find a detailed guide to each of the ghosts in the game and how to identify them: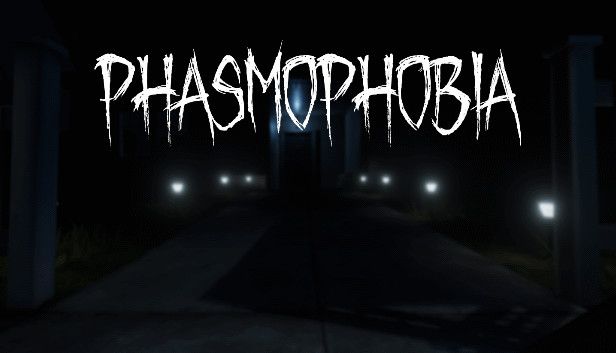 Support*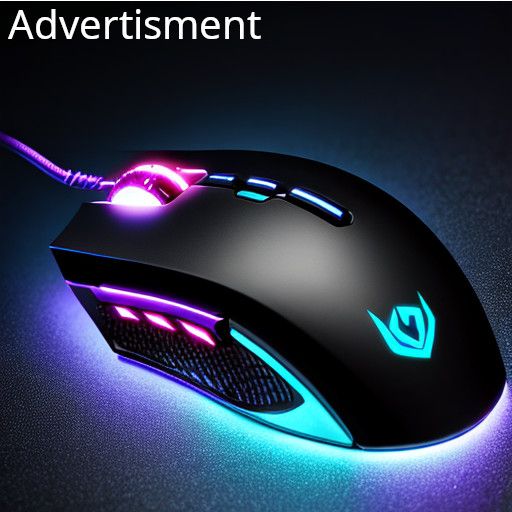 *Affiliate links: We receive a small commission with a purchase, there are no additional costs for you if you order via our link. Many thanks for the support. ❤️