If you want to add your own music to Spotify, you can not simply drag and drop it into the Spotify library, as would be the case with iTunes. Here you will learn how to import your own songs into Spotify, so that they can be played on the PC as well as on the mobile phone.
1) Computer (Works without Spotify Premium)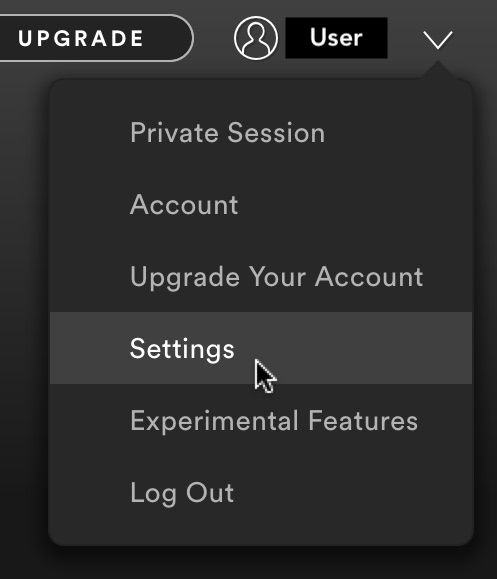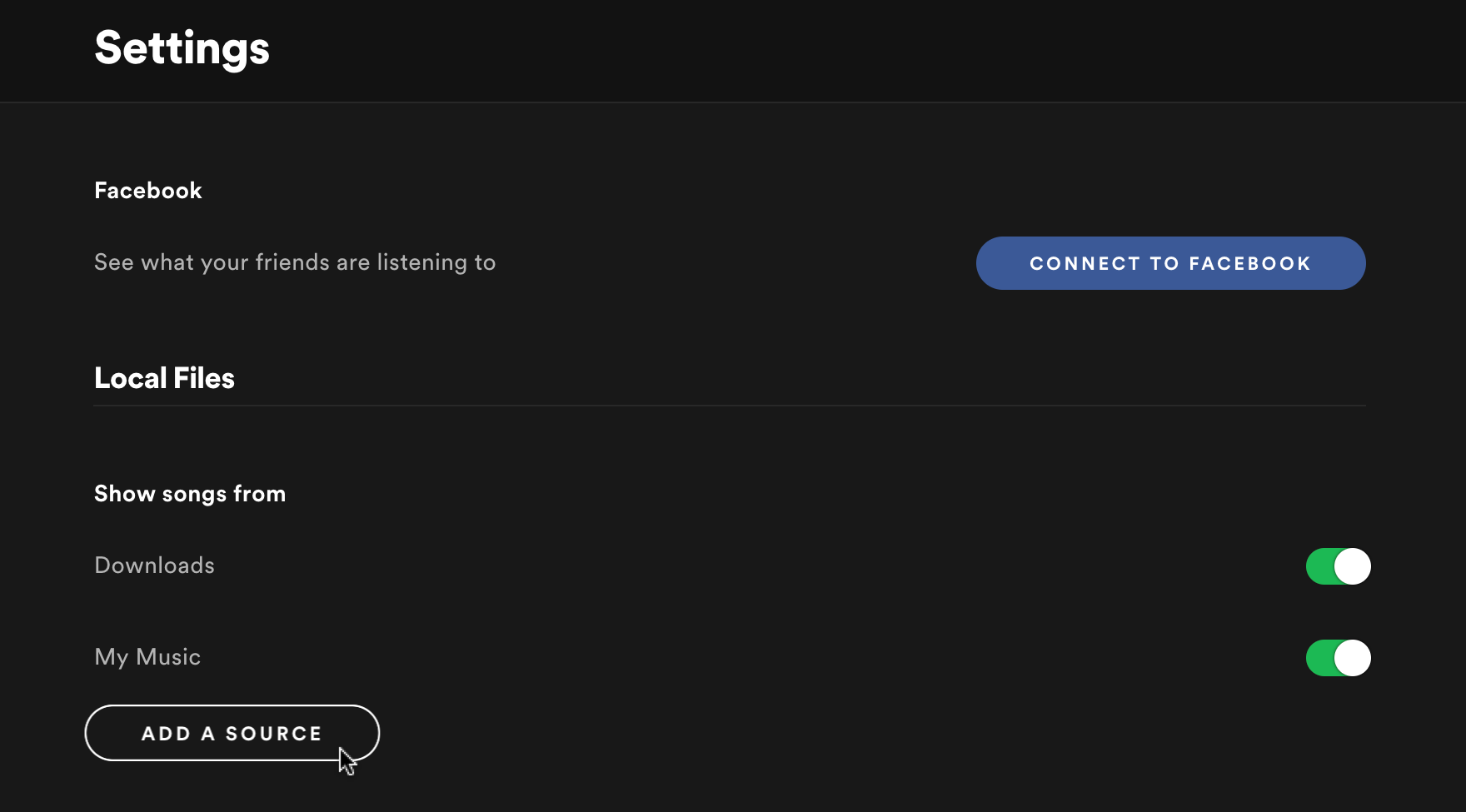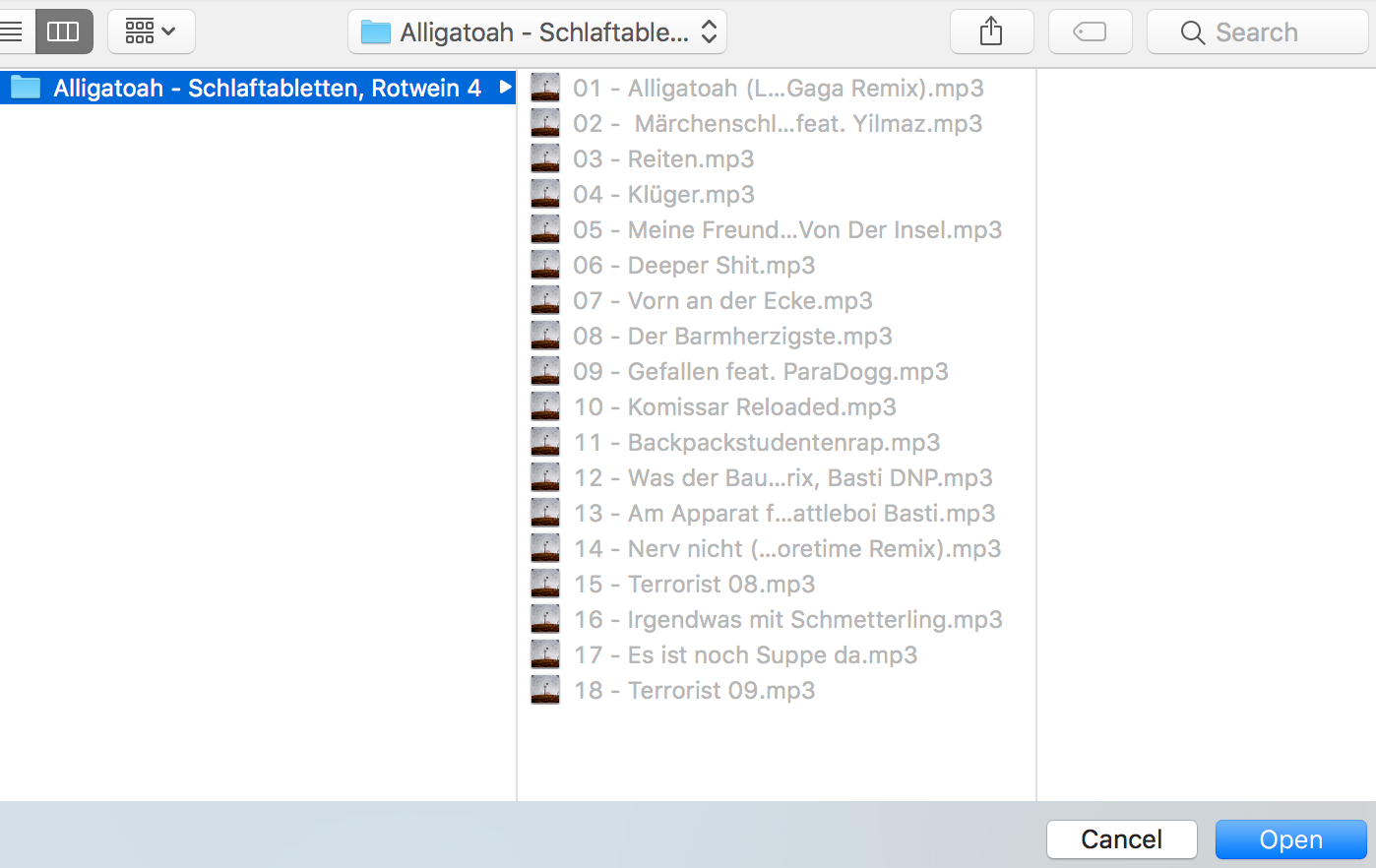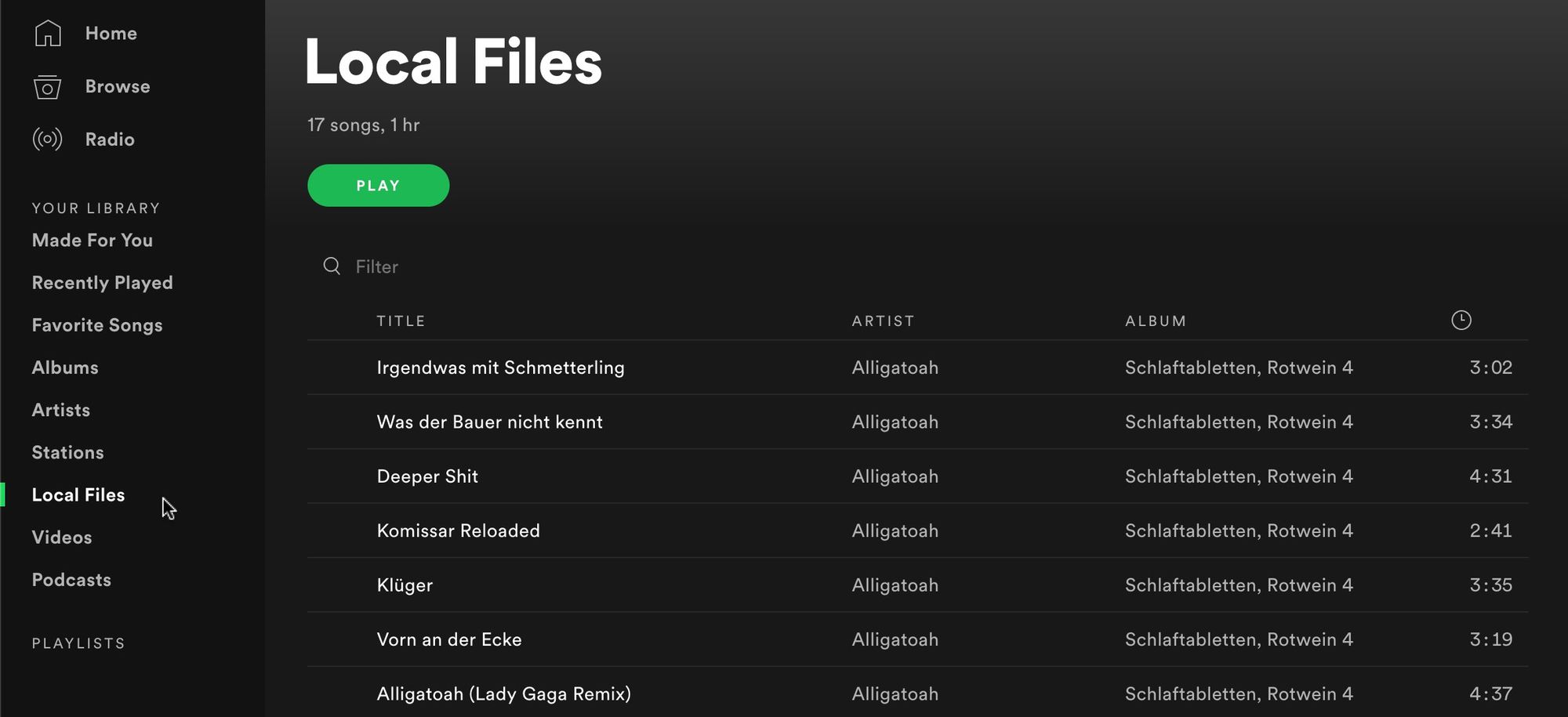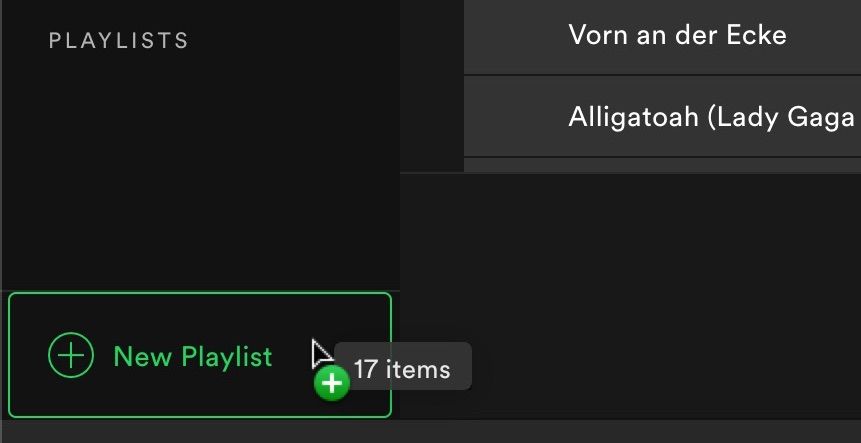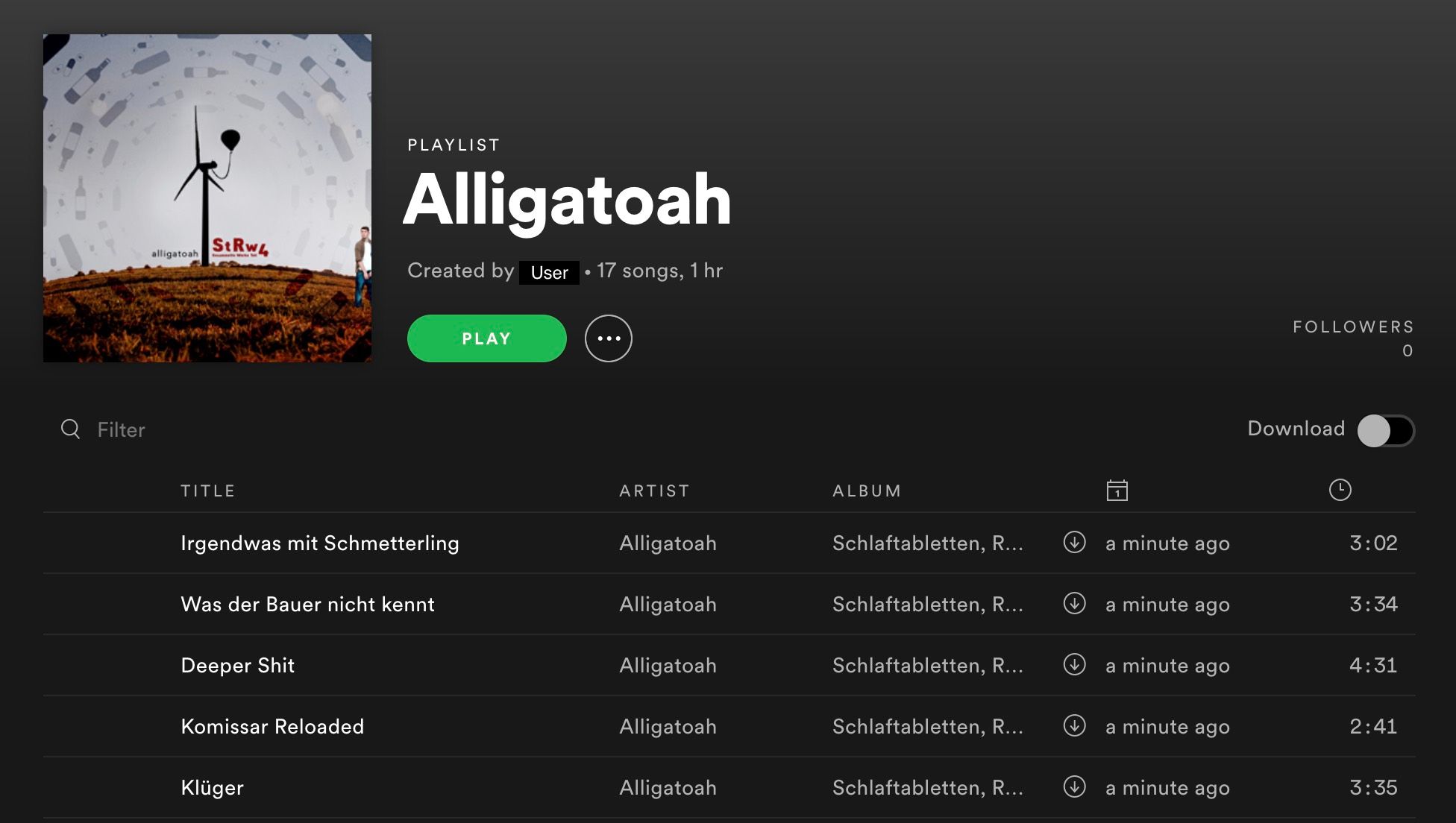 2) Smartphone (Only works with Spotify Premium)
To download your own MP3s in the Spotify app, unfortunately, Spotify Premium is necessary, as this requires offline playlists. If you do not have Spotify Premium, it is best to copy the music directly on your phone and use third-party apps to play the music. All of the steps above are needed to play your songs on your smartphone.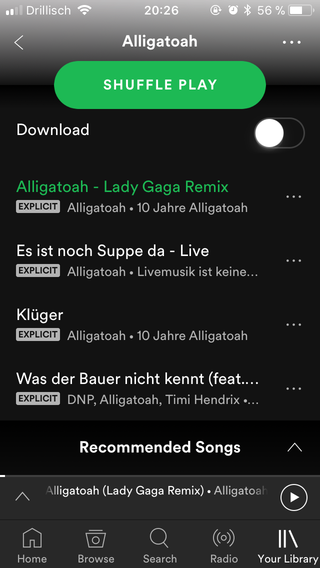 The playlist created on the computer must now be downloaded in the Spotify app. For the synchronization to work it is important that Spotify is opened on the PC and that there is an active connection to the Internet.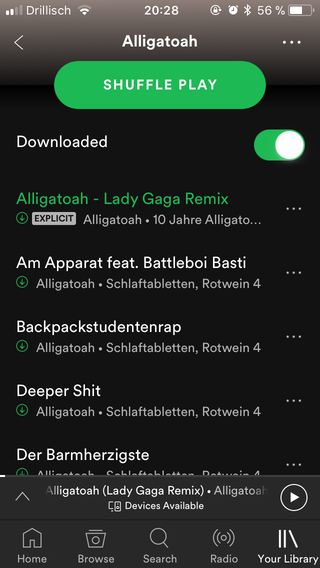 When the download is complete, the playlist with your own music can be listened to online, as well as offline, on the smartphone.
Unfortunately, it is not possible to download and listen to local files from the laptop on the PC, or vice versa. For this, the music must first be imported locally to the device (as described at 1)), depending on where it is missing.