Deleting Facebook without sacrificing your Spotify account is actually possible. This guide explains in three simple steps how to disconnect Spotify completely from Facebook.
In the past, the Facebook login was an easy way to register for Spotify. But loads of people would like to reverse this today: In order to stop feeding data to Facebook, many want to opt out of the social network.
Fearing the loss of the Spotify account including all playlists, the majority rather just stays on Facebook. But it is actually easily possible to separate Spotify from Facebook, without any losses.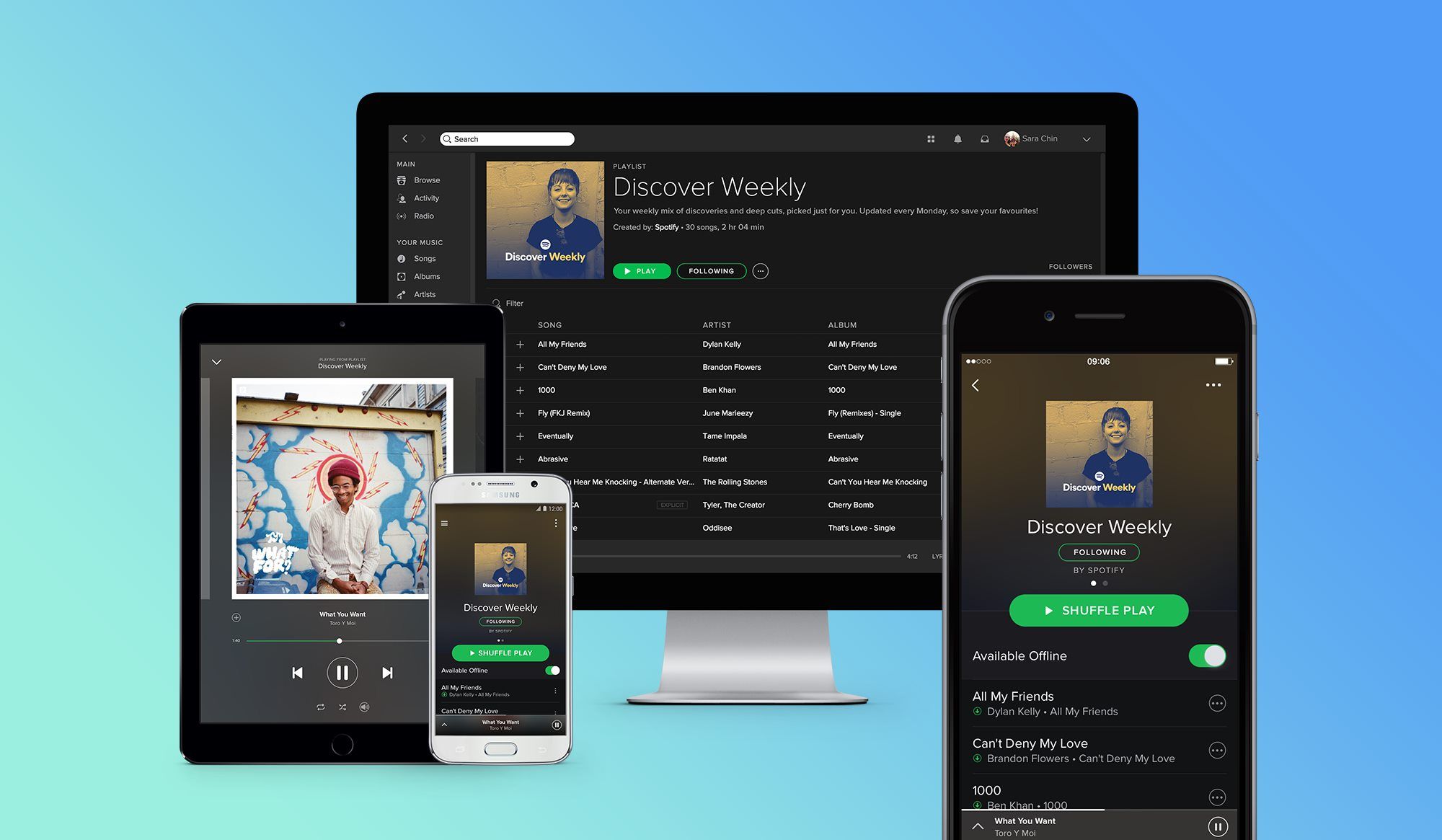 Step 1: Prohibit Data Processing
In the account management of Spotify the data exchange with Facebook can be stopped under "Privacy Settings".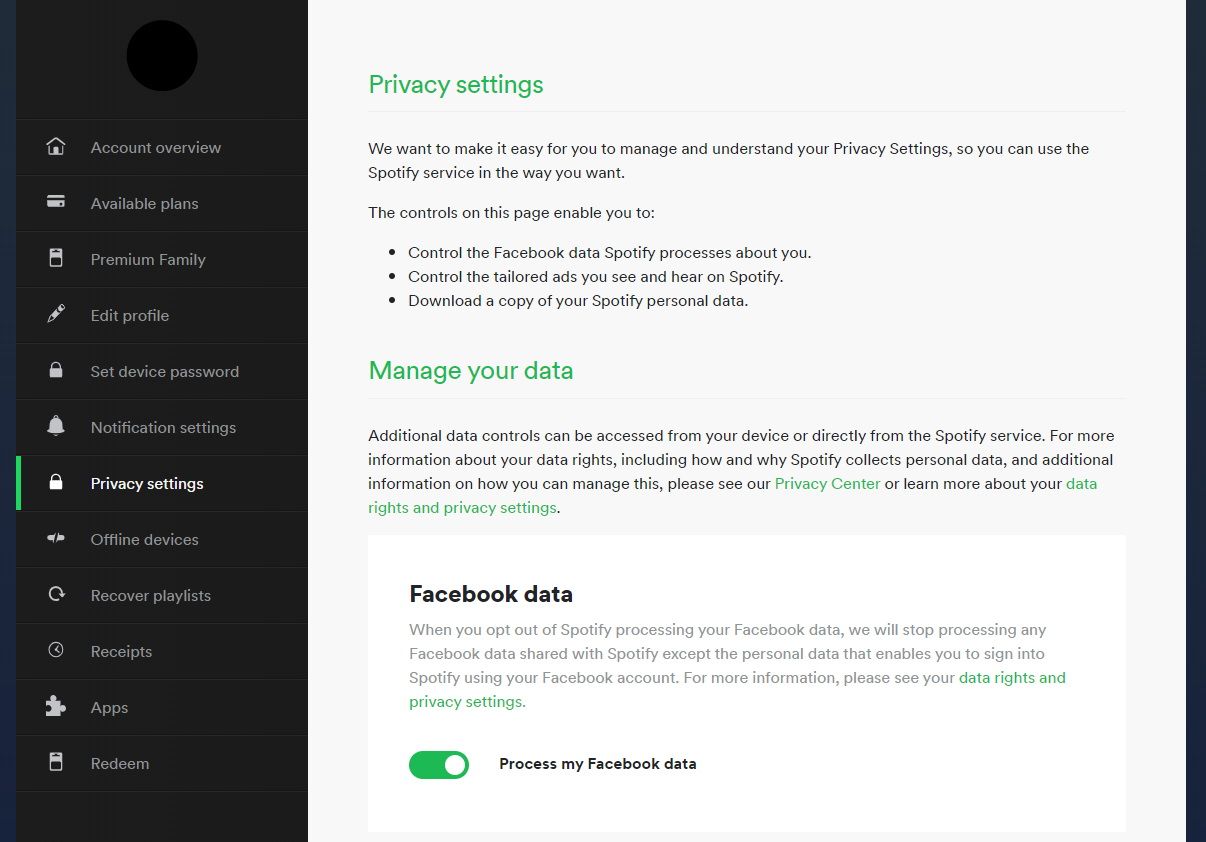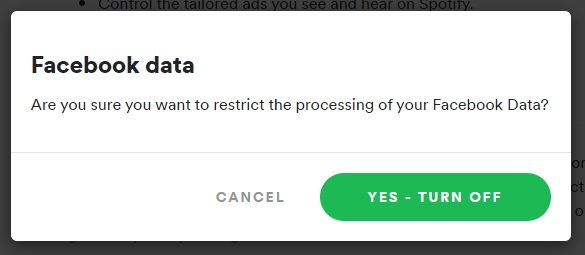 Step 2: Create a Spotify Password
If you are registered with Facebook for Spotify, you probably will never have created an extra password for Spotify. This must now be done under "Set device password".


Step 3: Delete the Spotify App in Facebook
Every app that has been logged into with Facebook is stored in your Facebook account - also Spotify. To change that, go into the settings of Facebook.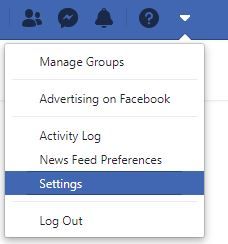 In the sub-section "Apps and Websites" you will find all apps that have been logged into with Facebook.