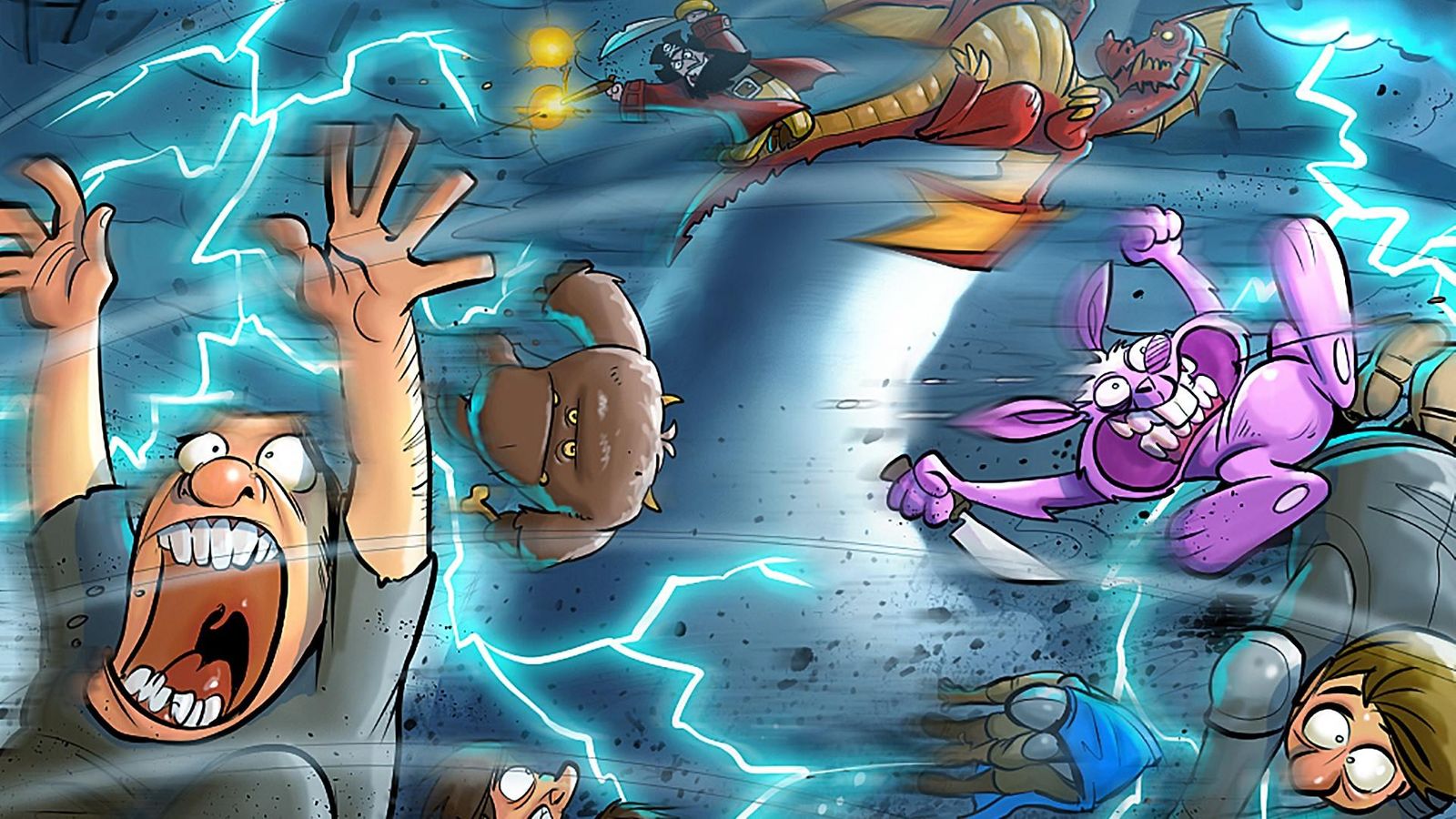 Shakes & Fidget
Total 21 Posts
News and valuable tips for the fantasy RPG.
From level 10 you will receive a daily quest every day at midnight. In this post you will find an overview of all possible daily quests.
With chat commands, some settings can be changed and numbers can be viewed, for example how many mushrooms have already been bought or found. This post will explain to you what else you can do with chat commands.
Since the changes to upgrading the guild, it is no longer so easy to estimate exactly how much it costs in total to upgrade. Has it become more expensive, or maybe even cheaper?
Around the Easter weekend, Playa Games announced some news for Shakes & Fidget. Besides a new dungeon there is also a new class: The Demon Hunter.
If you also play S&F via Steam, you have probably already wondered where all the screenshots are saved. Here you will find the location of the screenshot folder on Windows and MacOS.
With a daily login bonus, the new update in Shakes & Fidget brings new incentives to log into the game every day. Here you can see an overview of all rewards.
In addition to the common pets that can be found every week on certain days, the game also includes a number of pets that are only available at specific dates. In this post you can find out when you can find these rare pets in 2020.