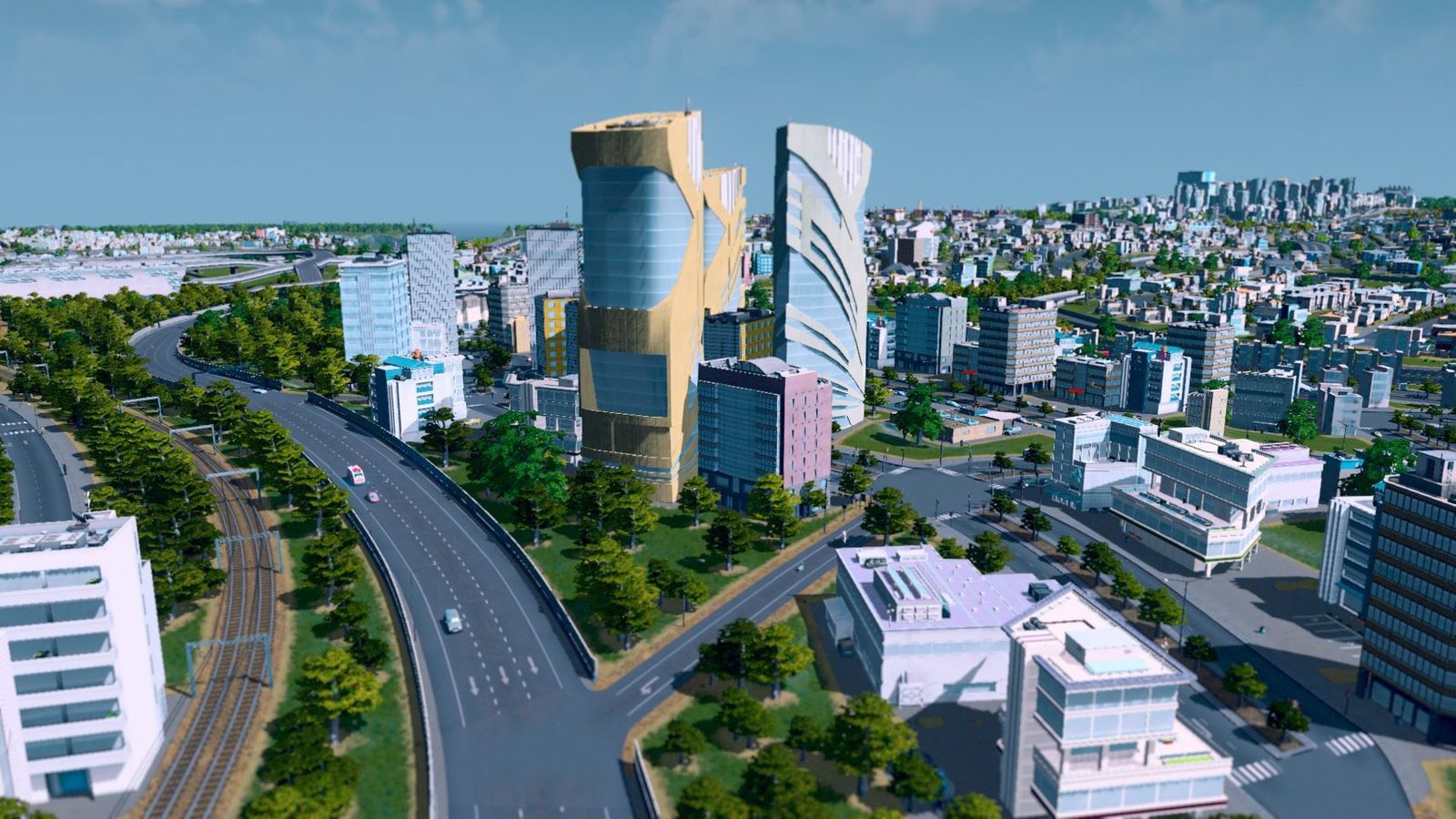 Cities Skylines
Total 15 Posts
Posts about the best city building game in the world.
Colossal Order sends Cities: Skylines to the next round. This time, players will finally get overground metro, new transport hubs and much more!
For my recently published "Asia" map in the Steam Workshop, I have applied improvements in the map-making process. This makes future maps easier and faster to create.
The USA is the next map that I uploaded to the workshop. This time I even created a making-of video.
This post will briefly explain how you can update an existing item in the Steam Workshop. This guide works for all items, including savegames, maps, assets, mods, themes, scenarios, and so on.
Here's an overview of all the big Cities: Skylines expansions and the newly announced features.
This post describes how you can easily import heightmaps of real cities into the map editor of Cities: Skylines.
Are you looking for variety in gameplay after many, many different cities? Try the map editor! Here you can create maps according to your own ideas and wishes.