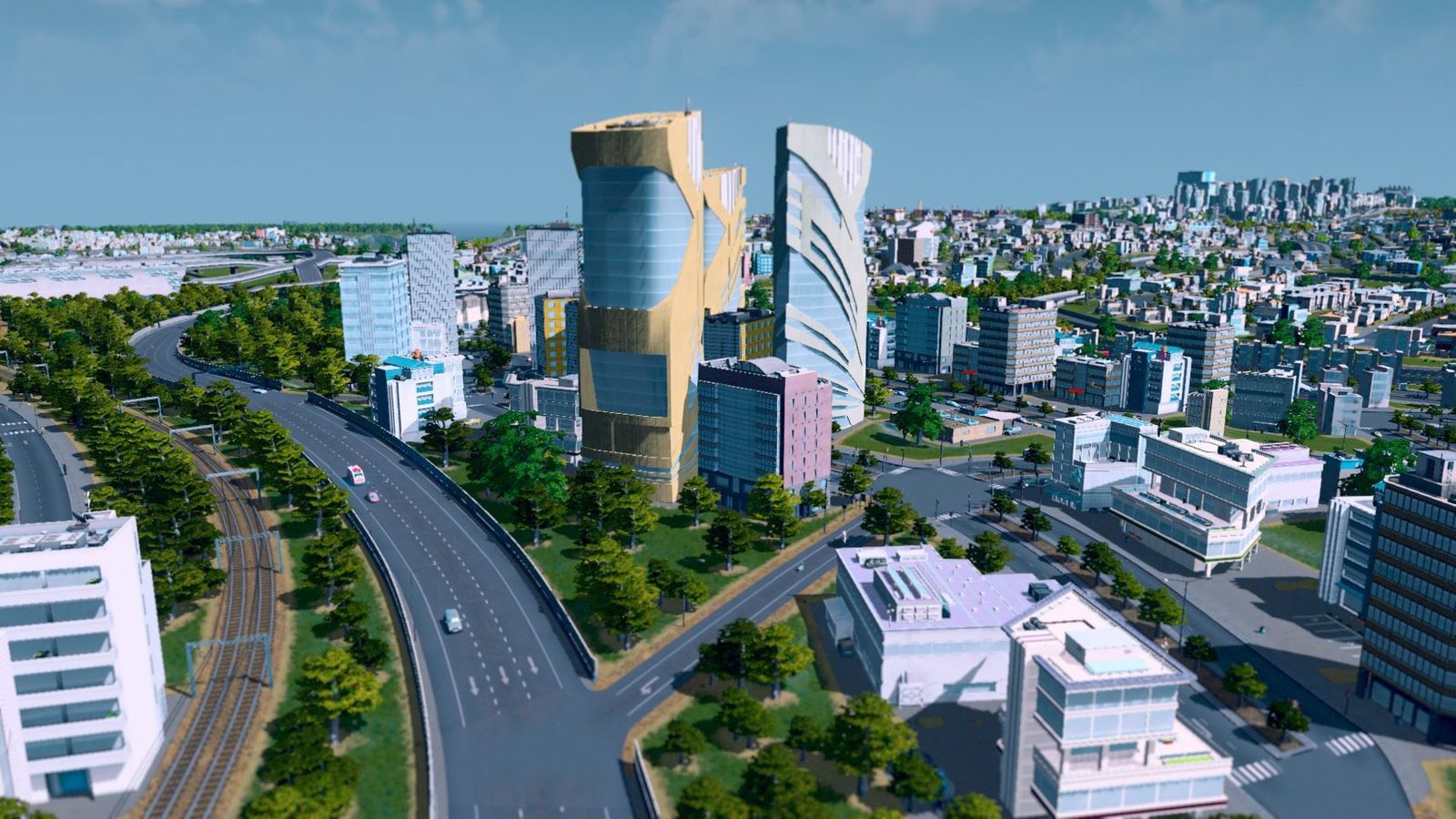 Cities Skylines
Total 10 Posts
Posts about the best city building game in the world.
This post describes how you can easily import heightmaps of real cities into the map editor of Cities: Skylines.
Are you looking for variety in gameplay after many, many different cities? Try the map editor! Here you can create maps according to your own ideas and wishes.
Another self-made map is now available in the Steam Workshop: THE WORLD. In this post you will find out how it came about.