Colossal Order sends Cities: Skylines to the next round. This time, players will finally get overground metro, new transport hubs and much more!
The name suggests that there may be some new activity on the waters in Cities: Skylines. Release date will be March 26th on PC, Xbox and PS4.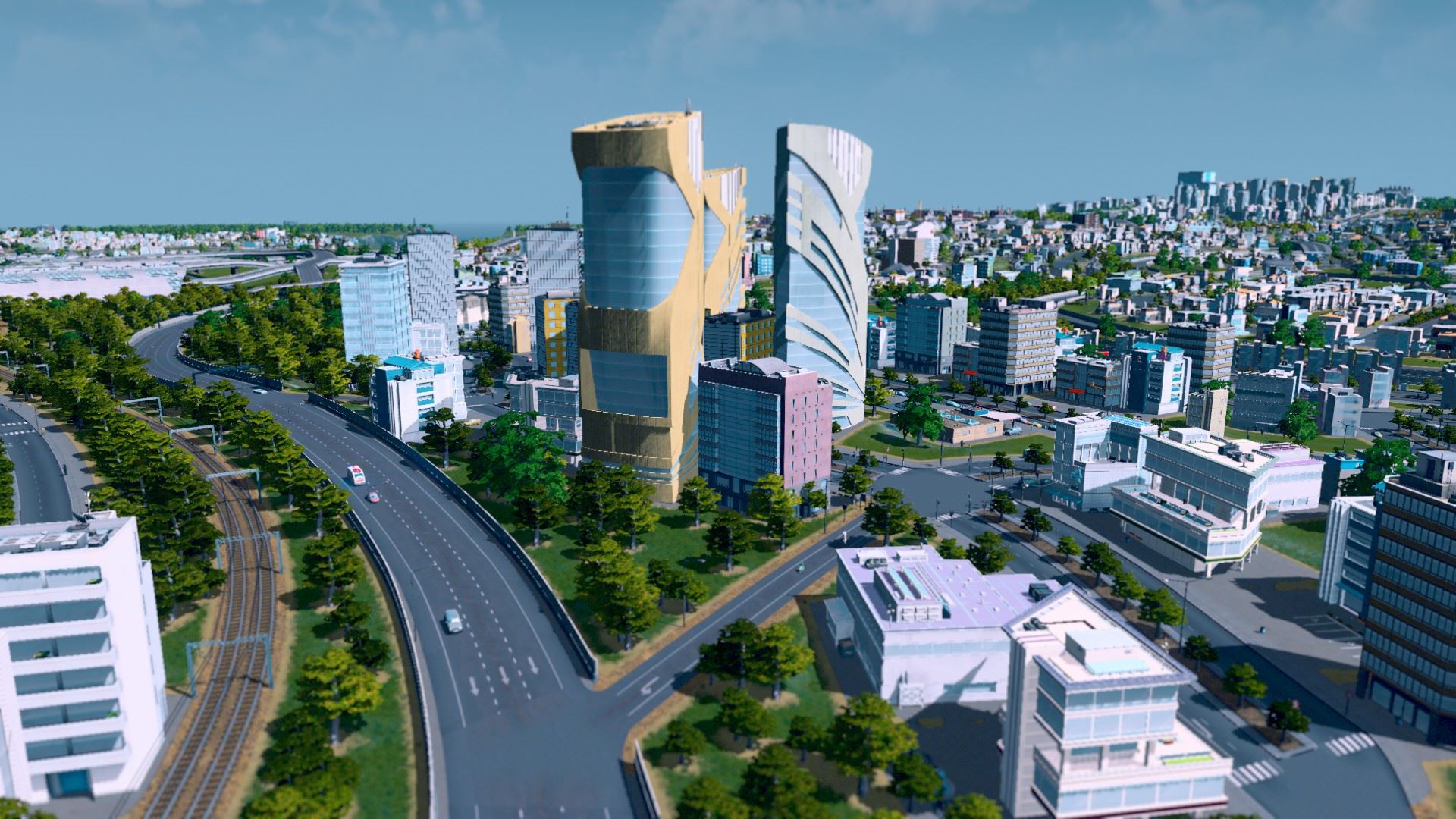 Features of the new Expansion
New fishing industry
Fishing routes: Fishing areas for  anchovy, salmon, shellfish and tuna
Major improvements to public transport
Intercity busses
Trolley busses
Passenger helicopters
Light aircraft (private planes)
Various new transport hubs
New water treatment initiatives and waste management
New unique buildings
New maps
Free Update Content
Overground metro
Eldercare facility
Child Health Center
Walkable quays
Developer Diaries (C:S Forum)
Mod Updates
Since new patches are likely to break current mods, Colossal Order already did a Twitter statement on this topic:
"Mods are updated within 24 hours of release! We run a modding beta for that purpose =)"
Videos About the Coming Update