A whole series of new features will find their way into Cities: Skylines 2. Over the next few months, Paradox Interactive will be going into more detail about certain features. You can find the schedule in this post.
Already on June 19th, 2023 the new game Cities: Skylines 2 will be discussed in detail for the first time. At first it will be about the new road tools, which were already clearly seen in the gameplay trailer.
Overview of all Feature Highlights of Cities: Skylines 2
A total of 13 feature highlights will be presented in the coming months, until the release on October 24, 2023 will set a new standard of city building simulation games.
#1 Road Tools (06/19/2023)
New and familiar ways to build roads.
#2 Traffic AI (06/26/2023)
Traffic AI has been improved so it feels more realistic.
#3 Public Transport and Cargo Transport (07/03/2023)
#4 Zones and Signature Buildings (07/10/2023)
Here we talk about the different zoning options that will also be available in C:S II.

#5 City Services (07/17/2023)
There will be old and new city services, with more complex and polished mechanics.
#6 Electricity and Water (07/24/2023)
#7 Maps and Themes (07/31/2023)
The individual map tiles of the will become smaller. However, you will be able to unlock almost the entire map: There will be 441 map tiles in Cities: Skylines 2!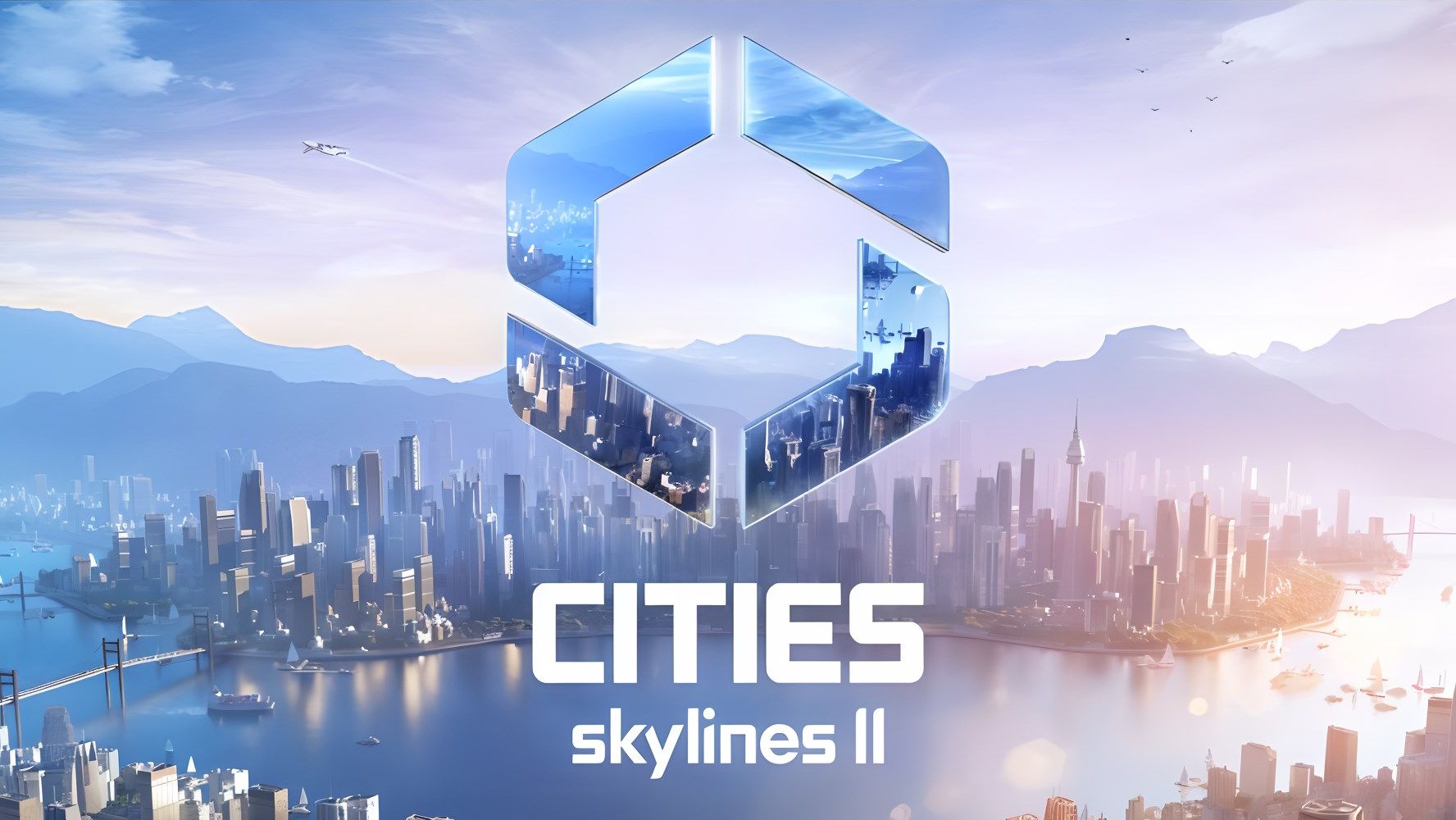 #8 Climate and Seasons (08/07/2023)
Each map has its own unique climate, and your city will cycle through all four seasons. This presents you with many weather-related challenges you have to adapt to.
#9 Economy and Production (08/14/2023)
Here the simulation of the economy is examined in more detail and how exactly citizens and industry use the resources.
#10 Citizen Simulation and Life Path (08/21/2023)
Every citizen goes his own way in life. Citizens either move to the city or are born there. If they are happy, they will live in your city until old age, when they finally die.

#11 Game Progress (08/28/2023)
Game progress will again be based on milestones. These give you points in C:S 2, to spend in a development tree, after which you can unlock more advanced services.
#12 Sound and Music (09/04/2023)
Many elements of the sound effects and sounds in Cities: Skylines 2 have been enhanced to add depth and variety.
#13 Cinema Mode and Photo Mode (09/11/2023)
A new camera and photo mode is introduced here, designed to show your city in the best light.
---
After the feature presentation #13 it only takes a few more weeks until Cities: Skylines 2 is finally out. You can find the overview of the feature highlights here: