Colossal Order has finally announced the release date for CS: 2. In addition, a first gameplay trailer was released, from which many details can be confirmed.
Cities: Skylines II will be released on October 24, 2023 for PC, PlayStation and Xbox.
Gameplay Trailer
What is Known so far?
Now that the release date is finally known, we can slowly move on to the details of the sequel to Cities: Skylines.
Cities: Skylines II is available for pre-order now. You can choose either the Standard Edition or the Ultimate Edition. If you order before release, you will receive a pre-order bonus for both versions. You can find out everything about the contents of the versions here: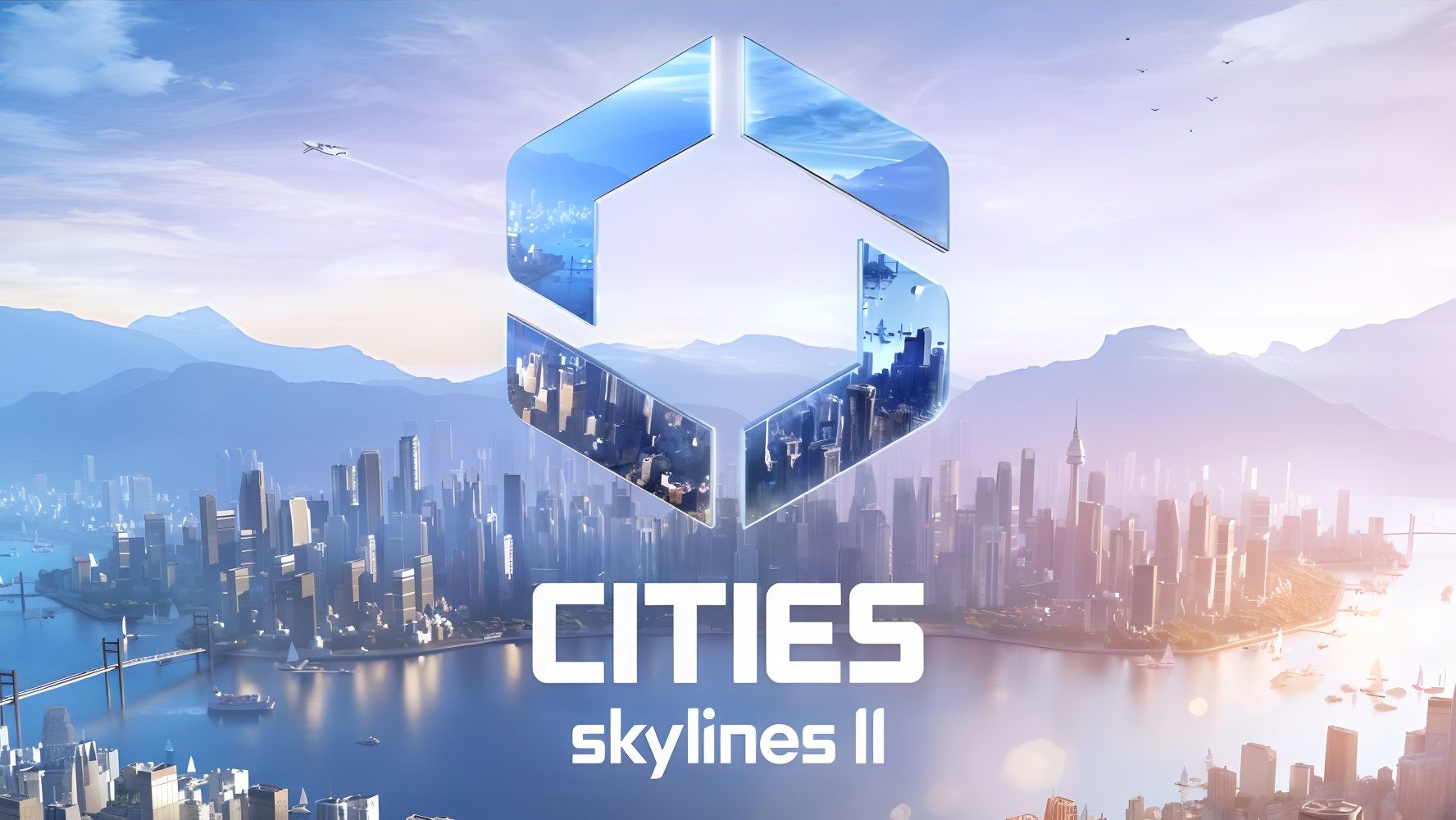 The game C:S II has extremely strong graphics, which also requires a lot of performance from your computer. While the predecessor still leaned heavily towards comic graphics, Colossal Order now fully aims for realism with its successor

You can find out exactly which hardware you need in order to be able to play later in a relaxed manner in our hardware post on Cities: Skylines II: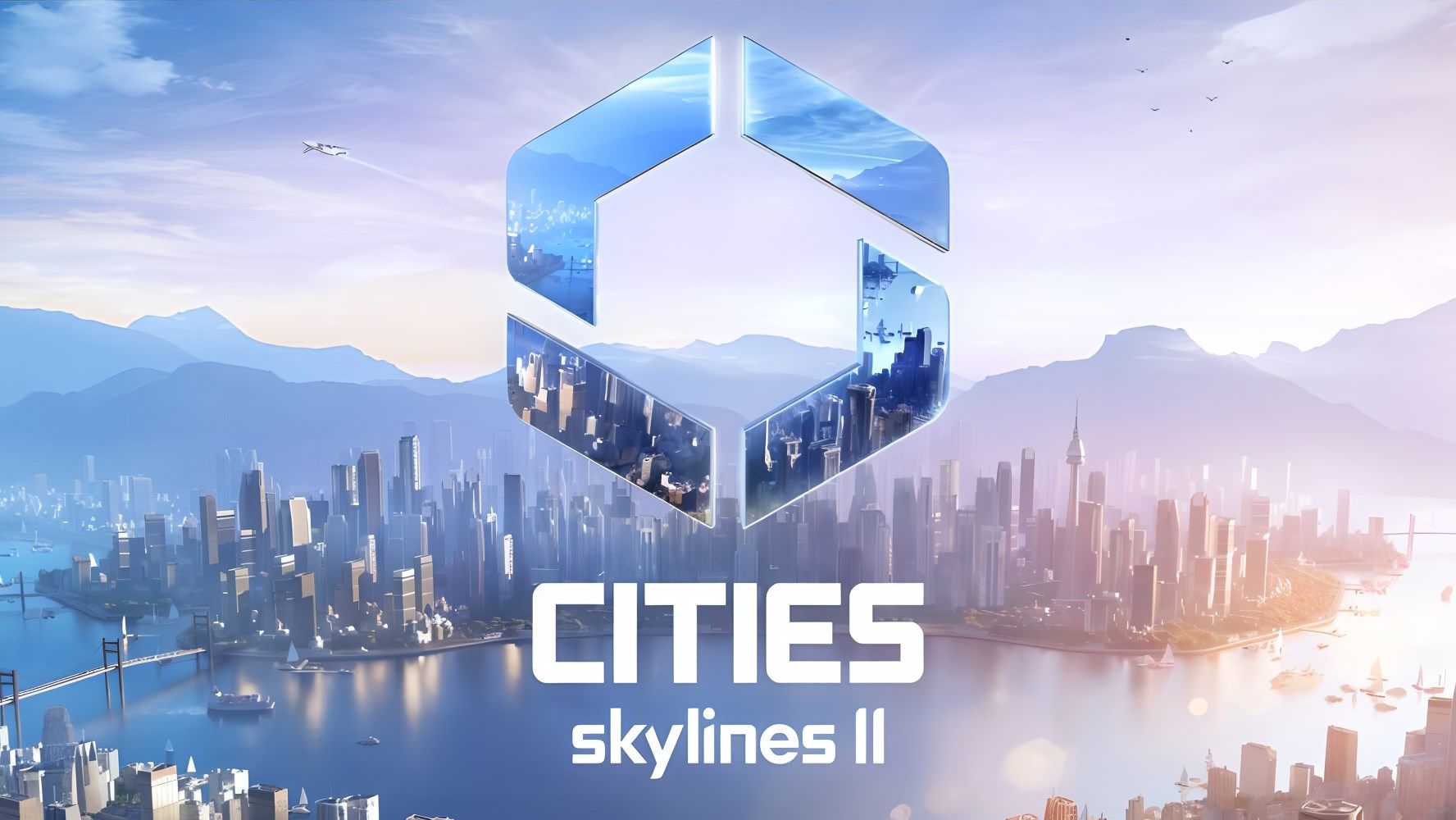 As with all of Part 1's major expansions, Colossal Order will be also releasing gameplay details on C:S 2 over the coming weeks and months.
The schedule for these releases is already known. Jumping straight into action on June 19th with the new and improved road tools seen in the gameplay trailer already. You can find the schedule for all feature presentations in this post: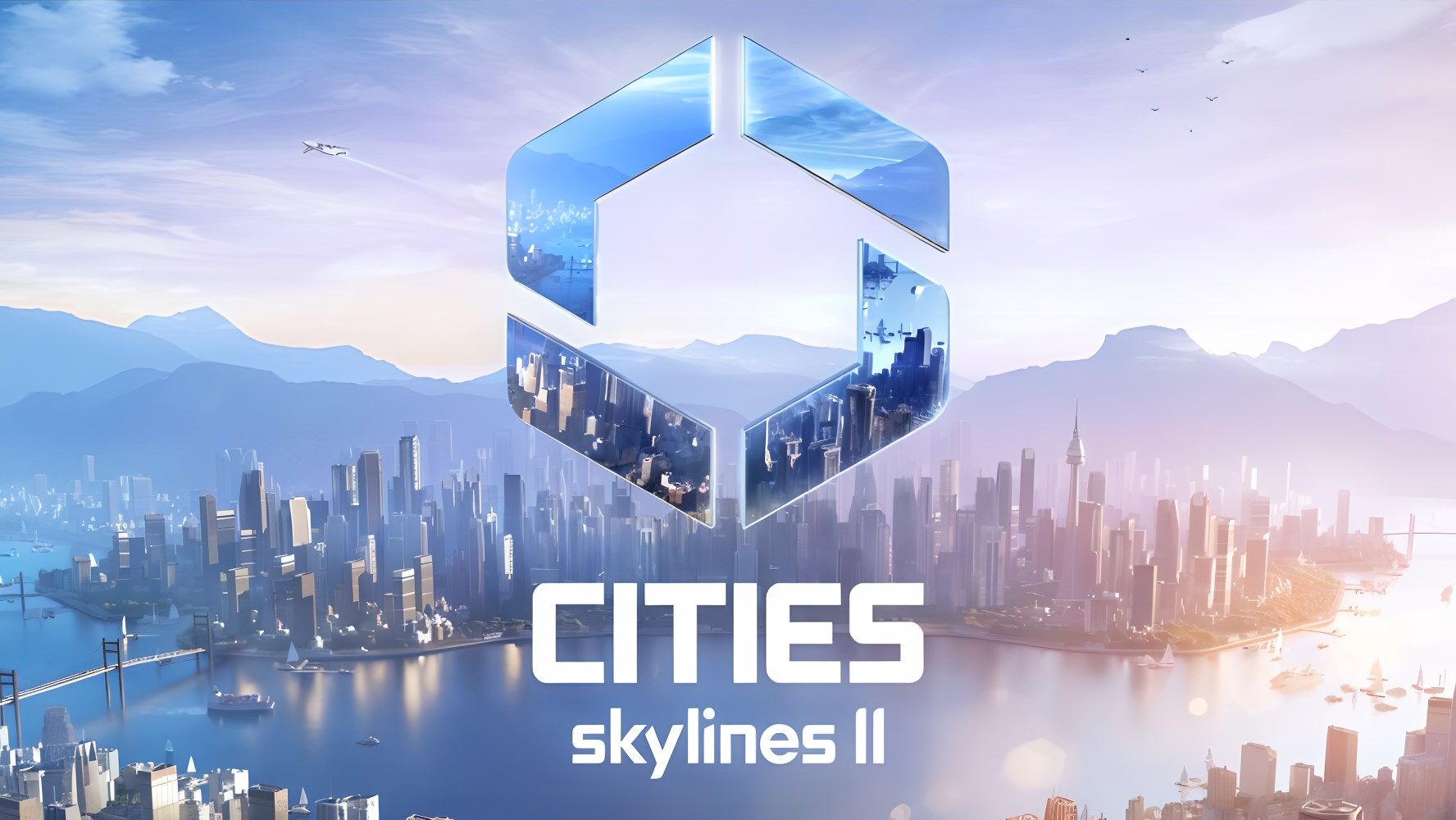 It is already (!) known what the first expansion of Cities 2 is supposed to be about. The first DLC for Cities: Skylines II will be released in spring 2024 and is called Bridges & Ports. It allows you to create a powerful yet aesthetic port industry and landscape.
First details about the very first Cities: Skylines II DLC can be found in this post: