After a long break, Paradox Interactive has finally announced another DLC for Cities Skylines. The Airports DLC is all about airports and tourism. In this post you will find out when the new add-on will be released and what new features there are.
After almost two years since the last DLC (Sunset Harbor), a new add-on for Cities is finally coming. The new DLC significantly expands the scope of air traffic.
It will be similar to other DLCs, where the area for the airport has to be designated first. The airport consists of modular buildings and can be leveled up, which unlocks new buildings and larger airplanes.
But first the trailer to get you in the mood:
When is the Airports DLC Being Released?
The Airports expansion for Cities Skylines will be released on January 25, 2022 for 13€.
Which Platforms are Supported?
The supported platforms are listed in a news from Paradox:
PC (Windows, MacOS, Linux)
Xbox One
Xbox Series X/S
PlayStation 4
PlayStation 5
What I'm still missing from the list here is the Nintendo Switch. So far, none of the existing expansions have been released for the Switch. So it is questionable whether the Airports DLC will come out for the Switch.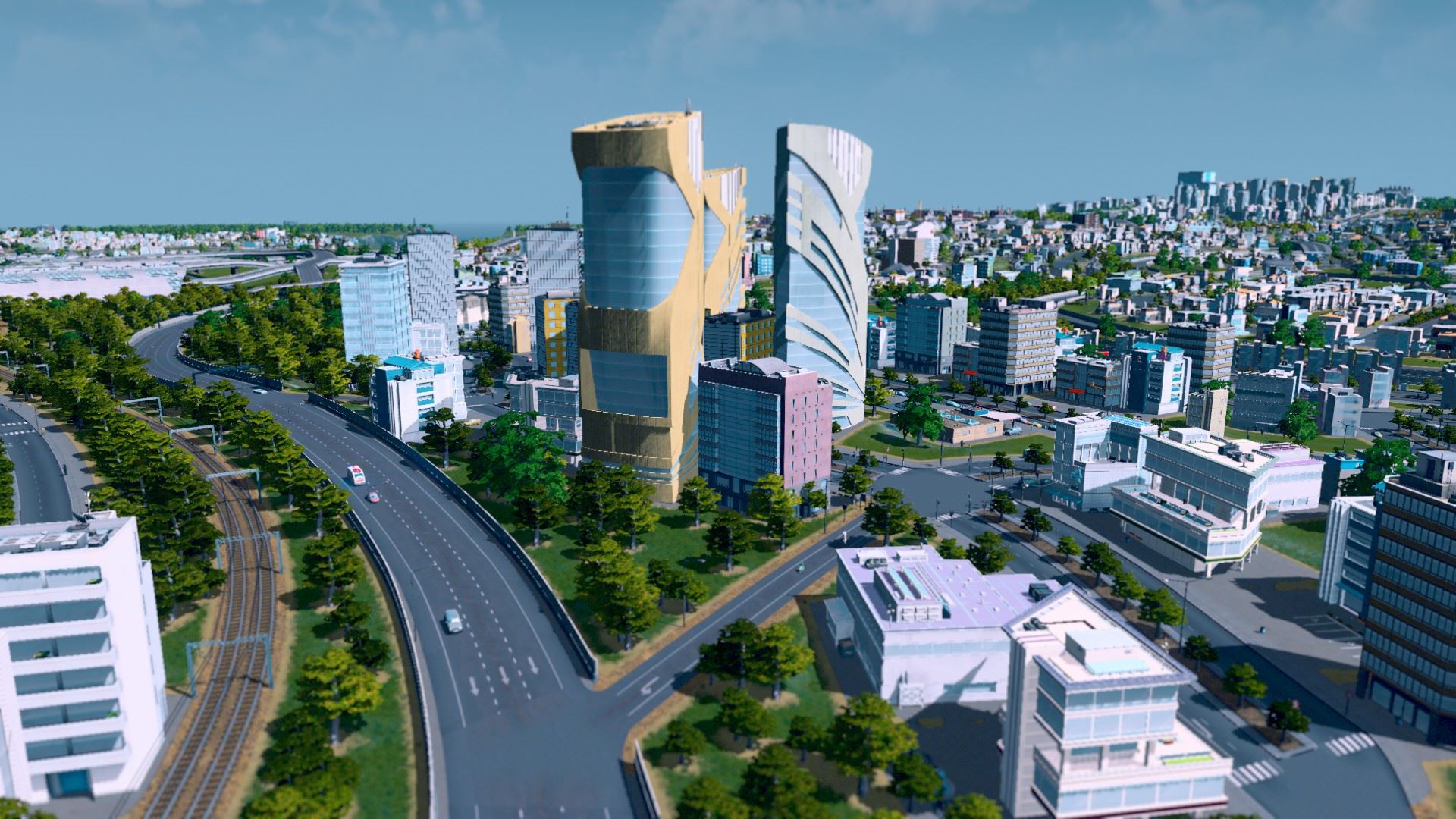 What's New in the Airports Expansion?
Modular Airport Buildings
As in previous DLCs, such as Parklife or Industries, your airport will consist of modular buildings that you can place anywhere inside the airport area.
Airport Level System
The more passengers your airport has, the higher the airport can level up. This will unlock new and larger airport buildings and planes.
Public Transport
For a direct connection to your city, there are new public transport stations for the airport (new bus, train and metro stations).
Cargo Air Traffic
With your airport reaching level 3, you also unlock the ability to build an airport for air cargo. This will be your new hub for goods and should help your economy tremendously.
Videos About the New Airports Add-on
Dev Diary on the Paradox Forums
If you want to learn more about the new Airports DLC, you can already read the Paradox developer diary in the forum. Here are the first two parts: