Here's an overview of all the big Cities: Skylines expansions and the newly announced features.
So you want to buy a city builder? The two big flagships of the city simulation genre are SimCity 2013 on the one hand, EA's failure, or the award-winning Cities: Skylines by the Finnish development team Colossal Order. Although Cities: Skylines celebrated already its fourth anniversary in March 2019, it is still a must-have for simulation and building fans.
Cities is very well playable without extensions, thanks to the many free updates that appear with every DLC and thousands of free workshop items. However, if you don't want to do without additional content, this bandwidth of extensions may make it difficult to decide. That's why all DLCs are presented here succinctly:
Sunset Harbor (Release: March 26, 2020)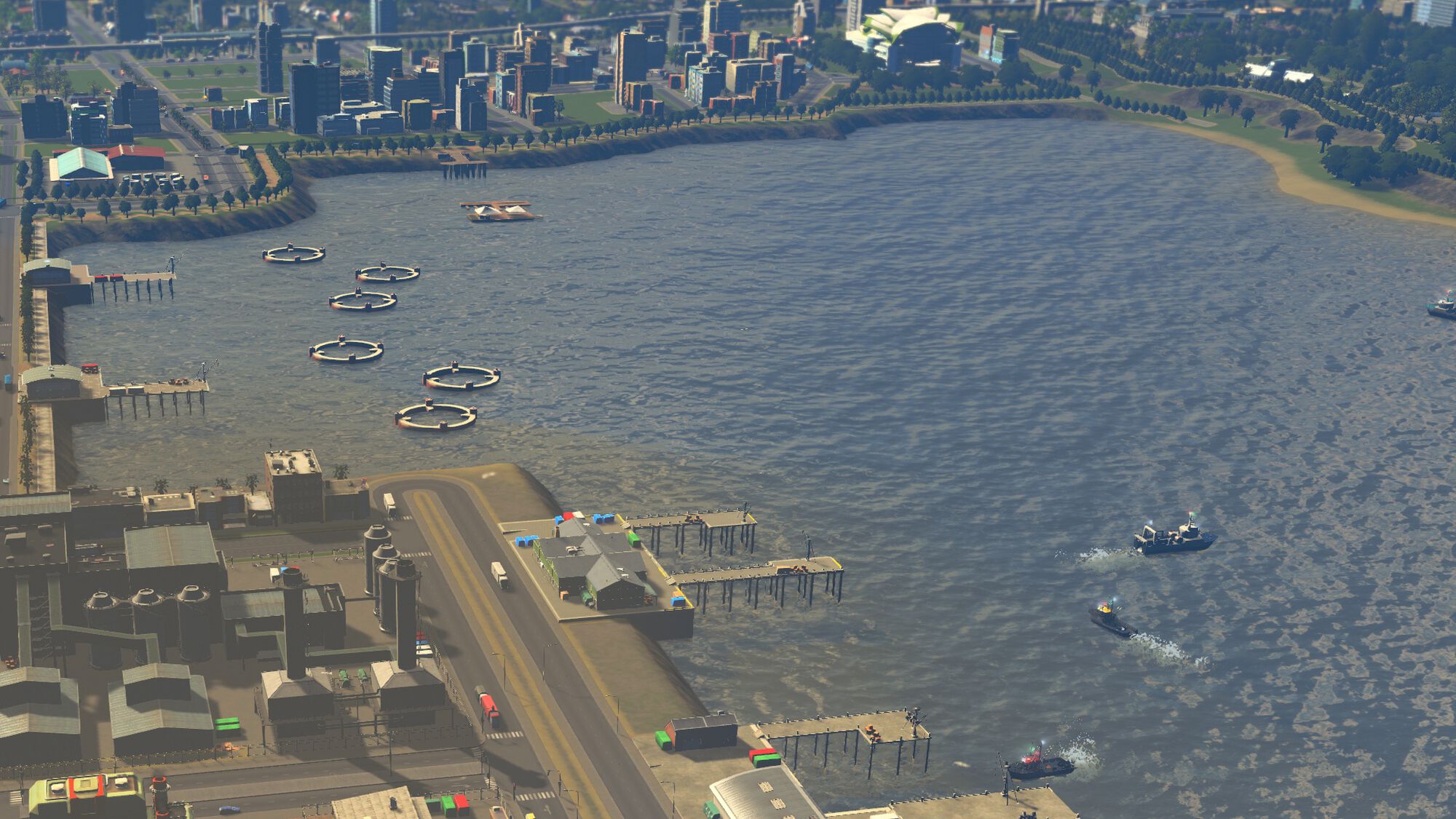 All news for this DLC you will find in the latest post about Cities Skylines: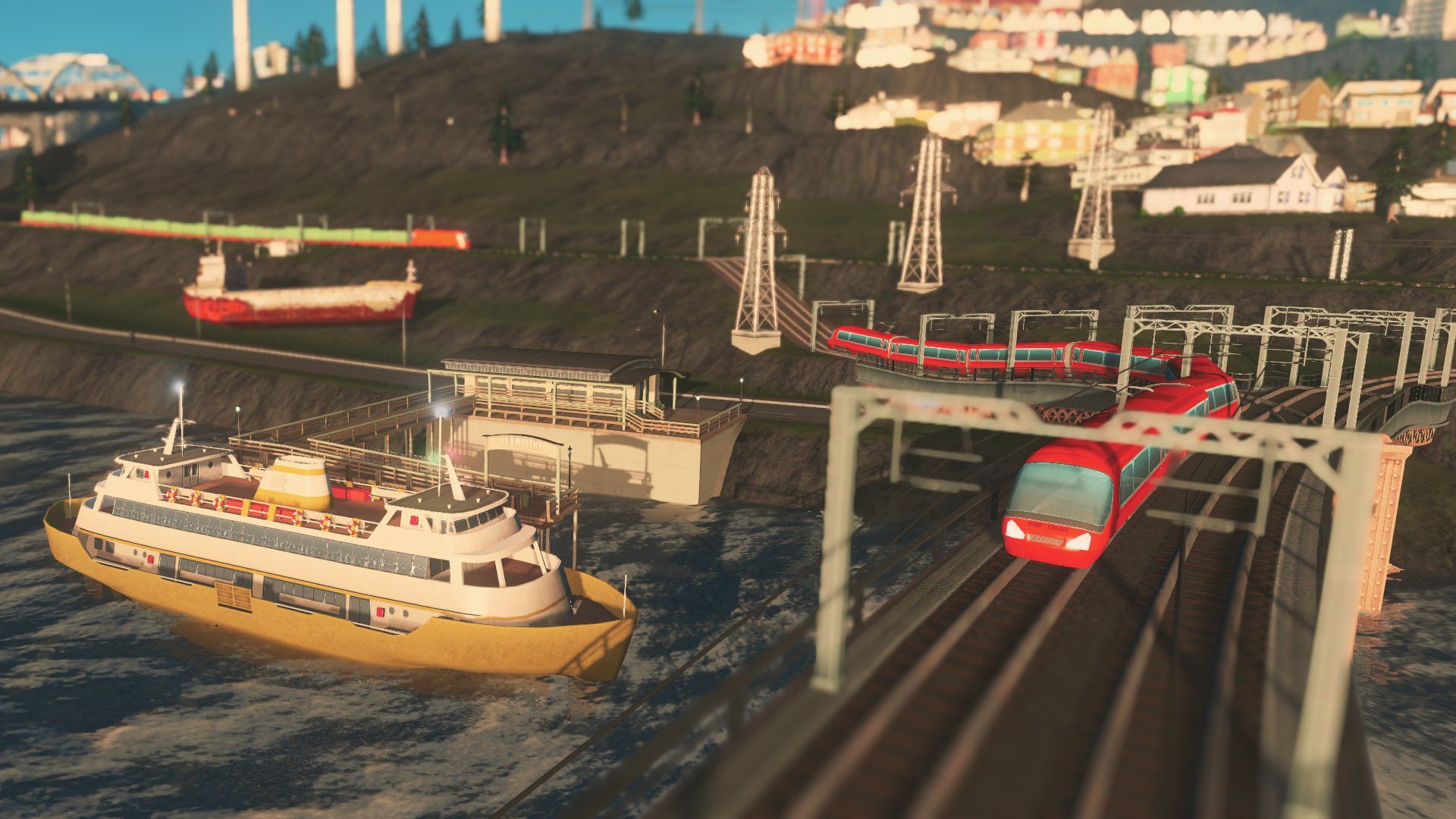 ---
Campus (Release: March 21, 2019)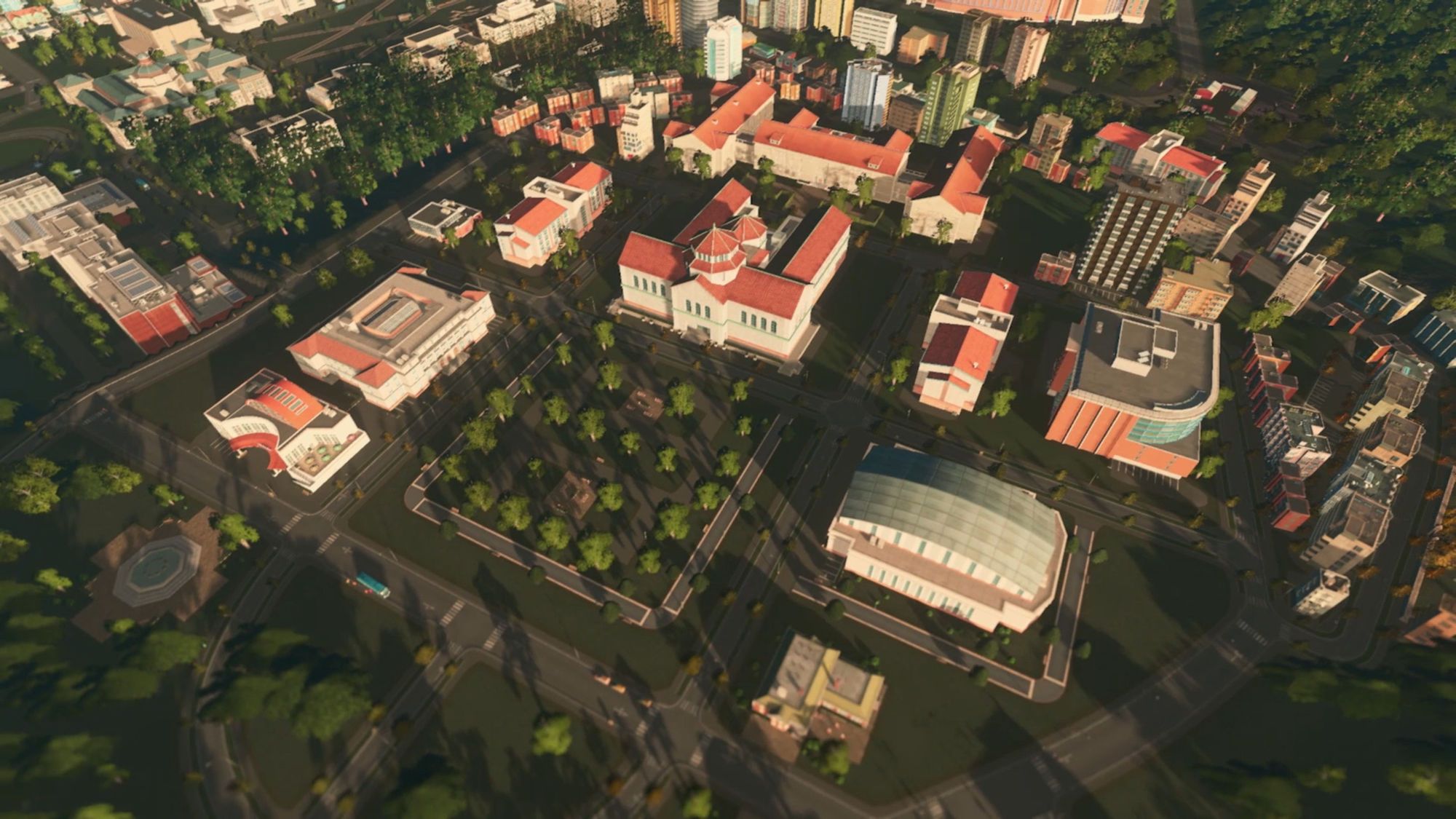 In the Cities: Skylines Campus expansion it is possible to build a large campus area. Your Cims can pursue various sports during their school career and participate in competitions. For all three types of schools, there are a variety of new components and buildings that can be freely set up, similar to the Parklife DLC.
---
Industries (Release: October 23, 2018)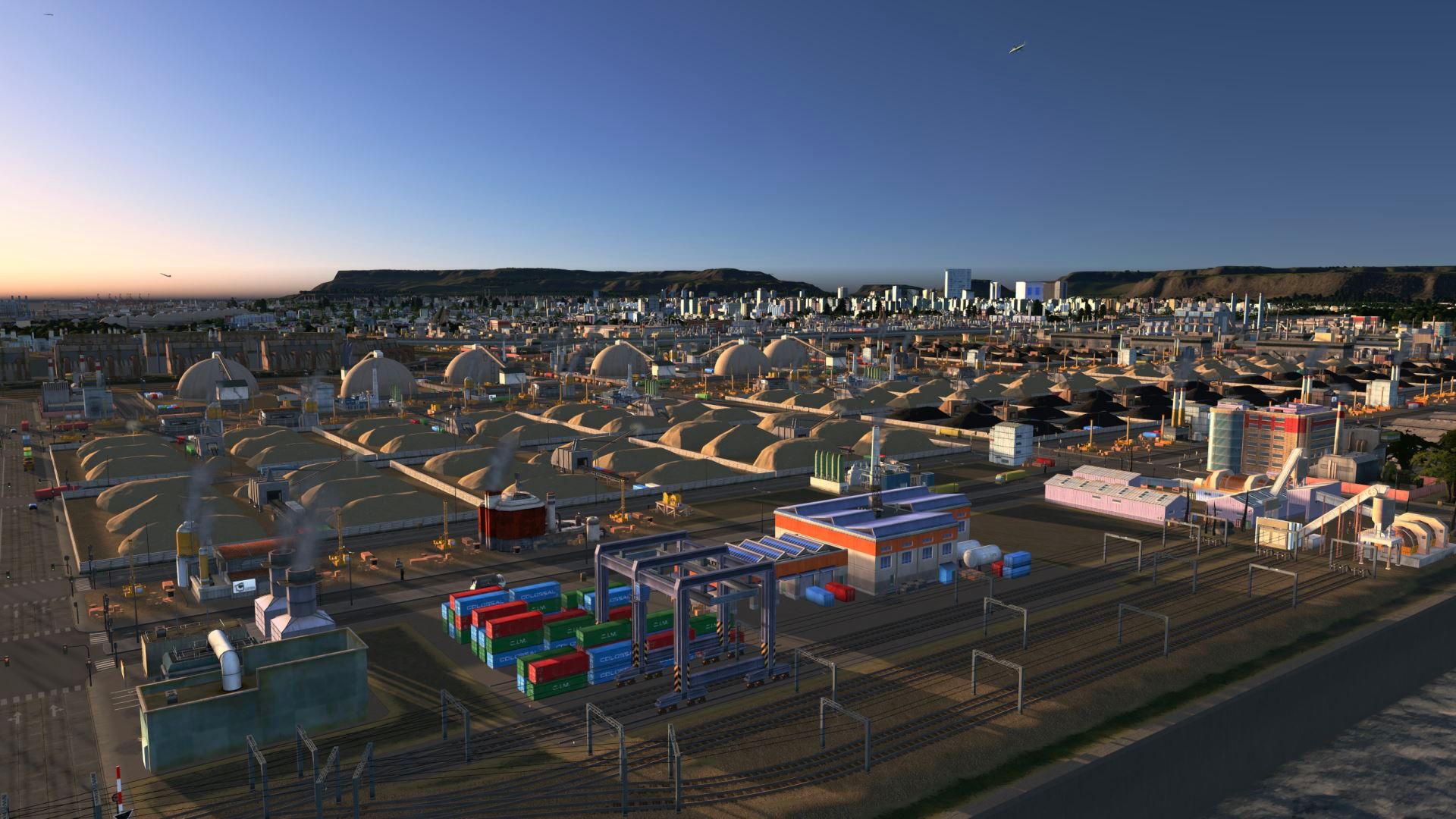 Here, your industry will be given a whole new depth. Instead of just trading or exporting raw materials in the city, you must now use them to manufacture products in factories, such as plastic, metal, or glass. These are then purchased from local shops or exported in excess. Such levels of detail in the industry has been known to date only from SimCity 5, one of the few things EA did well at the time.
---
Parklife (Release: May 24, 2018)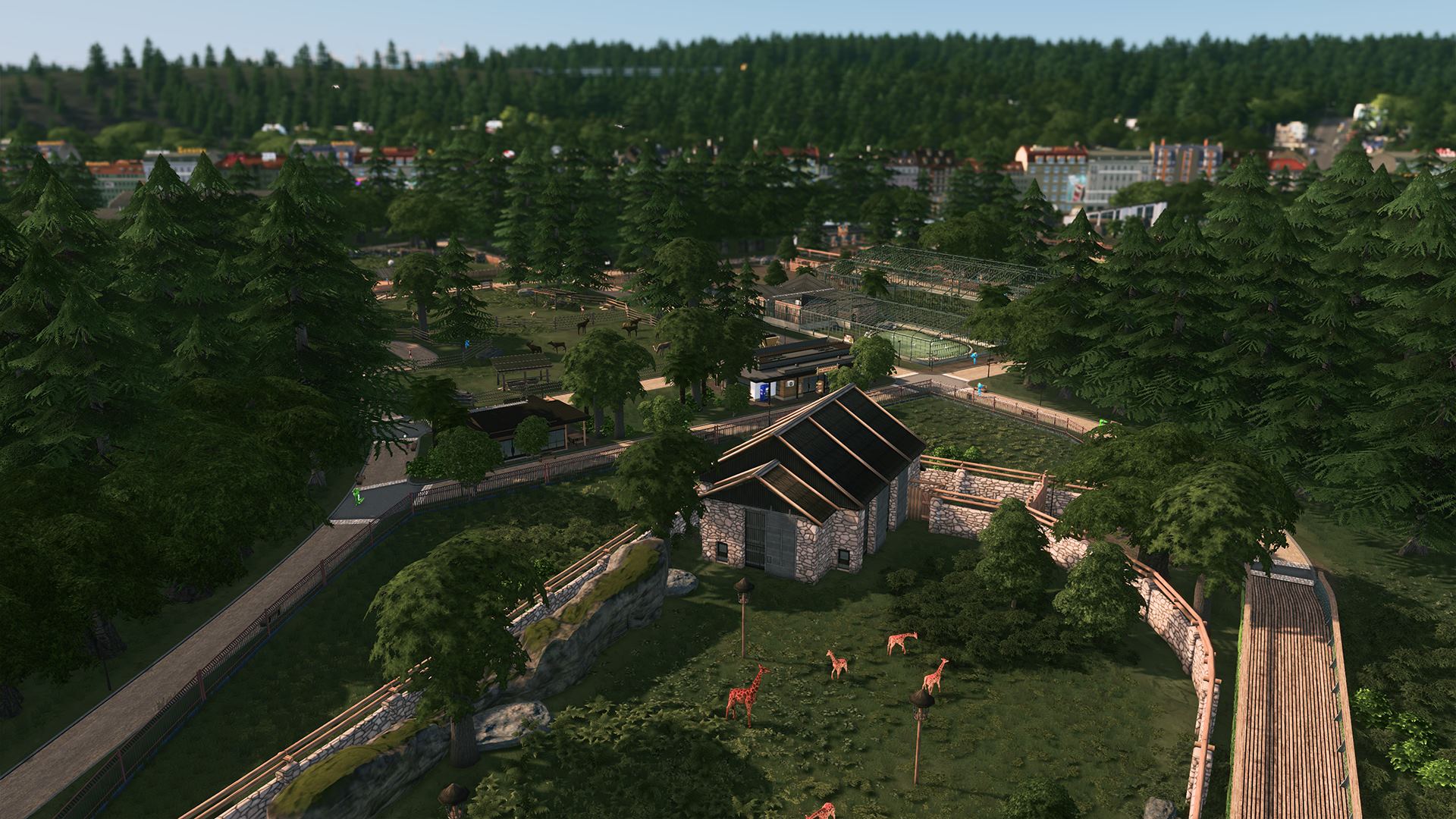 Build zoos, nature reserves and theme parks, just as you like. These parks generate revenue through entrance fees, adding a whole new component to tourism.
---
Green Cities (Release: October 19, 2017)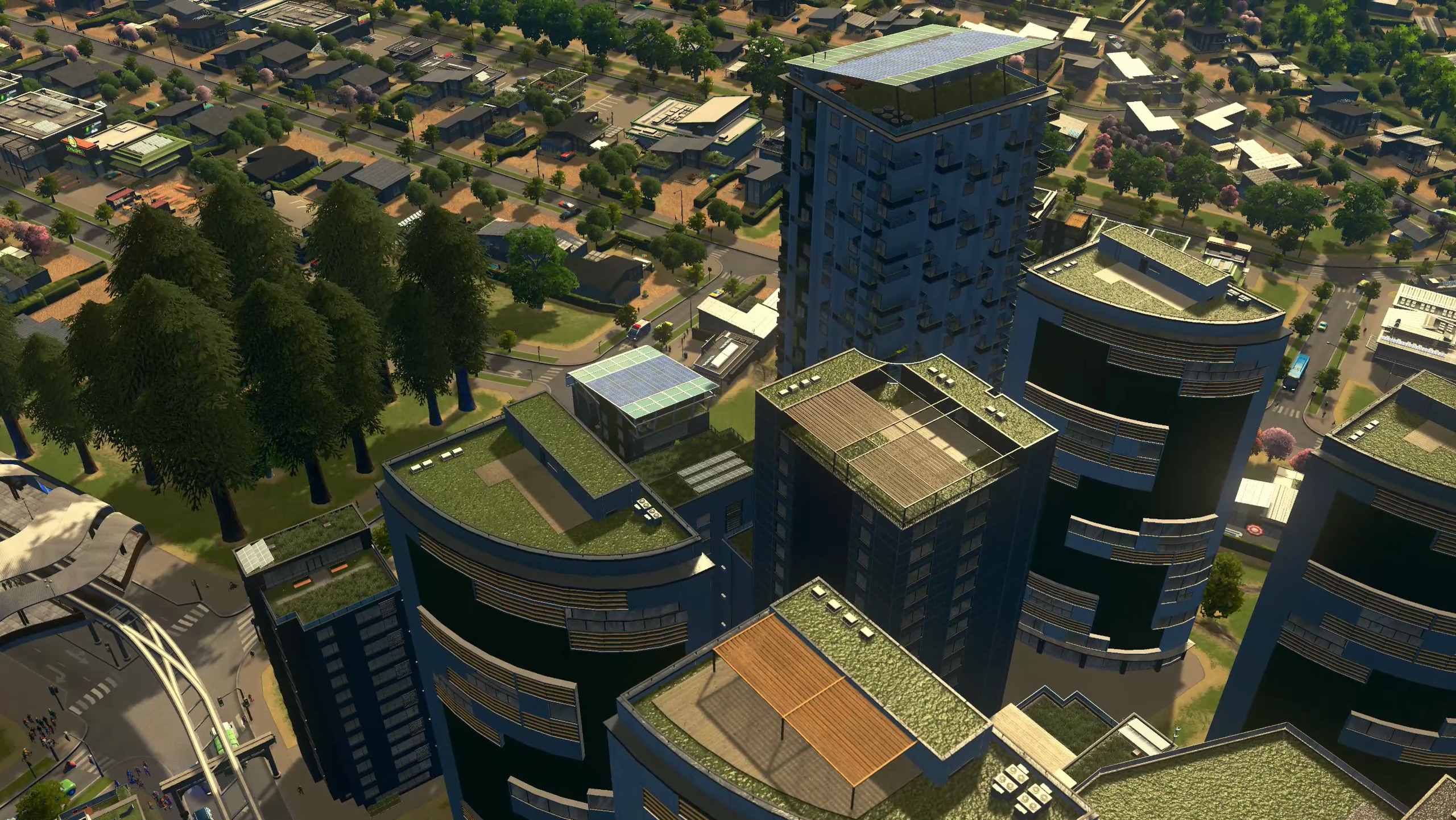 Build an eco-friendly city with Green Cities. Hundreds of new buildings, as well as new specializations pave the way to an emission-free metropolis.
---
Mass Transit (Release Date: May 18, 2017)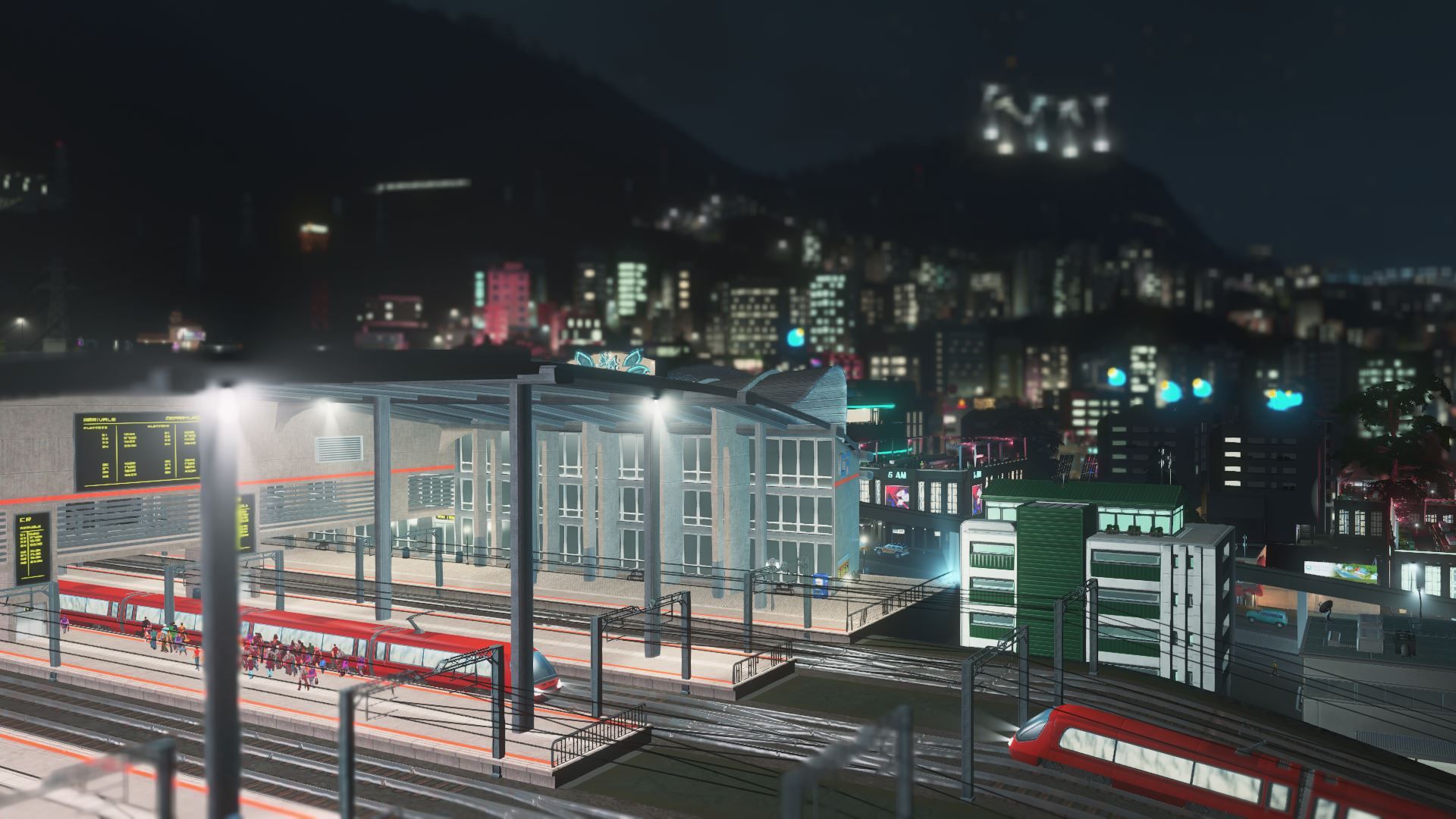 Many new vehicles for transportation are offering residents of your city a whole new experience to travel. In addition, there are several new types of roads that create completely new possibilities.
---
Natural Disasters (Release Date: November 29, 2016)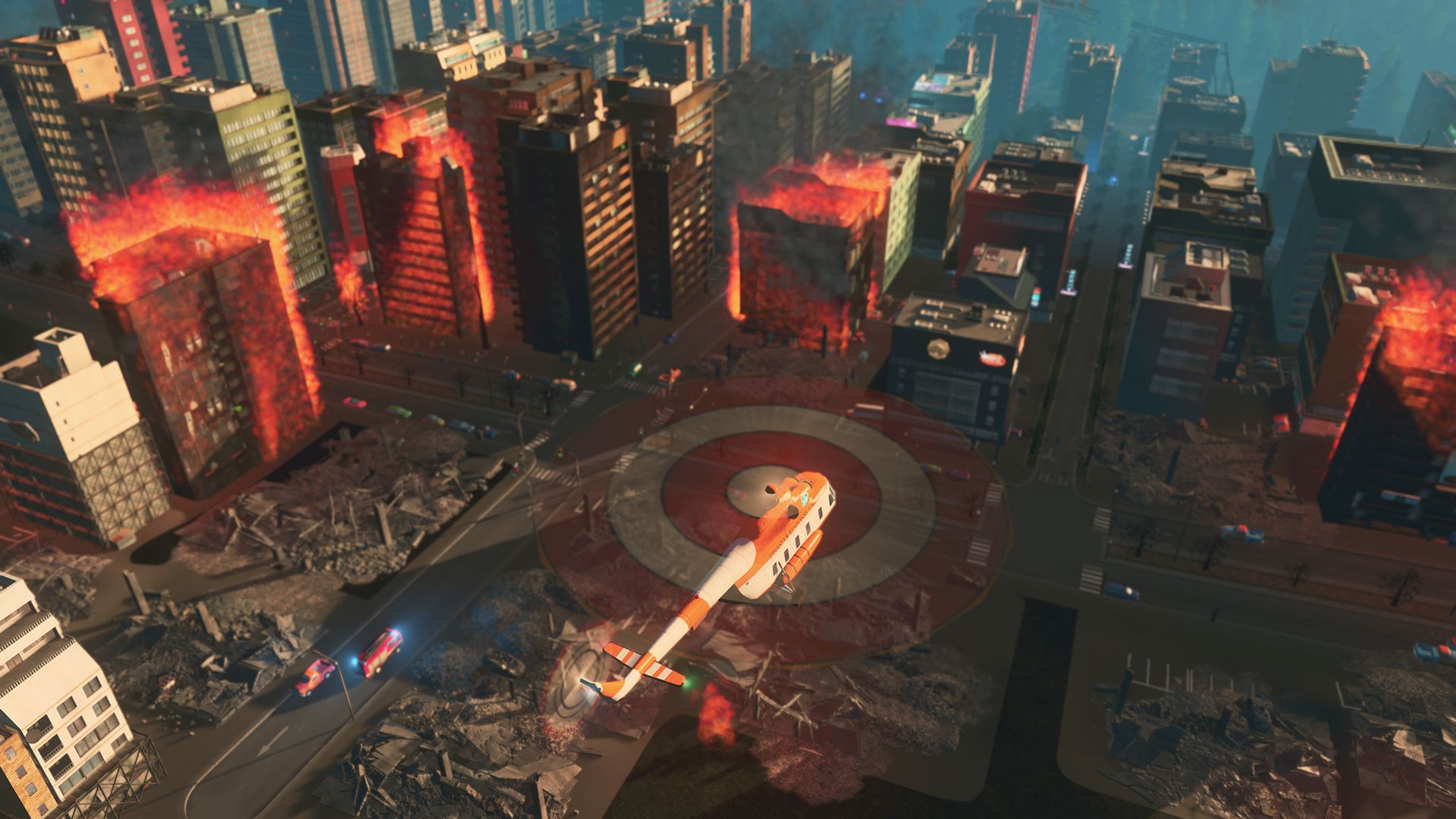 Your city is regularly exposed to natural forces. To protect you from it there are early warning systems and bunkers. Firefighters, police and rescue services receive helicopters to get to operations even faster. The DLC is not recommended for someone who focuses on aesthetics. This is about the bare survival.
---
Snowfall (Release: February 18, 2016)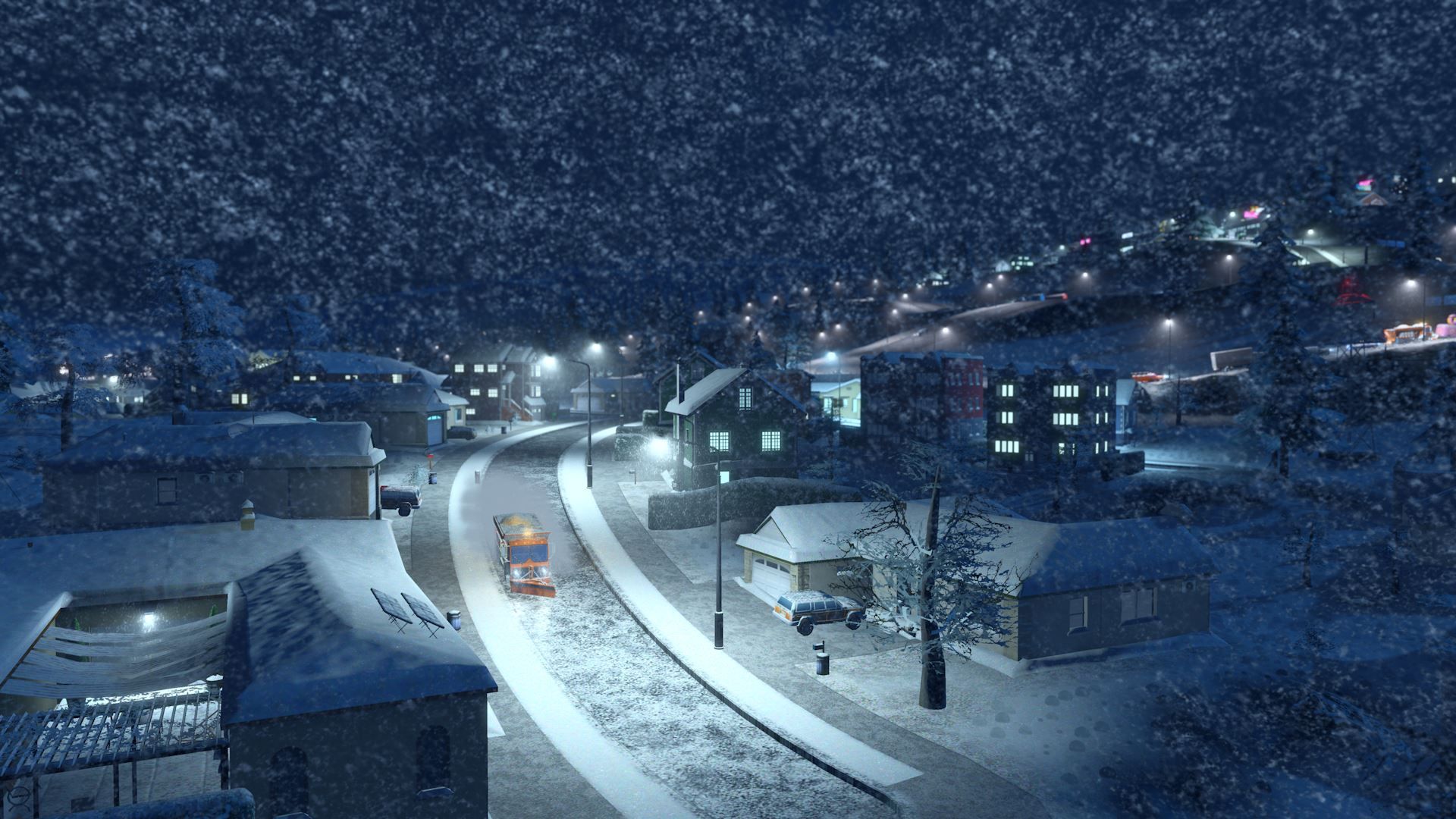 Winter is coming. Snow Maps in Cities: Skylines! In addition, a new heating system for the cold days. And snowploughs! In addition, public transport will be extended by trams. Unfortunately, the season does not change on snow maps. So prepare yourself for eternal cold.
---
After Dark (Release: September 24, 2015)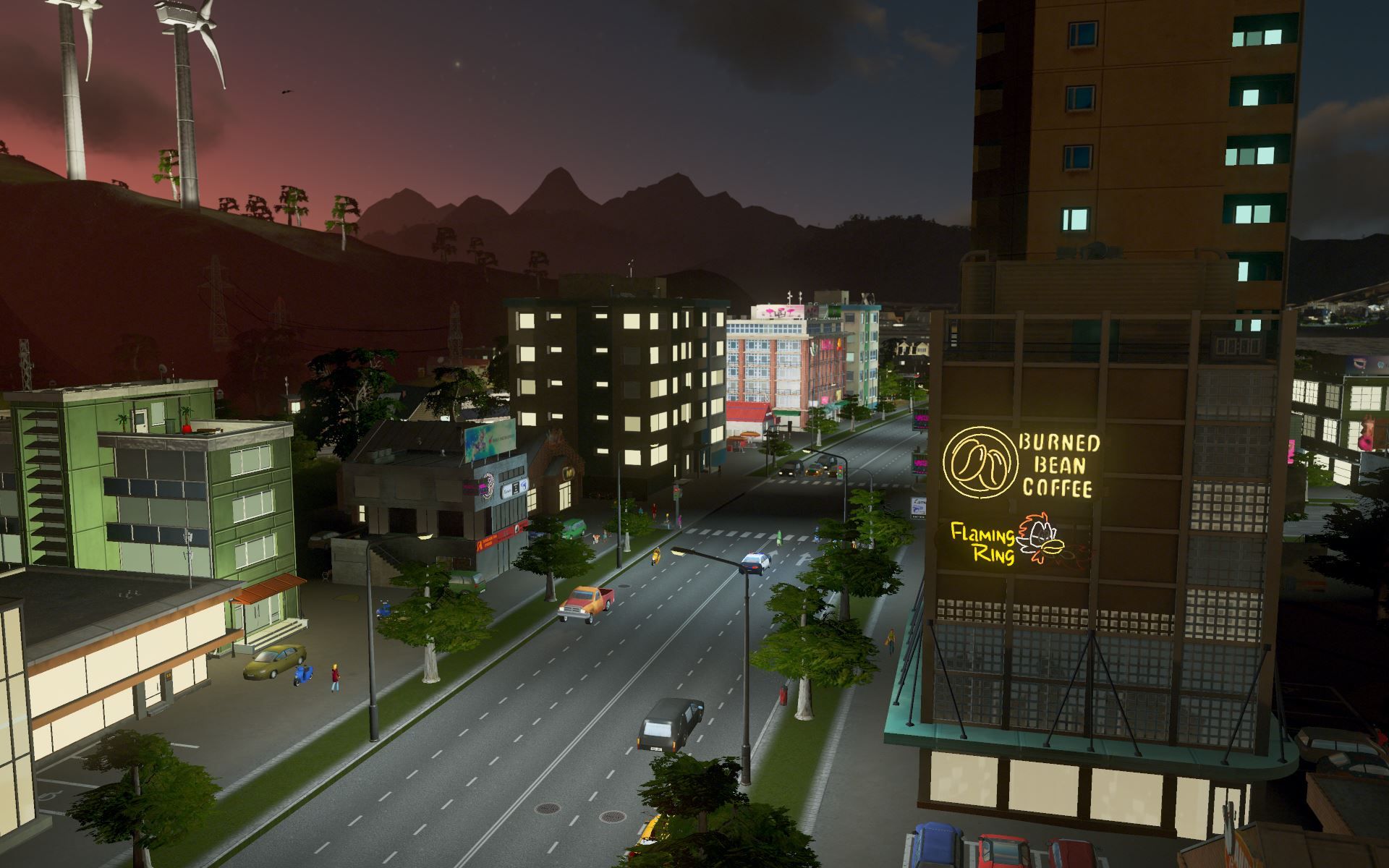 After Darks biggest feature was the new day-night cycle. This feature is part of the free update that all players received. Exclusively in After Dark there are new commercial specializations: Entertainment and Tourism.