New dungeons, achievements, a free epic and upcoming events. The update 14.1 has a lot to offer for Halloween. Find out exactly what's coming in this post.
The larger update 14.1 was already pushed to all game worlds last Wednesday. A number of updates are coming to the players:
5 new light and shadow dungeons each
10 new dungeon achievements
New dungeon overview
Hellevator (18th-27th November 2022)
10 New Dungeons
One of the five new dungeons in its light and shadow version should appear every week. These new dungeons are coming:
#13: Dragon's Hoard (Requirement Light: Level 210 / Shadow: Level 320)
#14: House of Horrors (Requirement Light: Level 240 / Shadow: Level 350)
#16: 3rd League of Superheroes (Requirement Light: Level 240 / Shadow: Level 350)
#20: Dojo of Childhood Heroes (Requirement Light: Level 280 / Shadow: Level 370)
#28: Monster Grotto (Requirement Light: Level 480 / Shadow: Level 600)
Once you meet the requirements for each dungeon, you can find the key in your gem mine.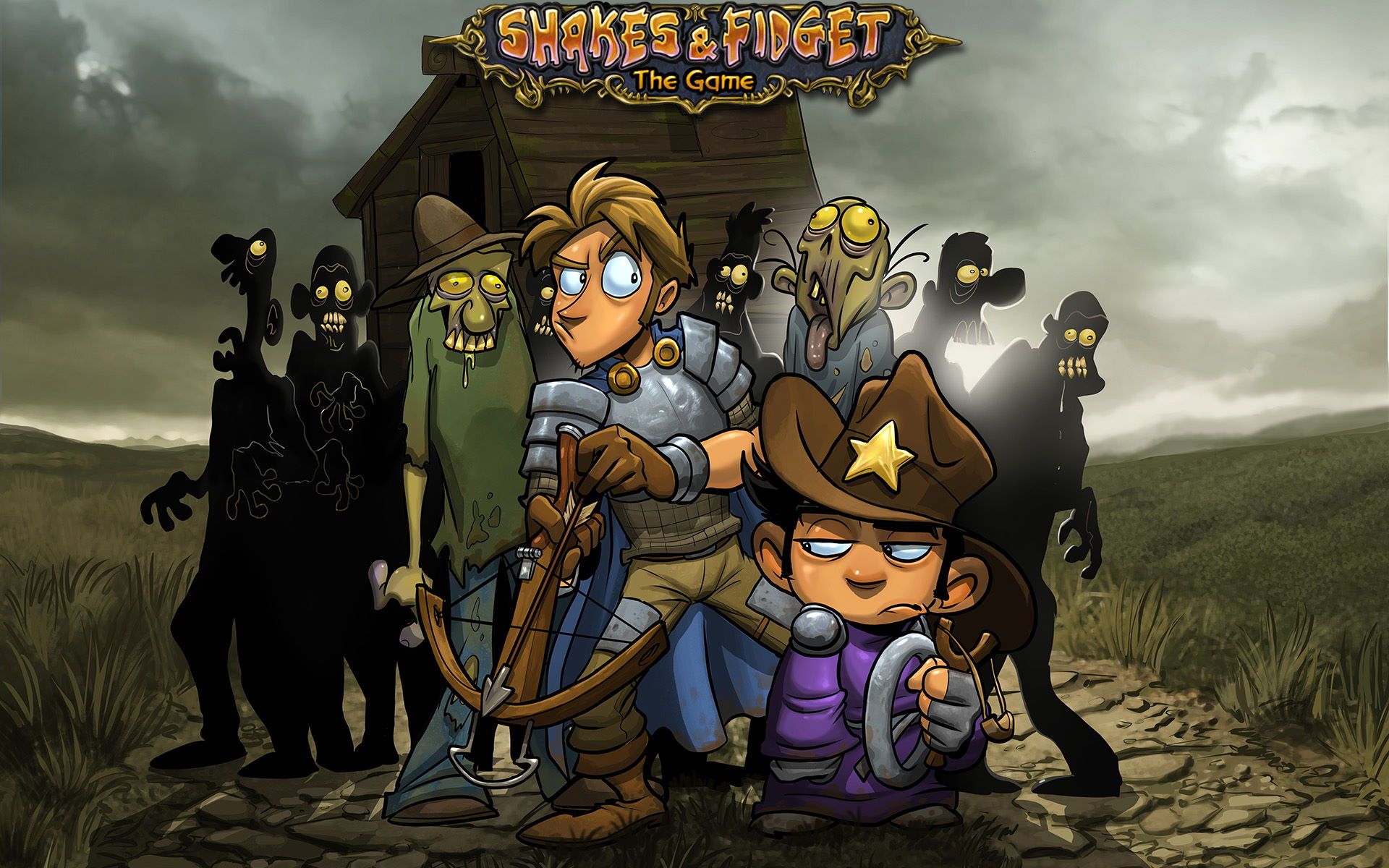 New Dungeon Overview
The new dungeon overview now shows you exactly what requirements you have to meet in order to unlock the respective dungeon.
In addition, you can already see the level of your next opponent in the dungeon symbol. This way you can compare the levels of your dungeon opponents on the dungeon map and attack the easiest opponent.
If you click on the dungeons, you will now also be shown which opponents are guaranteed to give you an epic.
10 New Achievements
For each of these dungeons there is now a new achievement that you receive as soon as you have completely defeated the dungeon. With this you can get 50 additional skill points on all attributes.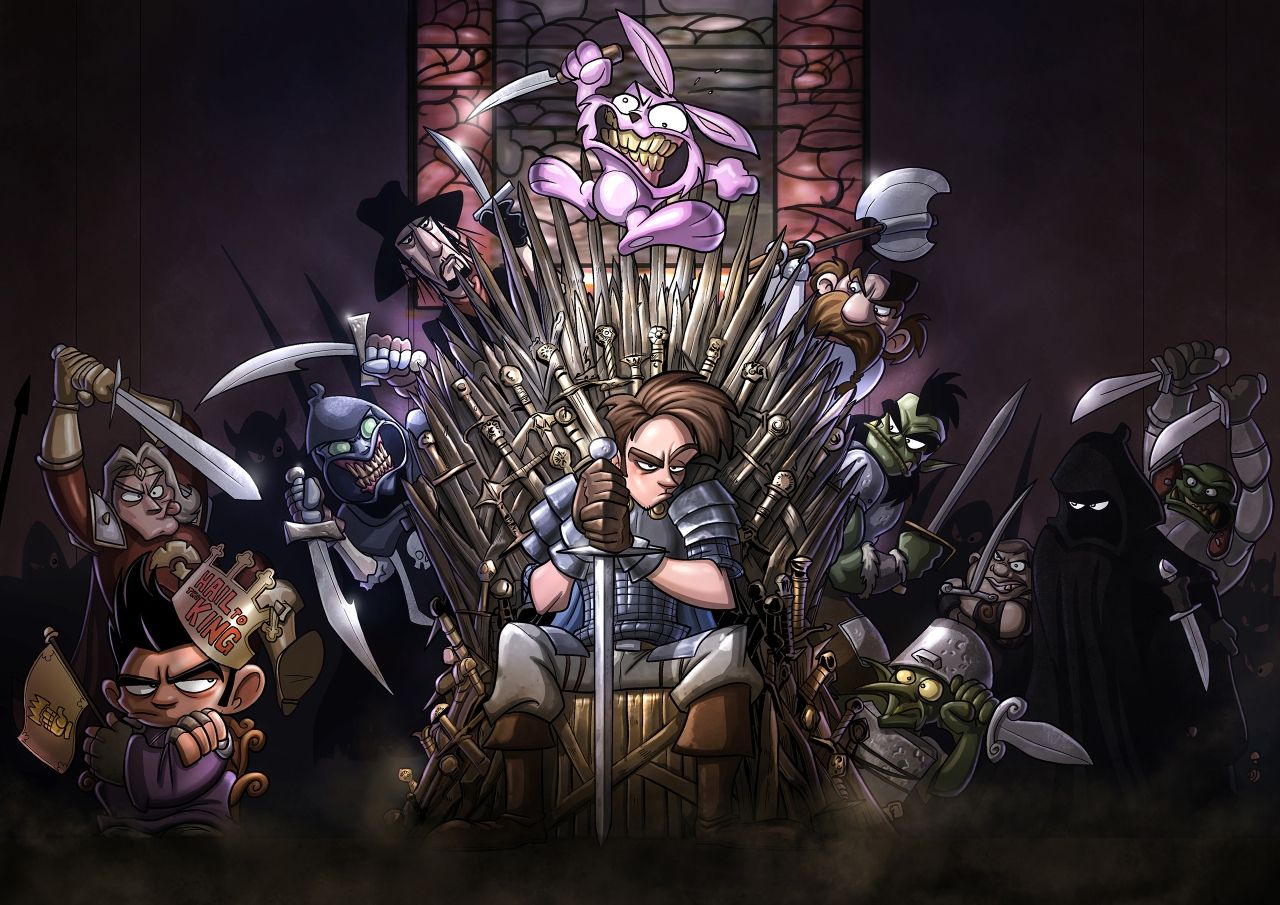 Halloween Code 2022
You can also pick up a free epic again on the last of October. To do this, enter the code " Halloween " at the mushroom dealer.
Hellevator in November
From 18th to the 27th of November 2022, the event Hellevator will also take place again. This is a guild dungeon with 500 levels, which can be entered for ten days.
Every 30 minutes you can fight in this dungeon for free. In addition to the "usual loot", you receive Hell Tokens for slain opponents. The better the opponent, the more Hell Tokens there are available. The number of Hell Tokens collected will be summed with your guild and this will determine your guild ranking for that event.
At the end of the event, all players will receive a reward for participating in the Hellevator. The value of the reward depends on how well the guild performed in the guild leaderboard during that event.