Here you will learn the individual ways to farm oboluses, which you can use to exchange them at the curiosity dealer with a chance to get legendary items.
There are some activities, so-called Events, which reward you with bounties when you complete them.
Events
These can occur in the open world, in basements, as well as in dungeons.
These are marked with an orange circle on the map.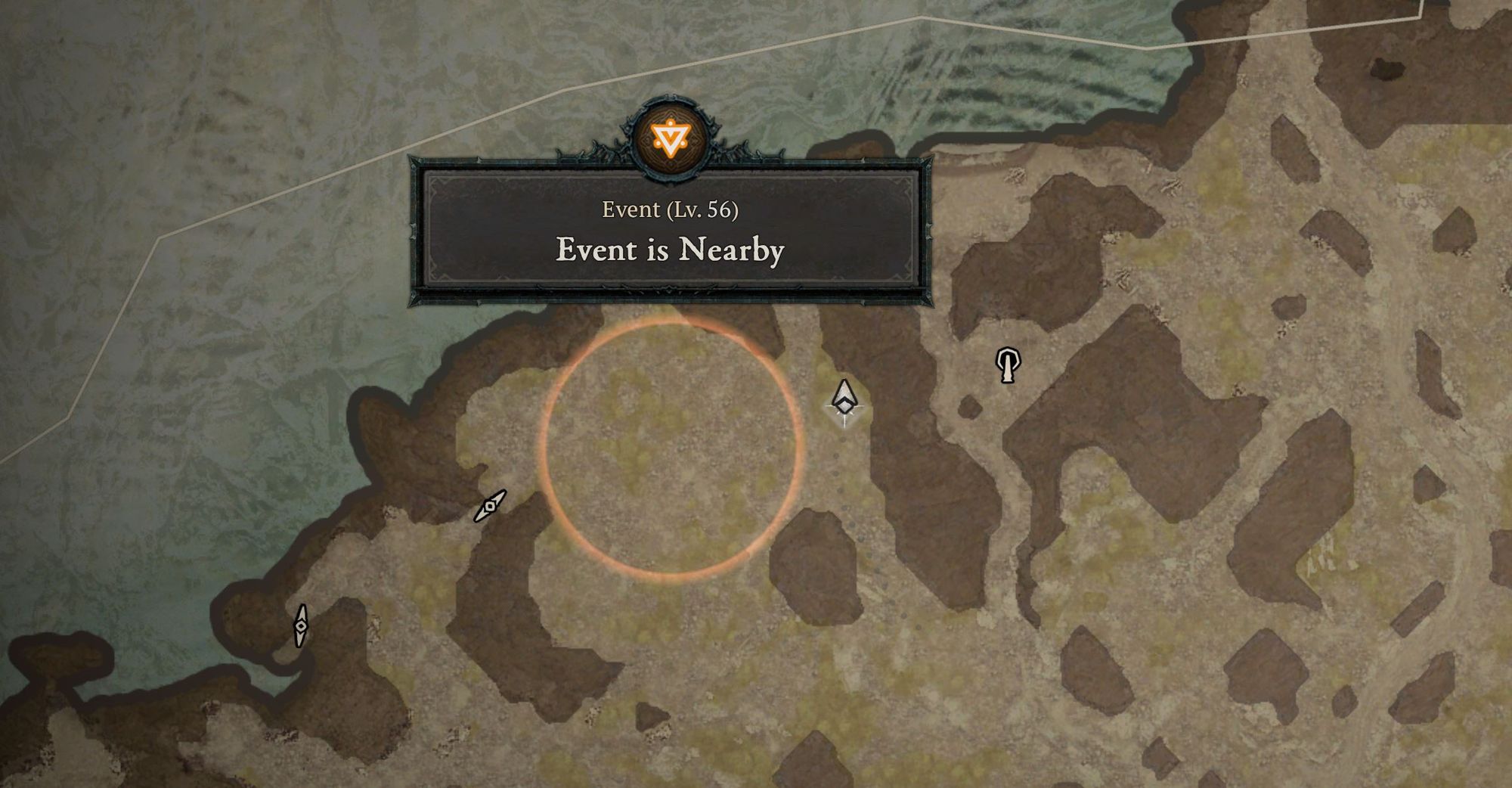 These events are random and can therefore always vary.
From a simple "kill all monsters" in a certain time, to a rescue of NPCs present, to an escort within the event, everything is included here.
When running the event, there is also a challenge that will reward you with even more Obols if you successfully complete it.
The events in the open world can best be combined with the so-called Helltide.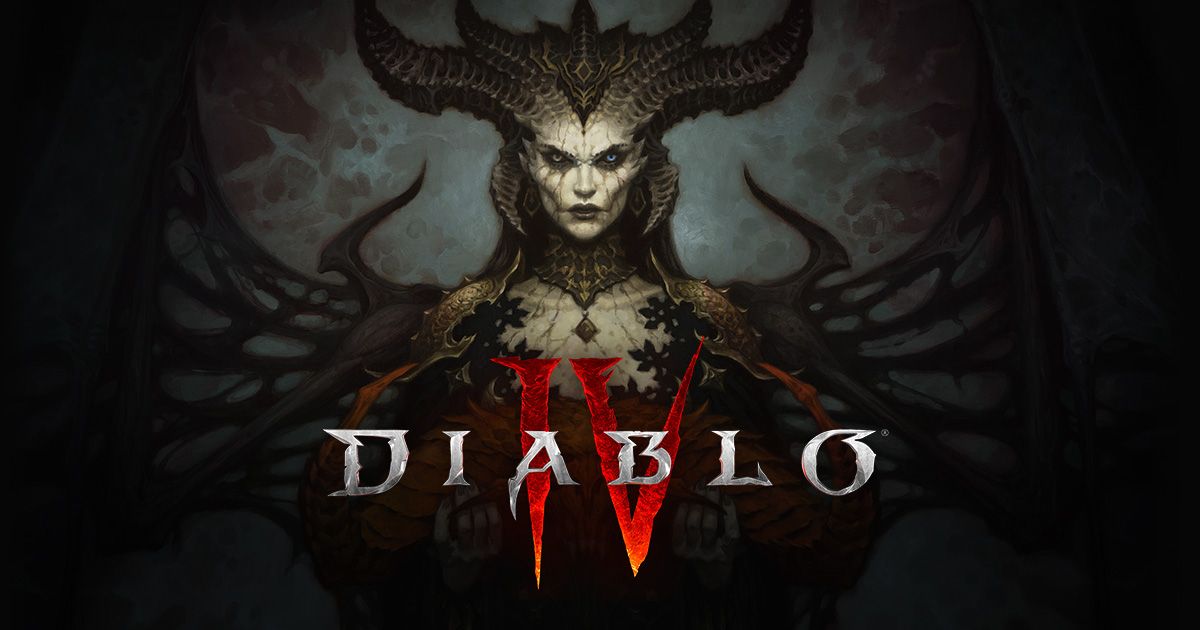 You will also receive exclusive materials that you need to upgrade your equipment to the maximum level.
You can also open crates in these Helltides and get another chance at legendary items.
In dungeons and Cellars the event is best combined with the Whispers of the Dead.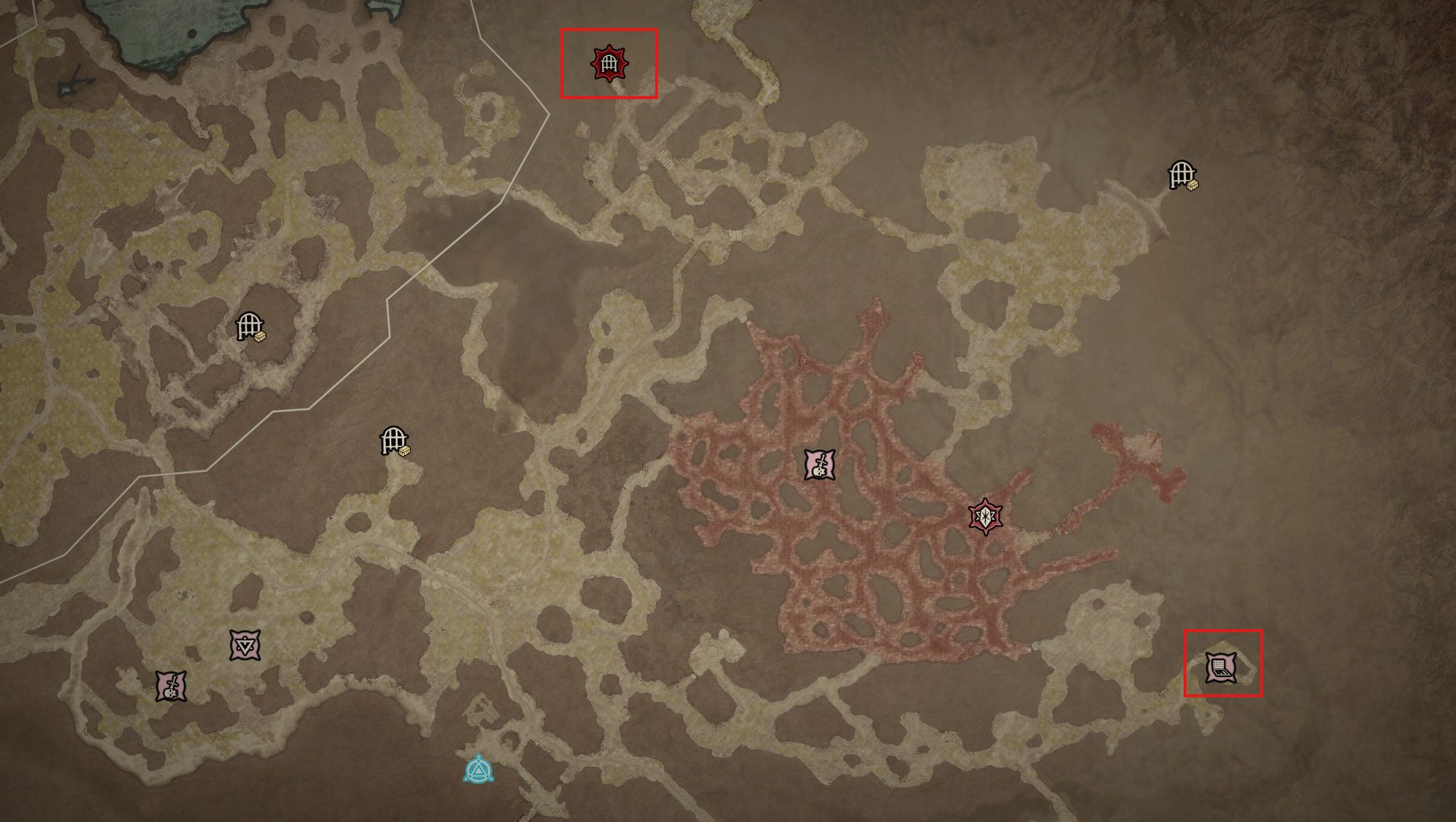 Since you get points here and when you reach 10 points you get a box at the Tree of Whispers.
‌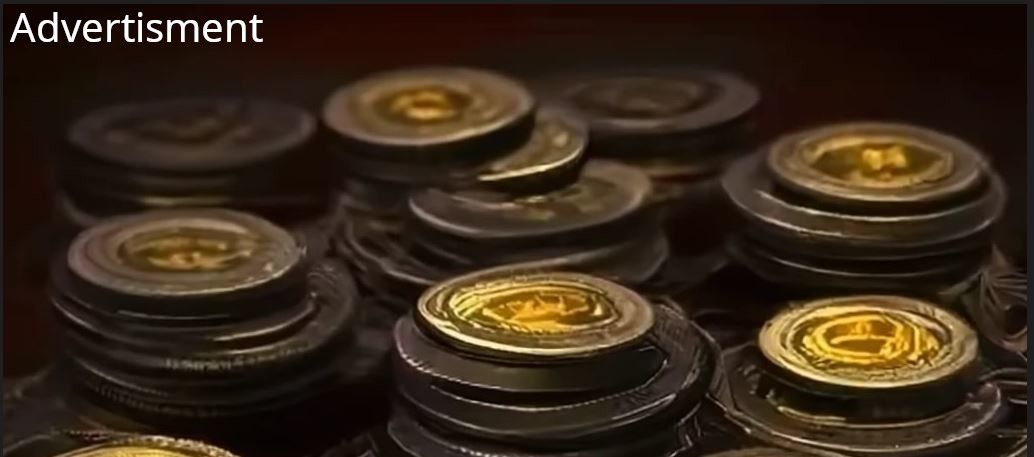 Obols limit
There is a limit on the number of Obols that you can carry with you.
However, you can increase this limit in various ways.
One would be the Progress region.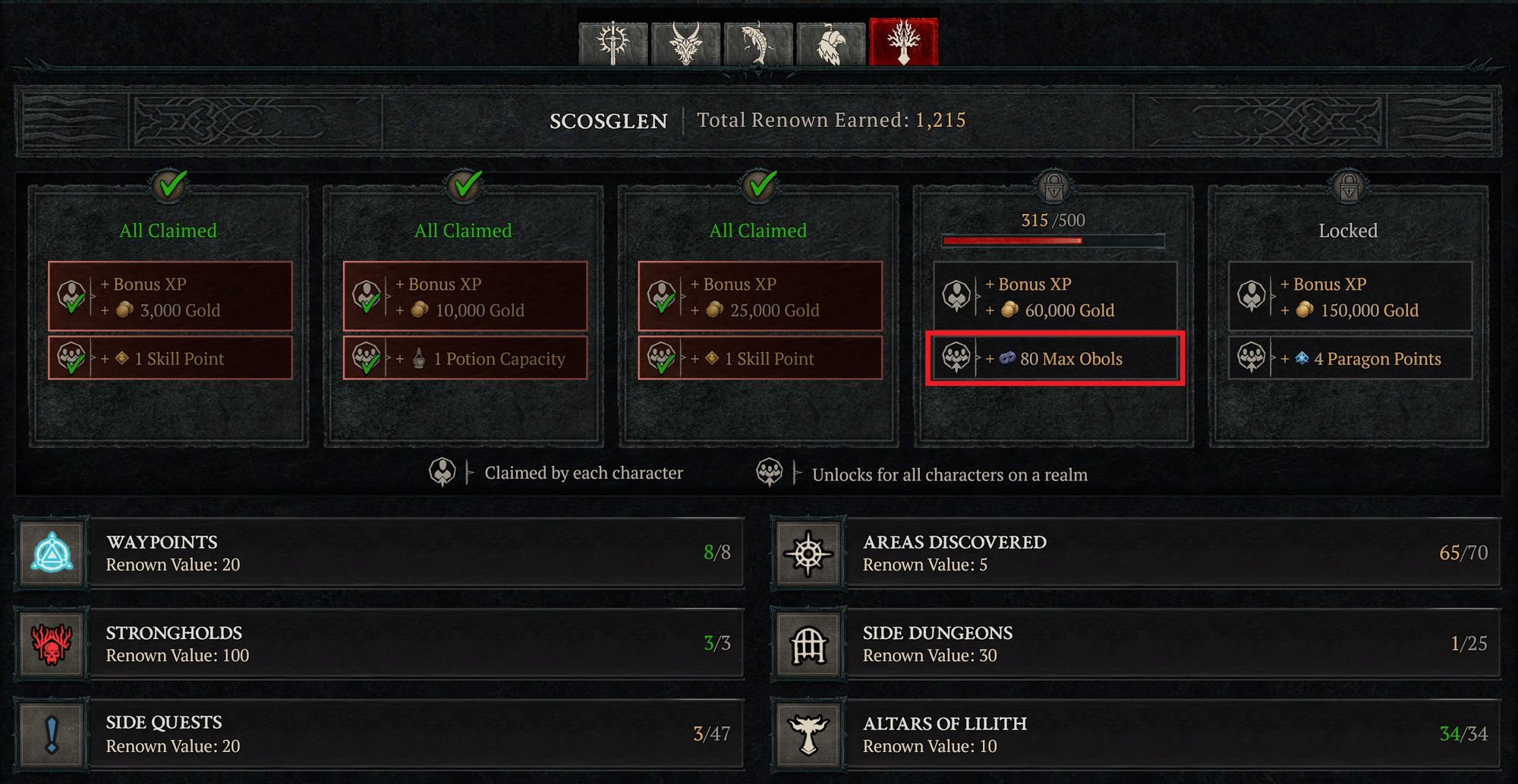 Through various activities, as listed below, you get reputation and can thus unlock these bonuses.
The other way to increase your max Obols is to collect Altars of Lilith.
Here you will find an overview of all altars and their zones.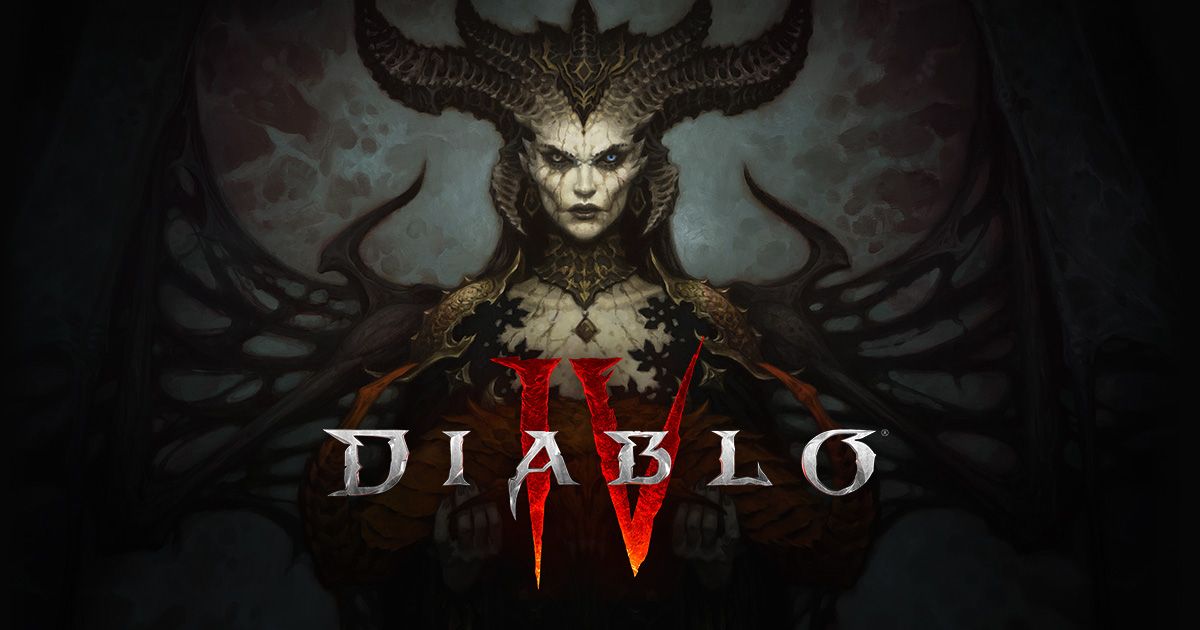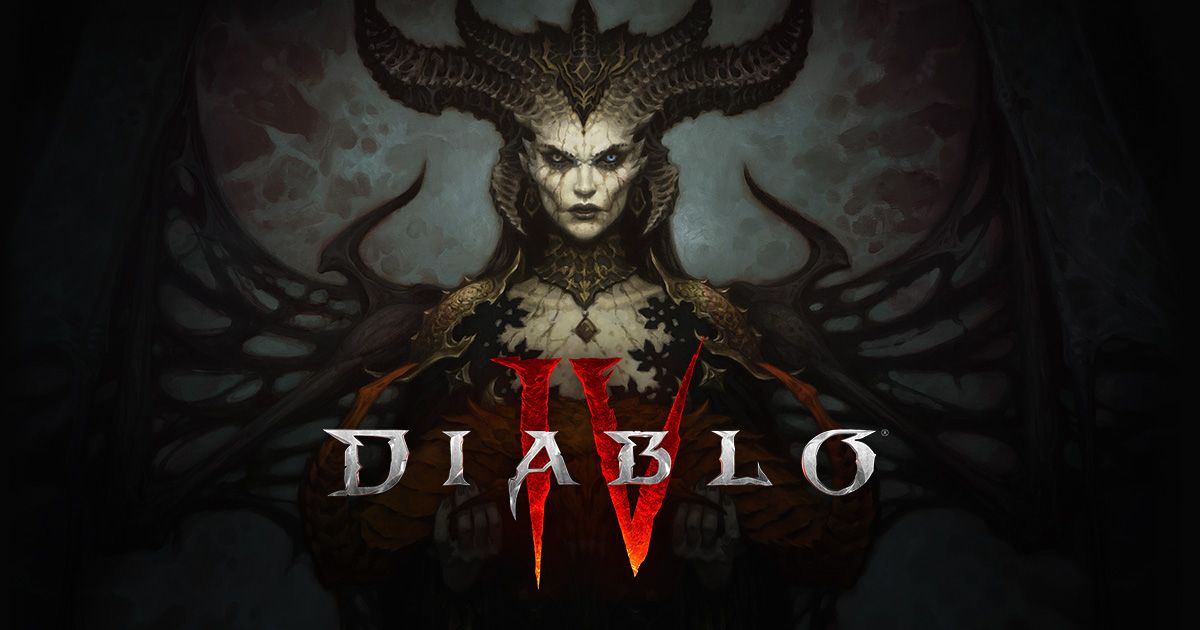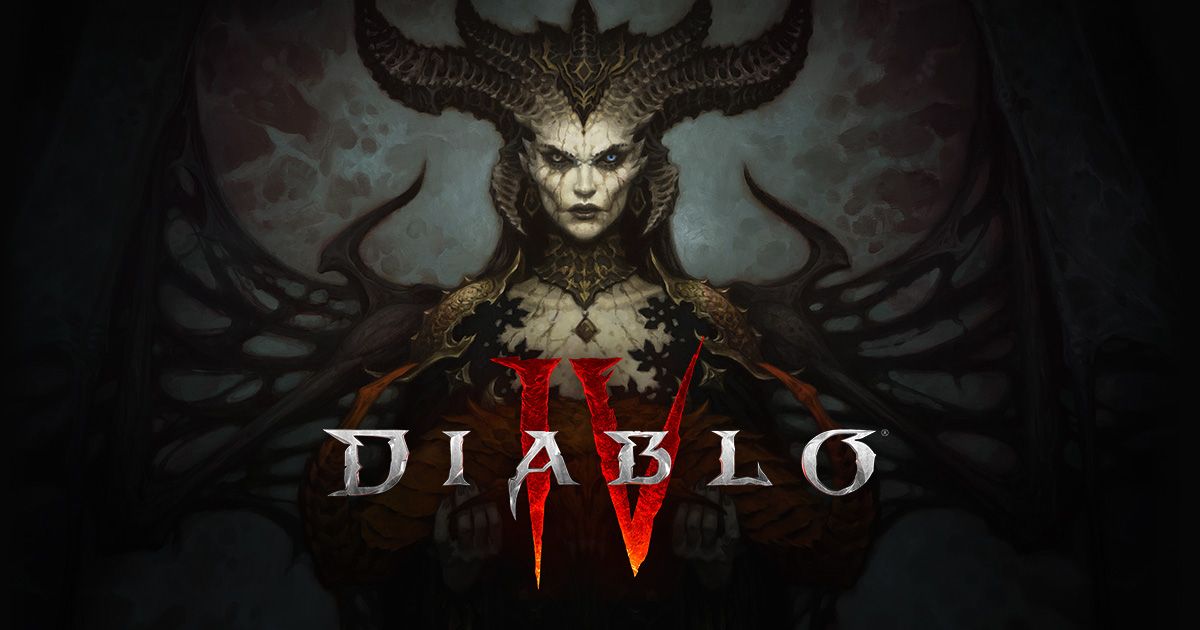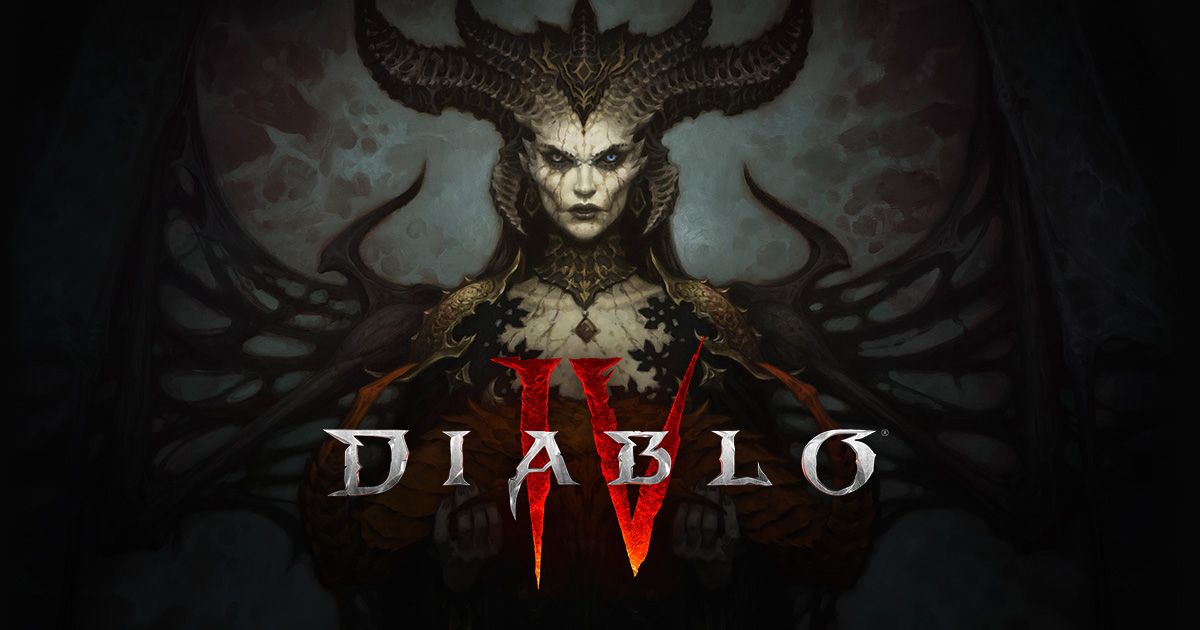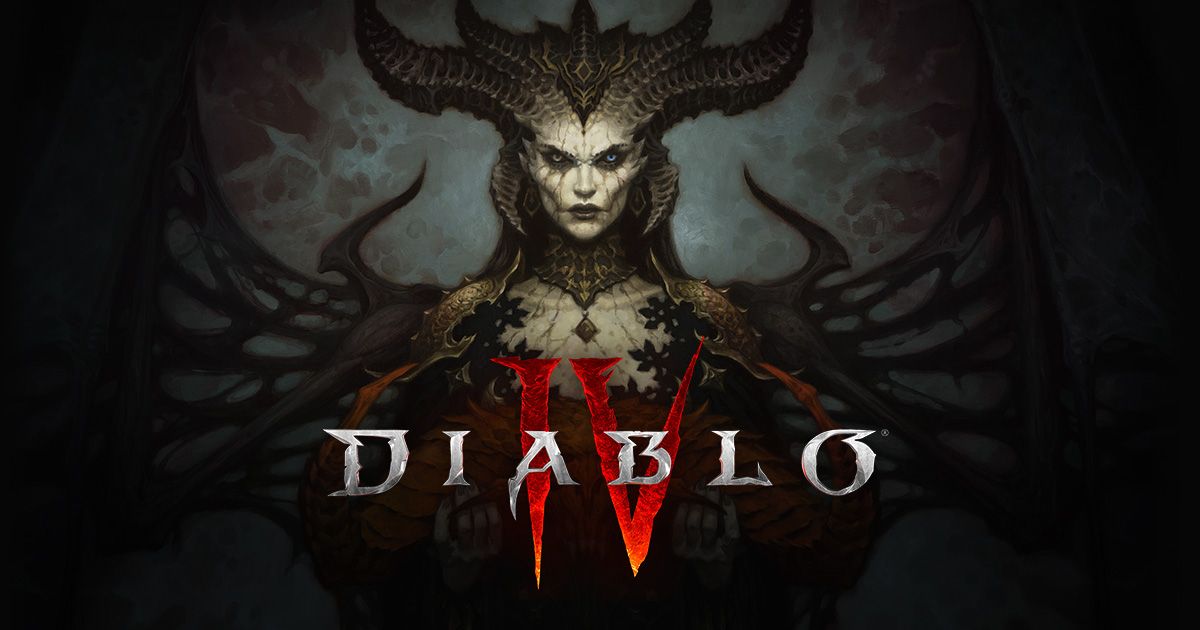 The altars also have the great advantage that they give you a permanent bonus to the stats Strength, Intelligence, Willpower and Dexterity.
This bonus is also active for all your future characters and, according to the developers, should be season-spanning!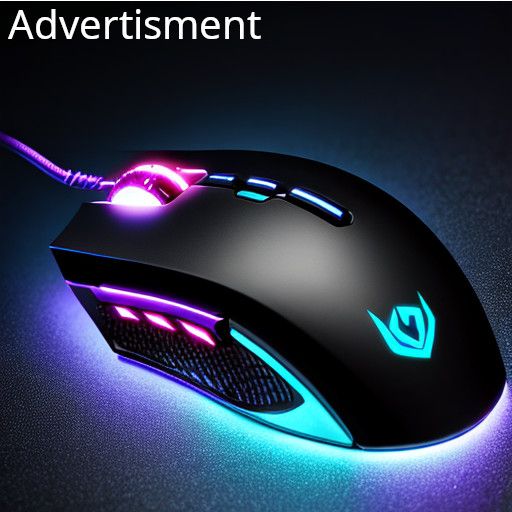 *Affiliate links: We receive a small commission with a purchase, there are no additional costs for you if you order via our link. Many thanks for the support. ❤️