With the new version 10 there is a lot to farm again in Sfgame. You will find all the important information about this update in this post.
List of Important Features in Version 10.0
Oktoberfest until Sunday (September 19, 2021)
Legendary dungeon "Diabolical Company Party" (formerly "Trick or Treat")
3 new legendary items
New rooms and features in the Legendary Dungeon
New light + shadow dungeon "Tavern of the Dark Doppelgangers"
2 new achievements for the new light and shadow dungeon
Oktoberfest (September 17-19)
In the tavern you can see all the bonuses that are active for the duration of the event. In this event you get for practically everything five times the gold, three times the fruits and also free beer.
So it is worthwhile this weekend to switch to a -50% mount and complete as many quests as possible.
Legendary Dungeon - Diabolical Company Party
The legendary dungeon opens its gates on September 24 at 6 p.m. In the city overview you can already see the sign "Under Construction" with the remaining timer.
While the Halloween Dungeon was called "Trick or Treat" last year, it has now been renamed "Diabolical Company Party". With this, Playa Games wants to make this dungeon more independent of Halloween.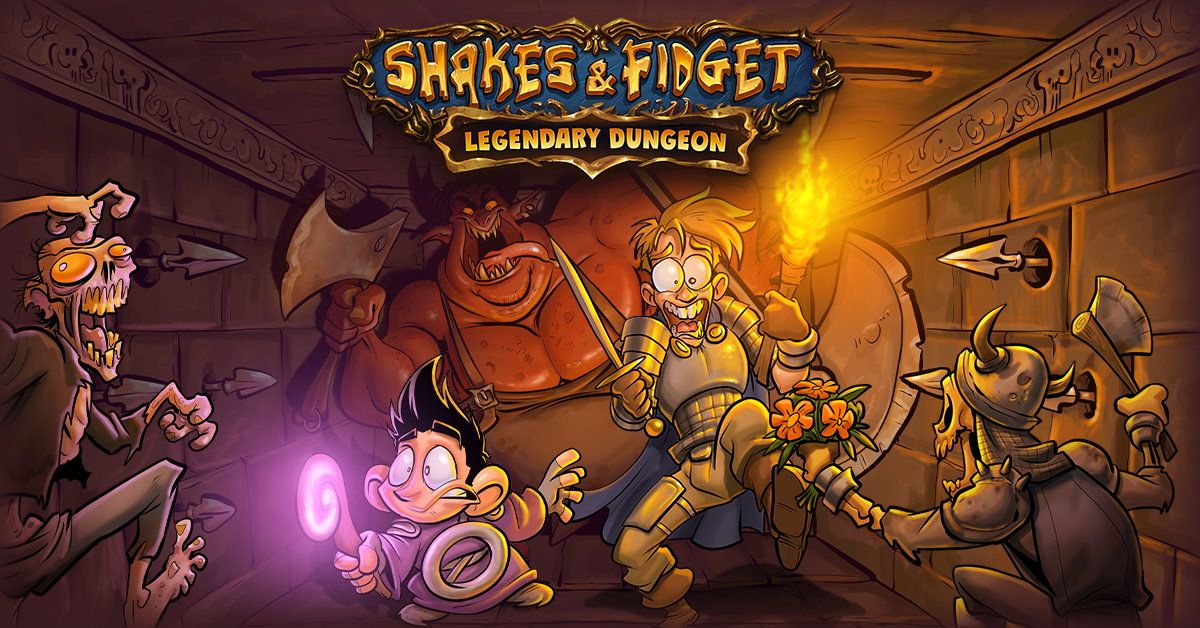 From next Friday at 6 p.m. the dungeon will be open for ten days, then the three new legendary items can be collected. In addition, Playa has added some changes and new rooms to the dungeon, so it should be interesting once again.
New Light and Shadow Dungeon: Tavern of the Dark Doppelgangers
From level 270, the key for the new light dungeon can be found in the gem mine. For the shadow version of this dungeon you have to wait until level 350 before the key can be found while searching for gems.
For completing both dungeons, you will receive a new achievement each, which you can find on the last page of the achievements in the scrapbook. With this, you can collect 10 extra attribute points on all of your attributes.