In this article you will learn how to get to the coveted Lilith statue locations in Diablo 4. Many players wonder how to get a Lilith statue map. The answer is right here!
See here our best Builds: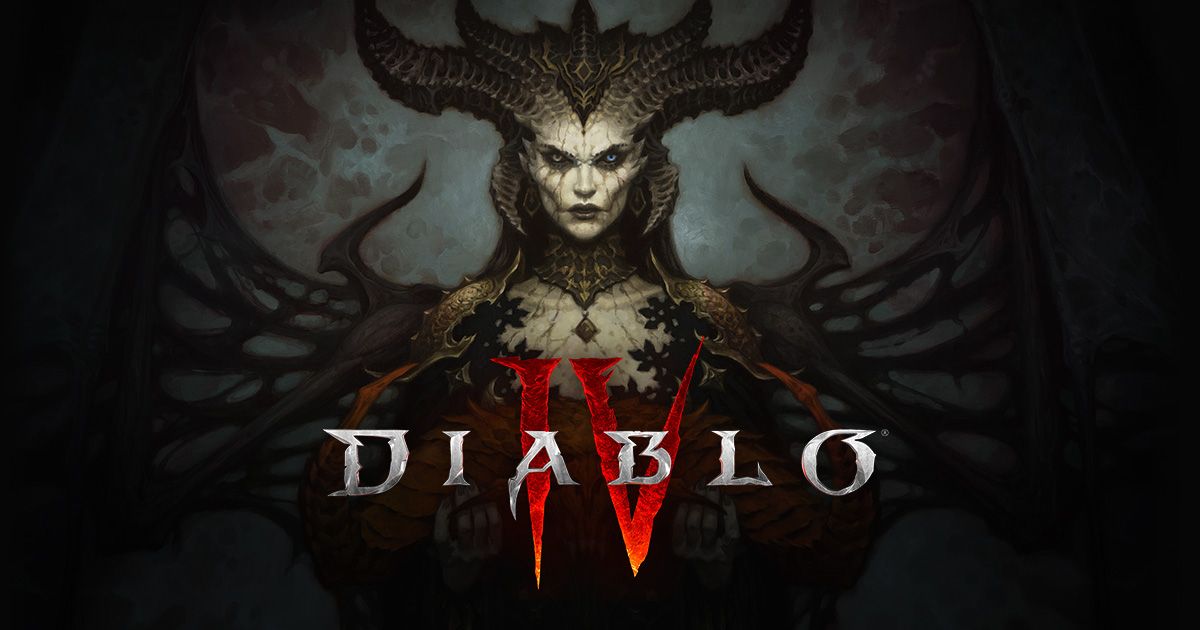 intro
Diablo 4 has been available to many players for a few days now. Are you as excited for this game as we are? Does the game meet all your expectations? In any case, we take it relatively calmly and initially concentrate on finding all of Lilith's altars. Speaking of relaxation: With upgraded healing potions, the game can be enjoyed much more pleasantly. However, in order to upgrade healing potions, you need ground bones. I described how you find them in another blog post. You can find it here:
Altar of Lilith
One of the main quests in Diablo 4 is to find the altars of Lilith. To support you in this challenge, Philipp has created numerous overview maps of the various altars. To ensure that you find exactly the altar you are looking for, Philipp has also provided corresponding maps for the different acts.
You can find the different maps under the following links:
Act 1
There are a total of thirty-three (33) Altars of Lilith to be found in Act I. The exact location and screenshots of each individual altar can be found at the following link: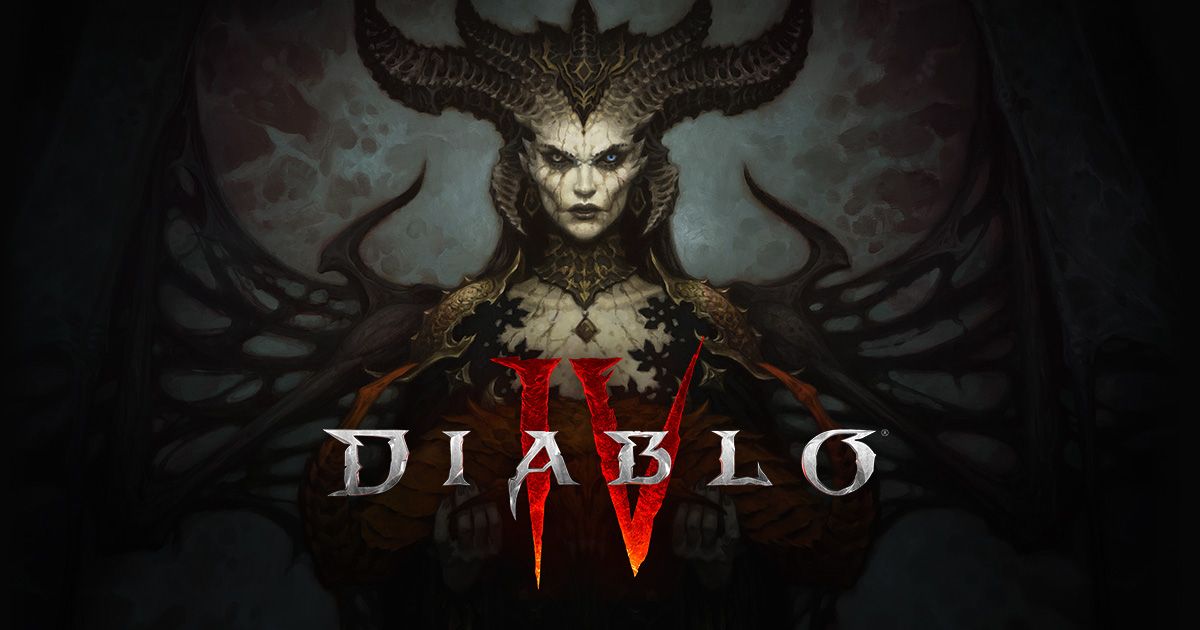 Act 2 Scosglen
In the second act there are thirty-four (34) altars of Lilith.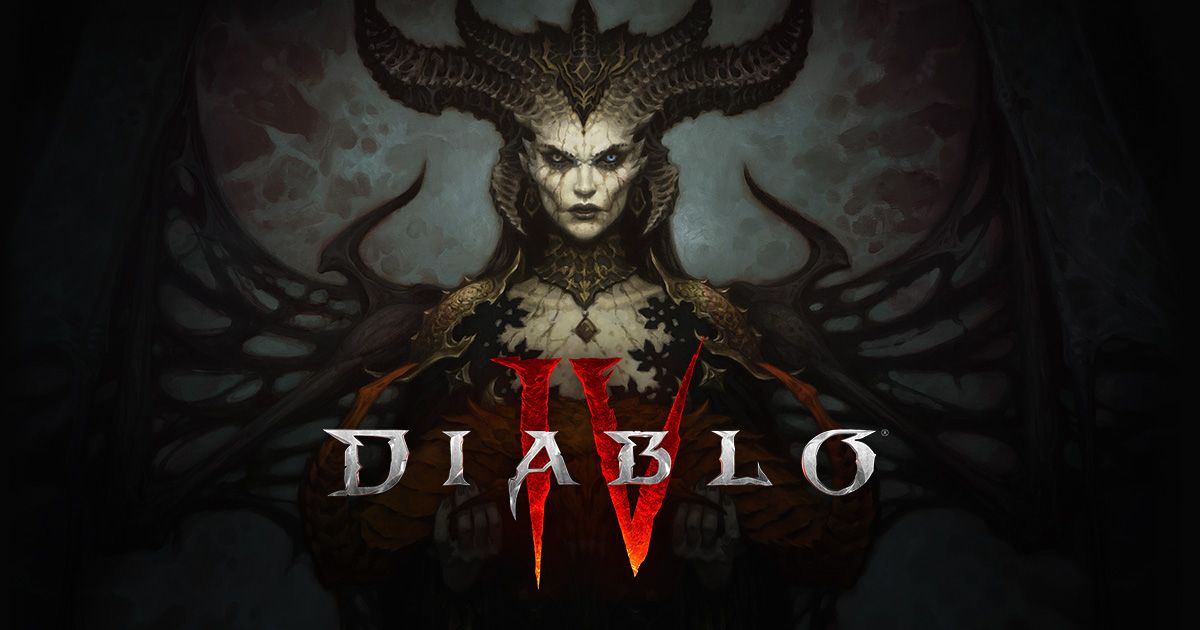 Act 3 Dry Steppes
In Act 3 - Dry Steppes you can also find thirty-three (33) Altars of Lilith.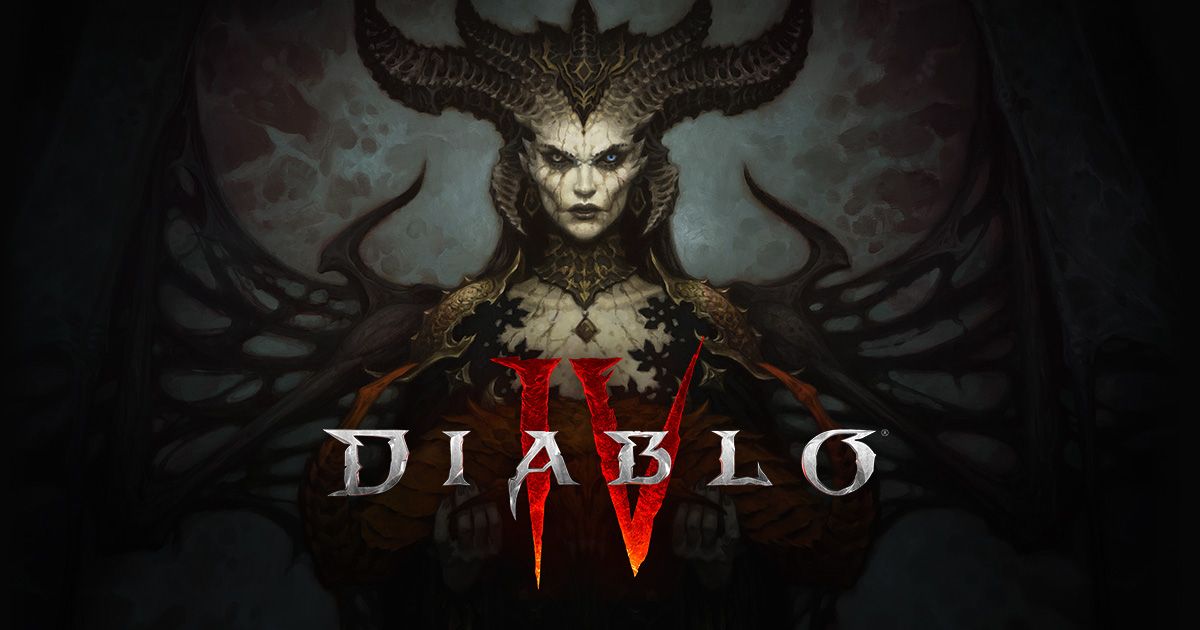 Act 3 Kehjistan
In Act 3 you can also find thirty-three (33) Altars of Lilith.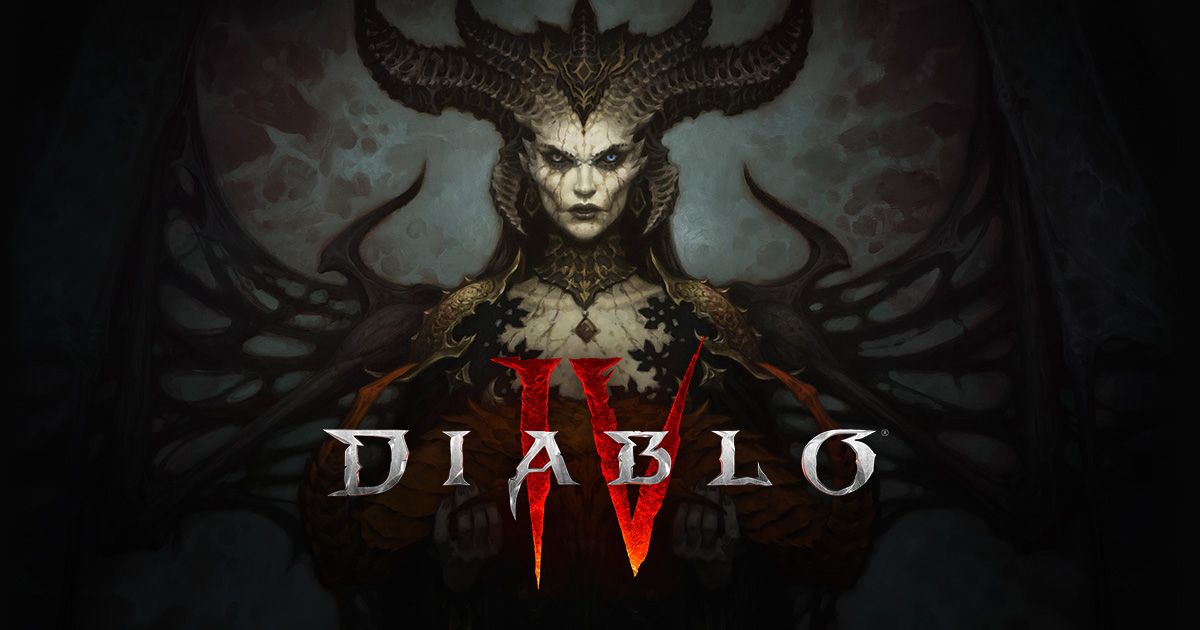 Act 5 Hawezar
There are 34 altars to be found here.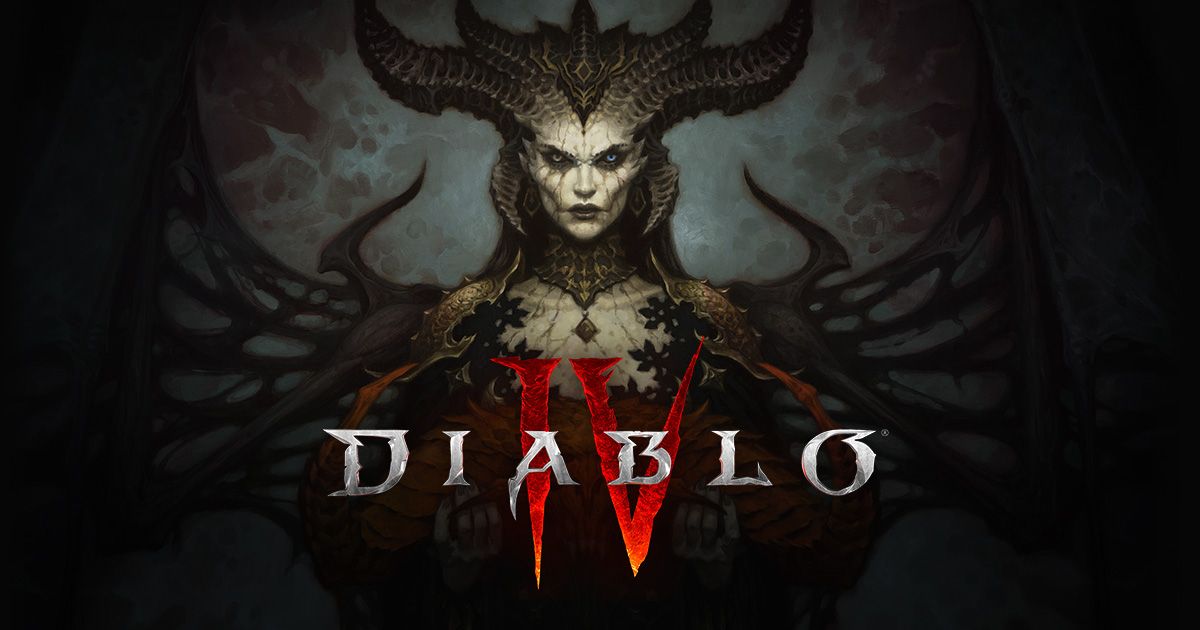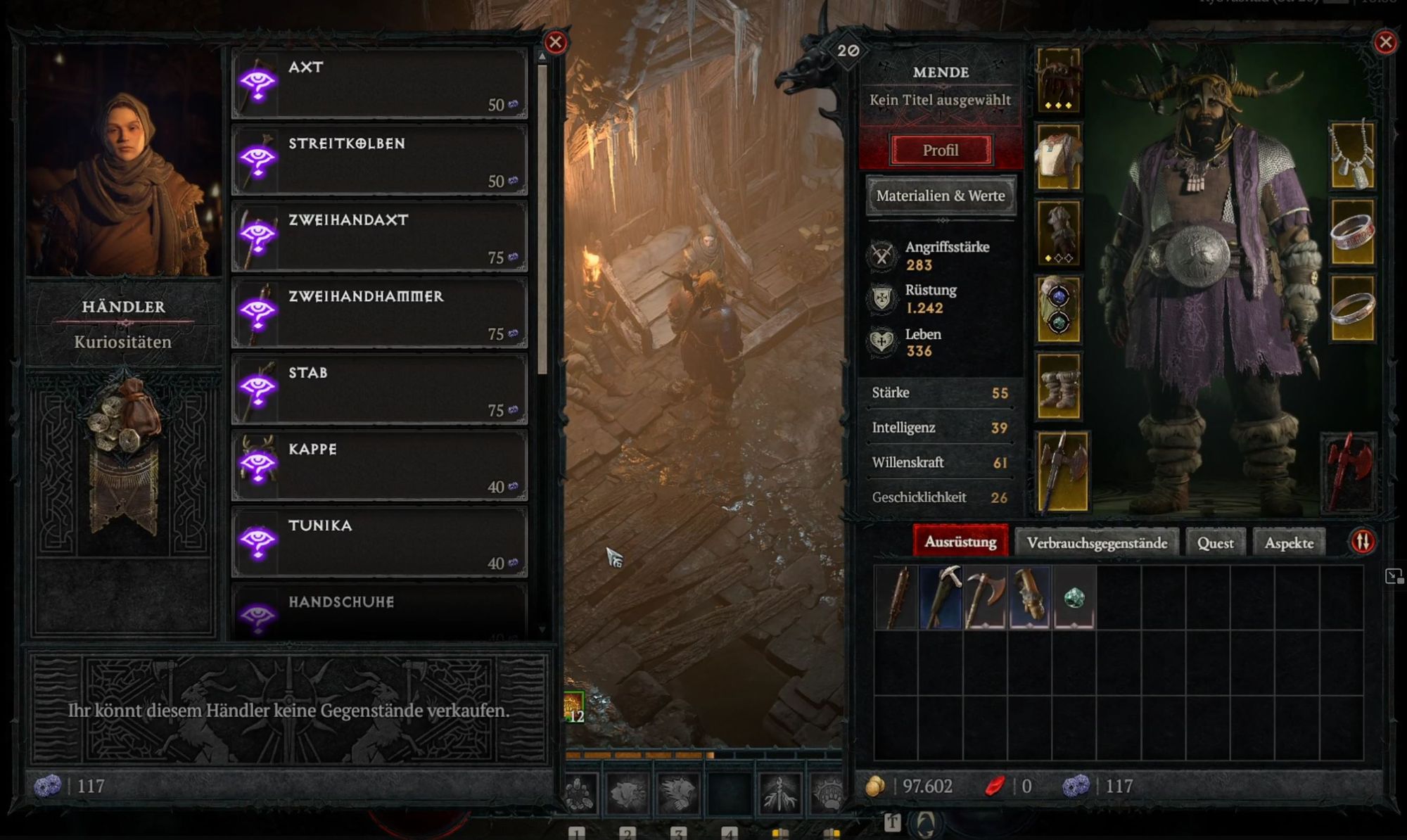 If you visit the altars, you have the opportunity, among other things, to upgrade your main statistics (main stats). There are also shrines that grant Paragon Points. However, these are relatively rare - there are only four shrines in each game. Obouse are another special feature. This is a currency with which you can gamble. You can use these at the curio dealer.