On June 22nd, Shakes & Fidget celebrates its 12th birthday and gives presents to the players! Find out everything about this event in this post.
It's been twelve years since the first Sfgame server "s1.sfgame.de" started. For this year's anniversary there is again a lot to dust off for the community.
Free Epic Item
From character level 10 you can pick up an epic item at the mushroom dealer for free. All you have to do is go to coupon and redeem the code BDAY21. You can redeem the coupon until Sunday.
In the official forum post it is pointed out that it is important to have one empty inventory slot before redeeming - so it could be that your coupon is simply lost if your inventory is full.
New Legendary Dungeon
In addition, there will be a new legendary dungeon at the end of the week: On Friday from 6 p.m. you can enter the legendary dungeon "Shady Birthday Bash" via the city overview.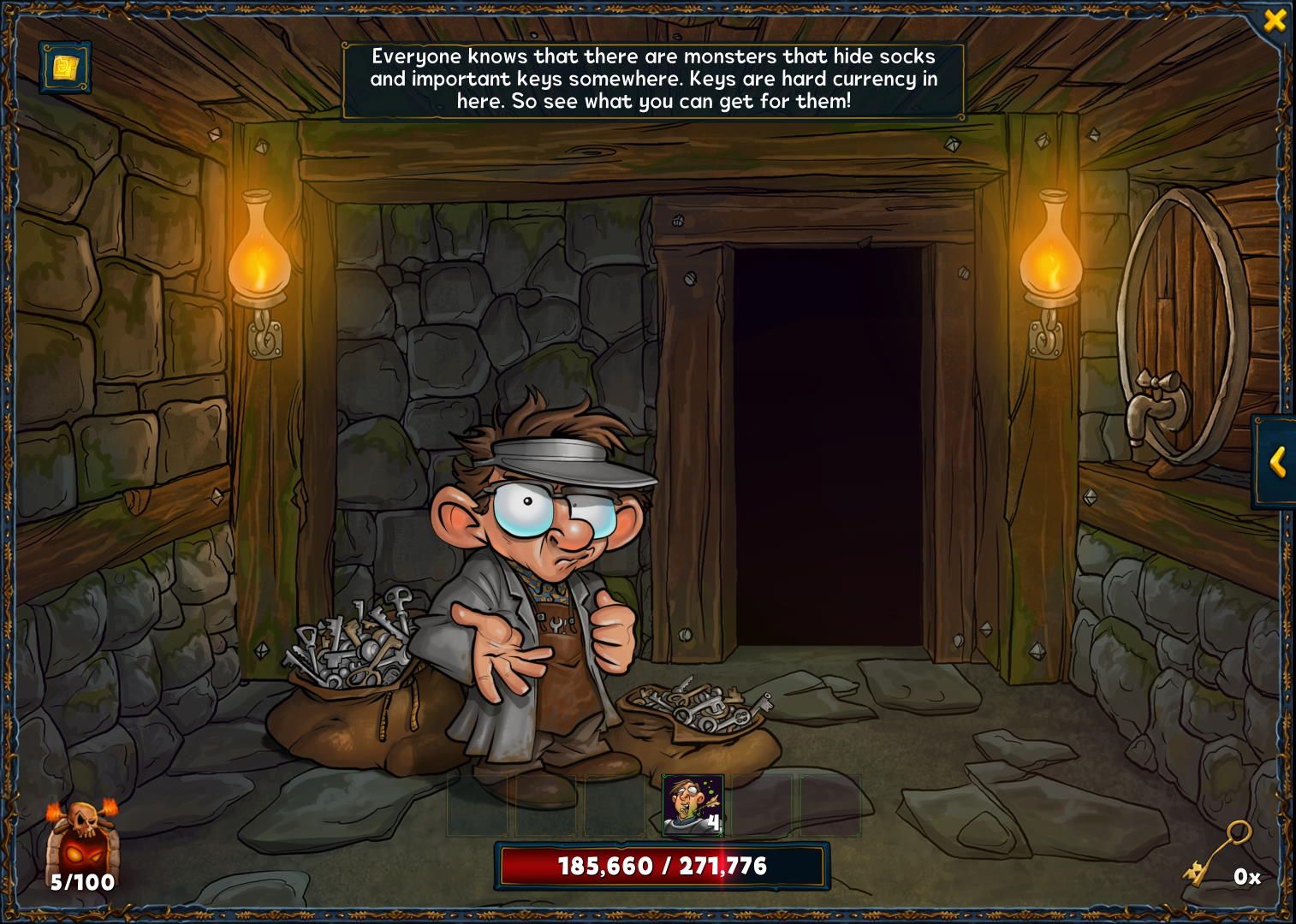 Complete this dungeon to win legendary items that are even better than epics. There are 12 new legendary items that can be claimed from this dungeon. You can enter the portal for the dungeon until July 5th, which should allow you to collect many legendary items for your scrapbook. Find more information about the legendary dungeon on our blog: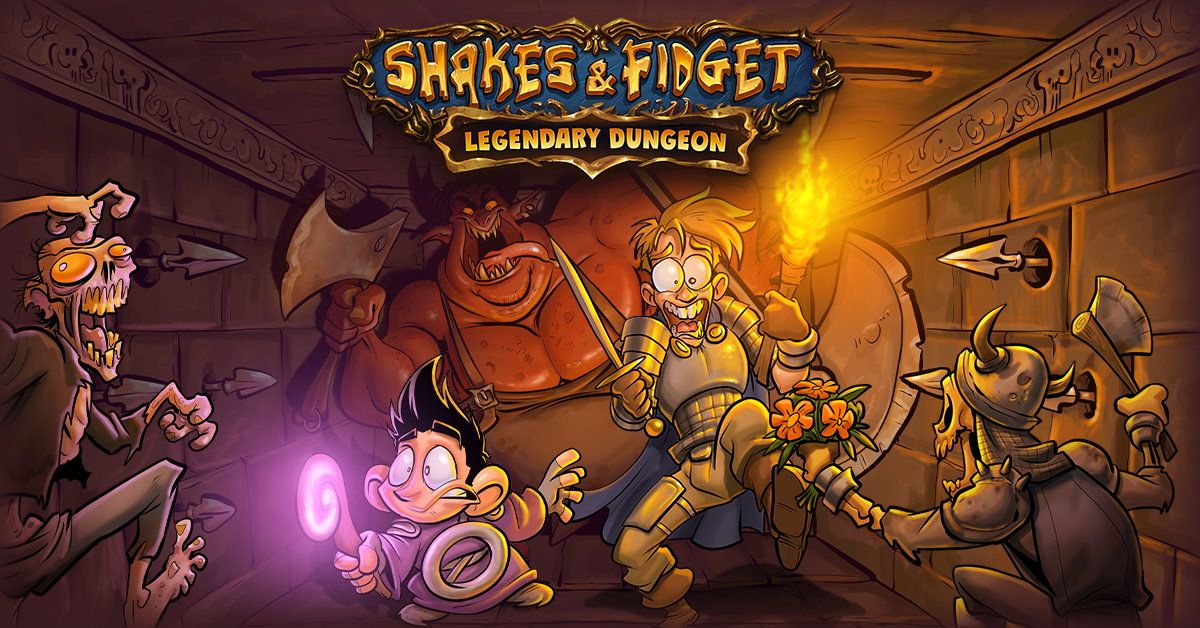 Playa Games even created a short trailer for this new dungeon:
More Features at the Birthday Event
Until July 7th you can find the water pet "Cannoturtle"
Until June 30th you can find birthday epics
Gather a lot from Friday to Sunday: More mushrooms from quests, more XP, more gold, more mana for the toilet, more fruits and more resources from the blacksmith