In this post I want to show you a build of the character Lucky, with which you can play through the game very well.
The positive attributes of the Lucky character are +100 Luck,
Luck modifiers are increased by 25%, which means we get one Luck stat for free for every 4 Luck stats.
Additionally, there is a 75% chance to deal damage worth 15% of our luck value to a random enemy, which will definitely make up a large portion of our damage.
The negative traits are -60% attack speed, which will be very painful for all weapons.
In addition, we will get -50% gain of XP, thanks to this we will reach less level of the character and get significantly less upgrade bonuses.
We'll start the walkthrough with the slingshot, which will also be the weapon we'll be focusing on here.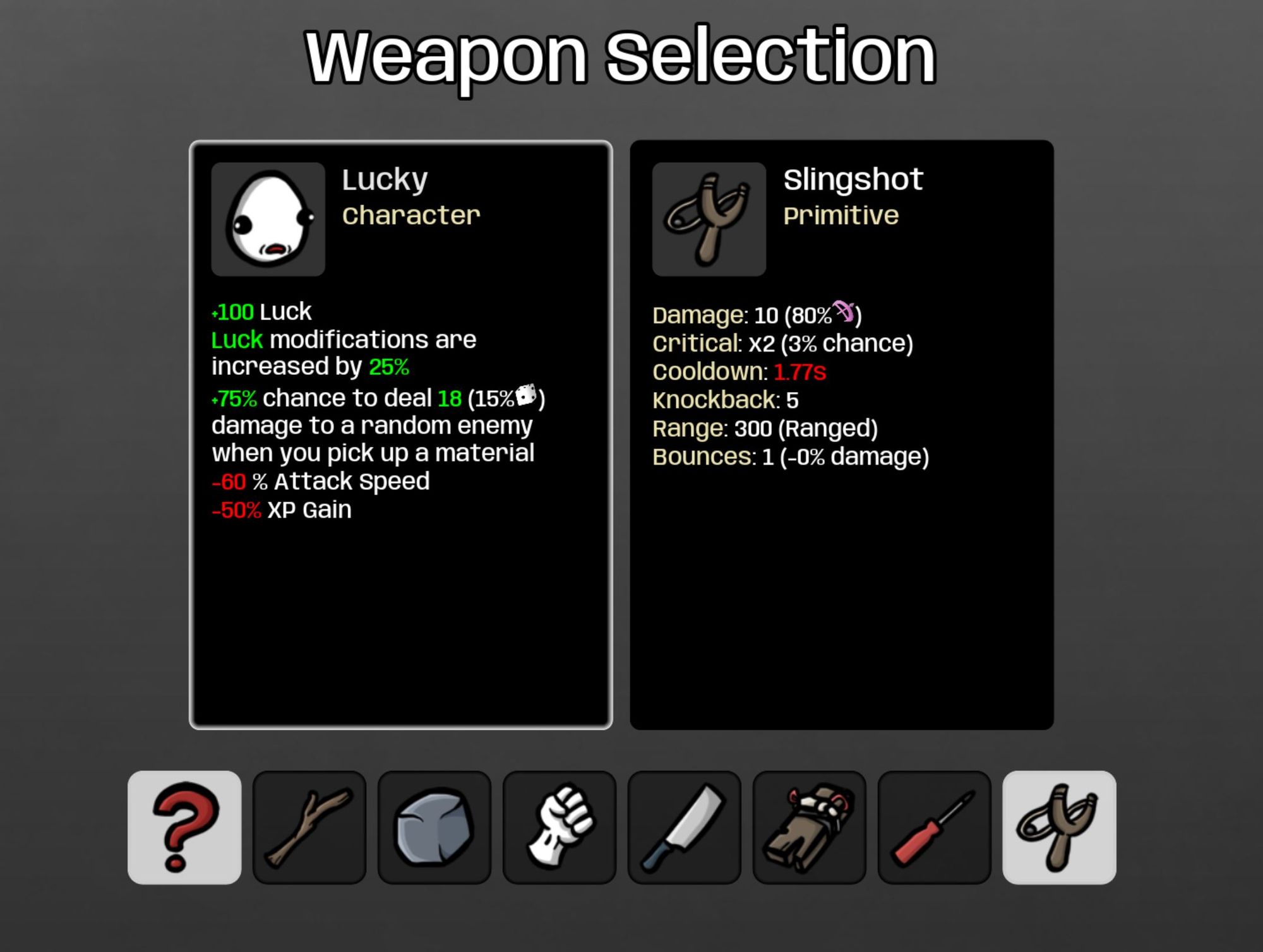 However, the weapon does not bring a special advantage for our character, it is only a more pleasant playstyle to defeat the opponents from a distance.
Keep focusing on the Luck stat, as you really can never have enough of it, and it still makes itself felt as more consumables and crates will appear on the battlefield.
It also increases our chance of getting rarer items in the shop.
If possible, get more and more slingshots and upgrade them, because with each level the shot bounces off again and thus gives you a decent damage bonus.
If you have trouble killing all the enemies, try to get some Attackspeed, and it will get a lot easier to deal with all the big waves, but don't forget to get enough of Ranged Damage and % Damage as well.
Try to get and destroy as many trees as possible so that you can get more boxes from them and of course from opponents, which can compensate for your lower levels and upgrades.
As soon as you finish the run, you unlock the Lucky Charm item, which increases your Luck stat by a very high amount, and even if you're playing a character that goes for melee or ranged damage, it's still worth taking this item with you at all times.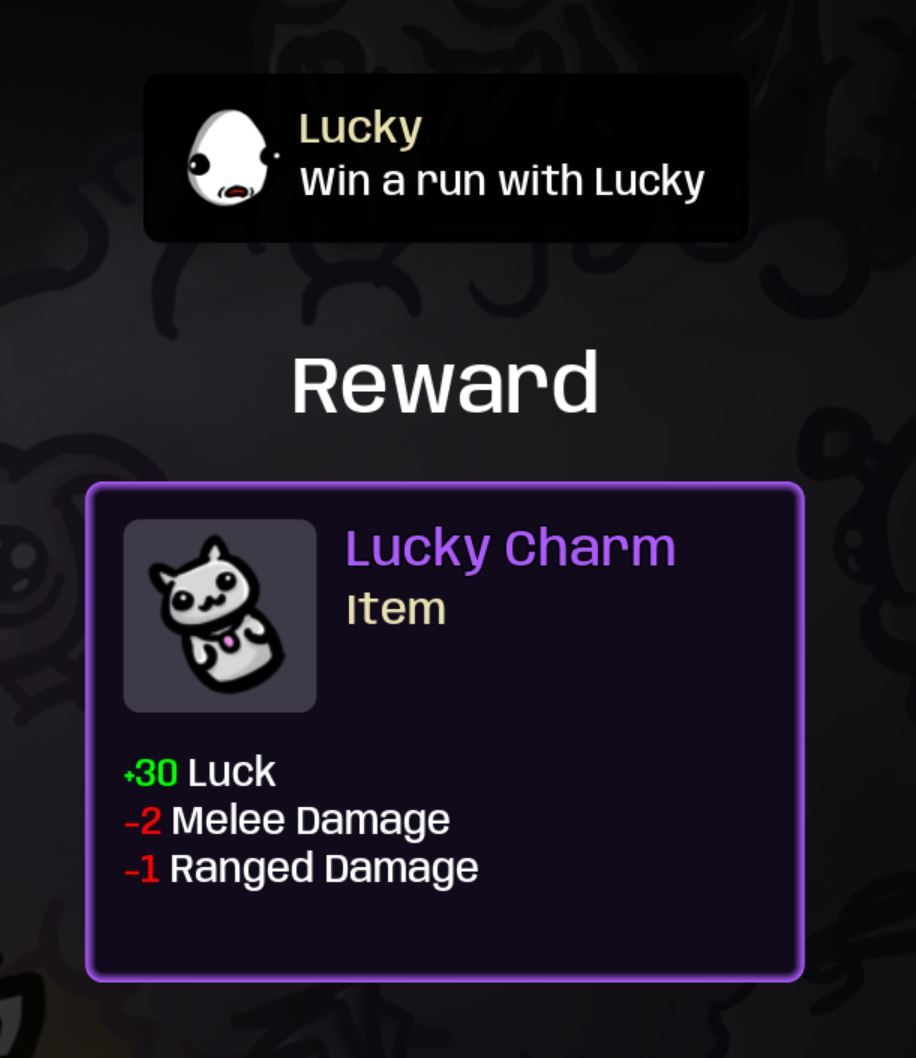 Try some other builds I also made recently: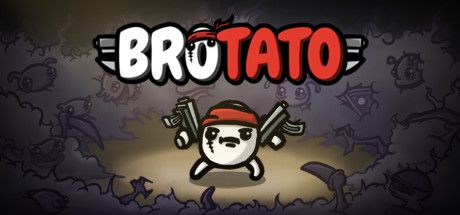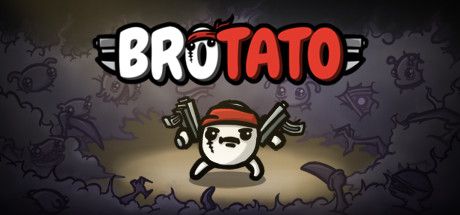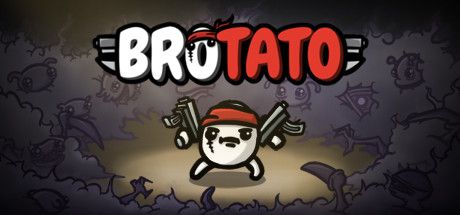 Guide for all Achievements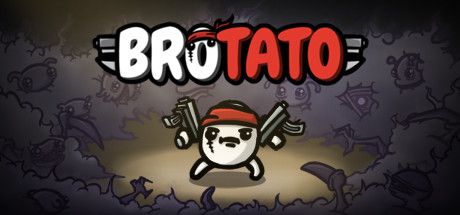 Finally, an affiliate link* to a gaming mouse, perfect for games like Brotato, if you want to support us by clicking on the link at no extra cost. Thanks very much :)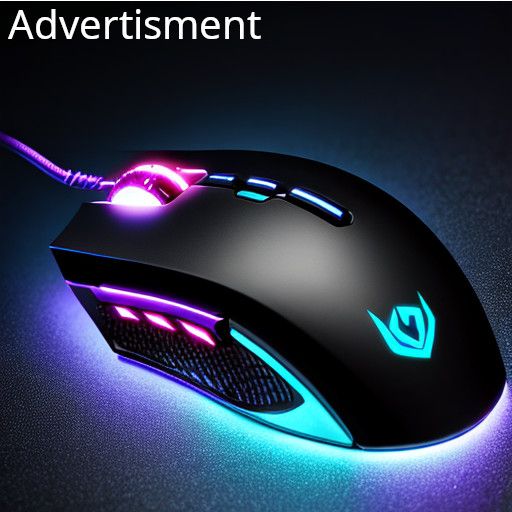 *Affiliate links: We receive a small commission with a purchase, there are no additional costs for you if you order via our link. Many thanks for the support. ❤️